Reading Time:
8
minutes
With 300 days of sun in a year, beautiful beaches and picturesque landscapes, Spain is definitely one of the few first options that come to everyone's mind while planning a relaxing trip. It is the world's second-most visited country for so many reasons, the fantastic wine and delicious food you get here are just the two of them. Whether you choose the cosmopolitan cities like Madrid and Barcelona or go for the serenity of places like Granada, Ronda, and Formentera – there are a number of beautiful places to visit in Spain.
If you are an Indian passport holder planning a trip to Spain, the very first thing you need to take care of is the travel documents and a valid visa. The process of obtaining a travel visa might seem daunting at first, but thankfully it is not. Here is all you need to know before applying for a visa for Spain from India.
Types of Spanish Visa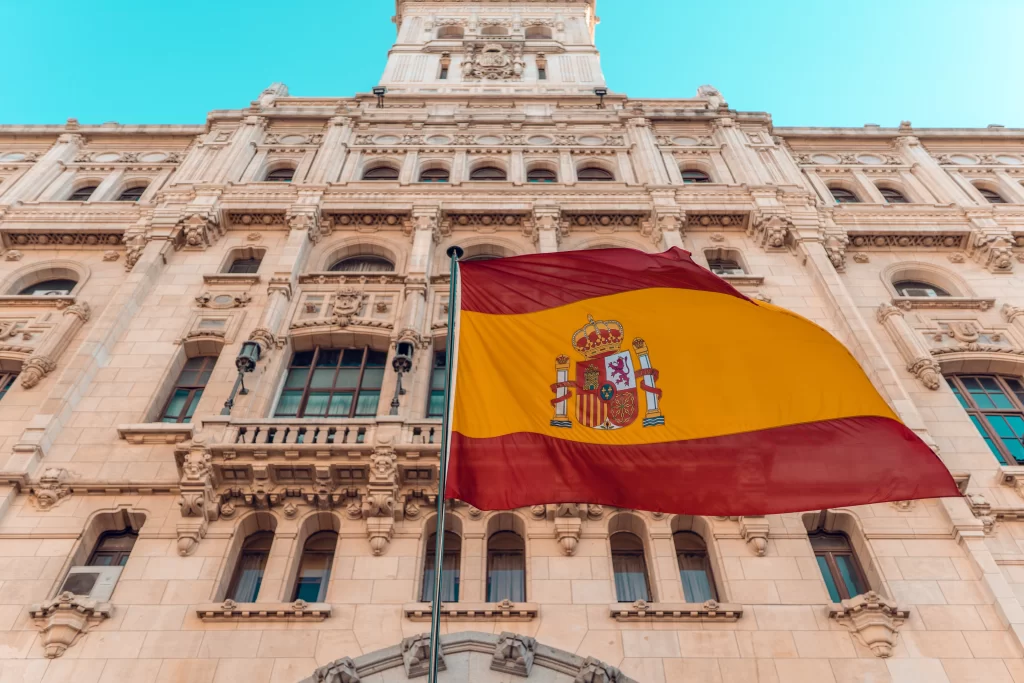 In the simplest words, a Spanish visa is an authorization to enter the country, required by individuals coming from a foreign country. Usually, this is in the form of a sticker attached to the person's passport. There are different types of visas that you can apply for and the type of visa depends on the duration of your stay and the purpose of your visit to the country.
Depending on the duration of your stay, there are two main types of Spanish visa a person can apply for:
Long-stay Visa
There are a number of long term visas for Spain that individuals travelling from India can apply for. This type of visa is required if a person is going to stay in Spain for a period of more than three months. Every individual coming from a foreign country needs a valid long-stay visa to stay in the country for more than the specified time. However, a person is exempt from this type of visa if he/she is a national of:
One of the European Union member countries
Norway
Iceland
Liechtenstein
Switzerland
Long-stay visas are further divided into different sub-categories on the basis of the purpose of the visit:
Student Visa
This type of visa is required for people who wish to study in Spain and have enrolled themselves in a course of duration more than 3 months.
Work Visa
People who wish to work in Spain have to apply for this visa.
Au Pair Visa
This type of visa is required for a person who is going to the country to work for a family living there.
Golden Visa
This is a residency by investment program which allows an individual to move to Spain if he/she makes a certain investment in real estate.
Entrepreneur Visa
Entrepreneurs who wish to visit Spain for some investment purposes can apply for this visa.
Working Holiday Visa
People who need to go to Spain for a summer job cab apply for a working holiday visa.
Non-lucrative Residence Visa
People who wish to immigrate to Spain can apply for a non-lucrative residence visa. However, they must have sufficient income to support themselves and their dependents.
Schengen Visa
This is a short term visa which allows the visa holder to enter Spain and stay there for a maximum of 90 days (3 days). If you apply for a Schengen visa for Spain from India, make sure to use it within 180 days of issuing. However, nationals of the 62 countries under the Schengen visa regime do not need to apply for this visa.
Schengen visas are further divided into different sub-categories on the basis of the purpose of the visit:
Transit Visa
If the final destination is a non-Schengen destination country, this type of visa allows you to transit through Spain. There are 2 different types of transit visas for Spain:
Airport Transit
Seamen Transit
Tourist Visa
If you are going there on a vacation then you will have to apply for a tourist visa for Spain.
Business Visa
A business visa is required if your trip to Spain is for business-related activities.
Medical Treatment Visa
As the name suggests, this type of visa is required for people who are going to visit Spain to receive some medical treatment.
EEA/EU Dependent Visa
This visa is required for dependents of a national of the EU, the EEA or Switzerland.
Visa for Missing Residence Permit
This type of visa is for people who are already living in Spain but have lost their residence permit outside the country.
Study Visa
This visa is required when you have enrolled yourself in training or course which gets completed within 3 months.
Visa for Diplomatic Passport Holders
This visa is specifically for people holding a diplomatic passport issued by their country of residence.
Required Documents
Before initiating the visa application, make sure you have all the relevant documents in place. Here is a list of required documents for Indian citizens while applying for a Spain visa:
Passport with at least 2 blank pages and it should be valid for at least 3 months after your arrival in Spain.
2 latest passport-sized photographs (4.5cms X 3.5 cms) with a white background
A covering letter stating the purpose and date of the visit clearly
Travel insurance documents
Travel Itinerary and confirmed return tickets
Bank Statements of the last 3 months along with the salary slips (for salaried individuals)
How to Apply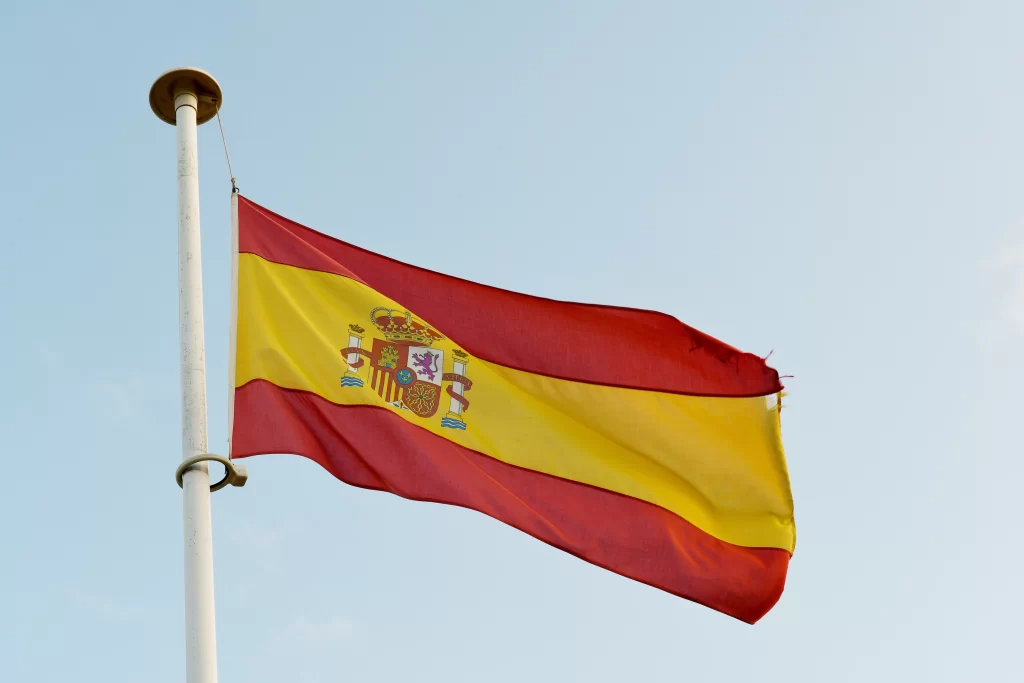 Spain has a strict system of visa submission and processing in place. So, the entire process is regulated by Spain itself, all over the world. You can apply for your Spanish visa at either the Embassy of Spain in New Delhi or the one in Mumbai, depending on your state.
To apply for a Spain visa, follow the steps given below:
Visit the official website of the Spanish Consulate and download the application form.
Once downloaded, fill in all the details and make an appointment for the Spain Schengen Visa online.
On the date of the appointment, visit the embassy with all the relevant documents.
Once you reach there, a formal interview will be conducted and you will have to submit your biometrics as well.
Finally, pay the visa fee and you are done! Now you will have to wait for the processing of your visa. 15 days is the minimum processing time for a visa in Spain while applying from India.
Spain is a country famous for a number of things including its rich culture and heritage, beautiful landscapes, fast-paced cities, delicious food, amazing wine and welcoming locals. What else are you going to look for in your next travel destination! And, now that you know how to obtain a Spain tourist visa from India, explore our range now and choose a Spain tour package, which is as per your preferences.