Reading Time:
10
minutes
Scroll through the amazing ideas to explore the world and find out the best locations that you must visit next. Yea you end up with so many options! World so huge and so much to see is the undeniably the most prominent struggle of every travel enthusiast! Most of the time, while shortlisting the final dream destination to travel to, most lists end up being an endless struggle of choosing either of America & Europe. And this doesn't come as a surprise to many! With the continent so huge and with the diversity of offering so many things beyond imagination, who would it be to blame for the everlasting confusion of the mind battling to choose one! Each with such irresistible charm that would leave every traveller in a dilemma!
European land is known to paint the fairy tale dreams of many and the American land describes the future and the dreams of life to be. When choices are so beautiful, it comes as no surprise that it is irresistible. If you can relate to this struggle, we set out to help you make this choice easier or maybe even more difficult.
---
Europe
---
Baltic Europe – Estonia Latvia Lithuania Belarus Ukraine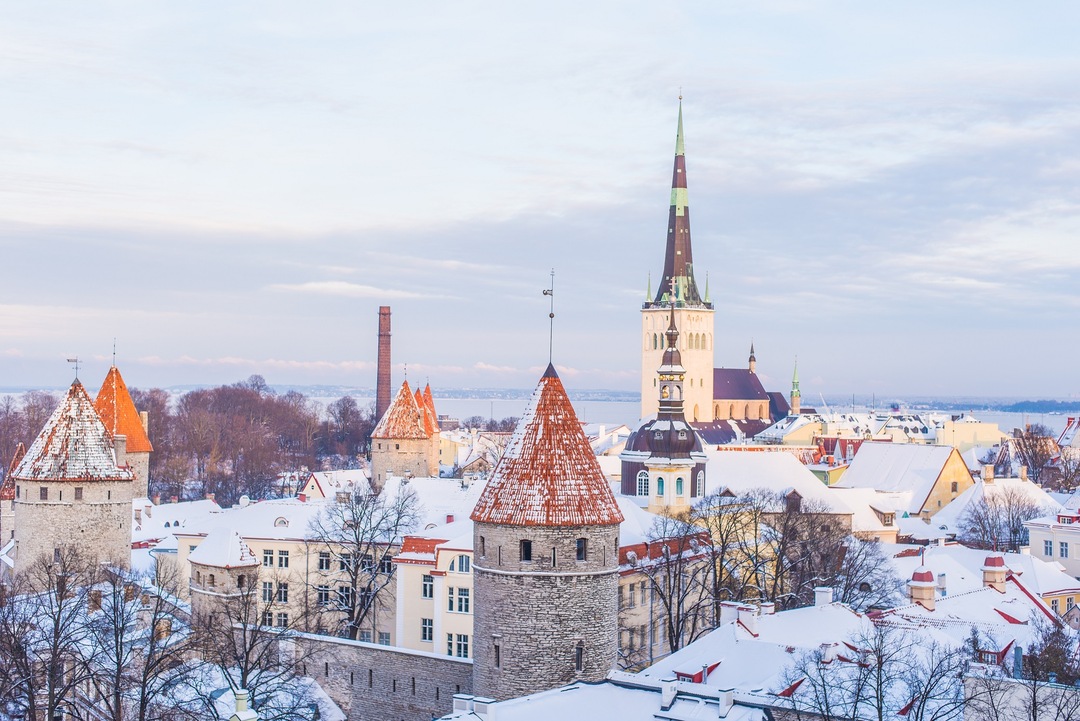 Plan a trip to Baltic Europe and experience a glimpse of the continent like no other! Explore history, architecture and raw natural beauty in these lands. Explore Estonia, Latvia, Belarus or Ukraine and set on the Baltic European Sojourn. Witness various aspects of European history still standing strong. Take walking tours or cycling tours and explore the Baltic region as you enjoy its complete ambience. Every country of Baltic Europe will share a remarkable experience to take back from.
Book Your Tour To Baltic Europe!
Croatia Slovenia Montenegro Hungary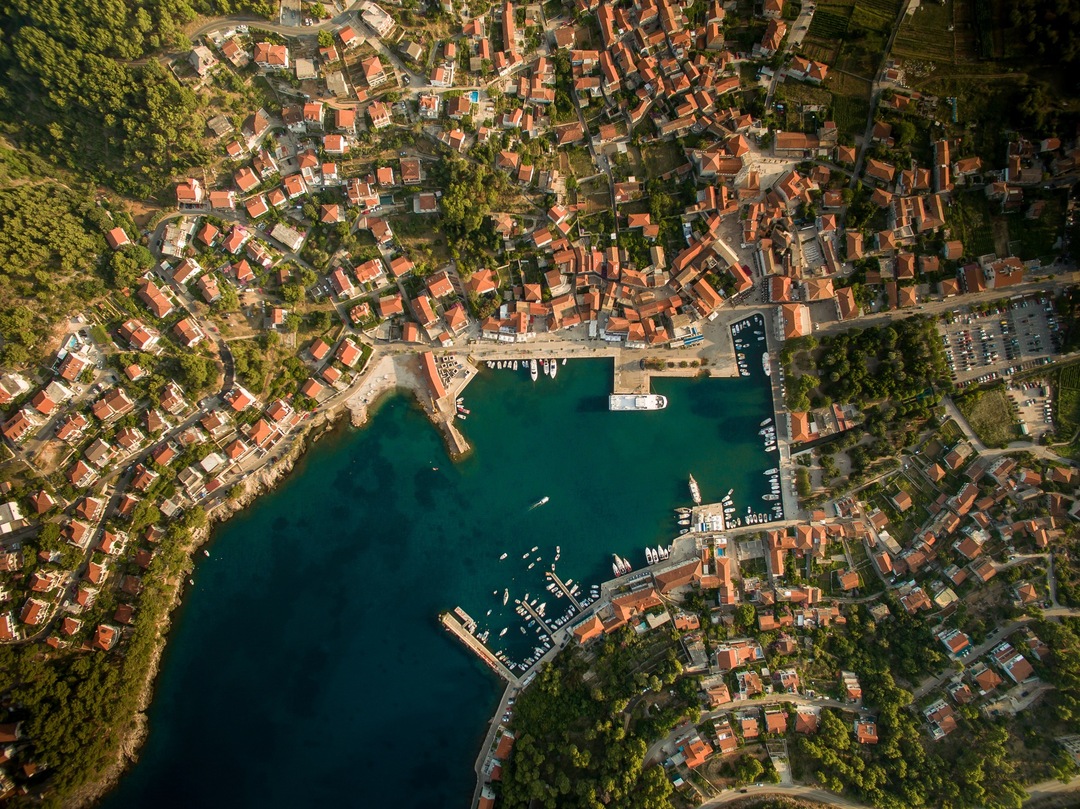 The continent's true miniature reflection is painted with an aesthetic synchronization of art, history and culture has given birth to incredible heritage and immortal people. Explore Croatia, Slovenia, Montenegro and Hungary. Explore these exotic destinations and live the thrill with different experiences that each one of them has to offer. Every country will set to surprise you with contrast, beauty and undeniably eccentric landscapes spreading all across these locations. Explore the Game of Thrones thrill too and follow the trails of the characters.
Book Your Croatian Tour Now!
Iceland with Ring Route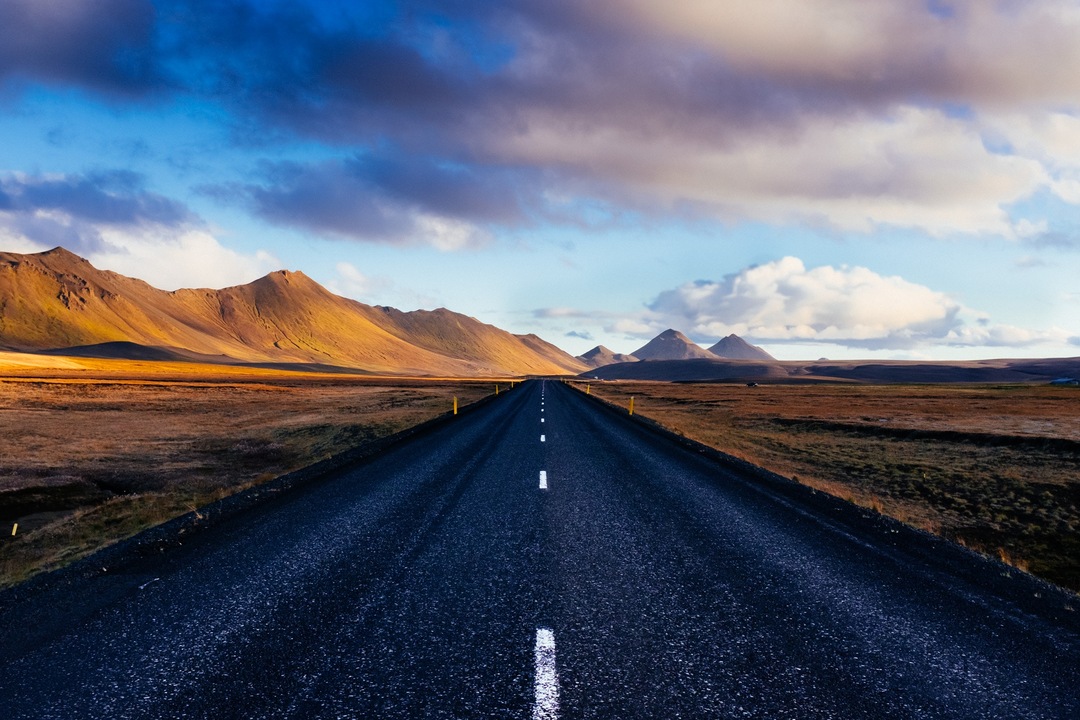 Imagine a road trip in Iceland with the waterfalls in the background along with landscapes like no other! That is what Ring Route for you! A perfect road trip to Iceland. Explore Iceland's unrivalled beauty by being a part of the landscapes and truly experiencing what it feels like to actually be among it and in its embrace. Witness the Icelandic nature closely and live the dream road trip of your lifetime. The peaceful Nordic island country of Iceland is extremely welcoming and life changing! The legends and myths attached to this country of beautiful charms are still singing their victorious saga at every corner and welcome you for some wonderful and incredible Iceland tours. Yet the silence and tranquillity of this land will only surprise you! So set on this journey of a lifetime.
European Cruise + Italy Greece Croatia Montenegro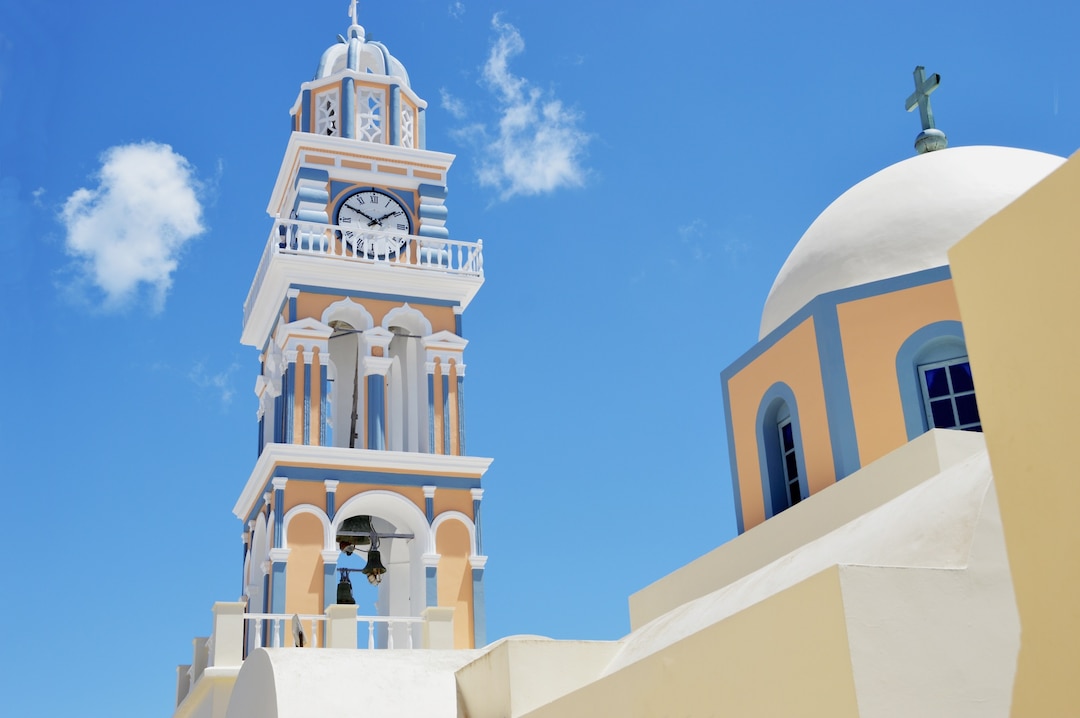 Experience Europe like the explorers did centuries back. Take a cruise, experience the touch of luxury along with the exotic European locations. Let Italy add the shade of history and art, while Greece will soothe the body to revelation. Croatia and Montenegro will let you experience Europe in a completely unforgettable way. Head on to the journey where you'll explore the European land and waters equally and create uncommon European travel stories!
Book Your Cruise Exploration Now!
---
America 
---
Hawaii with Mexico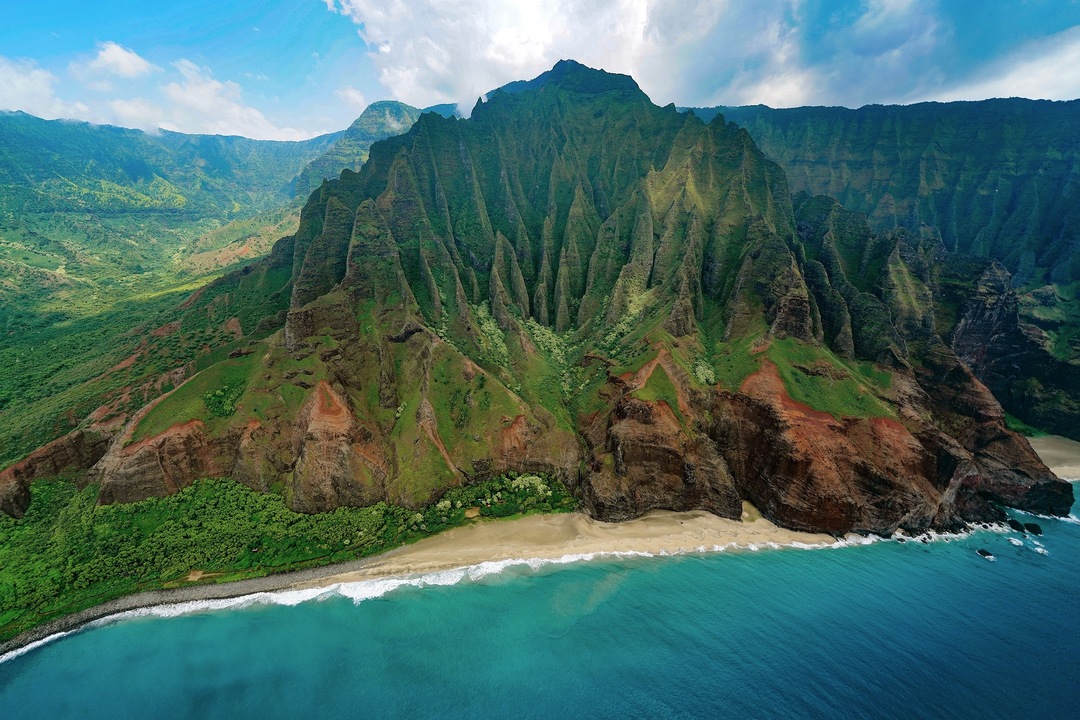 American continent is full of amusement! It keeps you in a constant state of awe. The experiences of this continent are incomparable. Explore the island jewel of Hawaii with Mexico and make your journey one of a kind. Live the Island dream with the pristine waters of Hawaii and explore the Mexican lands for a whole new travel experience of unique culture, tradition, lifestyle and landscapes. Witness what makes the American continent so unusually popular and adventurous. Explore two of the most loved destinations of American continent together and redefine your American holidays.
Book Your Hawaiian Tour Now!
American Wonders with NASA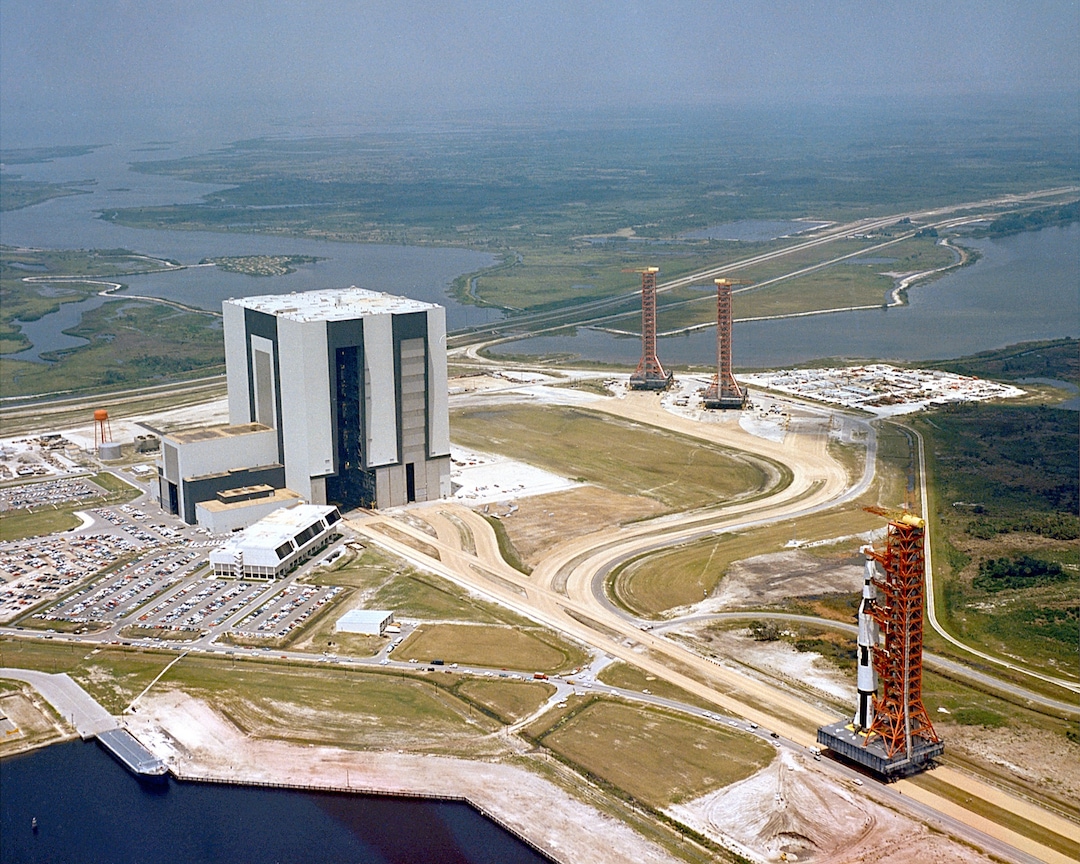 America is known to be the land of citizen-centric ideology, where everything is created to make life easy. This land is dedicated to people and the ideology of life. In the quest of creating wonders, it has built a whole new legacy of science and space exploration. NASA being one of its star identity, exploring the American land along with NASA as a prominent charm is something of a kind. Realise what makes this land hold the 'superpower' title. Explore all that with main attractions and know what the American Dream feels in real.
Book Your NASA Tour Now!
Alaska Cruise + Denali + Dome Train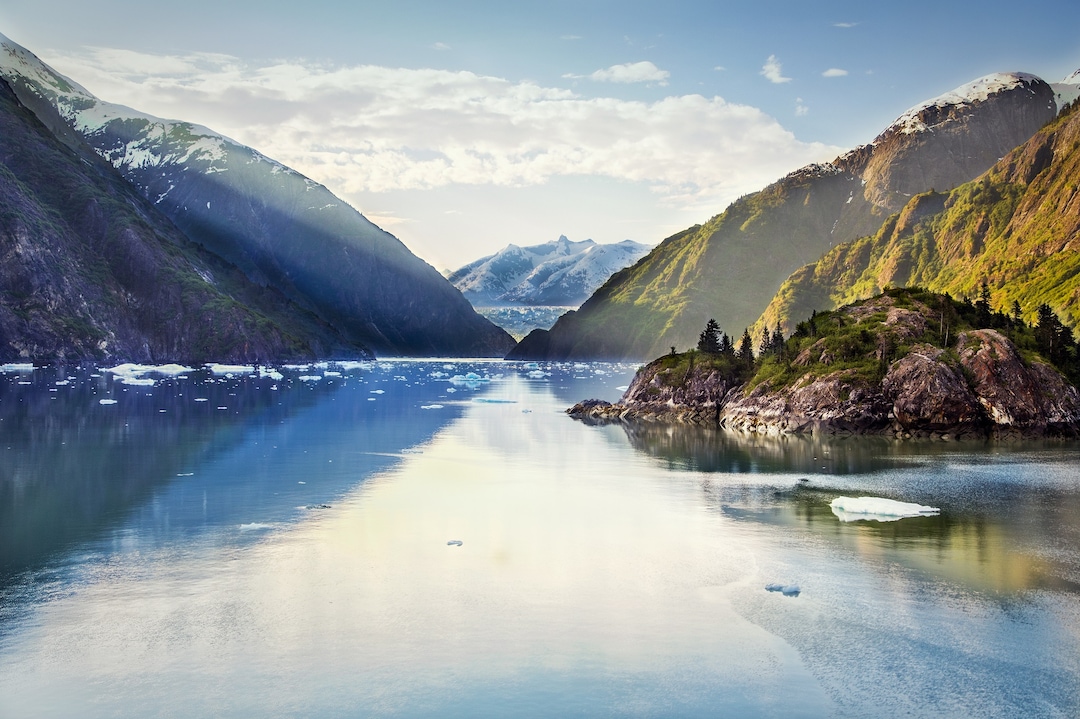 Explore Alaska like never before. Take the Alaskan Cruise with new routes, explore the Denali National Park to witness the Alaskan Wildlife. Experience the Dome Train that runs across the country. With all of these activities, you will truly live the essence of Alaska. Explore this Alaskan land like one truly must. Witness the unique landscapes, wildlife and their lifestyle. Create unforgettable Alaskan memories to be cherished for a lifetime.
Book Your Alaskan Adventure Now!
Antarctica Voyage
Explore the icy land of Antarctica. Take this arctic exploration to a whole new level as you witness the white beauty. Everything that excited you to explore this land will start making sense to you on the Antarctic land itself. A journey here is counted amongst one of the most extraordinary experiences that may be accessible only to a few populace around the world. All the more reason for it to be exclusive for you! Choosing Antarctica for exploration is an act of sheer bravery and extreme enthusiasm! The cradle of adventure, snow, nature and sheer excitement awaits you with a perfect example of natural beauty frozen in time.
Book Your Antarctica Exploration Now!
USA Road Trip – Route 66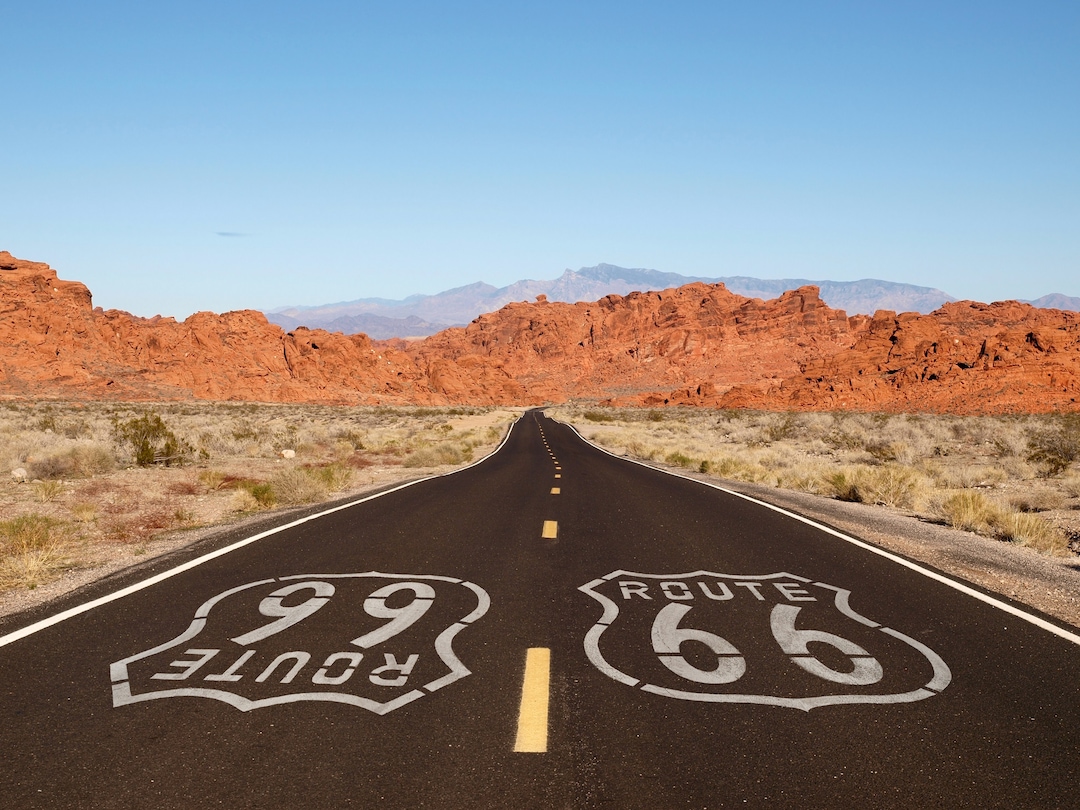 The beauty of the USA lies in the perfect sync with nature and future bonded together. Travelling in this land makes you realise every moment, why it is advanced than most countries in the world. With America tour package explore the hype of an 'American Dream' and experience it in every corner of this 'New World'. Go on a fantastic Road Trip where you cover over 8 states and 14 cities. Explore the offbeat side of America and the best way to do this is by road!
Take your mind to a whole new level of excitement as these ideas help you to dream of an even bigger dream that will inspire the world to travel like you! Explore the travel star lands like a star! Choose your pick and set for unique exploration. Life is about growing and travel is all about learning, find new roads, new ways and new reasons to live the journey! Create memories that inspire others to create their own. So, set on your American and European exploration journey, but this time like never before!
Ready to inspire?