Reading Time:
9
minutes
Paris is a romantic dream place. It stands out as one of the world's most glamorous metropolises, spread on the banks of the Seine River in Northern France. Its cityscape gleams with the famous architecture of historical landmarks and antique palaces, art museums, churches, wide manicured parks, top shopping brands and chic commercial districts. The unique places of interest that constitute Paris' ageless beauty astound a repeat tourist just as much as a first-time guest. Because of all of these wonderful places to visit in Paris, it is regarded as one of the most beautiful cities on the globe.
In Paris, shopping was pretty much invented. It was Europe's first city to be virtually fully lit at night. It was also said to be the first city to use big window displays to promote textiles. At one point, the mayor urged shop owners to help brighten the city by putting candles in their windows. They must have later added clothing, and voila! window shopping was born.
Paris, long recognised as the fashion capital of the world, has something for every shopper, regardless of style, budget, or interests. That is why millions of travellers book a Paris tour package to visit these places each year. Aside from stylish clothing stores, you'll discover art galleries, home furnishing emporiums, vintage books, antiques, jewellery, and everything else you may want. The following are the best shopping places in Paris.
Champs-Élysées
The Champs-Élysées is a photo avenue and has the best collection of clothes in Paris. This ancient road stretches from Place de la Concorde to the magnificent Arc de Triomphe and is about 2 kilometres long. The Champs-Élysées was originally a swamp, despite its current status as "the world's most beautiful boulevard." It connects the Arc de Triomphe to the Place de la Concorde and is regarded as one of the most prominent business avenues in the world.
A lot of luxury brands are also located in this famous neighbourhood. Guerlain has had its headquarters in this listed building since 1913, and the Louis Vuitton flagship, nothing short of a temple of luxury, also serves as a modern art museum, much to the pleasure of tourists.
Rue Du Commerce
Rue du Commerce is a famous shopping street in Paris that has been named the "Best Hidden Shopping Street in Paris" due to its superb choice of popular brand shops, modest boutiques, and classic Parisian charm. Located in the 15th arrondissement, only a short walk from the Eiffel Tower, this is where Parisians go to get the latest trends without paying exorbitant prices. With over 100 stores along with Rue du Commerce, there's something for everyone! Because there is little traffic on the tiny one-way street, you can simply crisscross your way down the street, visiting your favourite stores.
Boulevard Saint-Germain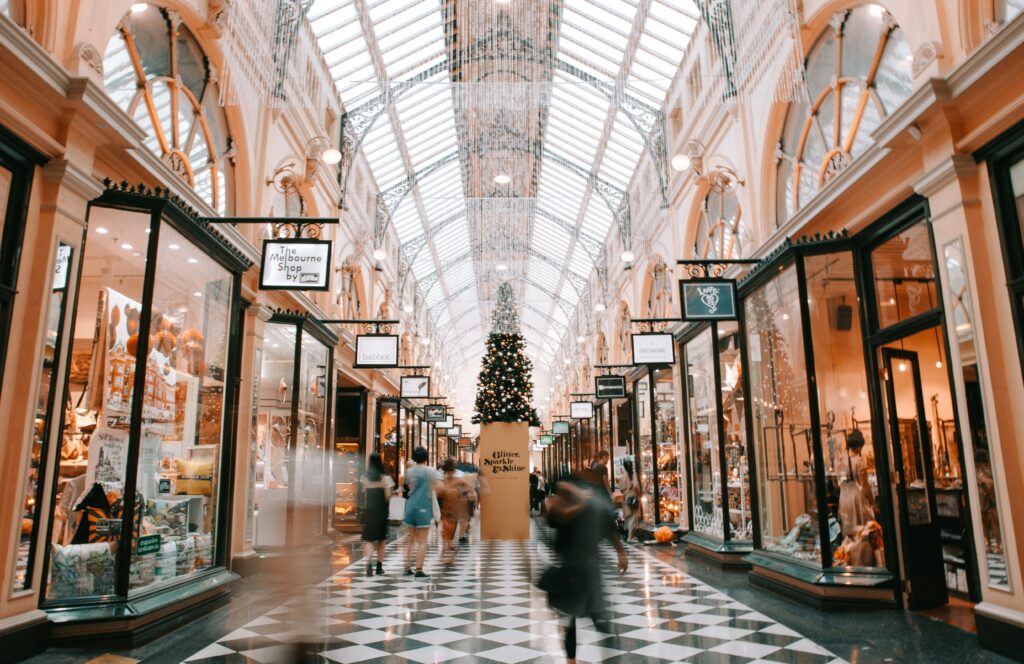 The shopping options on Boulevard Saint-Germain are beautifully suitable for the 7th arrondissement's opulent icons, which include the Eiffel Tower, Champs de Mars, and Musée d'Orsay. Boulevard Saint-Germain is well-known for its fashion giants and is home to some of the best clothing stores in Paris, such as Louis Vuitton, Hugo Boss, and Karl Lagerfeld, but it is also home to stores offering exceptional furniture and gastronomic delights.
From Pont de Sully to Pont de la Concorde, Boulevard Saint-Germain is flanked by trees and old buildings, finally passing through the Latin Quarter at the western end of the street. Popular bookshops, retail businesses, and beautiful marketplaces, such as the Mouffetard Market and the Shakespeare and Company Bookstore, may be found here.
The Vinatage Boutiques
Looking through the window of the Mamie Blue boutique in the fashionable 9th district is like looking back in time. In addition to vintage apparel from the 1920s to the 1980s, the shop has its own collections, which include limited-edition replicas of designs from the 1930s and 1940s. One of Paris's top vintage shops is Vintage Désir. The wood and glass storefront of an ancient hairdresser is a veritable treasure trove.
For those with larger means, Didier Ludot, a real institution of premium vintage clothes, may be found at the Galeries du Jardin du Palais Royal. Only haute couture names such as Chanel, Hermes, Lanvin, and Dior are available here.
Le Bon Marche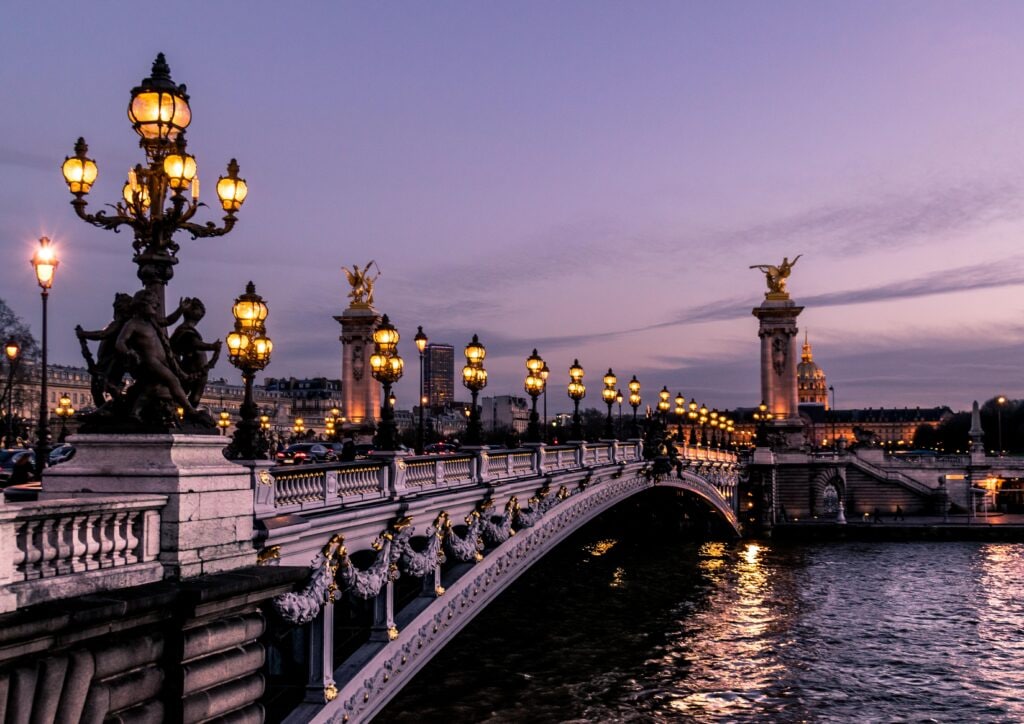 One of the oldest Paris shopping streets is Le Bon Marché, which is a popular retail centre and was built in 1838 in the 6th arrondissement of Paris, home to the 17th-century Luxembourg Gardens, before undergoing a series of extensive restorations. It now provides a huge assortment of high-end items in fashion, cuisine, and homewares.
Without a doubt, Le Bon Marché is one of the most stunning shopping destinations in Paris. There are several businesses and areas embellished with glass ceilings and art deco escalators that have been expanded by Gustave Eiffel, the designer of the Eiffel Tower. Don't forget to stop by La Grande Épicerie de Paris, the department store's culinary heritage across the street.
Le Carrousel du Louvre 
Would you like to go to the best shopping location in Paris? Well, Le Carrousel du Louvre is the place for you. It is not simply a shopping district; it also has a food court and a cultural area. There are many different types of stores in the shopping centre, which include fashion and accessory stores like Lacoste, cosmetic stores like Bicki, Pandora, and Les Minéraux, health product providers like Omey, multimedia stores like Apple, and decoration providers like YellowKorner, as well as a supermarket and the Pierre Marcolini chocolate shop.
 Rue de Rivoli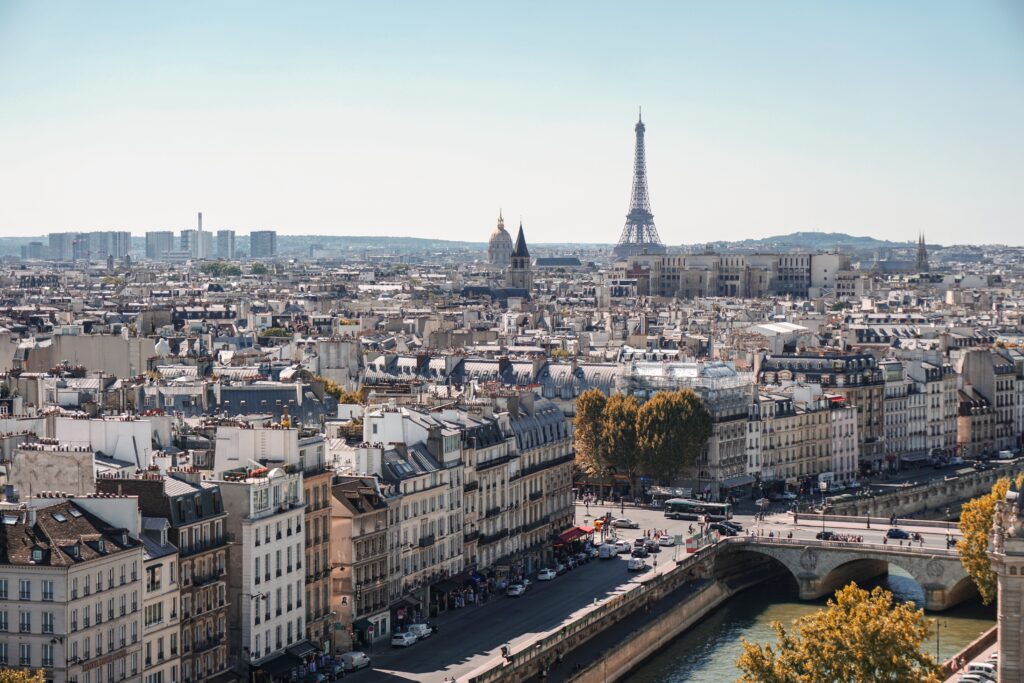 The Rue de Rivoli is one of the best shopping places in Paris for all the shopaholics. A plethora of worldwide brands, like Zara, H&M, and Gap, as well as fantastic souvenir shops, can be found here. The Carrousel du Louvre, an outstanding subterranean retail centre, is a terrific spot to visit after seeing the Mona Lisa and other cultural treasures at the Louvre museum. Since Paris's shopping restrictions were eased at the beginning of the year, the Carrousel du Louvre is one of several stores that are now open until late on Sunday. Make a beeline for Apple, Bose, and Swatch.
Place Vendôme
Place Vendôme is a grand square surrounded by arcaded buildings from the 18th century, featuring a huge column constructed by Napoleon to commemorate the Battle of Austerlitz. Stop by the Ritz Hotel for a taste of extravagance, where you'll find Michelin-starred restaurants and a lovely bar to relax in. If you stay in one of Paris Perfect's luxury rental apartments near Place Vendôme, you can experience all of the attractions of the neighbourhood without breaking the bank with a stay at the Ritz. Stroll around Place Vendôme, where you'll discover some of the world's largest brands in fashion and jewellery, including Cartier, Bulgari, Chanel, Tiffany's, Dior, Van Cleef & Arpels, Rolex, Montblanc, and many more.
 Italie Deux
In  Italie Deux, there are roughly 130 boutiques and stores to choose from. Several bakeries, groceries, and other convenience stores are also open throughout the day. Check the listings ahead of time for information on intriguing events, particularly over the holidays, and keep an eye out for new places that may be opening. This shopping centre also has a theatre, which may be a nice way to spend a gloomy day when sightseeing isn't an option.
Armed with this list of the best places to shop in Paris, you will undoubtedly have an unforgettable time in the city of love. However, to ensure that you do not miss out on any of the other major experiences, personalise your Paris trip with Veena World!
~Merci de lire ce blog~