Reading Time:
6
minutes
You've waited and worked and saved your whole life for retirement. Now it's here and it's your time to make the most of every day. What will you do? For many, it's time to see the world. For the first time in your life, you have the time to go where you want. Traveling in old age is becoming a trend because you don't have to plan your trip around leaves approved by your boss! Travel can be incredibly worthwhile, especially for seniors. Whether it's a day trip or a week-long adventure, a vacation can be a life-changing experience for you in many ways.
With a little planning and foresight, senior travel can be an amazing experience. Let the adventure begin! Here's why age shouldn't be the barrier for that trip.
You can Travel when you Like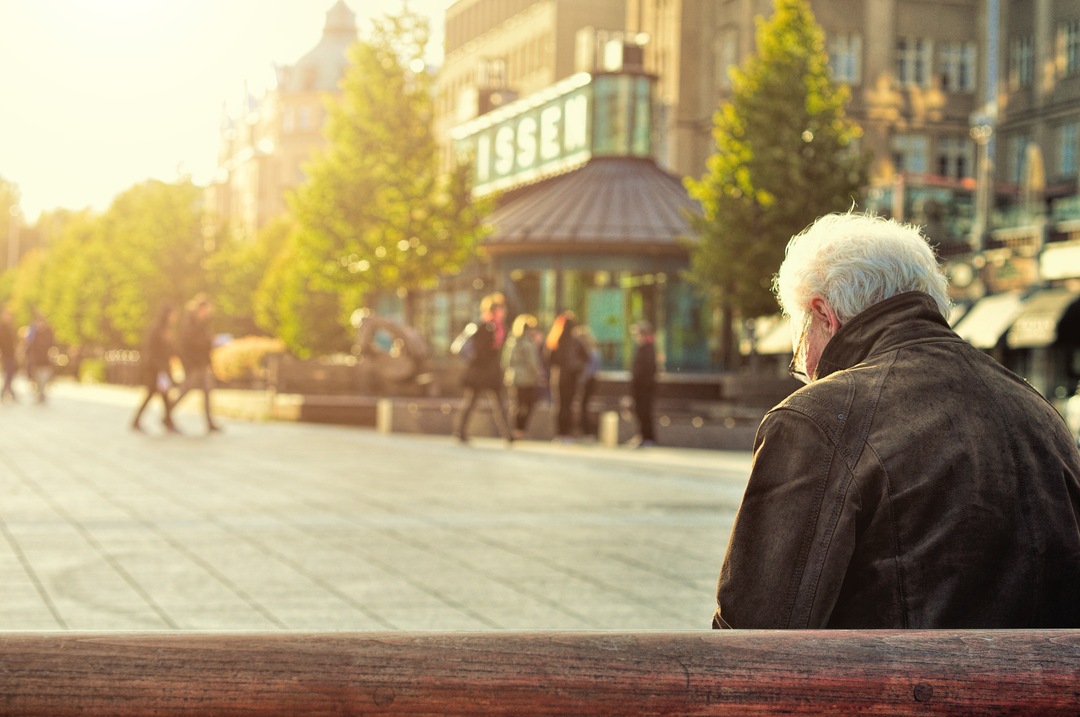 Forget battling with the crowds or paying twice as much for a trip away. With all that behind you, you're free to travel whenever and wherever you please. A lot of young travelers crib about picking the right time of the year to use up their office leaves for one big vacation. But for seniors, that thought never crosses their minds. They do not have to worry if they have enough leaves left for long travels because their schedule is mostly free.
Money is Not an Issue Anymore
Another major traveler worry is the money needed to enjoy a vacation abroad, and this is where being older is an advantage. The best thing about traveling when you are older is that you have saved money from years of working. You do not have to pay for your children's school or pay for your house because you have probably done with it already. That means you have your retirement savings all for yourself.
Keeps you Energetic and Active
Sometimes we all get a tad bit lazy and also bored with the routine. Travel is a welcome change. While leisurely destinations like resorts or cruises give you access to a pool, some adventures keep you active. Traveling, especially with a group or your family, is also effective at combating isolation in seniors. Taking part in a family vacation is an excellent way to stay connected with your loved ones while sharing once-in-a-lifetime experiences. All you have to do is find the right trip for you, where this bunch of itineraries can help you.
There's Less Pressure
Travelers in their 20s may have the adrenaline rush of a young body on their side. But being young also means there are certain pressures – to focus on a career, or settle down and have kids or pay rents and loan. But a little later in life, you can afford to take a more carefree approach to explore. Chances are, you've already got the career nailed, and any kids are big enough to take care of themselves at home.
Fret Not about Finances
Your dream to travel shouldn't remain incomplete because you don't have your finances in check. Affordability is one of the biggest reasons people don't travel. This ignores that there are many affordable places to travel for vacation. You can also save money or develop a retirement savings plan to make a trip more doable. There are also clever ways you can chip away at the prices. The Veena World special Senior Travel packages make sure there's a trip for everyone and fits every budget.
You Know What you Want
One of the best things about planning a trip when you are old is that you are done with all the touristy things at clichéd places. Now it the time to choose where you want to go and chuck those done trips that you wouldn't want to do. See exactly what you want and go where you really have to go. With experience, you learn to focus on what you really want to get out of traveling.
Health and Longevity
Studies have suggested that taking trips may actually increase longevity. The biggest concern for senior travel is mostly rooted in their health. Of course, this is a valid concern and one that should not be taken lightly. Especially for seniors who have chronic health conditions. To prevent any complications during the trip, you should make sure to choose a destination that sets well with your health. You need to create experiences, but at the same time not be a brave heart and scale Mt Everest when your health doesn't allow. You must secure travel insurance that covers all kinds of medical treatment for all your destinations
The world has so much to offer that an entire lifetime is said to be not enough to explore it all! When that's the case, why stop traveling in the 'Golden Age'? Plan your trip now!
Written by: Aashima Kadakia
Creative ninja and a true follower of 'Work, Save, Travel, Repeat', I love to travel, experience places and bring back stories for a lifetime. Born and brought up in Ahmedabad, I like to visit the same old places, the same cliched tourist spots and destinations, but choose to see the unexplored in the old places. Always inclined towards the mighty mountains in their debate with the beaches!