Hotels are now customizing their services for women travellers! Over half of all business travellers today are female. Women are also behind 85% of the choices in a household. Hoteliers have reasoned that if women guests like where they stay while on work, the chances of them coming back with family are much higher. Which is why, the world over, hotels are finding new ways of ensuring that their female guests are not just catered to or pampered, but feel safe and secure as well. Here are a few ways hotels world over are ensuring that their female guests are well taken care of!
1.) Women-Only Hotels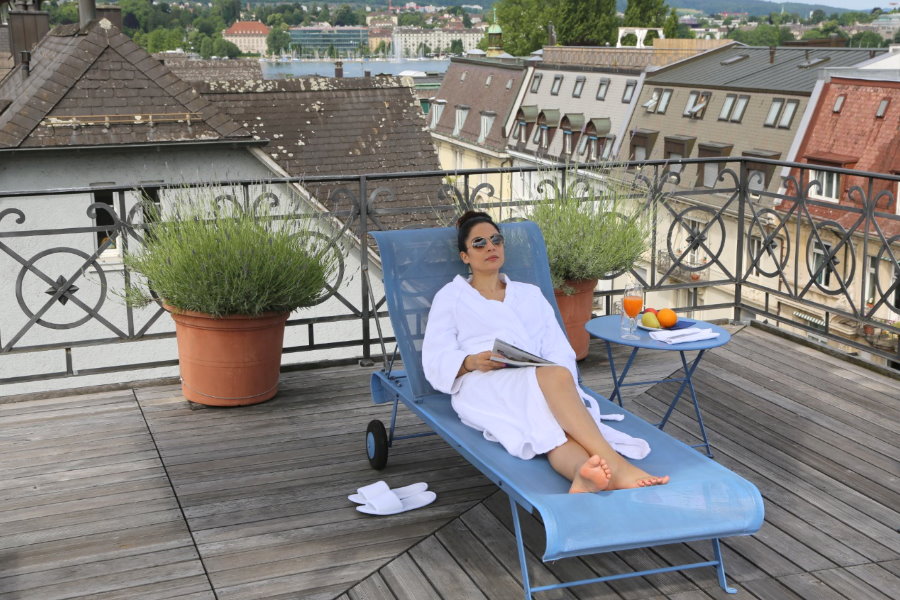 Many hotels across the world have found it makes business sense to cater only to women. Female employees in engineering, room service, reception and security add to the feeling of safety for women travellers. The Dukes Hotel in London, The Lady's First Hotel in Zurich and The Royal Hotel in Durban, South Africa, are great examples of this trend.
2.) Ladies-Only Floors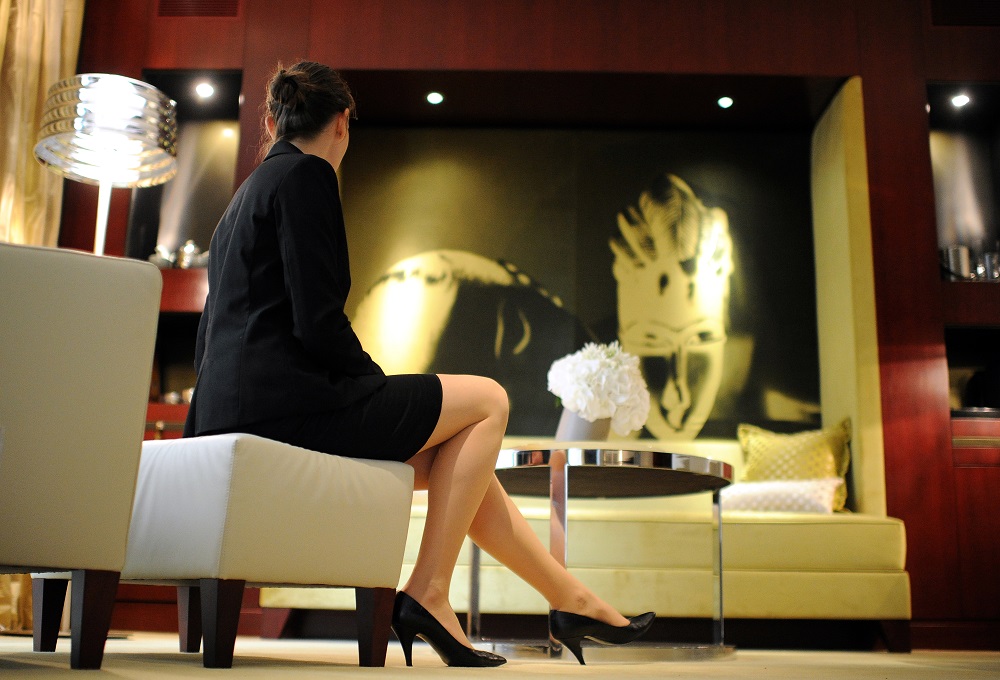 Girls' school dormitory memories, anyone? Remember that feeling of exiting the bathroom wrapped in a towel, knowing that you were utterly safe? Well, that feeling is yours when you stay on a ladies-only floor in a hotel. Hotels like the Bella Sky Comwell in Copenhagen, Denmark, have a special (Bella Donna) floor for women, as does the Jumeirah Emirates Tower Hotel in Dubai.
3.) Room Extras
A lot of hotels are also customizing their offerings to suit women. Smaller slippers, padded hangars, extra towels without having to ask for them, low-calorie drinks in the minibar, nail files, yoga mats, ionic hair dryers, flat irons, sanitary products and skin care samples are just some of the things on offer for female guests. The Jumeirah Hotel, notably, offers bath products by Chopard, making us really want to pocket those little luxuries.
4.) Separate Receiving Rooms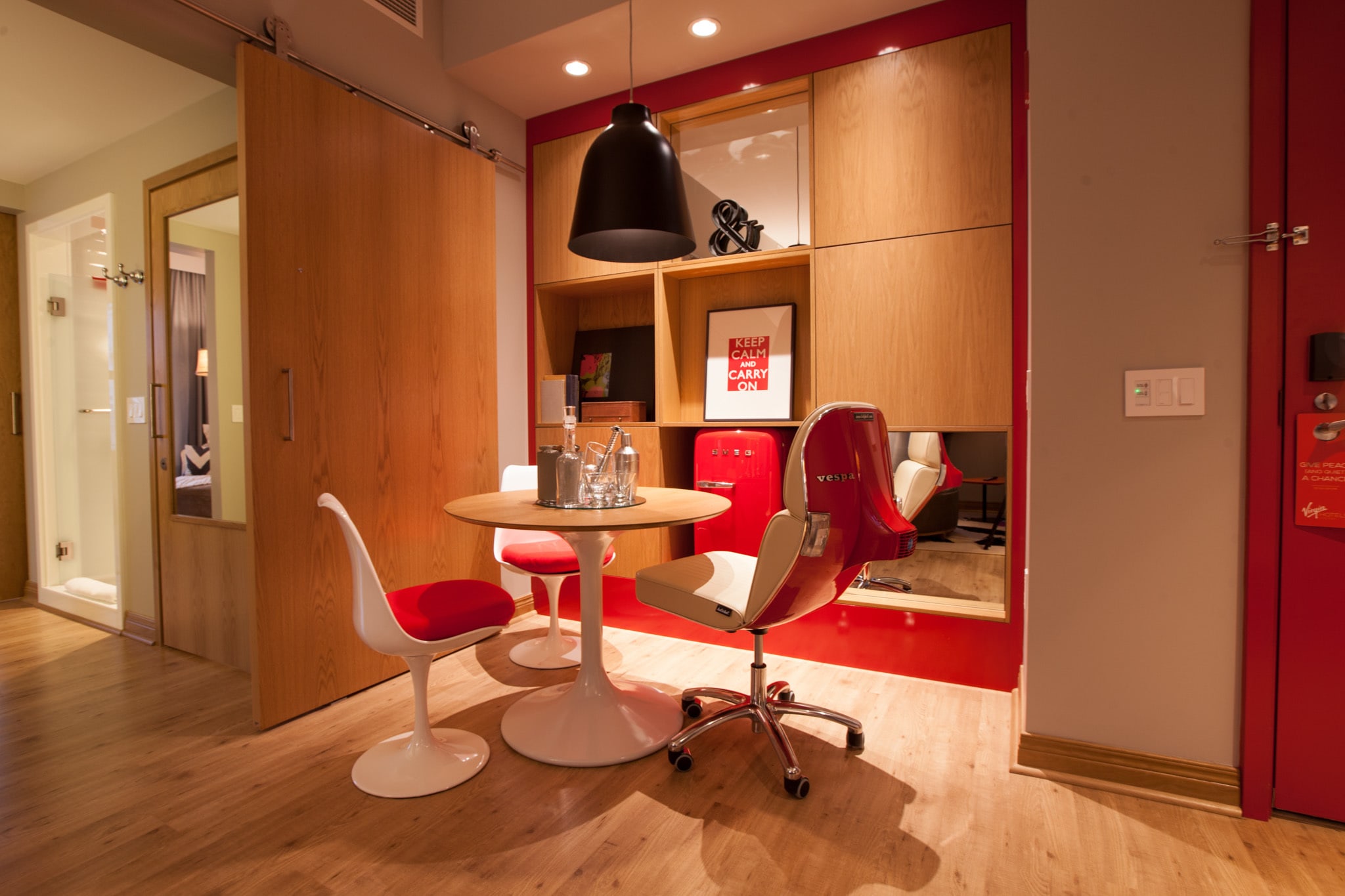 Taking a cue from the Regency era, hotel groups like the Virgin chain are also introducing the concept of separate chambers for guests to accept deliveries like luggage or orders from room service. Doors separate the main part of the room from this area. Good lighting and peepholes at the door are other security features that help women guests feel safer.
5.) Lit-Up Vanities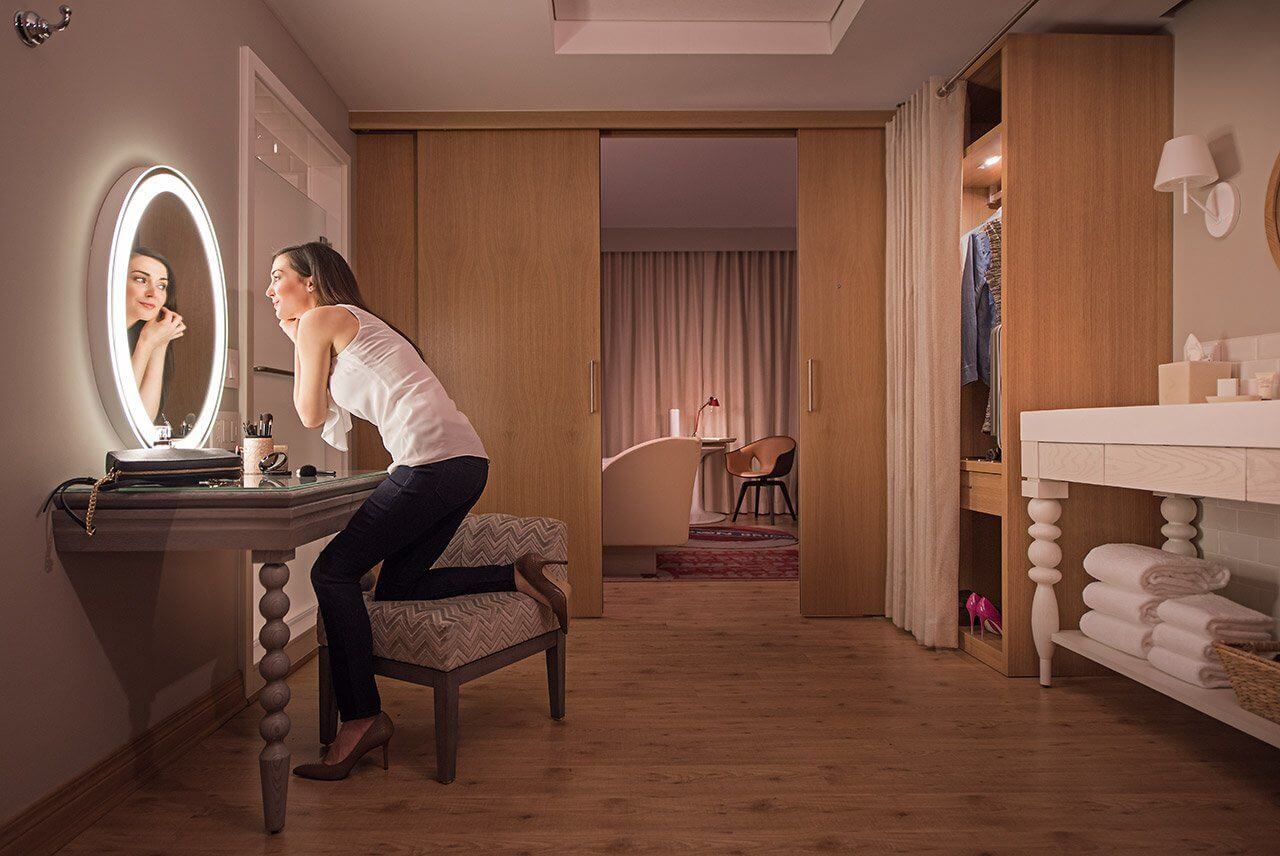 The Virgin Hotels chain also boasts of features like well-lit vanities for female business travellers. Extra closet space and drawers, as well as showers with a bench so guests can shave their legs easily, are other small but thoughtful touches. Realizing that makeup and dressing are important to many female travellers, they're making those facilities more easily accessible.
6.) Adventure and Activities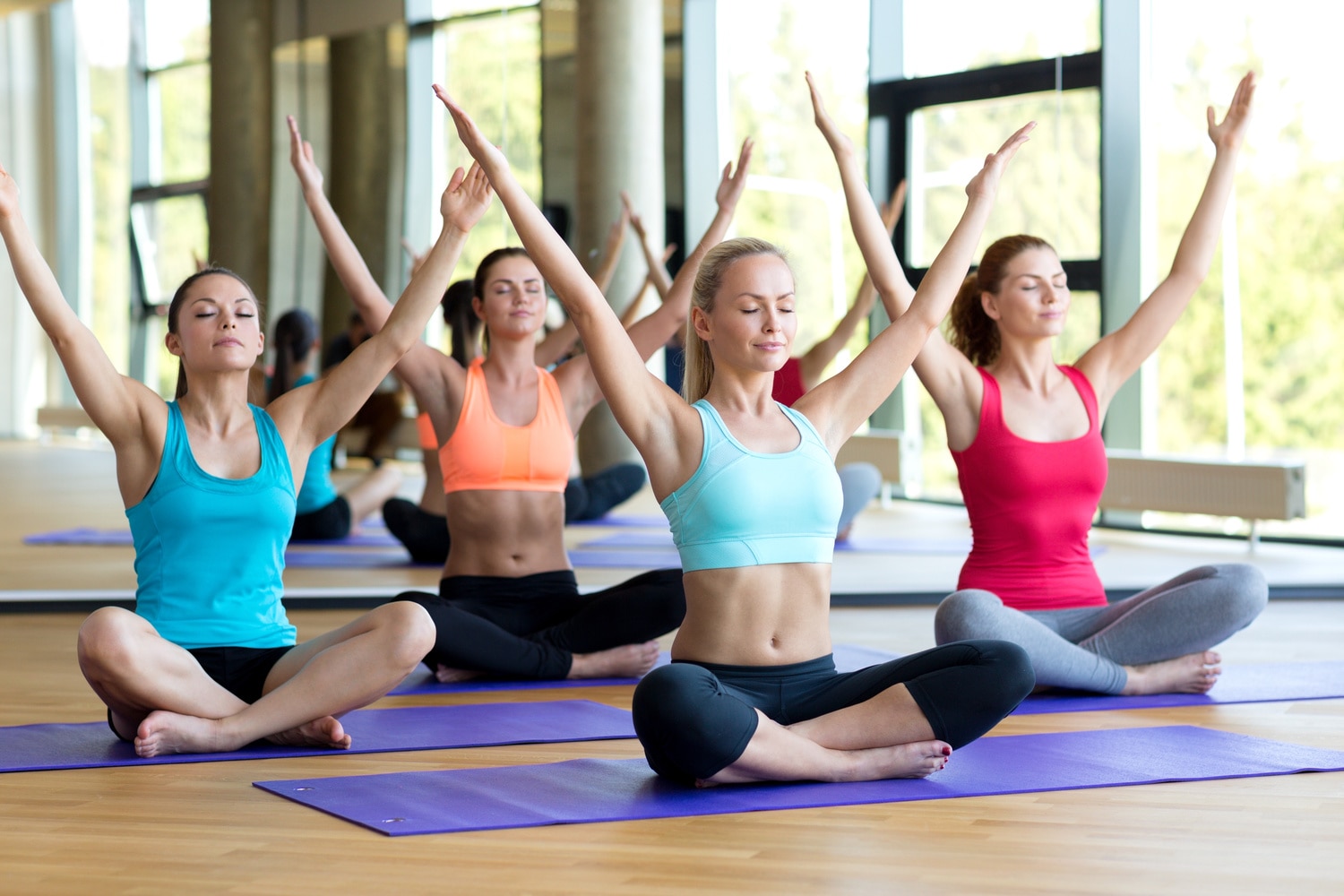 The oft-repeated cliche about women taking care of everyone but themselves exists because it is true. Taking a cue, hotels offer women-only or women-friendly activities, either organized by the property itself, or in collaboration with trusted companies. From surfing lessons to painting and printmaking and golfing, what these activities have in common is that they give the guest time to have fun learning something new. These safaris, excursions and workshops allow the busy woman of today to switch off and just be for a while!
Social research has revealed that women are more particular than their male counterparts. While both genders are concerned about safety and comfort, these factors can make or break a woman traveller's decision as well as her trip. Hotels recognize that women guests want their needs to be recognized and, in turn, appreciate properties that take these needs into account and introduce the little changes that add up to a great experience. So, women get ready to travel far 'n' wide and travel carefree!
Words By: Akhila Vijaykumar