Surfing, exploring, pampering or yoga and wellness: whatever your idea of a perfect honeymoon entails, Bali has it all. The enchantment begins with beaches in Bali Indonesia that are breathtakingly beautiful. We're not just referring to the sandy beaches but also the terraced rice fields, beautiful peaks, and rainforests. Set amid these magnificent environs are places and attractions so beautiful that it's difficult to believe they were created by Mother Nature herself. These honeymoon hideaways, ranging from beachside resorts to eco-lodges, can help you forget about the long flight. Seriously, Bali is well worth the hours spent in the air. Without further ado, let's get to all the amazing places to visit in Bali and the things you can do here during your honeymoon.
An Interesting Fact:
The fact about Bali is related to the Pawukon Calendar, Bali's official calendar, which divides the year into six months, each with 35 days. Yes, there are 210 days in a year in Bali.
Things to do in Bali for Couples
Bali's magnificent beauty may be found in a variety of forms, including unique temples set against gorgeous natural landscapes, towering volcanoes, clean rainforests, abundant fauna, mesmerising sunsets, and so on. After sunset, the dance floors prominent party places will be crowded to the brim! Let's have a look at the top things to do that you should include in your Bali honeymoon package:
1. A Hike to Mende Hills
There are several fantastic hiking trails in Bali but the more popular they are, the less likely you are to enjoy some quality alone time. That's why we recommend hiking up Mende Hills which provides access to all of the wonderful vistas and fitness possibilities you want – all this with the added benefit of this place being peaceful, undisturbed, and incredibly romantic. The benefits of fresh air, lush foliage, and the necessity to trek as a group will be well worth it.
If you and your partner enjoy sports and adventure, then this is a wonderful day to get your competitive juices going! This also gives you a compelling reason to reward yourself with a spa treatment afterwards. Keep in mind that you will need good walking shoes - this is not a route for slippers and sliders!
2. Nusa Dua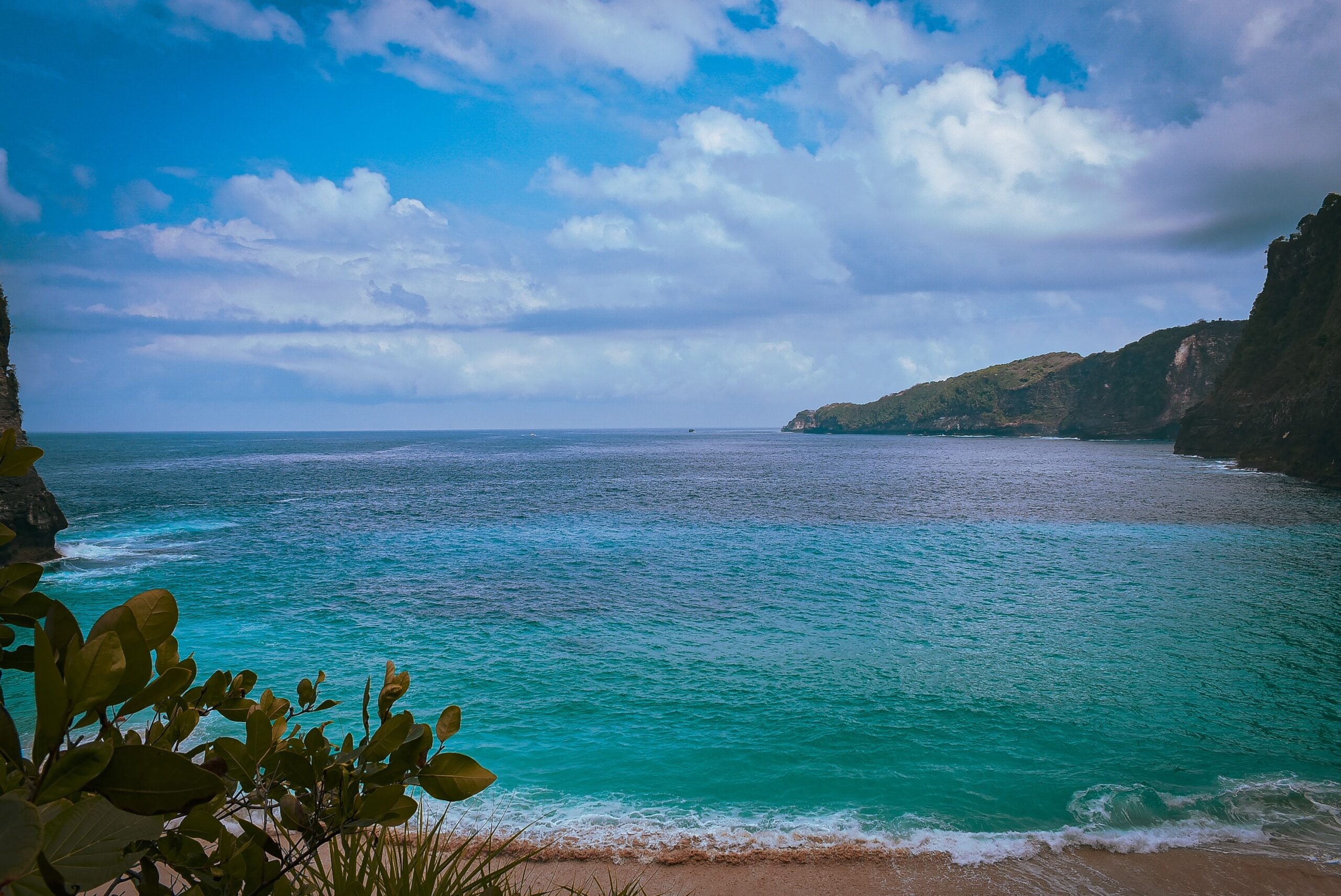 Nusa Dua, located on the island's southern Bukit Peninsula, is a well-kept gated compound packed with high-end hotels, luxury spas, and lush golf courses.
If you want to relax in the sun on a white sand beach with crystal clear turquoise oceans, this is the place to go. You'll want to combine that with a journey to the uplands to get your fill of true Balinese culture. Nusa Dua translates as "two islands", alluding to the two headlands off the coast where Hindu temples may be found.
3. Kopi Luwak
Your honeymoon trip to Bali will be incomplete if you don't savour Kopi Luwak. Having originated in Indonesia, this coffee is still produced on certain wild Indonesian estates. Unorthodox in the sense that the beans are fermented by civets, the grains are cleaned and gently toasted. Get ready to discover an unrivalled caramelised aroma and taste!
4. Mount Batur
Experience nature's romantic and dramatic honeymoon destinations in Bali on a sunrise climb to Mount Batur, an active volcano located 1700 metres above sea level. With its stunning crater lake, hot springs, and spectacular panoramic views from its top, this journey is captivating and one-of-a-kind. Visit the perilously fragile Besakih temple before concluding your romantic journey with a supper at the secluded Gunung Batukuru restaurant.
5. Nusa Lembongan
Nusa Lembongan is an ideal honeymoon place in Bali since it is only a short boat journey from Bali. Nusa Lembongan is one of three Nusa islands that has the most to offer and the greatest location to stay. Nusa Lembongan is the largest and most populous of the three islands, measuring around 8 sq. km. You can dive or swim with manta rays from Nusa Lembongan, perform yoga, hire a bike, or simply sit back and enjoy some cocktails and sunsets on the beach.
An Interesting Fact:
You've probably seen white sand in Bali, but have you heard of black sand? Bali is a volcanic portion of Indonesia, and several volcanic eruptions have resulted in the black colour of the sand. Don't be alarmed if you see black beaches here, and I hope this amazing truth about Bali inspires you to take lots of photos!
Hotels to Stay in Bali on Your Honeymoon
If you and your precious half are dreaming of an exotic and magical honeymoon to Bali, the following are the best hotels and resorts to stay at that you can include in your Bali tour package during your honeymoon:
1. Mandapa
Mandapa is an intimate tour into an ancient Balinese hamlet that's located beside the Ayung River in Bali's cultural and spiritual centre. The resort offers a sensory voyage into nature and health. Mandapa, a Ritz-Carlton Reserve, is a perfect honeymoon resort, nestled where the lush jungle meets the Ayung River and temples tower magnificently against a backdrop of rice terraces.
2. Seminyak
Anantara Seminyak Bali Resort, nestled among tropical gardens and boasting panoramic views of the Indian Ocean, is reopening its doors after a major renovation. Relax on the beach or recharge in the infinity pool there. The 59 large apartments are decorated in a Balinese-inspired style. The flavours of the region are celebrated in contemporary eating. Relax on your private balcony while admiring the beauty of the Indian Ocean. Allow yourself to be pampered in a spa with rich spices and royal rituals.
3. The Samata
The Samata Sanur is a luxury villa resort in Sanur built for health-conscious guests. In line with the parent company's idea of Lifestyle Retreats, The Samata Sanur offers a location where you can enhance your lifestyle balance via exercise, sports, healthy food, and total relaxation. Check into one of their classy suites or pool villas with your significant other and stare out over the neighbouring emerald rice fields and the distant, shimmering Indian Ocean.
Best Time to Visit Bali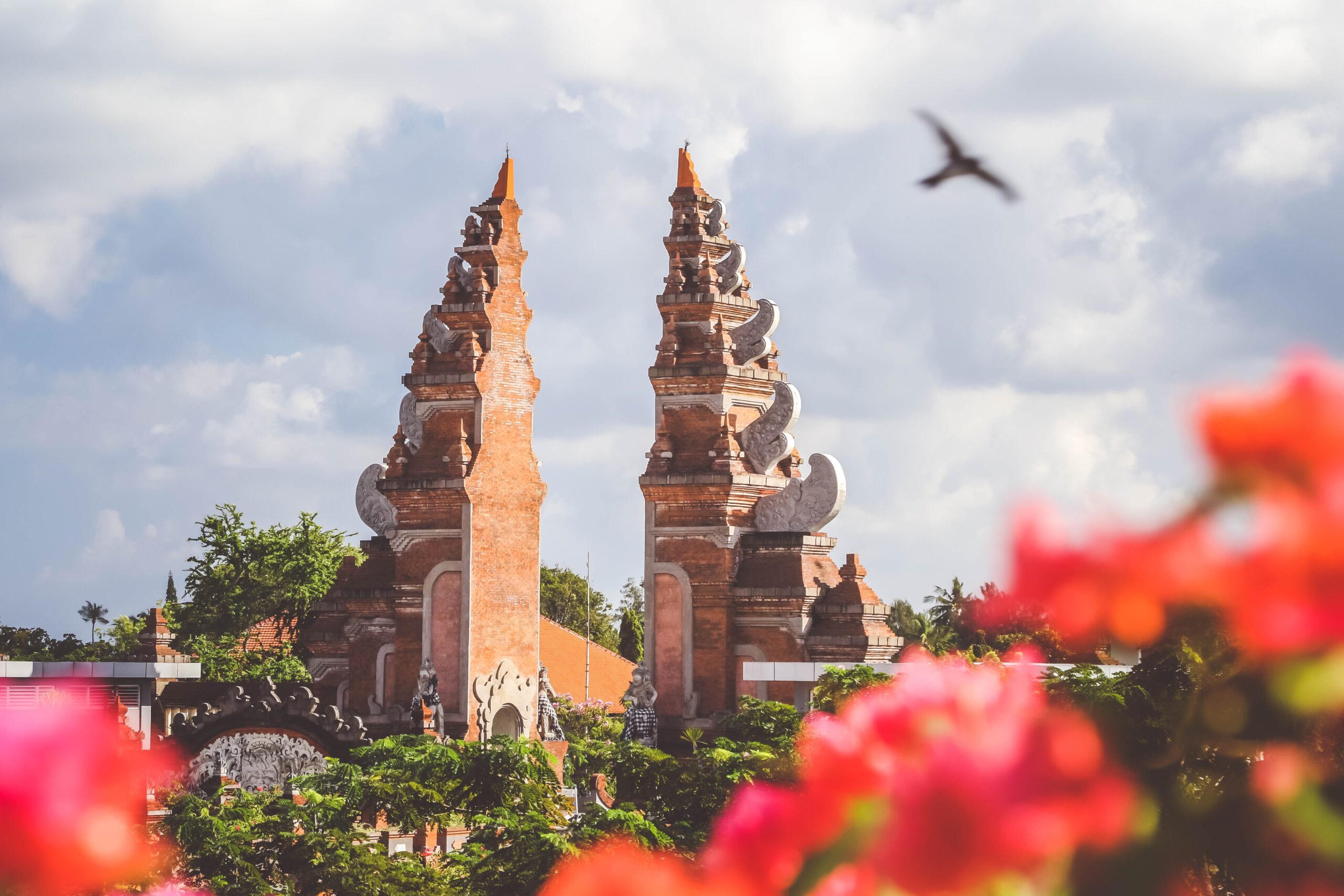 The best time to visit Bali for a classic Bali beach vacation is in May, June, July, August, and September – of these, August is the driest month on the island. Throughout the year, the average temperature in Bali ranges from 25 to 30 degrees Celsius. Tourists are treated to great beach weather throughout the dry season with average daily temperatures in the upper 20s. In Bali, the months of April through October have the lowest humidity. And, while you can anticipate plenty of sunlight during Bali's dry season, be prepared if you receive a little rain now and again. The rain, on the other hand, does not frequently continue all day and lends the area a particular tropical lushness. Packing an umbrella and a rain jacket is a good idea just in case.
An Interesting Fact:
Balinese people think that newborn babies are precious (who doesn't?) and should not become dirty. Where is the dirtiest place? The ground. Alternatively, the ground. Instead, the infant is skillfully handed from person to person all day.
Bali is without a doubt one of the best places for honeymoons, and it can be the 'best first trip together' for you and your better half. This island has a special quality about it and we can't wait for you to arrive. Whether you're organizing your Bali honeymoon itinerary or still deciding on which destinations to visit, this Bali honeymoon guide will hopefully offer you a fair sense of what to expect and where to go!