Reading Time:
7
minutes
I still remember how I saved every penny of my salary during my first job for an international travel. It took sacrificing many shopping desires and controlling those new gadget attractions! When you are saving up for an international trip, you want to cover every experience without burning a hole in your pocket. And that's what budget travel is made of. According to a recent study, most of the Indians choose Dubai, Thailand, Bangkok, Phuket, Sri Lanka and Bhutan as their first international getaway. Did you realise most of the above names are included in the region of South East Asia? The first international getaway for most Indian travellers, South East Asia is adorned with a great coherence of history, ancient culture, modern luxurious living, spirituality and religion fused with modern lifestyle and vibrant nightlife. South East Asia is a destination which can be decided upon and travelled to, at any given point of time. Read our travel guide to South East Asia on a shoestring budget:
Plan your trip during the off-season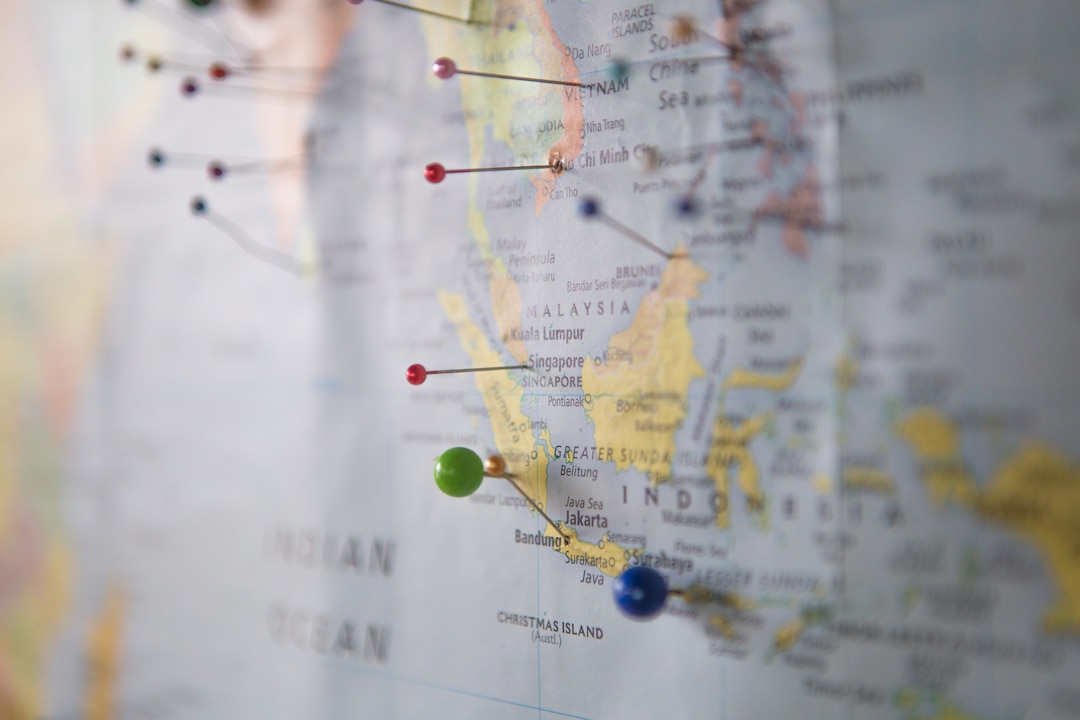 The best time to travel Southeast Asia is from June to October when the prices of accommodation and other activities are usually lower. Not many tourists visit this destination during this time as it is usually monsoon. But if you love rain and the beauty of nature in abundance, it is perfect for you. You can enjoy cheap services and beautiful views without being surrounded by a flock of tourists. There might be one day of nonstop raining, but other days there will only be a quick rainfall. So you can still make the most of your time exploring the beautiful highlands of South East Asia. Check out these super attractive travel packages to South-East Asia.
Explore the rich street food cuisine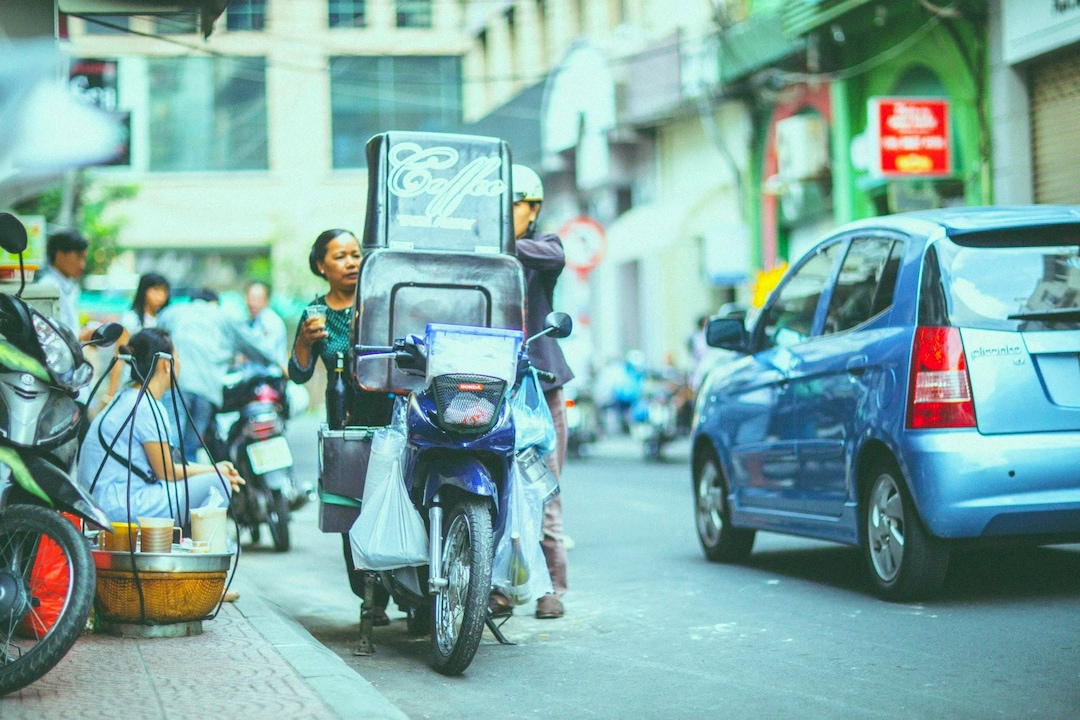 Southeast Asia boasts some of the most amazing, appetizing food delights and you'd surely not want to miss on these unbelievably delicious and cheap food stalls when visiting. It is said the real South East Asian cuisine is cooked up in the street stalls. The produce is bought fresh every morning, so you know what you're eating. The flavours, the sauces, the vegetables – everything is a journey in itself. Choose the most popular stalls, and eat like the locals.
Ditch the digital money for cash
Whenever you travel to an international country, you are charged a certain amount of fee every time you withdraw cash from the ATM. Multiple cash withdrawals from ATMs can have you spend a large chunk of your budgeted money on bank charges. To avoid losing hundreds of rupees on every transaction, it's always a good idea to send money to yourself that could be later picked up in the local currency. Utilize the local money transfer services and send money to Philippines, Vietnam, Thailand or Cambodia without any hidden charges or extra fees.
Stay at hostels or pods
This should be an obvious one if you are traveling on a very tight budget, especially for backpackers. It might be enticing to book your accommodation at a swanky hotel, but don't give in to the temptation. You will be surprised to find hostel options for as low as INR 1000-1500 per night, or the stylish pods that will be an all-new experience and easy on the pocket too! Choose a hostel where there is a lively, fun atmosphere. After all, traveling is all about meeting like-minded people and creating memories.
Learn the art of bargaining
It's easy to get ripped off when you're visiting a place for the first time. But that's why you need to do a lot of research, read on many articles and blogs such as this one, and get tips from fellow travelers who have been there done that. The sellers in these countries might try to cheat you by charging a higher price for an item (especially in Vietnam). Brush up your bargaining skills so that nobody can take more money out of you. Since, in order to bargain, it's important to know how much you're paying for each item, ask locals to know how much things costs.
Travel light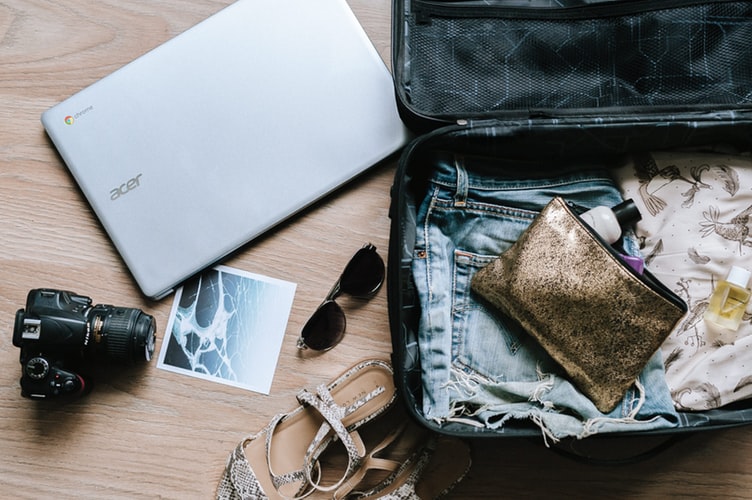 Always try to travel light. It will help you commute easily from one city to another through local transport instead of shelling out big bucks for private transfers. Train and bus tickets are usually cheaper, and the journey is comfortable- from reclining seats, sleeper beds to air- conditioners, you get everything you need for a pleasant travel experience. This very informative blog is all you need to read to get tips on how to pack right for your trip to Southeast Asia.
Southeast Asia is an idyllic destination to fulfill your wanderlust. Philippines, Vietnam, Thailand or Cambodia, it doesn't really matter where you're headed to, you'll be blown away by the crazy parties, majestic temples, welcoming locals, lush green landscapes, delicious food and drinks, and all at low prices. Watch the sun rise over Cambodia's temples of Angkor; hang out, hit the beach and learn to cook in Vietnam's Hoi An; and kayak around the pristine blue waters of Laos' Si Phan Don. All on a budget. Happy travelling!
Written by: Aashima Kadakia
Creative ninja and a true follower of 'Work, Save, Travel, Repeat', I love to travel, experience places and bring back stories for a lifetime. Born and brought up in Ahmedabad, I like to visit the same old places, the same cliched tourist spots and destinations, but choose to see the unexplored in the old places. Always inclined towards the mighty mountains in their debate with the beaches!