Reading Time:
8
minutes
Enclosed by countries like Finland, Sweden, Denmark, Estonia, Latvia, Lithuania, Russia, Poland, Germany along with the North and Central European Plain, is this marginal sea of the Atlantic Ocean called the Baltic Sea. The countries that lie across the Baltic Sea, have an entire new imagery of the European Sojourn. With experiences that trace one of a kind memories in Europe, there are so many countries that you can explore near the sea, forming a unique Baltic travel itinerary. Explore the destinations that are still untouched and purely exploratory in nature.
The Baltic countries are also called the Baltic States and they have interesting landscapes along the different regions. These spectacular landscapes will redefine your Europe trip to a whole new level. The impact and the beauty of these Baltic States have slowly started getting popular and attracting many curious travellers to explore more than the stereotypical idea of Europe. The countries that lie along the Baltic Sea have so much to offer, right from historic sites to enchanting forests, these Baltic States have it all! When you're looking for framing your own perfect itinerary from the Baltic States travel guide, looking for the list of the best Baltic city to visit is a task! It is full of multiple choices. To make it easy, here are the top5 Baltic States that you must explore while travelling along the Baltic Sea!
1. Estonia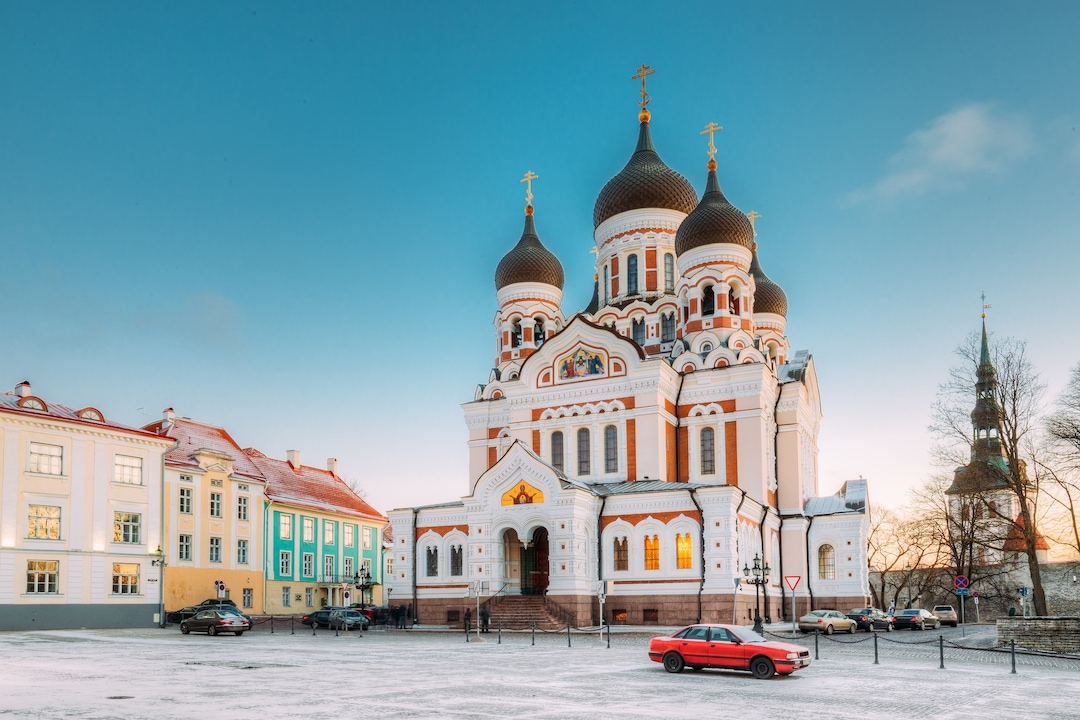 Forest spread across almost half of the country, Estonia is full of natural beauty along with pretty cityscapes. Estonia upgrades to different versions of beauty every season. It offers the essence of Europe wrapped as an offbeat destination with so much more than expected. Architecture that narrates art and history along with nature to let the peace seep into the veins of every visitor, is exactly what we can expect from Estonia holidays. Explore the capital city and cultural hub of Estonia, Tallinn along with Estonia tour package. Visit the Alexander Nevsky Cathedral followed by walking city orientation tour which includes Old Town, Parliament building, Dome church, Toompea Hill. Explore the beautifully preserved streets of the old Hanseatic Quarter and 15th-century Luhike Jalg Gate. Drive through the coastal city of Parnu.
2. Latvia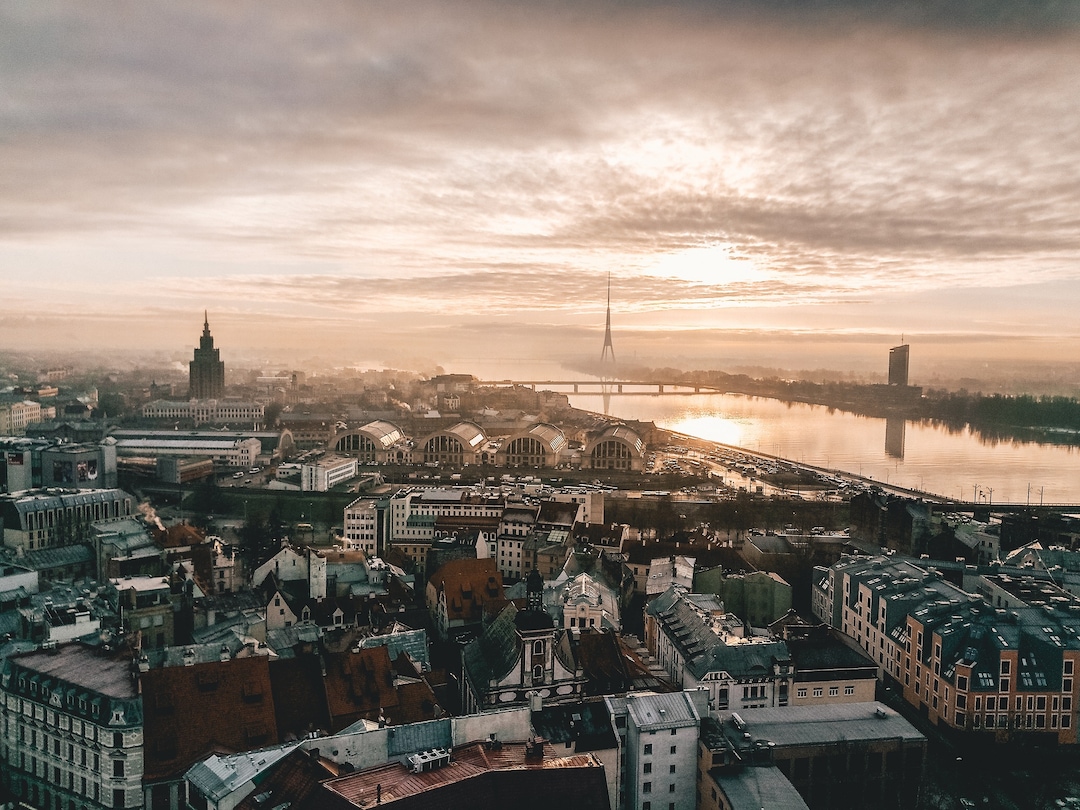 Proudly listed among the list of world's greenest countries, Latvia sets an example of pristine nature. With landscapes that will surprise you and paint your travel dreams green, Latvia will surely become one of your favourite destinations of the world. Explore the classic capital of Latvia, Riga. Here you can visit the famous St Peter church and visit one spectacular and hard to miss attraction, Latvian Ethnographic Open Air Museum. It is one of the largest and oldest open-air museums which can be experienced with your holidays to Latvia Riga. Later visit Freedom Monument which is a historically significant memorial made for honouring soldiers killed during the Latvian War of Independence. Explore Latvia further by following a walking city orientation tour of Riga which includes Town Hall, Swedish Gate, Cathouse and Statue of Roland. Along with Latvia tour packages visit Rundale Palace, which is popularly known as the Versailles of Latvia.
 3. Lithuania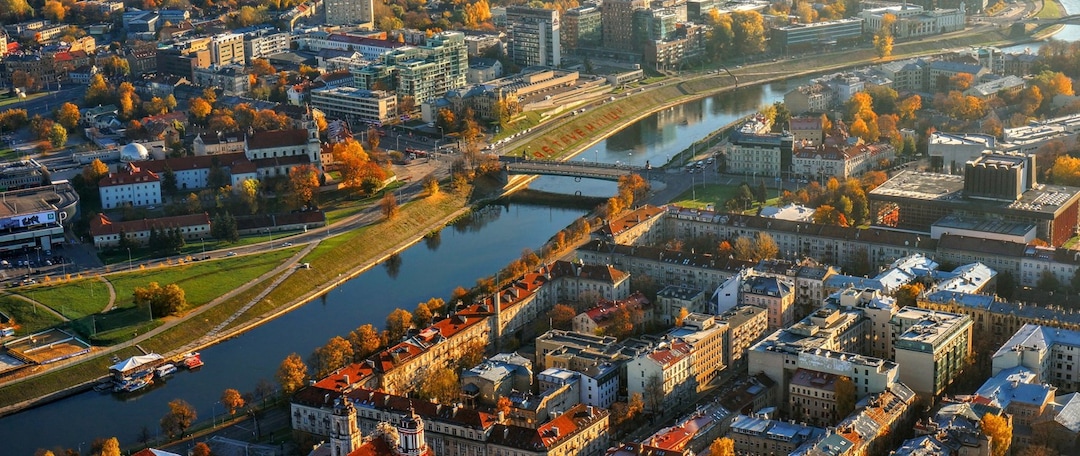 Draped in a plethora of nature in the form of plains, hills, forests, lakes, wetlands, along with the stunning Baltic Sea and the white dunes, Lithuania is a nature's bounty. Breathe the pure and refreshing air of Lithuania, let it remind you of the earth before the pollution. Explore equally spectacular cities designing skyline along with Gothic, Renaissance and Baroque architecture. Traverse through the largest city and the capital of Lituania, Vilnius. Enjoy an unforgettable walking orientation tour of the Old Town, which includes Vilnius Cathedral, Gediminas Tower, Peter and Paul Church, St. Anne's Church, Old University, and the Gates of Dawn along with your Lithuania vacation packages. Experience these landscapes along with a drive. Explore Trakai Island Castle which is an island castle on Lake Galve as you experience your unforgettable holidays in Lithuania.
4. Belarus
Entire the land of good old school chivalry and age-old definition of natural beauty along with Belarus tourism package. A rare choice of travellers, Belarus is something that will leave every explorer spell-bound. Belarus is a landlocked country, popularly famed for its Stalinist architecture, grand fortifications and primaeval forests. Explore the historic land and capital of Belarus, Minsk, along with Belarus vacation packages. Along with the Belarus tourism package, explore interesting historic attractions like the monumental KGB Headquarters loom over Independence Square, while the Museum of the Great Patriotic War commemorates the country's role in WWII. Traverse through the capital along with Belarus tourism package, which is also a home to many churches, including the neo-Romanesque Church of Saints Simon and Helena.
5. Ukraine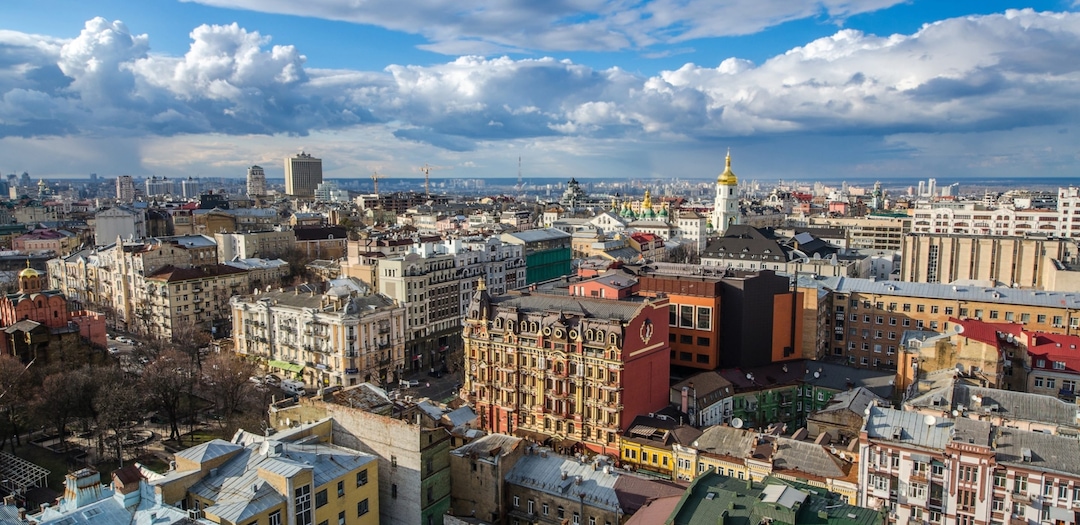 The untapped treasure of Europe, Ukraine is a nation full of warm colours and people! Ukraine is very well known for its diversity and can be experienced along with Ukraine tour packages. Ukraine houses the history that lived, breathtaking landscapes and exceptional architecture that redefines its skyline along with Ukraine tour packages from India. Experience this big diverse and culturally rich country in Europe that will give you the most unforgettable holidays in Ukraine. Explore the capital Kiev along with Ukraine tour packages as you witness the country's most popular landmarks. See it all, a city that features the gold-domed St. Sophia's Cathedral, with 11th-century mosaics and frescoes followed by Mariyinsky Palace Kiev along with Ukraine tour packages from India. Witness the famous Christian pilgrimage site, Kiev Pechersk, which overlooks the Dnieper River and is the Lavra monastery complex. It is a housing Scythian tomb relics and catacombs containing mummified Orthodox monks which is an important part of all the Ukraine tour packages.
The Baltic States is a well-kept secret of Europe and mostly seen as the untapped destinations of the most popular continent. Explore a different side of Europe now, as its tourism reaches the stage of budding attractions. Live it before it gets hyped, because as it is rightly said…
It's better to see something once, than to hear it a hundred times.

– Russian Proverb