Reading Time:
15
minutes
Diwali is the much-awaited festival holiday for everyone, right from children to the grownups. Everyone is fond of this festival as it is a celebration of colours, cuisine, lights and culture. The reason it was celebrated was to rejoice and express the happiness of returning of Lord Ram. On those lines, the idea continued and Diwali became the festival of lights and happiness. When the ideology of the festival is entirely depending on the concept of bringing lights to the lives of people and spreading happiness across, travel is a concept that matches it for most of the people.
When it comes to travelling, the souls of the explorers light up with every new journey and happiness is easily multiplied with every destination. Such a combination thereby sounds so perfect for every traveller, if you could relate, then you must set to plan your next dream trip this Diwali, right away! With the holidays that line up so perfectly and the destinations that have been there in your bucket list for too long, Diwali serves as a perfect occasion to bring the bright new change in life. This year light up your travel dreams with Diwali packages.
Check all the places to visit on Diwali being framed into the Diwali vacation tour packages only to suit your plans and ideas. Why wait back when you have so many reasons to make it happen and so many possibilities given with endless options given along with Diwali tour packages from Mumbai. Explore them all, and pick your fit, let your choice of Diwali travel package not only light up your life but your traveller spirit.

Here at Veena World, your choice stands as our priority, may it be for adventure or for leisure, for any special reason or just a short escape travel, for a desire to travel alone or with family and all of it is made possible with Veena World! So much so that, our Diwali tour packages are made available with the most comfortable service levels.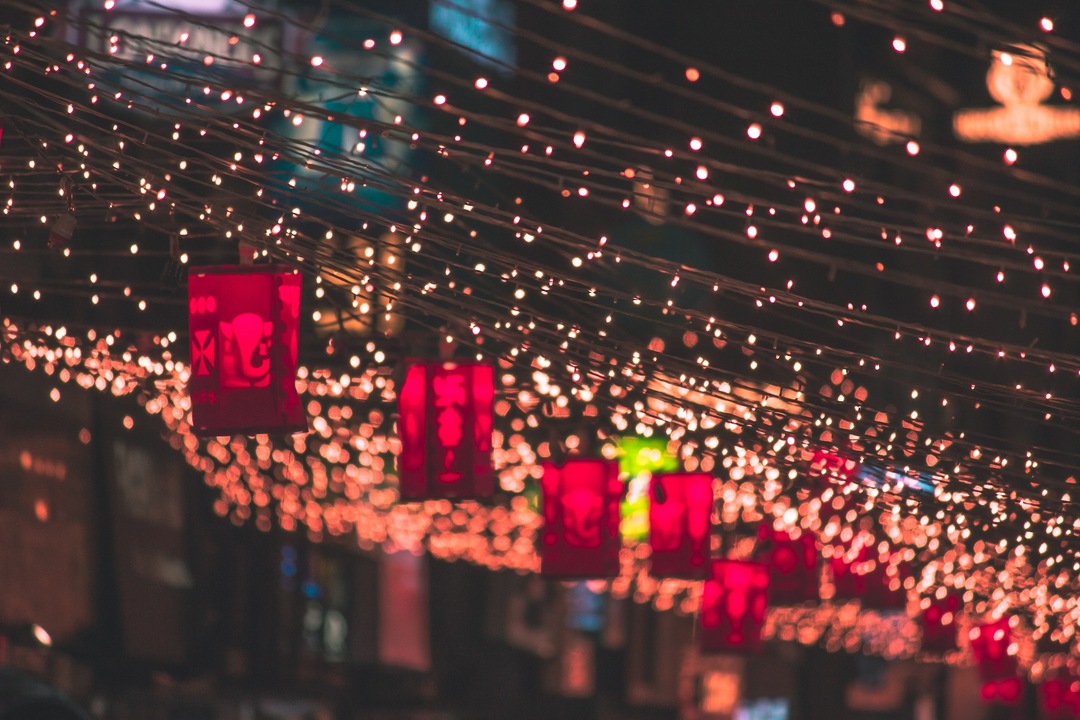 If you are wondering where to go in Diwali vacation, then Veena World has got your back! Find so many options that will leave you spoilt for choice. Explore every place you could possibly dream to travel to, this Diwali vacation and make your holiday one of a kind. Scroll through all the possible Diwali vacation tour with the best Diwali travel deals and find which destination suits your idea the most. Options running through seven continents giving you enough opportunities to finally take that trip to dream destination and frame into your Diwali travel package.
Experience everything that you have been planning for and utilize your holiday right, take that family trip to places to visit in Diwali that will make your holiday so unforgettable. Veena World's Diwali vacation destinations include international destinations like South East Asia, Central and Eastern Europe, Far East Asia, along with Indian destinations like Kerala, Manali, Haridwar, Nainital Corbett, Rajasthan etc. framed into Diwali holiday packages in India have so much more to give in both options.
Choose what calls you the most and plan your travels along with Diwali holiday tour packages, to give so much meaning to this Diwali. If you wish to traverse through the Indian lands then explore our Diwali holiday packages in India and if international then plan your Diwali getaways from Mumbai. Check out best of the deals and avail your golden chance to experience it all with your kind of best place to visit in Diwali!
While you do so, here are 5 places that you must definitely consider for your Diwali vacation trip!
1. South East Asia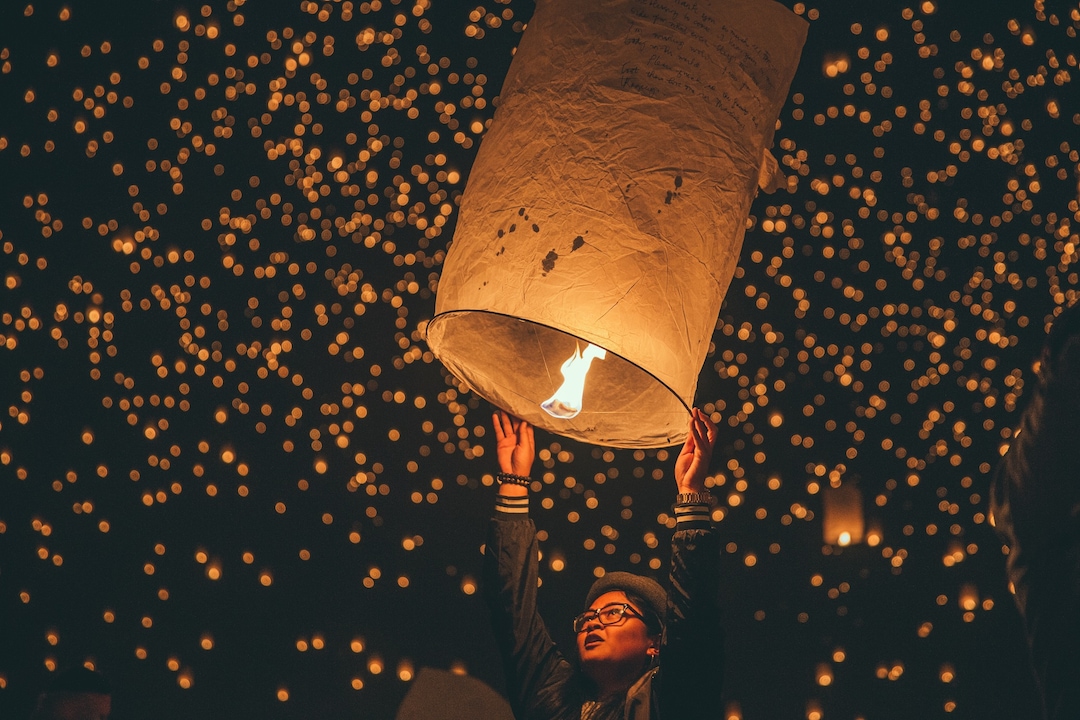 The first international getaway for most Indian travellers, South East Asia is adorned with a great coherence of history, ancient culture, modern luxurious living, spirituality and religion fused with modern lifestyle and vibrant nightlife. South East Asia is a destination which can be decided upon and travelled to, at any given point of time. South East Asia tour packages reflect the colourful and vibrant culture of this land and display a perfect irony of coexisting together in harmony! Thailand, Singapore, Malaysia, Hong Kong & Macao are thus the perennially successful artists of South East Asia. South East Asia continued to retain its rich culture & tradition and at the same time, worked hard upon modernisation in terms of infrastructure as well as in the field of entertainment. Truly a destination for people who are looking for every kind of experience, because this land is known to have them all!
2. Dubai

Dubai is the Arabic land, straight out of the magic lamp! With the desert culture and the modernised architectural growth, Dubai continues to surprise the world. Dubai is a very futuristic city with innovations and developments cropping up on the basis of ideas which are quite ahead of their time. This futuristic land which seems straight out of a magic lamp is often seen as the first international trip option for many Indian travellers.
Right from the entertaining Bollywood Parks to thrilling Desert Safari or even Burj Khalifa or the stunning Miracle Gardens, this land will not fail to surprise you with what it has to offer along with our Dubai tours. For starry-eyed gazes, there are a lot of interesting places to explore and fun things to do for intimate and memorable escapes into the magical desert land of Dubai! The land full of man-made wonders which have left the world awe-struck with its mesmerizing arrays of creations.
3.Kerala

Vasco da Gama's discovery of India for the western world began with his first step in this land. God's own Country, Kerala, leaves so many visitors spellbound. The natural acoustics of this land is so serene and green that it rightly suits its title of 'God's Own Country'. It comes as no surprise that Kerala is one of the most popular and top visited destinations in the world. The Southern beauty of India has so much to offer that it becomes hard to soak it in one Kerala tour!
The enchanting natural aesthetics of this land will leave you craving to visit it more than once! The cleanliness and the synchronicity with nature are surprising in this state. Kerala packages available online let you witness the blankets of widespread green landscapes making it a perfectly carved face of Mother Earth! The people here are with charming hearts and showcase their culture with happiness. Kerala is a perfect specimen of how the humankind can artistically co-exist by complimenting each other.
4. Rajasthan

The sun-kissed forts, the vibrating handcrafts, the heart-warming people and the land of medieval beauty has always been the perfect choice for every kind of traveller. It's a perfect escape from the fast-paced life of the cities, straight into the simplicity of the village culture and tradition. This simplicity nevertheless is bound with its unique kind of lavish royalty attached to the reputation of this land's history. The Land of the Kings welcomes every visitor to walk through their legacy.
Time simply turns back with Rajasthan and takes you directly to the heart of the royal era. The world of lavish, chivalrous Kings and gorgeous yet fearless queens, reverberates their immortal tales in all of the forts and palaces of Rajasthan. Rightly explained by The Hon'ble Chief Minister of Rajasthan, "In Rajasthan, you will find every hue in Nature's grand palette – the red sands, the blue of royalty, the pink cities or the amber sunsets." She truly narrates the true shades of Rajasthan with a poetic flair. Every wall, lane and molecule of sand seems to reverberate the victorious takes of their beloved Kings and Queens.
5. Bhutan

This peaceful and very true to its name, happy country of the world leaves every visitor with happening vibes, and inspirations to share with. The simplicity of this land and its people leaves you spellbound. This magical and mystical land of Bhutan breathes Tourism and Agriculture, making it a very naturist destination. The mystical secrets of happiness and content of the land lie in this mythical land, which reverberates its music of peace in every stroke of its breeze can be explored with every trip.
This region full of picturesque, popular and yet offbeat places lies in this mystical land, full of flawless natural treasures. This deep-rooted Buddhist land will let you witness a lot of monks and their disconnected yet a deeply connected lifestyle. Abundant natural beauty, breath-taking landscapes, magnificent monasteries, ancient Buddhist temples, fluttering prayer flags and smiling faces of the Bhutanese people make the Bhutan holiday packages a completely enchanted experience!
Why you must avail Diwali travel offers

Festivals were meant to bring people together, to meet people, families and have memories each year. This year try a new trend, trace down your best places to visit in Diwali vacation and avail a chance to not only meet new people but also make new families. Bring a new tradition to the family, one that inspires generations to come. Diwali vacation trips are also the best way that you could support the eco-friendly concept attached to it. Not only that, the best part that adds up when you explore Diwali vacation places in India along with Diwali tour packages in India, you get a chance to witness Diwali in different regions. Explore the land of Gods in Diwali with Kerala Diwali packages and witness what this high spirited land can give you with so much of culture and traditions mixed with exceptional experiences.
Benefits of Diwali special tours

To understand best about this concept of travelling in Diwali and availing best offers when you do so, you need to understand what you more you achieve apart from experiences in your dream destinations. Explore Veena World's unrivalled tour options and find your perfect fit. Early birds get the best deals. More than 13000 guests have already booked. It's still not too late for you. Whether group tours, speciality tours or customized holidays, plan your festive vacation in India along with Diwali tour packages in India or across the world. As seats fill, discounts reduce. Book now before prices soar. Celebrate Diwali the way you've always wanted to in the best places to visit during Diwali… Let the happiness begin!

Redefine Diwali like never before, make memories that will inspire all your vacations to come and experience the festive holidays in whole new spirits with our Diwali tour packages. Celebrate Diwali to its true meaning, let your plans reflect the idea of eco-friendly and let people be inspired from you because this Diwali will be different than usual!
While there is no dearth of places to visit in Diwali all over the world, and while each destination has its own set of attractions to offer, there are some that have always been favoured by the masses. The professionally guided and eloquently arranged Diwali tour of people with the same frequency of thoughts is a non-detachable aspect of all the Diwali holiday packages from Mumbai. Exploring various destinations along with group holiday packages in India lights up the spark of exploration and multiplies the enthusiasm of celebrating travel!
The world of new experiences awaits you! Veena World has a focus of innovating and building unrivalled customized Diwali packages which are crafted to quench the travel thirst in you. We bring together everything best available, for a one of a kind memory and travel story only for you, which can be shared with your loved ones.  Raise your spirits for your festive travel dream, it is waiting to come true!