Reading Time:
8
minutes
As we head on to one of the most special days for almost every kid, Children's Day, there's something we all need to confess! We are all childlike just stuck with bigger brains and far bigger responsibilities. This Children's Day we can share talk and relate about one thing that never left us, the craze of travel! Our travel habits and memories as kids are something that we still laugh about. Some have evolved into new versions and some have stayed up with us. Right from clothes to food, everything had a memory attached! Here are 10 childhood habits that we will never forget, (or grow out of)!
1. Staying up all night before the trip
The excitement is too high and our tummies are too small to hold them! So where does it go? Brains, of course, keeping us wide awake with owl eyes drawing random scenarios and daydreaming (night to be precise) about the next day! Recollecting the previous trips and smiling blankly in the thin air thinking about all the fun things you could do! But most importantly, making sure you are not forgotten or late for the trip. The ultimate solution for that? Not sleeping!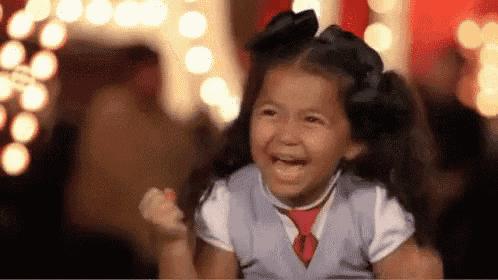 2. Fighting for the window seat
You are the righteous heir of the throne window seat of every possible travel. When it came to picnics in buses, the last seat with the gang is must do. Taking that away from you was a criminal offence! Without the window seat, how could you possibly satisfy the daydreaming scenarios that you wasted your previous night sleep for? How else would you feel like you are in a goddam movie! Duh? (Say it, we never grew out of this. Did we?)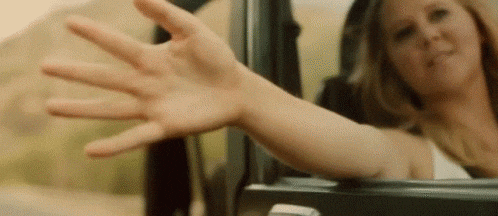 3. Chasing the clouds
May it be about the road trips or the benefit of sitting on the window seat that you just earned, chasing the clouds is all time fun! As children, it was so interesting that we unknowingly believed that the world is ours and is exceptionally beautiful. The simple act of the clouds rushing through and you travelling faster than them, gave a feeling of achievement like no other! No wonder we were happiest back then, right? Goals of achievements were simpler, pure and natural!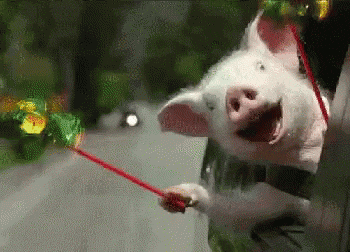 4. Excited about picnic snacks!
Food! Exclusive big tiffin boxes stuffed with sandwiches that immediately send smiles to the entire squad! Sipping up Frooti and eating by the tree, fighting for the last bite and filling up tummies with love packed in the tiffin. Discussing the menu the previous day and excitedly sharing our wishes with mom, who would make it happen like a magician!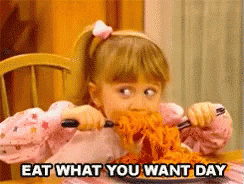 5. Posing for roll cameras!
Remember the times when Dads were fascinated with clicking photos of the family enjoying trips or basically you doing randomly anything at all? Oh yea, blame them now? Looking at our fascination with clicking photos now, our parents did exceptional jobs in capturing memories with limited rolls! Posing silly with no idea how it looks till it's printed, was the best! No retakes, one shot at a time and multiple eternal memories captured.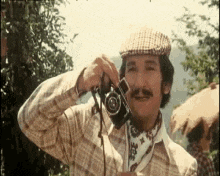 6. Showing off new clothes (especially brought for the trip)!
Dragging Mom to the shopping market to get you some cool clothes just for the trip, is something most will be guilty about. (Or maybe not!) Again, all this to suit our daydreams where we look the best in our heads and we absolutely love what we wear! We think of it and we're set to find it! Showing it off to our family, cousins or anyone at all who is looking, just added to our happiness!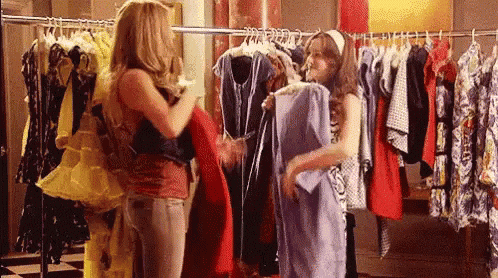 7. Antakshri, of course, the bus travels are unforgettable!
The trip games are the best! And, antakshri is the game of all trip games! Singing or more correctly, screaming out loud all the songs that you possibly know together and just enjoying the ride. These memories were the best in bus rides, with which came the bus race in the picnic! Whose bus reached the first was the race of a lifetime!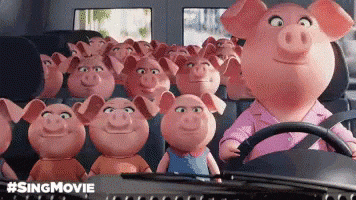 8. Being fascinated by absolutely everything!
The sand on the beach, the water of the sea, mud, swimming pool, tree house, or absolutely anything, we want to see it all. Because, everything, every little thing is mind-blowing! We want to climb every hill, take all the rides, dance on every song, we also have dive into water as many times possible and even roll in the mud. The list is endless because we have to do it all!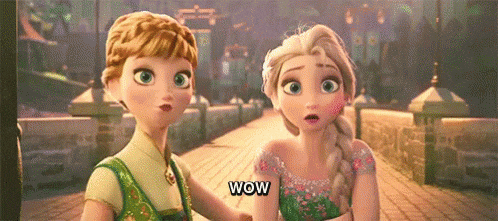 9. Not forgetting the vomit control pills!
There is one thing we were taught to not forget, the sole saviour of embarrassment! We surely didn't want to be the one puking with motion sickness, so everybody, everybody carried the medication secretly! If asked, we know nothing about that…we were born like this, without motion sickness.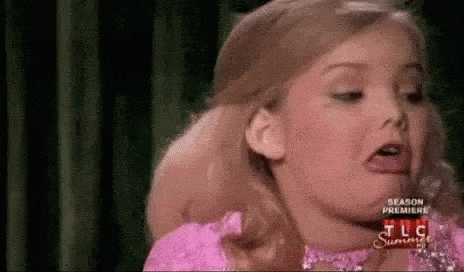 10. Spooky Stories!
Night time routine follows with forming a circle with your squad and sharing spooky stories while you munch on to something. Experiencing the fun of the spooky stories and unknown land vibe adds up the thrill to every trip! This is one of such mandatory thing that we never left back!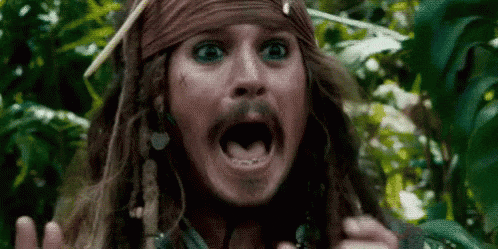 The list of the things that stitched all of our childhood is sometimes endless and it is truly interesting how it can match with so many of us. This in itself reminds us how simpler and beautiful things were as a child. No doubt every human soul enjoys travel so much… It brings us to our childlike wild and happy mind.
"Children are happy because they don't have a file in their minds called "All the things that could go wrong."

Marianne Williamson
What are your habits or memories, share it with us, tag your squad with whom you could relate to and let us remind each other to be a child again this Children's Day.