Reading Time:
6
minutes
A wedding has become a vital phase in most people's life. All of them are getting innovative every passing year. Think about the weddings you possibly attended in the last 5 years. They have completely changed in all possible ways. Every year a new hype is observed. While everyone dreams of making their own wedding stand out, the arenas are changing. One of them being a themed wedding! A themed wedding is slowly taking a lot of fame. A destination wedding has already spread like a wildfire in the minds of the soon to be bride and grooms.
Western weddings abroad are slowly taking one theme of this season that has won thousands of hearts. This theme has surely not touched Indian Wedding themes yet. And, that's where you can get lucky by trying this affordable and yet exceptionally spectacular theme that is nothing less than classy! Yes, it is Cherry Blossom as the title suggests & you will be surprised to know that a study says it is affordable than the most extravagant themes. And yet, it is one of the most classic ones! If you are still wondering how, here are some things that will help you out.
---
Indian Wedding Implementation
---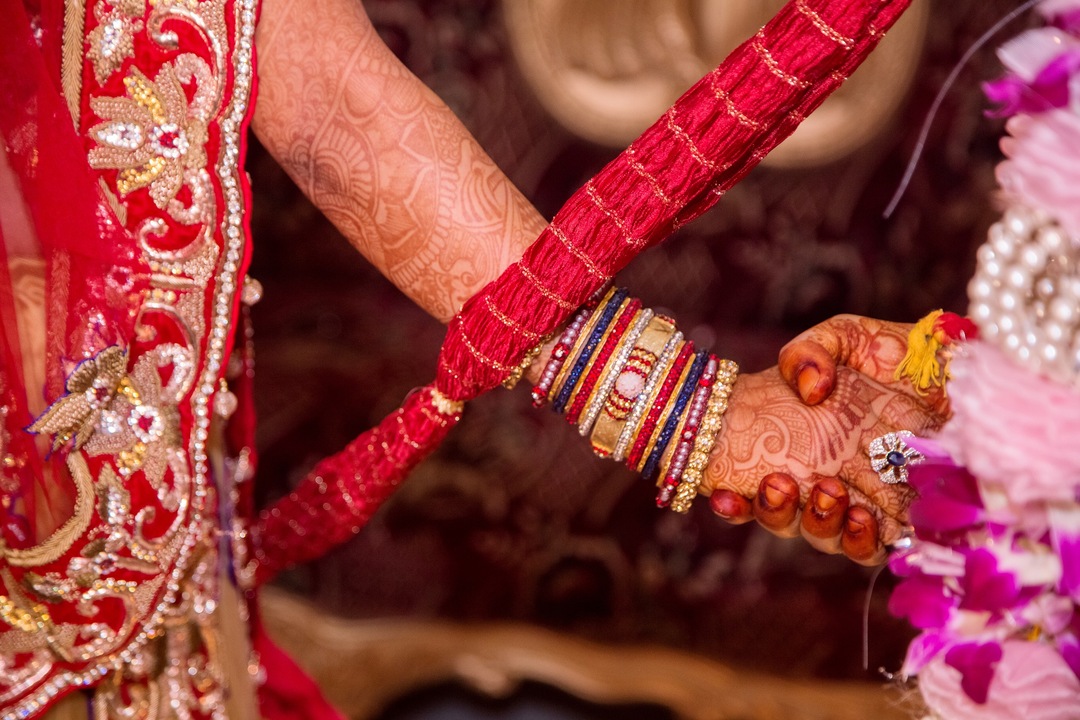 Cherry Blossom themed wedding is often seen as something that has gained fame more in western weddings. But you will be surprised by the amount of magic you can do with this theme implemented in an Indian Wedding. Right from taking inspirations from the invites to the venue decors, literally, everything will look so much better in the cherry blossom shades of blush!
---
Invites
---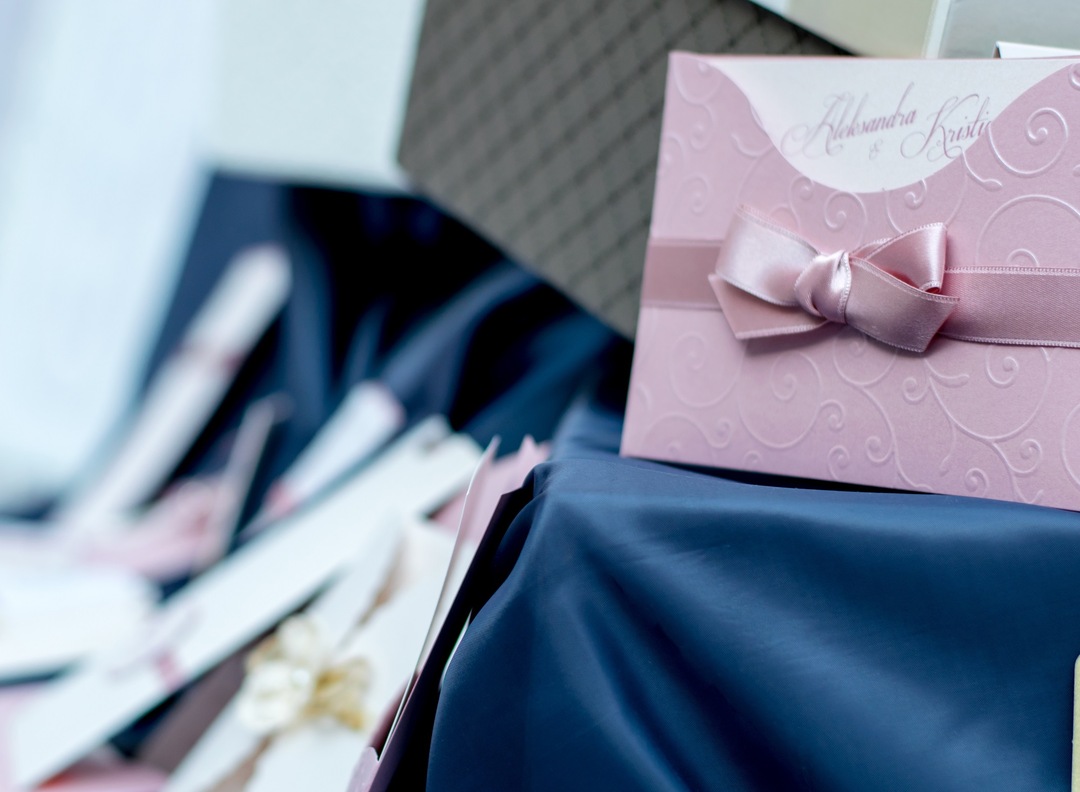 Nowadays, Patrikas or wedding invites are becoming classic and minimalistic. For the people who prefer something minimal and yet exceptionally beautiful, cherry blossom themed invites will steal your heart!
---
'Bride To Be' Specials
---
The cherry blossom theme serves perfectly on the day when the bride gets pampered the most! Everything about "her" can be made so special, adding this floral theme in the most favourite things. Above all, it can also be added to the wedding special preparations.
---
Wedding Shoots
---
Oh, now just hold on and simply imagine… imagine what all you possibly can achieve with perfect sakura floral backdrops as you pose with love of your life! It definitely adds a shade of love in your wedding album!
---
Cakes & Drinks
---
Your entire menu can have the touch of cherry blossom theme in it. Cherry Blossom themed juices & refreshments, pink sweets with cherry blossom toppings, pink macaroons, cherry cocktails and mocktails or even cherry cupcakes. To top it all most Indian engagement ceremony have started introducing the adding special wedding cake… or engagement cake in these cases. If you look to do the same, cherry blossom theme can reinvent the idea of cakes for you! Quite literally!
---
Venue Décor
---
One of the most important aspects of the wedding, the venue, can have the entire décor based on the cherry blossom theme. The shades of pink and white, are indeed the most perfect shades that will highlight your wedding in the most perfect shades.
---
Destinations
---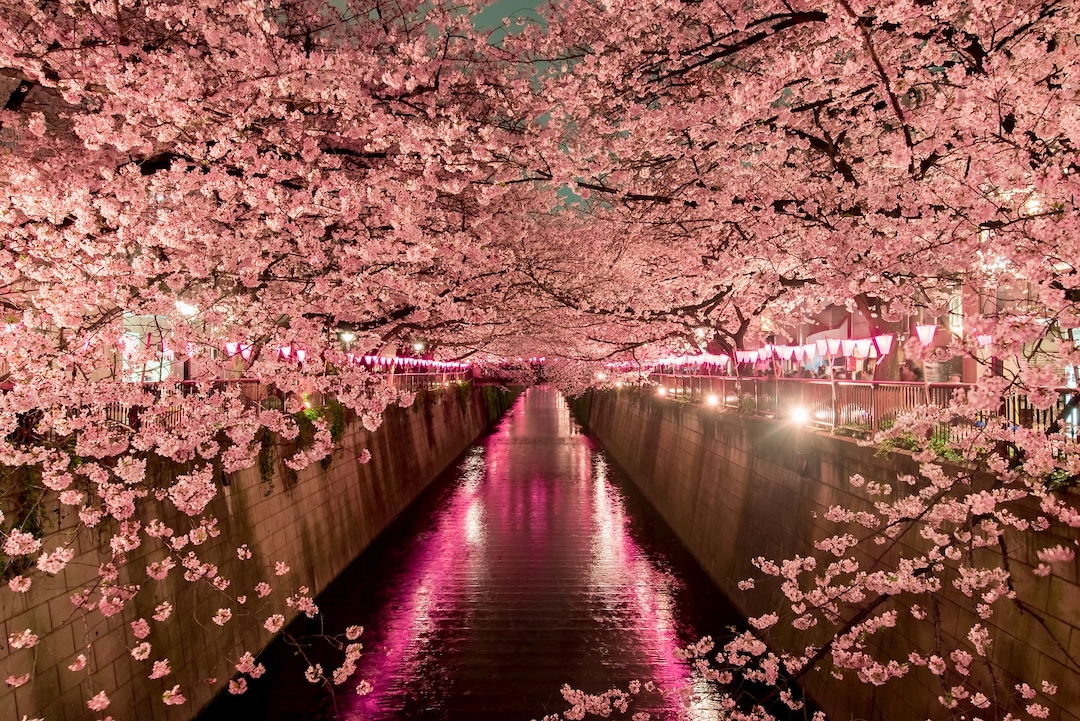 Japan! Hands down Japan is the best place if you finalise your theme and you look for a destination wedding. Listed by most writers, photographers and travellers, there is no other place as stunning as Japan for cherry blossom! The idea itself is so new for a perfect Indian Wedding, that thinking about it as the best dream come true wedding that awaits you right there in Japan. After all, it is indeed the true haven of cherry blossom. If you look for more options to explore cherry blossom as your theme you can explore Hong Kong and North East India as your options. But, if you truly look for something abstract and authentic at the same time, Japan will always top the list.
All of the above is just an overview of the literal infinite possibilities! Imagine what all you can do with this stunning floral themes. If you are about to plan a wedding and you want it to stand out with class, this indeed should be your pick. After all adding a blush shade in a wedding is always THE best idea!