Reading Time:
8
minutes
Canada is one of the most popular destinations in the world because of its natural beauty, mind-boggling adventure sports, magical theme parks, and multicultural delicacies. If you search "places to visit in Canada" online, then you will come across so many options that one trip just won't be enough! There are so many immigrants living in this North American nation that you will be able to experience an amalgamation of cultures. Every year, a lot of people apply for Canada's tourist visa from India. While some wish to reunite with their loved ones for a short period of time, others like to explore different cities in this country. A Canada tour package should be booked from a travel company that provides visa services for tourists. This is because the entire process will be streamlined for you. Keeping this in mind, it is best to choose a top-rated travel agency in your city who would take care of all your travel needs. Here is all the information you need for Canada's tourist visa from India:
About the Canada Visitor Visa from India
People who wish to apply for the Canada tourist or visitor visa from India should be aware of all the details before applying for it. If you have a travel company helping you out in this process, then the time taken from application approval would be less. On an individual basis, it can a tedious task. The following are the two types of Canada visitor visas from India:
Single-entry visa – If you wish to apply for Canada tourist visa from India for a particular vacation or family event, then this is the best option for you. This visitor's visa is valid for up to 6 months.
Multi-entry visa – This Canada visitor visa from India is valid for up to 10 years for an individual. It is suggested to those who plan to travel to this country on a regular basis. The requirements for this type of Canada tourist visa from India can be checked out on the official website of the High Commission of Canada.
Eligibility Criteria for Canada's Tourist Visa from India 
It should be kept in mind that a visa for visiting Canada from India will only be issued by the authorities if all the requirements are fulfilled properly. You will not be allowed to enter this country in case your visa has not been granted. It is better to keep your documents ready before proceeding with the process of applying for a Canada tourist visa from India. You can meet the eligibility criteria with the help of the following documents:
A valid Indian passport
Proof of good health
No prior history of crimes
No prior history of immigration-related convictions
Proof of returning to your homeland (by presenting job/business details, address proof, financial assets, etc.)
Proof of financial resources for your journey
Duration of your temporary stay
Proof of accommodations for your temporary stay
2 passport size photographs with white background not older than 90 days
A photocopy of your travel itinerary and return ticket
How to Apply for a Canada Tourist Visa from India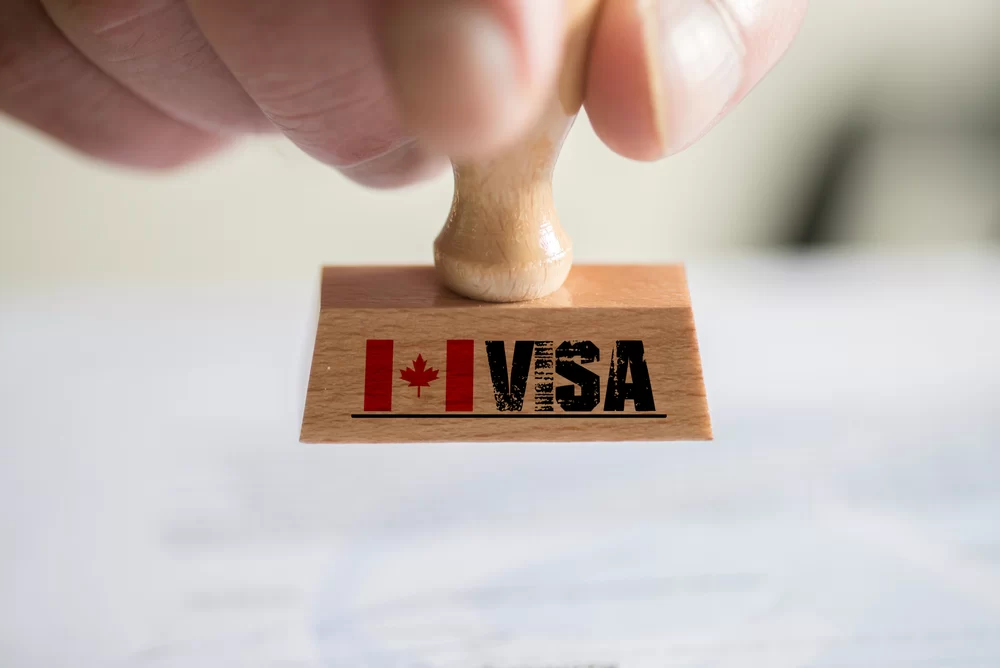 It is suggested that you apply for your visa to visit Canada from India at least a few weeks or a month before your trip. This is because the requirements for granting a Canada tourist visa from India take some time, especially during the COVID-19 pandemic. So, it is best to safeguard your journey in advance and get your tourist visa for Canada from the authorities in India on time. Mentioned below are the steps that you can take to get your tourist visa:
The first step involves choosing the method of applying for a Canadian tourist visa. You can either apply online or offline.
After choosing the mode of application, you must fill out all the required details properly. Our tip would be to fill out the details first with a pencil so that you can erase any errors made. After thoroughly checking your Canada tourist visa from India application form, you can use a pen to fair them out.
The fees of applying for a Canada tourist visa from India changes according to the international currency rates. Thus, it is advised to check out the latest charges and only make the payment online or offline.
In case you are confused about the price in India for a Canada tourist visa, you can consult your travel agent. A reputed travel company will provide you with the most accurate information on this subject.
The offline process involves visiting the nearest Canada visa center and submitting your application form along with all the required documents. The application cost of the Canada tourist visa from India will also be paid at this center.
Online applicants should submit their applications along with scanned copies of all the supporting documents on the portal. The Canada tourist visa fees from India must be paid online via net banking and other payment methods.
In both cases, you will be provided with a unique tracking number that can be used to keep a check on your Canada tourist visa application from India.
Things to Note for a Canada Visitor Visa from India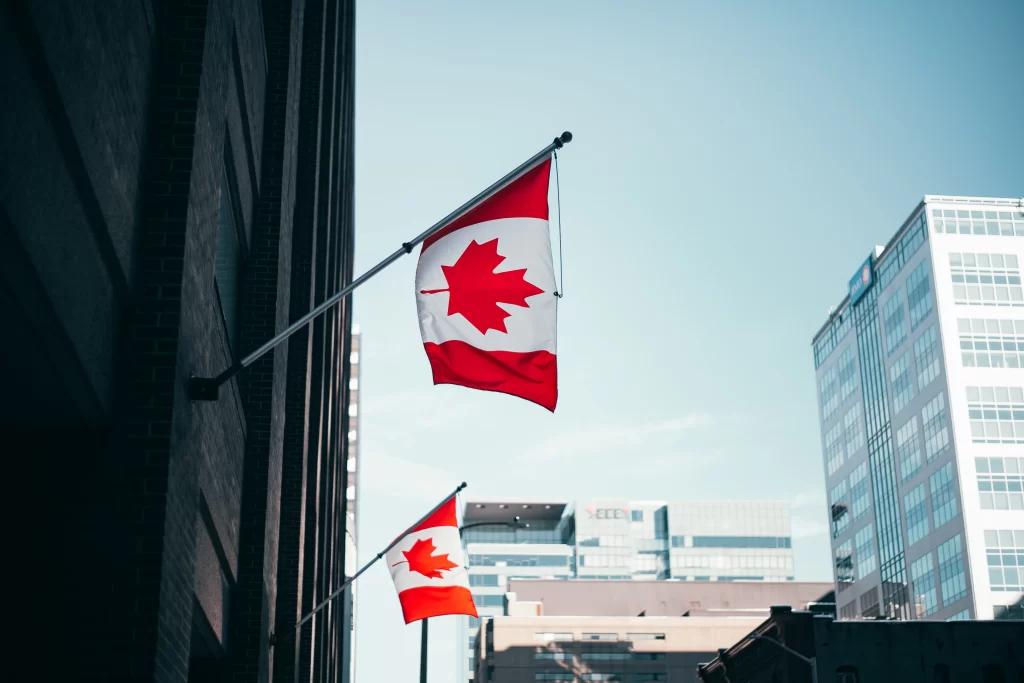 Although the immigration process to Canada from India is very easy to understand, there are some details you must be aware of. This will help you manage details such as Canada visa application from India, fees for a single-entry or multi-entry visa, etc., in a smooth manner. To provide you with more clarity, mentioned below are some additional facts that you can note:
Children who are above the age of 18 will be required to follow all the rules and regulations that have been set by the Canadian authorities. There will be no exceptions granted for the fees of a Canada tourist visa from India or the application process.
Minors who are planning to visit Canada with or without their parents/guardians might have some special requirements. It is suggested that you go through these requirements from the official website of the High Commission of Canada.
It is mandatory for all visa applicants to appear for the interview conducted by the Canadian authorities. Your visa application process will be approved if you miss your interview round.
In an ideal scenario, approval of a Canada tourist visa from India comes within 15-20 days. However, the pandemic situation has caused unavoidable delays in the past couple of years. Taking this into account, you might need to wait for more days to get your visitor visa stamped on your passport.
Imagine a world tour package that begins in the beautiful country of Canada and takes you to the most unique places on this planet! This life-changing experience would stay with you forever! So, what are you waiting for? Get your Canadian visitor visa and fulfil all your travel dreams.