Reading Time:
4
minutes
Coxswaining through the unbridled water and fleeting through terrific torrents, kayaking and river rafting are exhilarating experiences. These high-adrenaline sports bestow you with a floating view of wildlife while you paddle through the remote waterways of different regions. From mist-shrouded fjords to parlous cascades, you will be able to explore a whole new world full of spectacular views through your kayak and raft.
So, if you are an adrenaline-junkie, here are some of the best river rafting and kayaking places in India that will satiate your adventure thirst and allow you to explore some of the most enchanting places from a whole new viewpoint: –
1. Indus River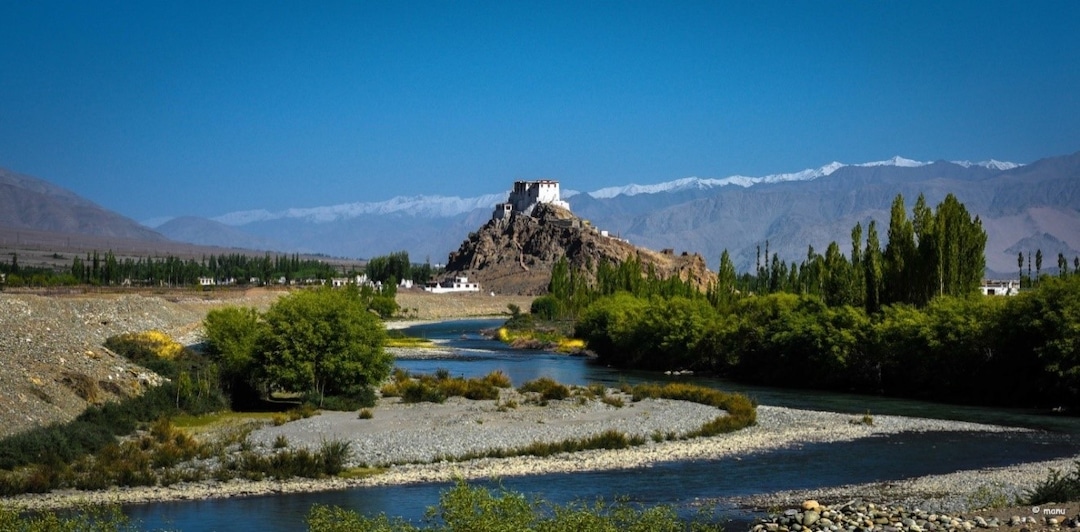 Also known as 'Singhe Khababs' or 'Out of the Lion's Mouth,' rafting in Indus River will offer magnetizing views of Ladakh and the Zanskar range which makes it one of the best river rafting spots in India. Originating in Tibet, near the Kailash Mountain and the Mansarovar Lake, the Indus River covers the Upshi – Kharu route, Phey – Nimo route, and the Saspol – Khaltsey. Nestled in the lap of Himalayas, the Indus River lets you explore some thrilling rapids along with a spectacular landscape of Ladakh that offers an idyllic rafting experience. Imagine taming the wild cascades and experiencing the panoramic views of the mighty mountains enveloping the waters. Also, when in Ladakh, do not miss out on the monasteries and Khardung La, the world's highest motorable pass!
2. Kullu-Manali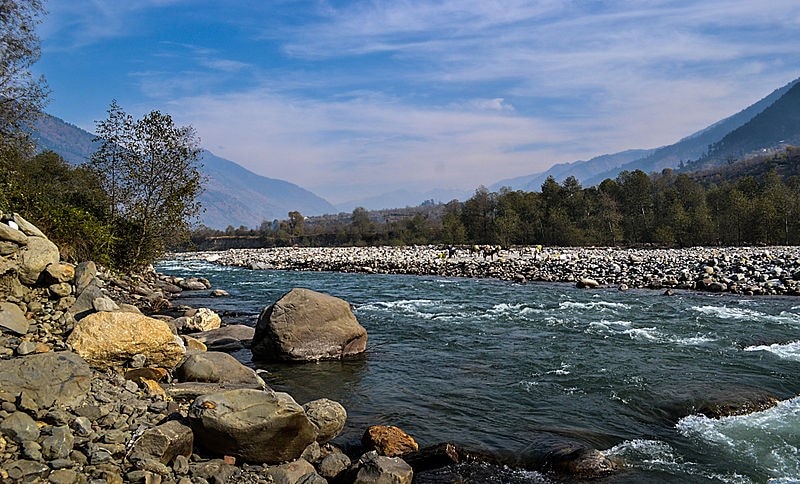 Other than paragliding, skiing, snow surfing, snowboarding, and ice skating, Kullu-Manali is also a great destination for water sports like river rafting and kayaking. With some of the best and most electrifying stretches, rafting in Manali is bound to offers an adrenaline-charged interlude to adventure-enthusiasts. Also, there are four exciting rivers for rafting and kayaking – Beas, Chenab, Satluj, and Ravi out of which you River Beas is said to provide one of the most refreshing and exhilarating rafting and kayaking experiences. So, if you are planning a trip to Kullu-Manali soon, you must include river rafting in your adventure holiday package.
3. Brahmaputra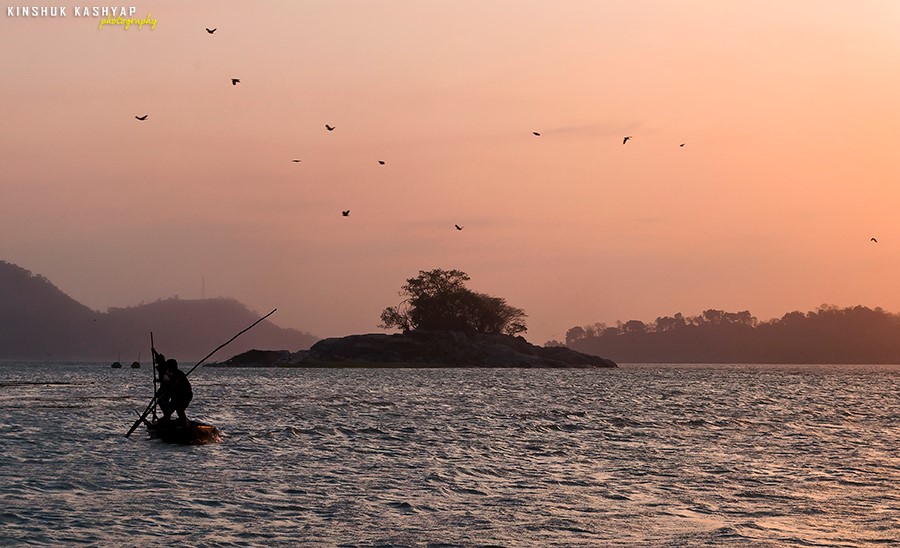 River Brahmaputra, also known as Siang, unravels various charms that are bound to delight rafting enthusiasts. The ferocious river is a continuation of the magical Tsangpo originating from Tibet. On its way, it meanders into India and then dissects the Himalayas when making its way to the plains. The rafting route encompasses the village of Tuting, Pasighat, and the Marmung gorges that make it a wholesome experience. This adventurous ride will take you through remote villages dotted with tribal settlements amongst the striking hillsides. Thus, River Brahmaputra can be counted amongst the best places for river rafting in India.
4. Kerala Backwaters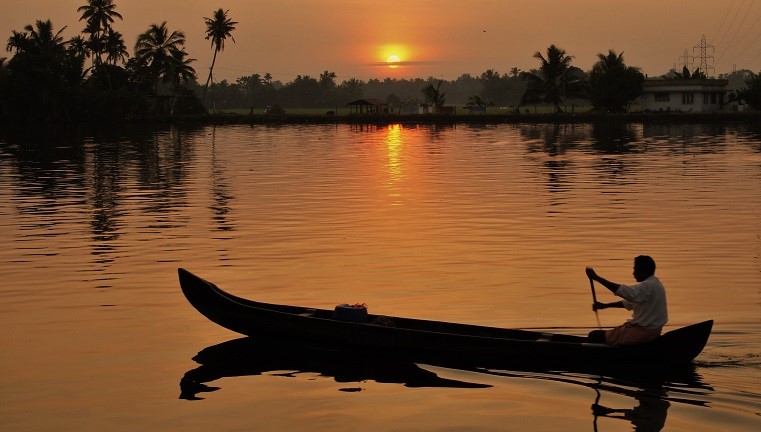 Kerala, also known as, God's Own Country, is one of the best places for kayaking in India. With serene oceans and tranquil waterways, you are bound to have a rejuvenating experience. While traversing the shimmering backwaters in Kerala in your kayak, you will be able to explore the untouched beauty of quaint canals and hidden lagoons. So, paddle through the surreal waters and get a closer look of the forest all around. You can also make a stopover to click a picture of a beautiful bird or a stunning flower right across the coast. And if you are an adventure-junkie, then your India tour package must include kayaking in Kerala.
5. Spiti Valley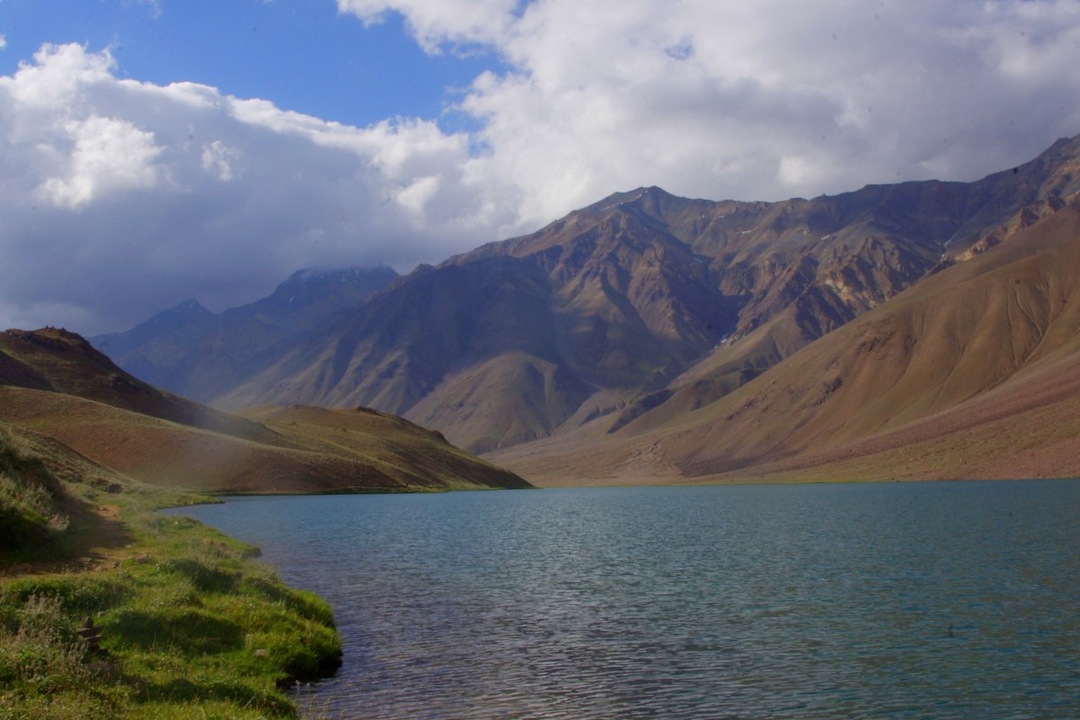 Surrounded by Ladakh in the north, Kullu Valley in the south, and Tibet in the east, the twin valleys of Lahaul and Spiti bestow one of the most spectacular views and the wildest adventure activities. This makes the Spiti Valley one of the best river rafting places in India. The region is full of glaciers, sprawling valleys, lofty ridges, and pastures that offer beautiful panoramic views. The Spiti and Pin rivers offer exciting rapids that will take you through tranquil canals and lagoons while having ancient villages and Gompas (Buddhist ecclesiastical fortifications) providing you with an idyllic view. So, if you are near this region, do not forget to hop on a kayak or raft and indulge in a wonderful experience.
6. Andaman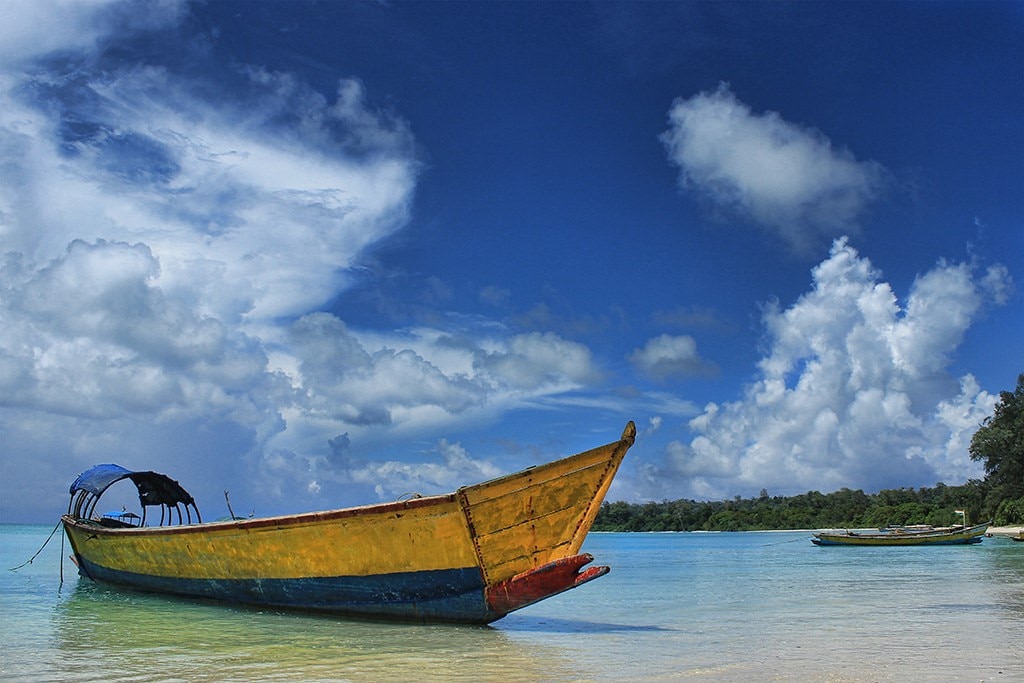 The verdant and lush forests, turquoise waters, and white sand make Andaman one of the most coveted destinations in India. You should not miss out on an amazing opportunity of witnessing its beauty up close in a kayak that is bound to leave you bewitched. And while you paddle rhythmically through the teal-colored water, you will get to explore the stunning Mangroves and even observe the wildlife surrounding the coastline. You can also lend an ear and listen to the birds chirping. Out of all, Havelock Island is the most preferred for water activities like kayaking and river rafting. With such blissful quietude, you are in for a magnificent experience. So, if you are planning your trip to Andaman soon, your adventure holiday package must include rafting and kayaking.
Paddling your raft over the water will let you embrace nature in its purest form. So, sweep your way through the tranquil lagoons and inlets in your kayak or raft. To do that, you can flock to one of these destinations that are known to be the best river rafting and kayaking places in India.