Australia is known for its breathtaking beauty and surreal landscapes. It is also well-known for cricket, iconic monuments and awesome experiences. This "Land Down Under" is home to some unique flora and fauna and also to some of the cutest animals such as Kangaroos, Koalas, Quokkas and more. The Australia bucket list is always a list full of wonderful activities and unforgettable moments. And now, as the Australian borders have opened up and the Australia tourism awaits you for a tour of a lifetime. Let us take a look at 10 iconic Australian travel experiences that must be on your bucket list.
1. Snorkelling in the Great Barrier Reef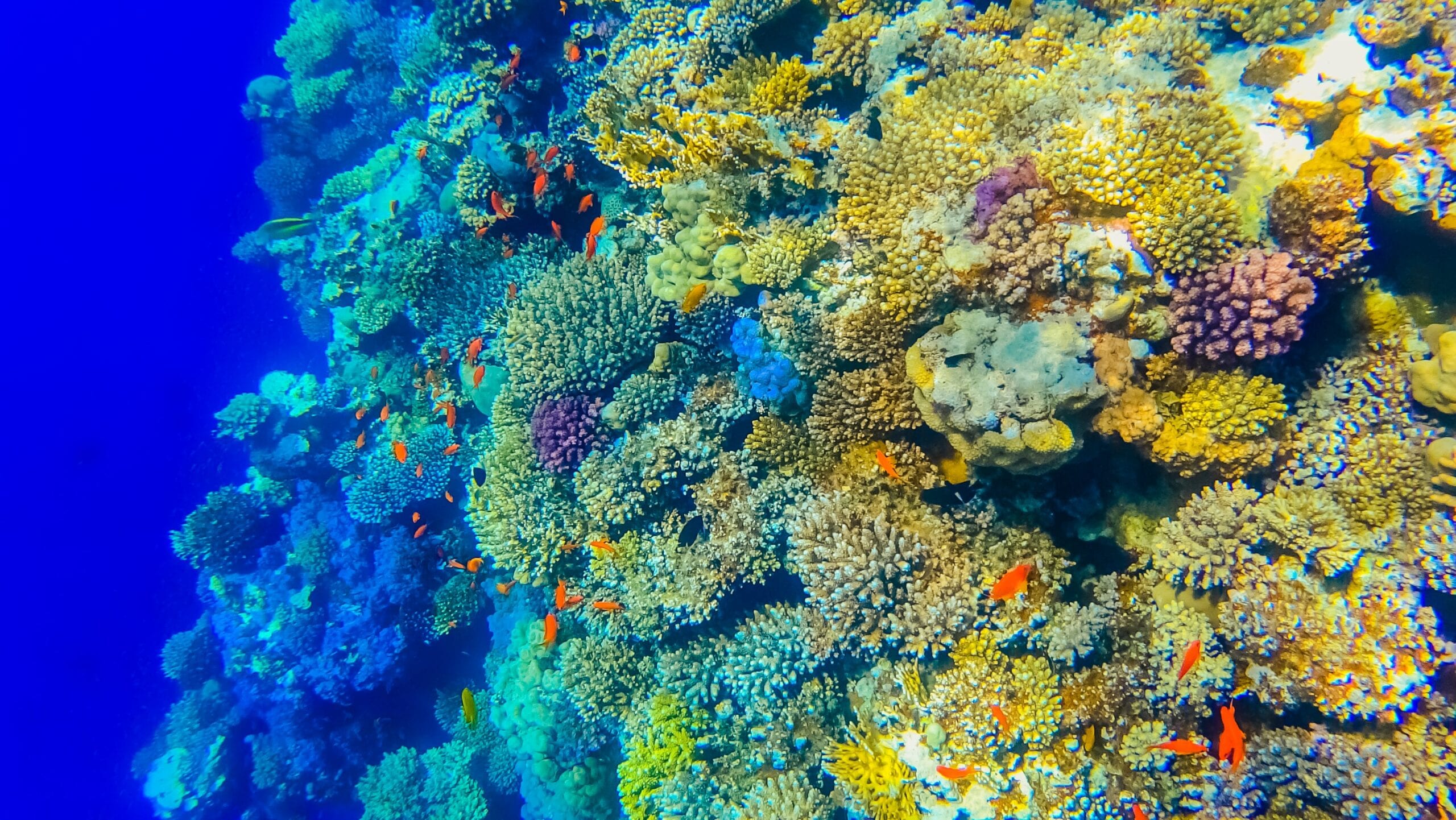 You cannot think of Australia and not mention the Great Barrier Reef. The 2,300km-long ecosystem can even be seen from space and is home to countless species of colourful coral, fish, turtles, starfish, dolphins, sharks and more. And snorkelling here gives you a perfect opportunity to get closer to this wonder of nature and appreciate the diversity of the splendid marine life.
2. Road trip/ Self Drive at the Great Ocean Road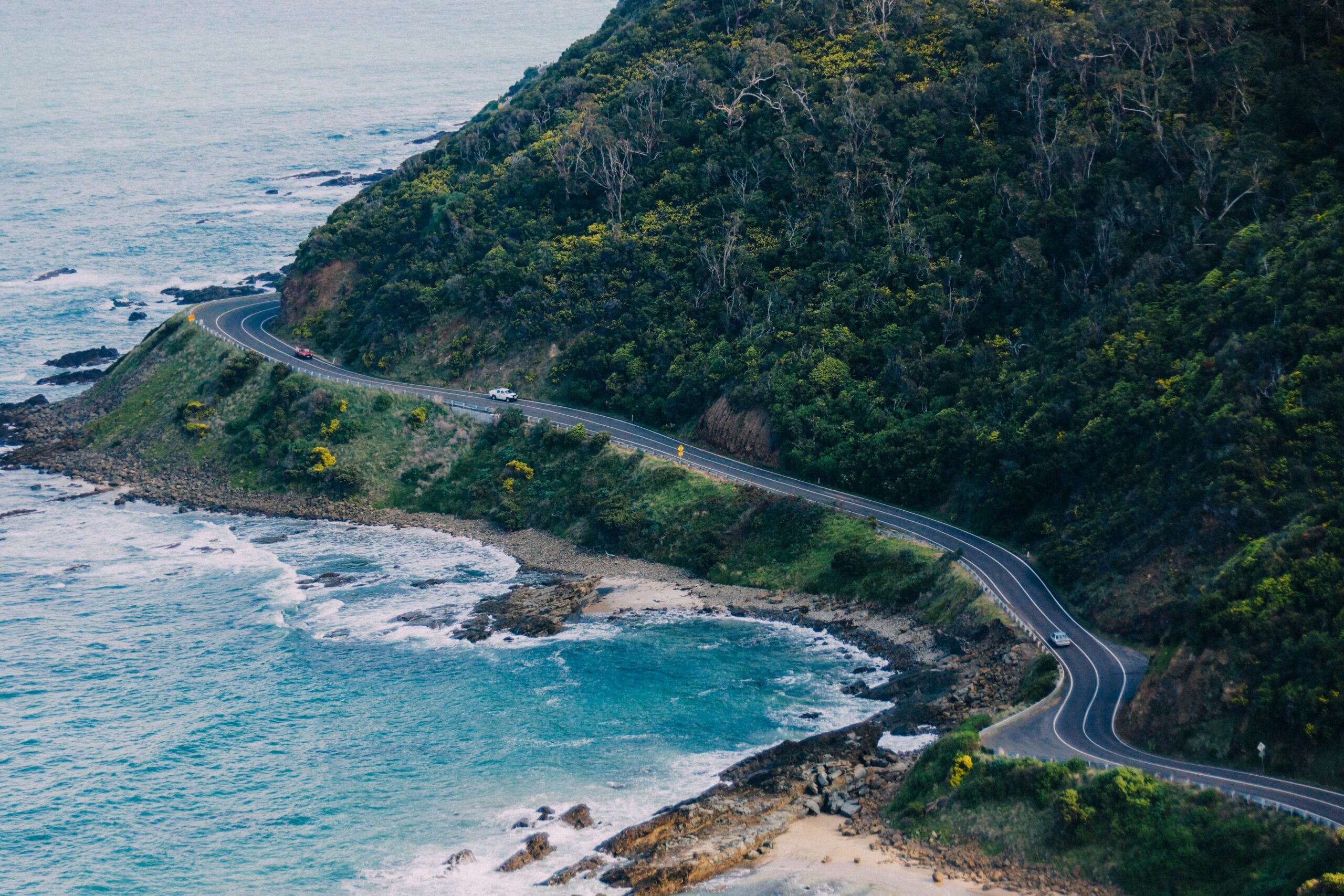 Self-drive or road trips have to be one of the best travel experiences in Australia. And one of the most famous roads in this "Land of Kangaroos", is the Great Ocean Road. Flanked by rugged mountains and hills on one side and the vast ocean on the other, this road is an absolute delight to travel on. This scenic coastal drive also helps you witness the Twelve Apostles, iconic surf breaks of Bells Beach, pockets of lush rainforests and pristine waterfalls.
3. Sydney Bridge Climb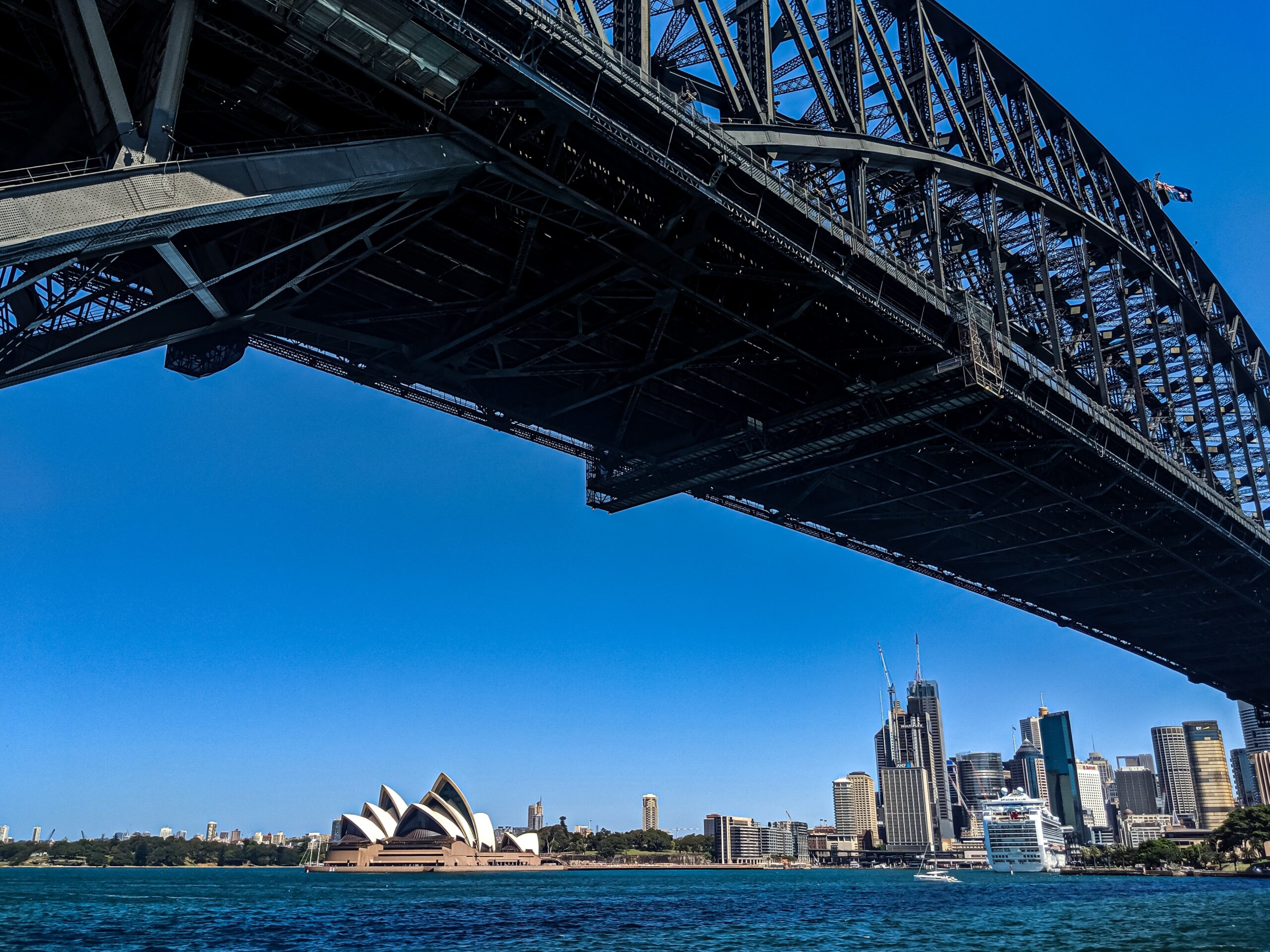 We are all aware of the spectacular firework show that happens from the iconic Sydney Harbour Bridge. This bridge has also become a symbol of Sydney's beauty and adventure. And one of the best experiences in the Australia adventure travel category is the Sydney Bridge Climb. The Sydney Bridge is the world's largest steel arch bridge and climbing it gives you a bird's eye view of the Darling Harbour, Opera House and more.
4. Hot air balloon over the Hunter Valley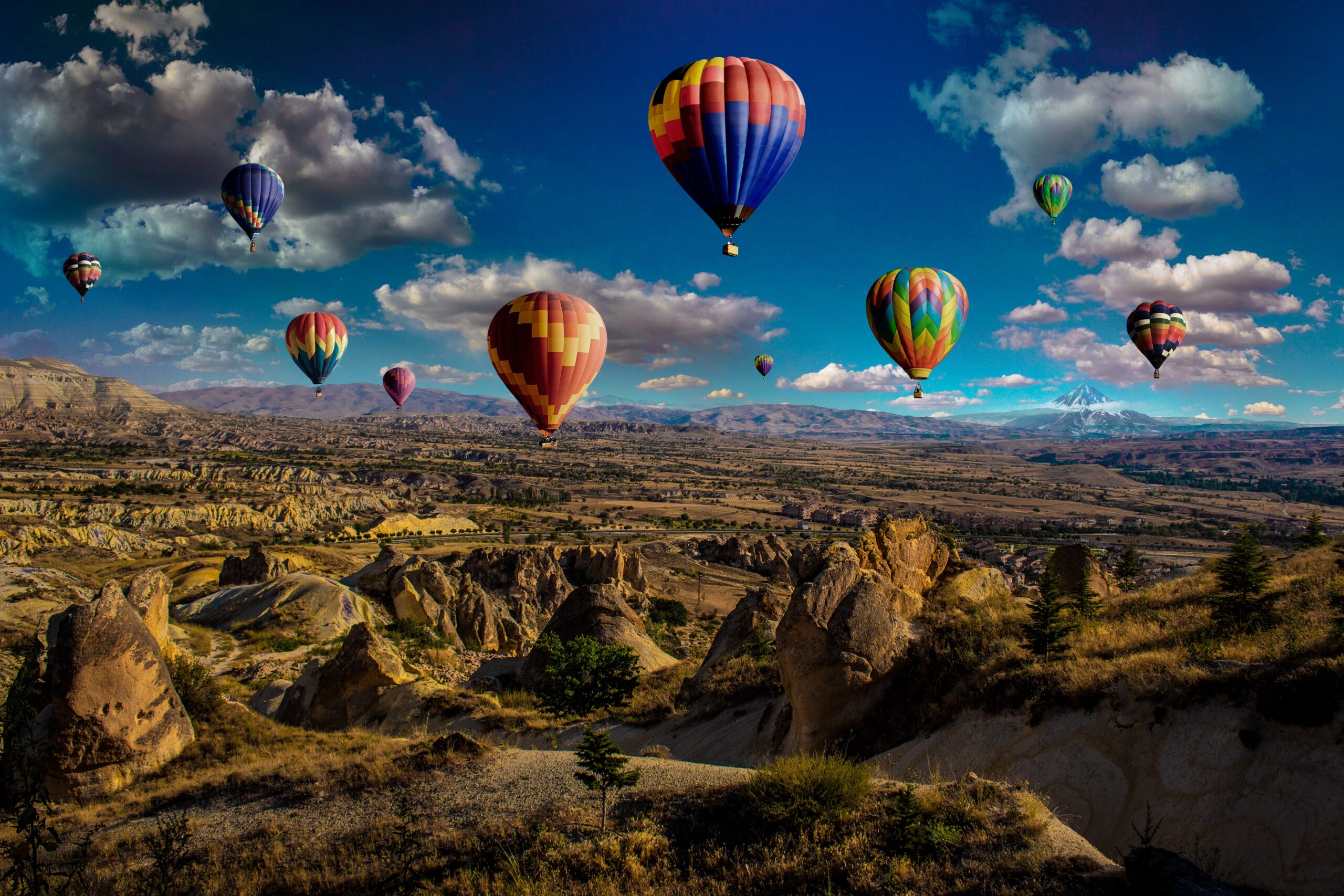 If you are not looking for the Australia adventure tours but instead, want something relaxing and romantic, then the Hot Air Balloon ride over the Hunter Valley is your perfect experience. Nothing spells romantic as riding a hot air balloon into the sunset over the Hunter Valley while holding a glass of delicious wine in hand. After all, the Hunter Valley is home to internationally acclaimed wineries and restaurants with abundant chocolate, cheese and olives.
5. Dolphin-watching cruise in Jervis Bay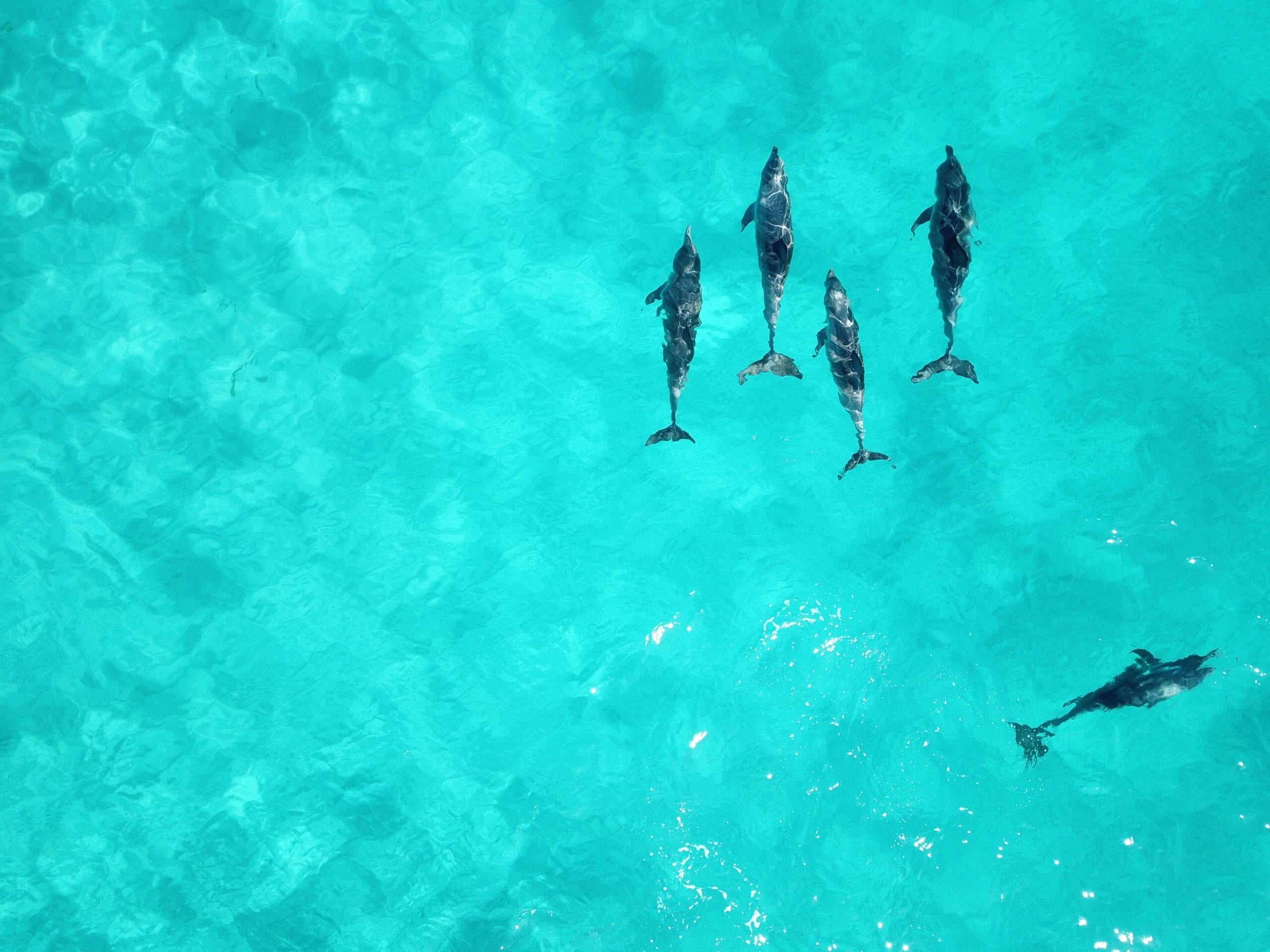 The Jervis Bay is a paradise of white-sand beaches and turquoise waters on the south coast of New South Wales. Amidst this beauty, the highlight is the dolphin-watching cruise. The pristine waters serve as the best backdrop and a playground for these wonderful dolphins to play. Immerse yourself in the pure bliss and joy of life and make an unforgettable memory here.
6. Watch the Aurora Australis in Tasmania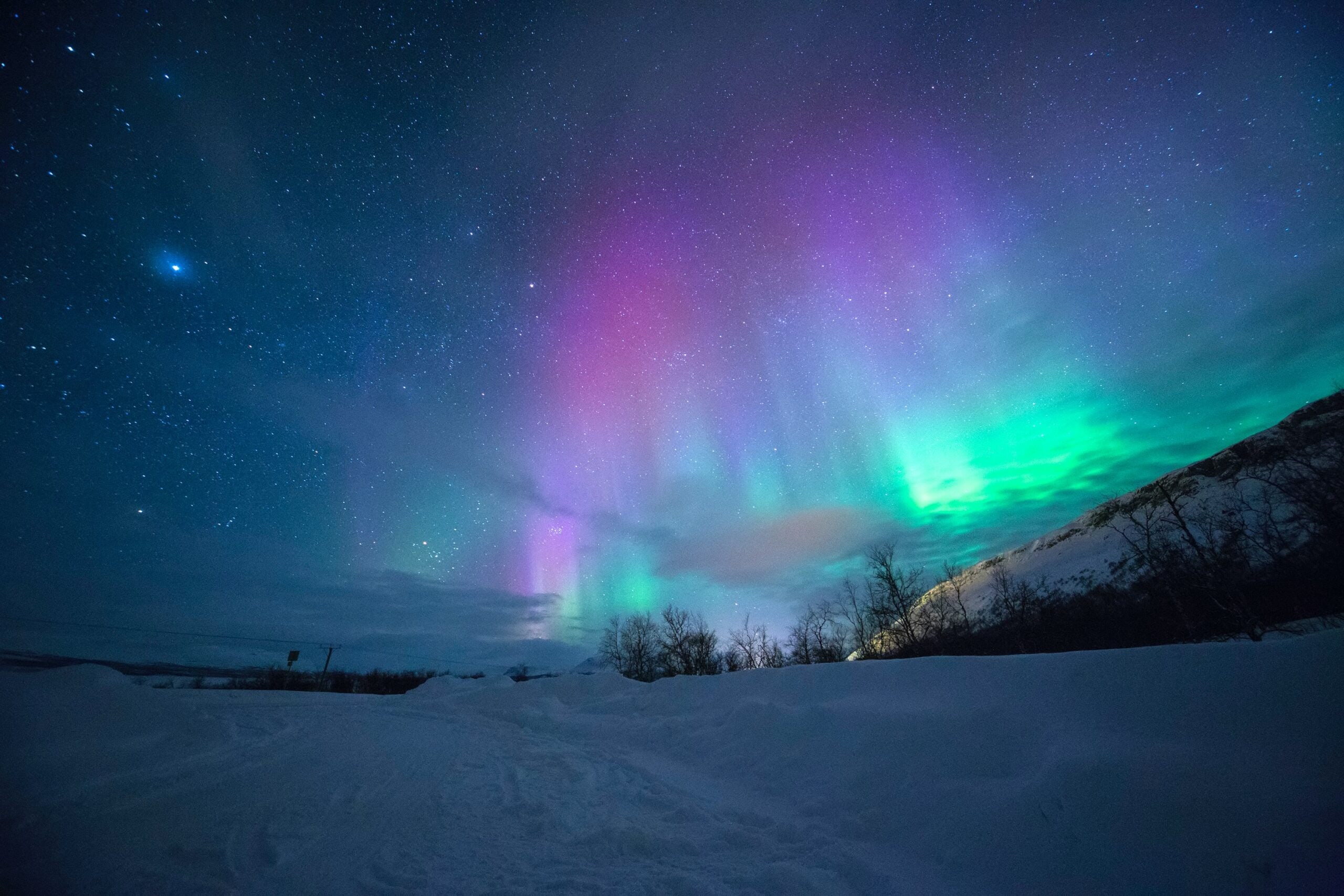 We all know the Northern Lights or the Aurora Borealis. Similar to the Northern Lights, Australia has 'Southern Lights' also known as the Aurora Australis and are seen in Tasmania. The people who witness this phenomenon often describe it as a "celestial ballet of light dancing across the night sky". You get to see the Tasmanian night sky filled with tones of pink, purple and green. One more unique experience has been added to the Australia bucket list.
7. See the world's oldest dinosaur tracks
Queensland's Lark Quarry Conservation Park exhibits more than 3,300 dinosaur tracks from a time as old as 95 million years ago. It is marked as the site of the only known dinosaur stampede on earth. If you wish to time travel through a museum, then this unique place is just right for you! The tracks that are on a stone are now preserved inside a modern building. This is undoubtedly one of the best travel experiences in Australia.
8. Skiing at Mount Buller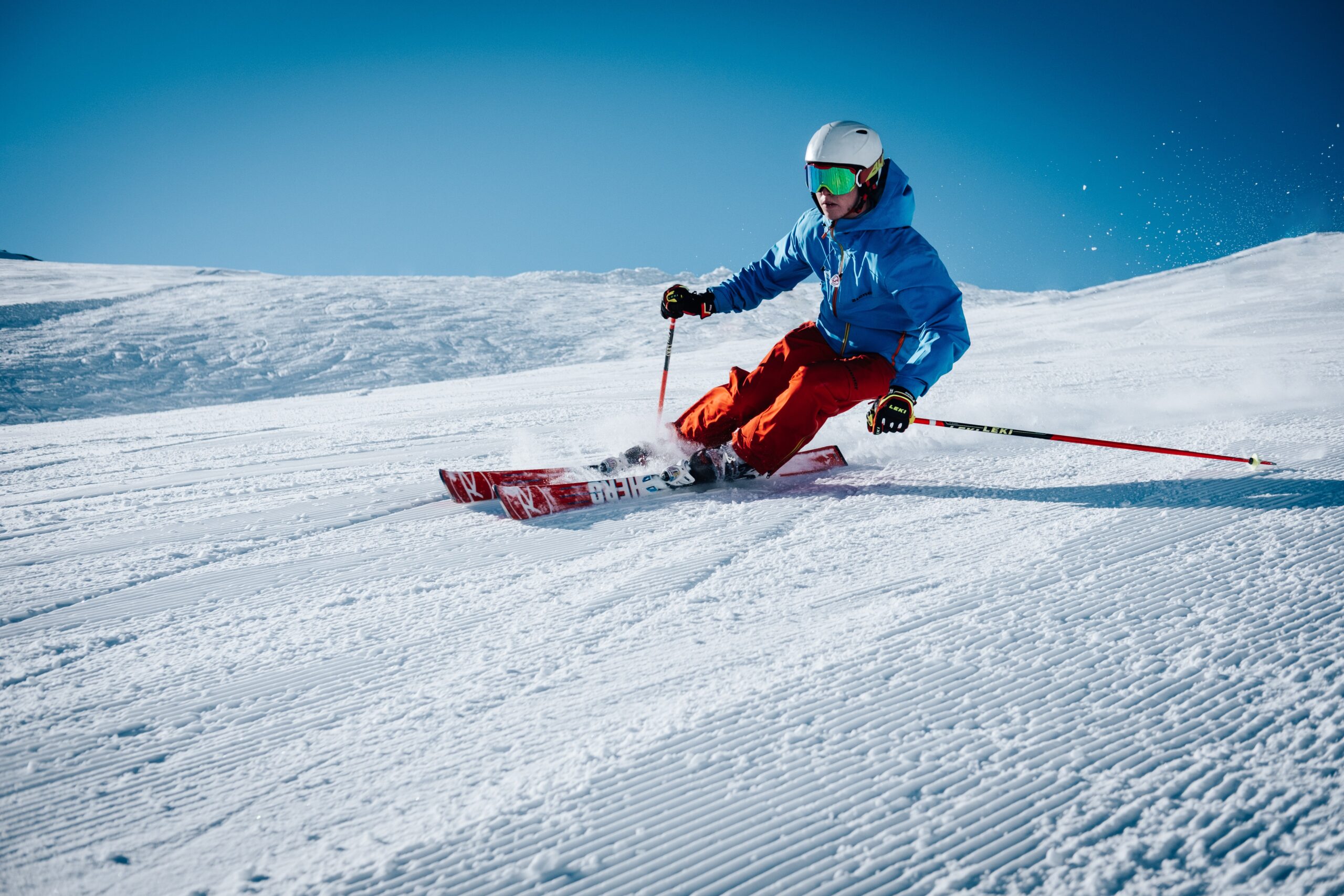 You must be wondering whether it snows in Australia. While not all parts of Australia experience snowfall, there are certain Australian regions that witness impressive snowfall. One such place is Mount Buller near Albury. Mount Buller is one of Australia's most popular ski resorts and provides you with ample opportunities to try your hand at skiing and snowboarding. The Australia adventure travel list keeps getting interesting, isn't it?
9. Penguin Parade at Phillip Island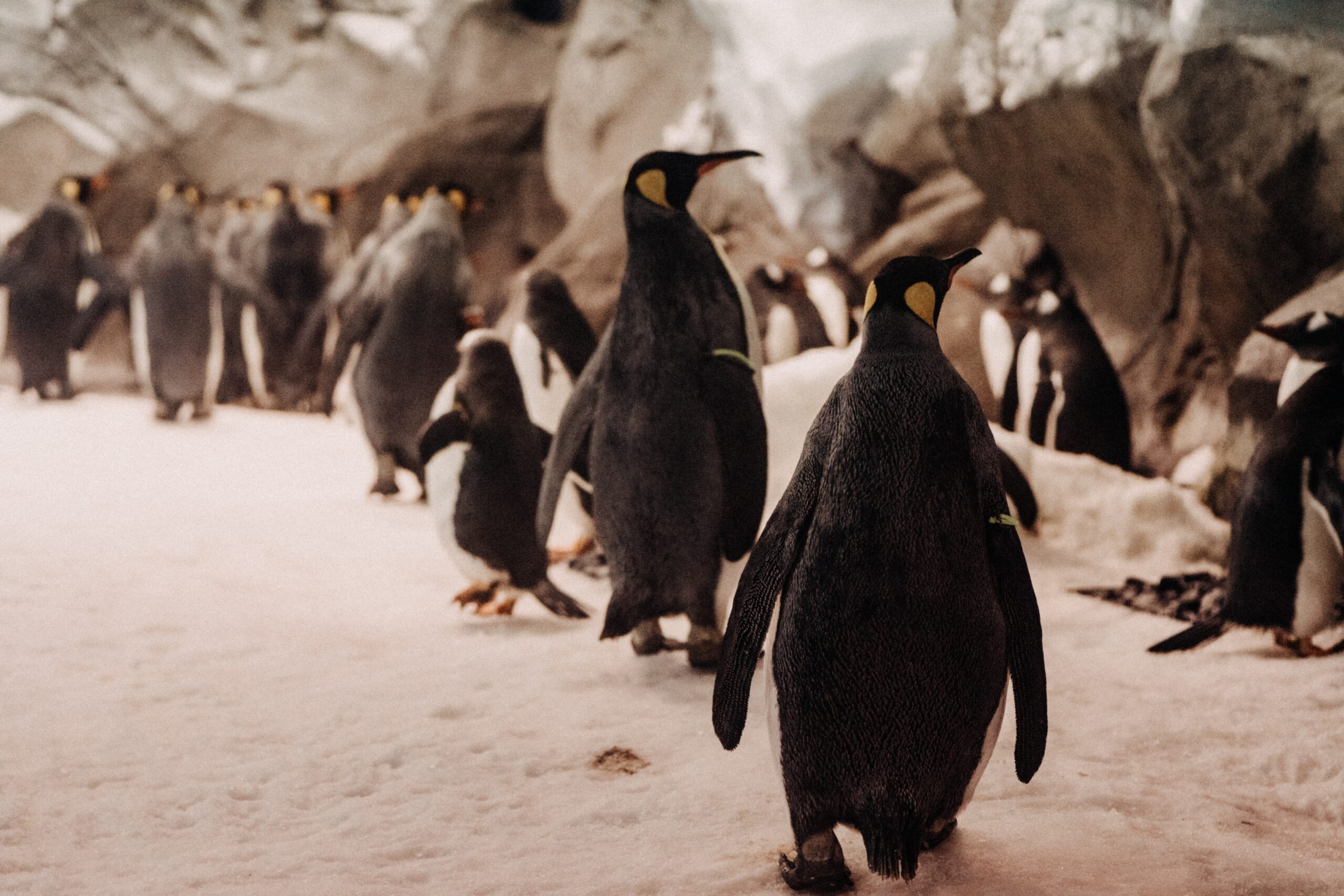 Phillip Island is home to the largest Little Penguin colony in the world. At dusk, these penguins head home. What is fascinating is the orderly manner in which they come back. It almost looks as if they are marching in a parade. Don't forget to witness this wonderful and cute phenomenon. The Penguin Parade viewing lasts around 45 minutes and happens every night of the year.
10. Wine Tasting at Barossa Valley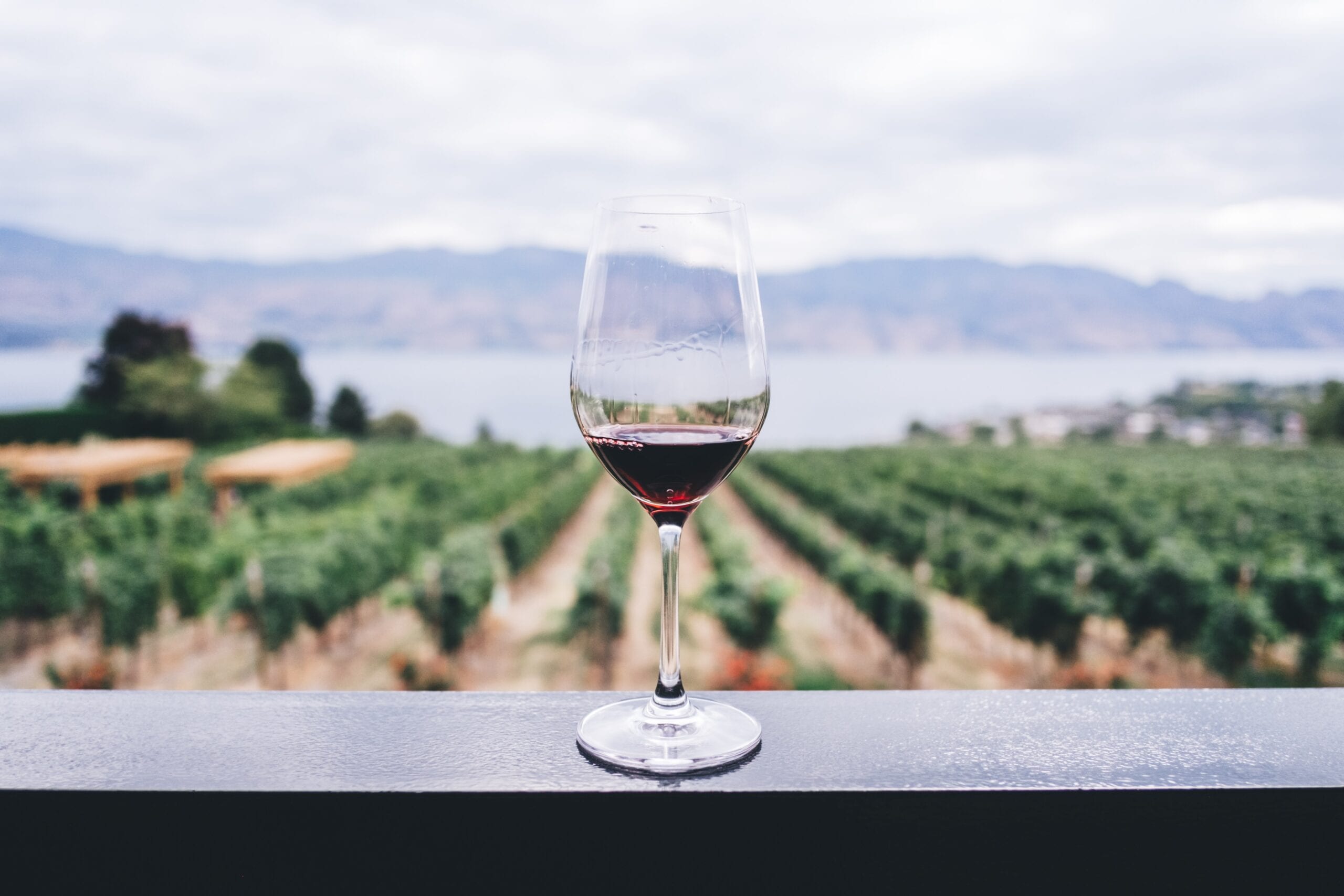 Barossa Valley is home to Australia's most famous vineyards. When you visit the Barossa Valley, you can visit wineries such as Wolf Blass, Lehmann and more. You can opt for a tour through the valley that takes you through stunning countryside. It is truly one of the most splendid experiences to have. This experience definitely should be on the top of your Australia bucket list.
We hope you enjoyed all these experiences and cannot wait to visit Australia. Veena World can help you plan the Aussie vacation of your dreams. Veena World's Australia tour package is designed to help you experience the best of Australia. To know more, you can reach out to us on 1800 22 7979 or write to us at travel@veenaworld.com.