Reading Time:
4
minutes
Over the years, Japan has become the epicentre for travellers looking for delicious food. Indeed, the country is known to have the most Michelin-starred eateries in the world. Japan has a world of delicacies in store for food lovers whose palates dictate their wanderlust. For the sake of consistency, we have kept our focus on the best Japanese restaurants that serve indigenous cuisine. That said, there is an exception on this list!
Here are 5 highly affordable Michelin-starred restaurants that shouldn't be missed on your next trip to Japan:
1. Ginza Kojyu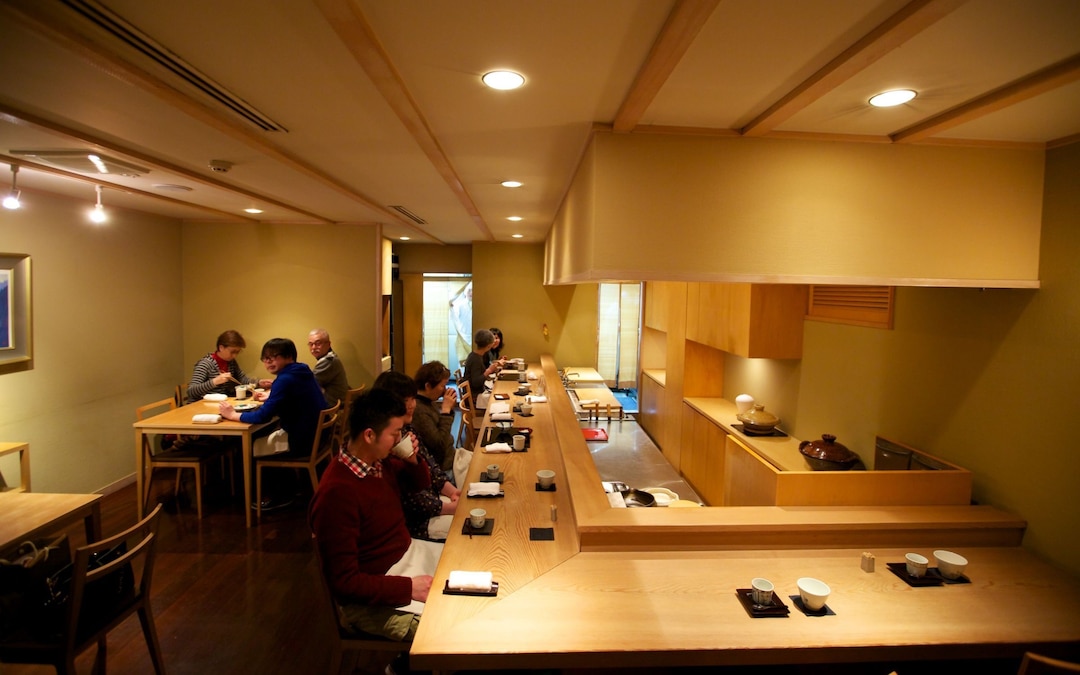 When compared to other similar fine-dining restaurants, Ginza Kojyu is known to have a reputation of being a value-for-money eatery. Visitors can relish a lot of mouth-watering meals including, sake, sushi, some seasonal offerings, a kaiseki menu of multi-course, and more than 60 different wines to compliment your food. In fact, this Japanese restaurant is famous for serving the best kaiseki meals in the entire country.
To make your dining experience even better, the restaurant has a Zen-like dining area which is beautiful and peaceful at the same time. Owing to its popularity, finding a table can turn out to be difficult, so make sure to reserve one in advance.
Location: Ginza Kojyu, Carioca Bldg. 4fl., 5 Chome-4-8 Ginza, Chuo, Tokyo
2. Joël Robuchon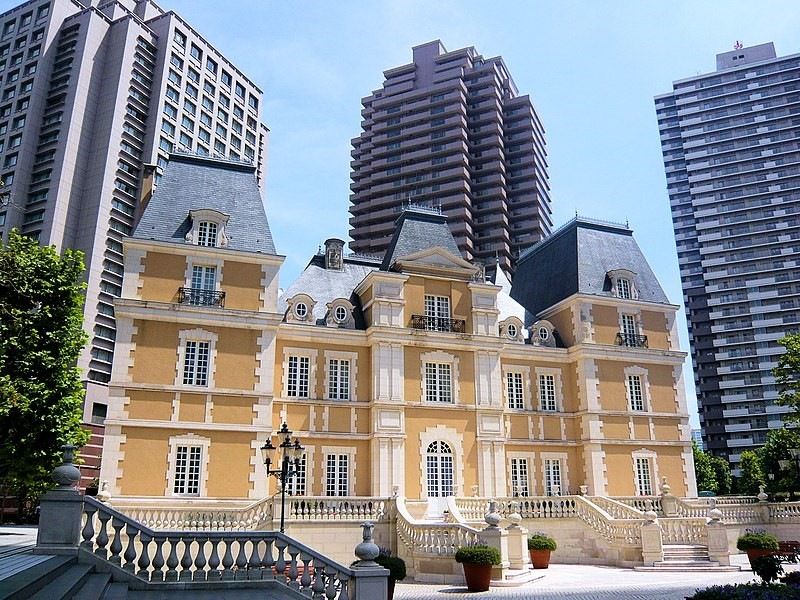 This is an eponymous restaurant in Japan which was awarded 3-stars for its French style is named after the famous chef Joel Robuchon. Not just this one, but Joel owns a lot of ventures across the world.
Good to Know Information – If you are planning on having a meal in this restaurant, you need to wear a formal dress; t-shirts, shorts and blue jeans are not allowed here. So be very particular about your dress.
There are no worries to reach here as the restaurant is just a 15-min walk from the Ebisu Station. The restaurant offers extensive options if you go for an à la carte meal but apart from this, you can also check out their excellent set menus. Do not miss on their special Kyoho grape mocha.
Location: Joël Robuchon, Yebisu Garden Place, 1-13-1, Mita, Meguro-ku, Tokyo
3. Sukiyabashi Jiro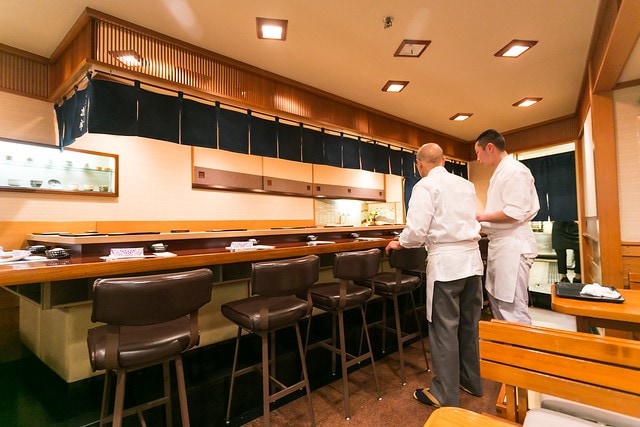 If you are looking for traditional sushi, then Sukiyabashi Jiro is the best place to get it. This famous Japanese restaurant has hosted the Japanese Prime Minister Shinzo Abe and Barak Obama. The visitors get to enjoy 20 small courses from their tasting menu prepared by the master chef named Jiro Ono. The restaurant is small with just 10 tables on the premises. This place works on the ideology of consuming high-quality sushi quickly because if you take too long to have it, you won't be able to get the best experience.
A testament to its reputation and popularity, in the year 2014, Jiro's restaurant was named amongst Asia's 50 best restaurants. The rest, as they say, is all about good sushi!
Location: Sukiyabashi Jiro, Tsukamoto Sogyo Building, Basement 1st Floor, 2-15, Ginza 4-chome, Chuo-ku, Tokyo
4. Toriki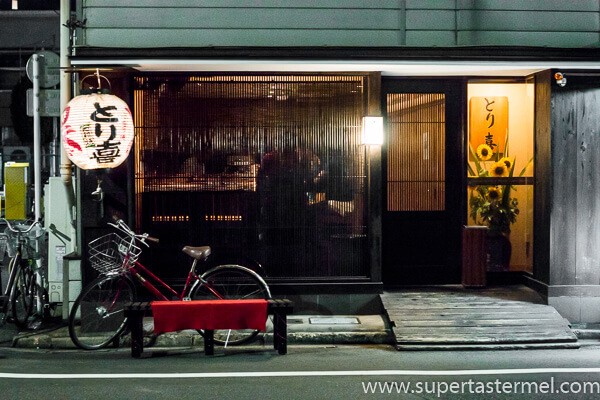 Toriki is one of the best Japanese restaurants in Tokyo serving excellent Yakitori which means Japanese Style Skewered Chicken. The skewered chicken meal goes well with drinks. Toriki's chef makes this dish with seasonal vegetables minced with homebred chicken. So if you want to treat your taste buds with some Yakitori, then get your reservations at Toriki as soon as you can.
Location: Kosaka Bdg1F, 1-8-13 Kinshi, Sumida-ku, Tokyo
5. Takazawa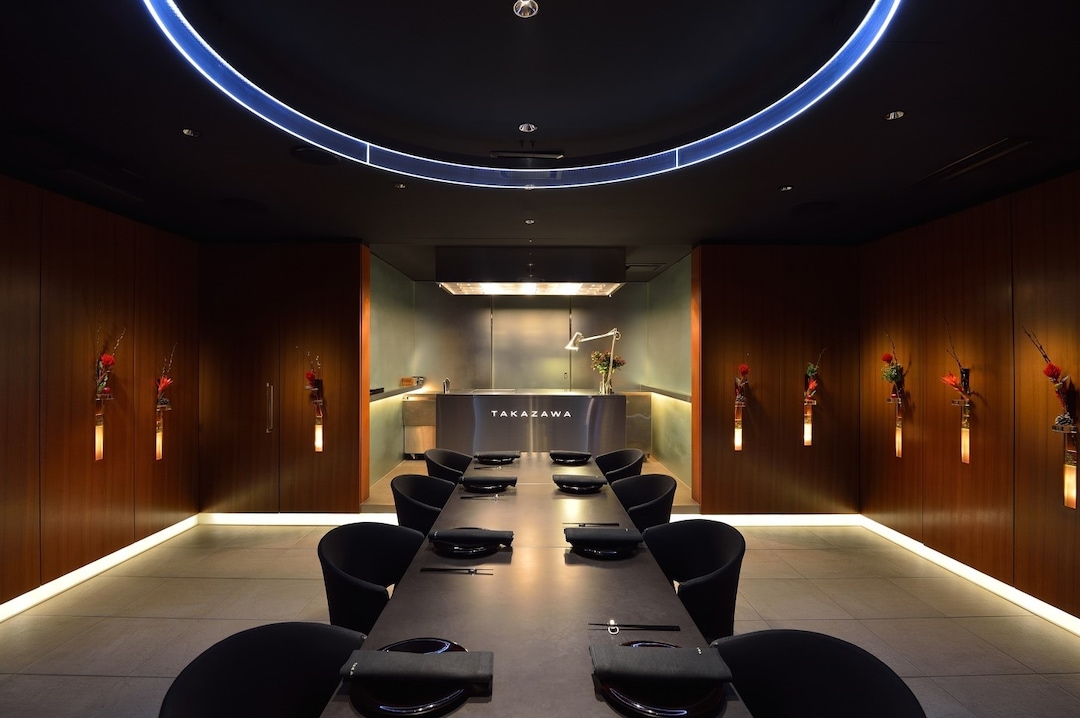 Takazawa is a small restaurant with just 4 tables on the premises. This place has a very simple interior which showcases the Japanese tradition of tea ceremonies where the host prepares tea for their guests. Takazawa makes you feel like home because the chef cooks in the kitchen while his wife serves and entertains the diners with their orders. Along with the mouth-watering food they serve, Takazawa is a restaurant famous for innovative presentations as well. Not to forget it is also one of the best Japanese restaurants visited by a lot of travellers each year.
Location: Takazawa, Sanyo Akasaka Building 2F, 3-5-2 Akasaka, Minato-ku, Tokyo, Japan
It is not just the food in these 5 Michelin-starred restaurants that impresses but also the overall authenticity and experience. Explore these recommended restaurants while on your Japan tour package and get in on the tradition here by saying "Itadakimasu" before each dish you decide to savour.