Reading Time:
12
minutes
Indian passport can make you travel to more than 50 countries all over the world without having to worry about getting a visa beforehand. According to The Henley Passport Index, Indian passport is the 84th most powerful passport to own in the world. Well, that's certainly behind a lot of other nations but you'll forget that worry when you see the amazing countries you can a visa on arrival at with an Indian passport.
Indian passport gives you visa-free access to 58 destinations in Asia, Europe, Africa, Middle East, Oceania and Caribbean, according to the passport ranking. The list includes countries where Indian passport holders do not need visa to enter and also those where they can get visa-on-arrival.
For Indians, some of the most popular tourist destinations are within Asia itself. Countries like Bhutan, Nepal, Maldives, Mauritius, Indonesia, Sri Lanka and Thailand are the some of the popular destinations where you either get a visa-on-arrival or visa-free entry.
Take a look at the list of these beautiful countries offering visa on arrival and plan your trip without the hassle of waiting for it.
1. Nepal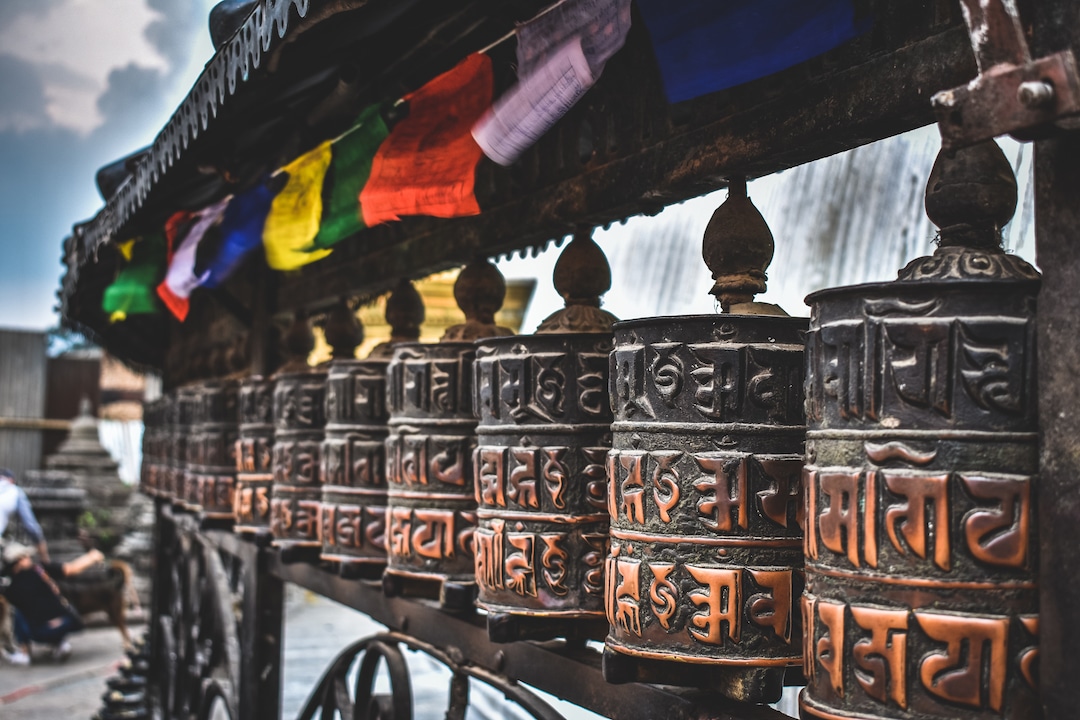 A Mecca for Mountaineers, Nepal boasts of a rich architectural heritage and some of the nicest people in the world. Nepal is a visa-free country for Indians. Indians can stay for a maximum of 150 days. This is also a no passport required countries from India. You need to provide a valid Identity card showing you are Indian. You must carry with you either of these two documents: Passport or Election Commission Card. The visa fees for 15 days is USD 30.
Nepal is also a shopper's paradise and should be one of the first place you visit abroad considering its proximity to India. Don't forget to visit Lumbini, the birthplace of Gautama Buddha.
2. Sri Lanka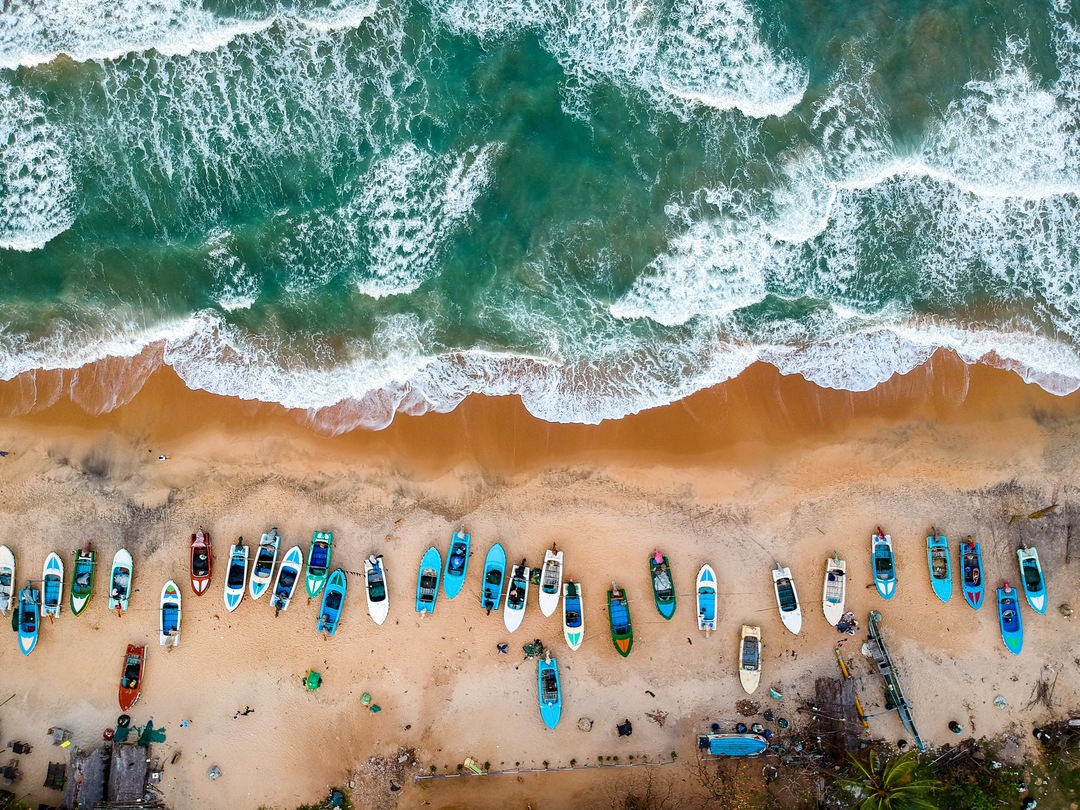 Sri Lanka is known for its breathtaking beaches. Sri Lanka has quaint little towns like Galle, Kandy, Jaffna, Nuwara Eliya, etc., each of which has its own unique charm. Colombo, the capital, is a bustling South Asian city. The tiny dot in the ocean country of Sri Lanka offers a 30-day visa on arrival to Indian passport holders with a fee of USD 20.
December to March is pleasant in the hilly areas and the west and south coasts. April to September is good for the east coast. But Sri Lanka's proximity to the equator means temperatures are more or less the same all year round.
3. Thailand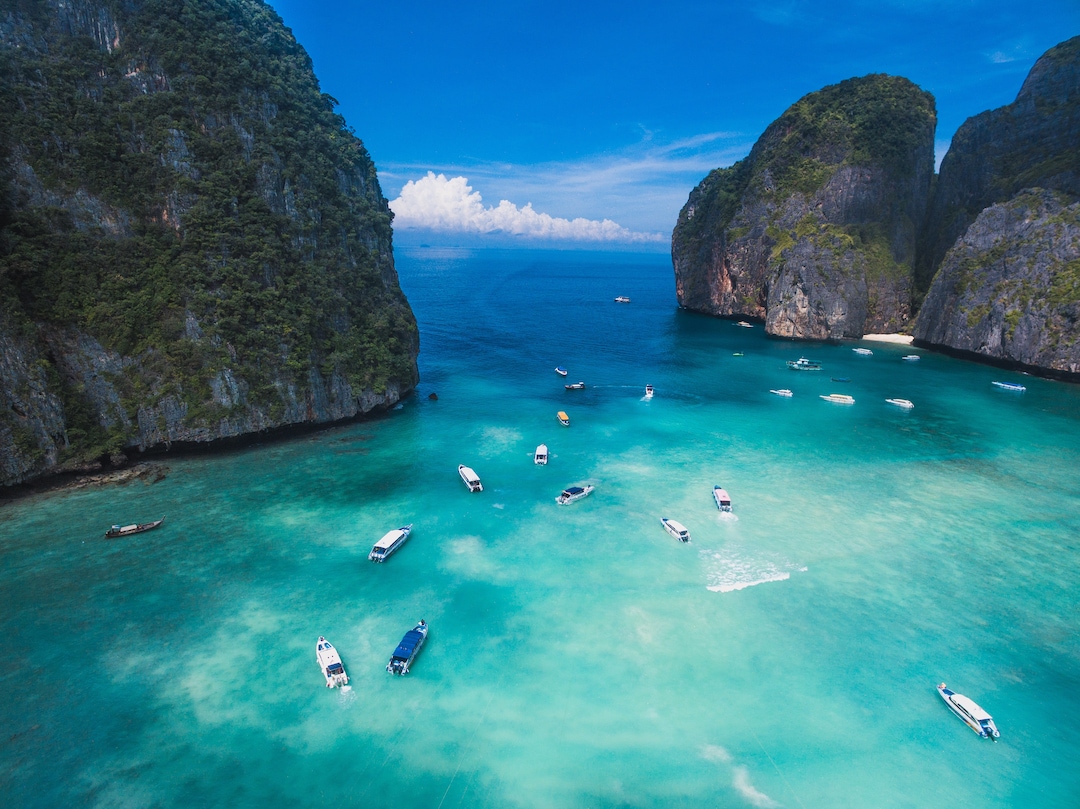 Thailand is home to some of the best beaches in the world. Patong, Koh Samui, Krabi all have some stunning beaches. The capital, Bangkok, is replete with places of interest. Pattaya, Hua Hin, Chiang Rai and Chiang Mai are some of the well-known tourist places in Thailand. The country also allows Indians the visa on arrival facility at THB 2200 but only for 15 days, so plan a short vacation to the beautiful country of Thailand. A passport is the most important document and it should be valid of at least 6 months, carry two recently clicked color photographs, and return ticket, hotel bookings and financial proof! The visa fee depends on the type of visa being availed.
4. Cambodia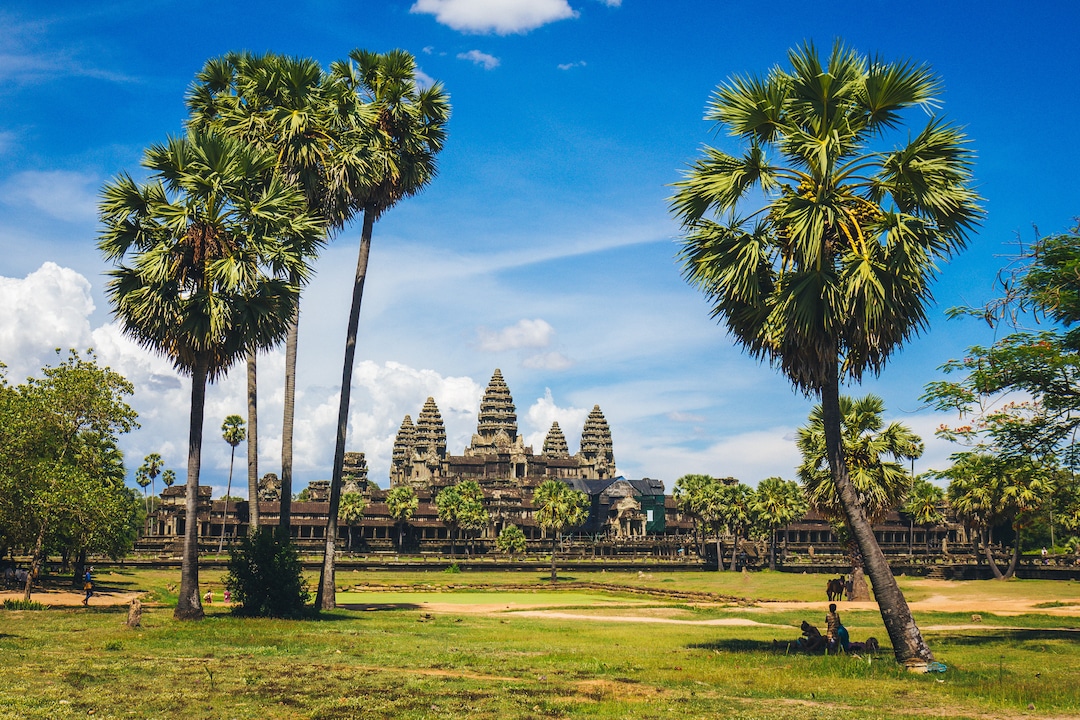 Cambodia boasts of some stunning temples including the world's largest religious monument, Angkor Wat. Located in the Siem Reap province, the Angkor Wat temple complex is magnificent to say the least. Sihanoukville has some beautiful beaches. The Cambodian capital, Phnom Penh, has pagodas, temples and a walkable riverfront. Phnom Penh sits at the meeting point of the rivers Mekong and Tonle Sap. Indians can get a visa on arrival in Cambodia with a meagre fee of $36 and documents required like a valid passport, financial statement, and tickets to Cambodia and stay details when you reach the airport. November to March is generally the best and the busiest time to visit the country. Try going sometime in between May and October if you don't like crowds.
5. Jordan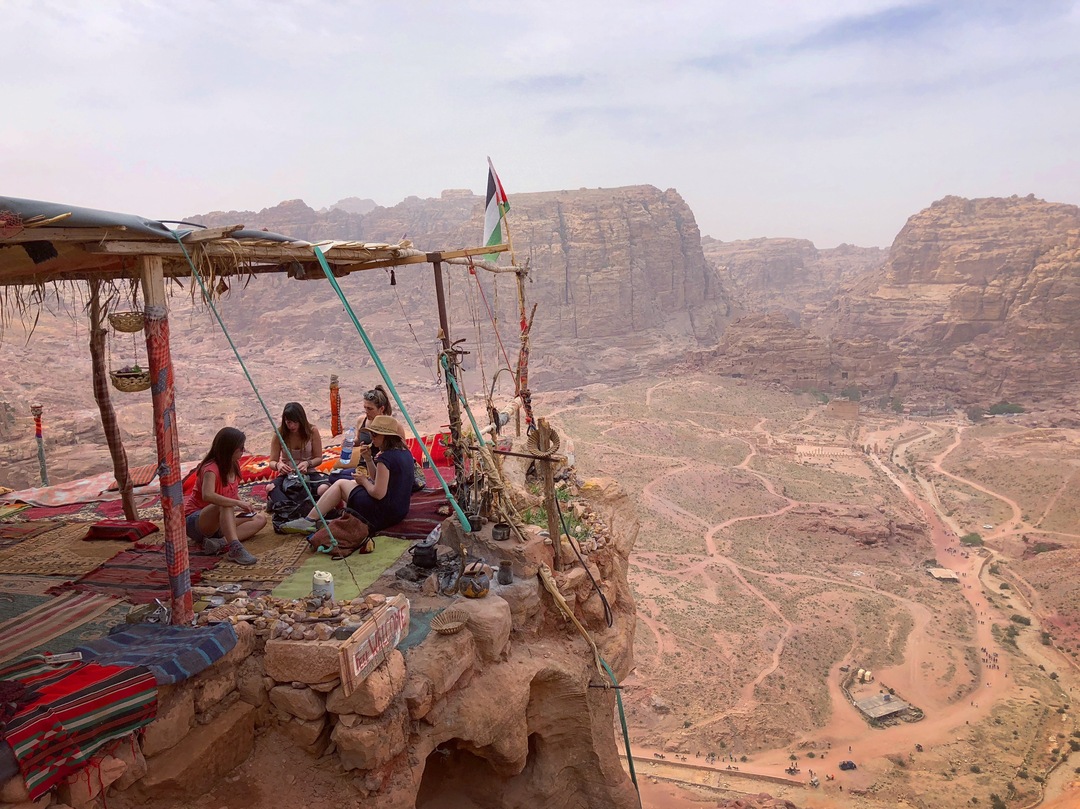 The vast expanses of the Wadi Rum is among the first images that come to mind the moment you see Jordan. The film Martian was shot in Wadi Rum, where the Jordanian desert was passed off as the surface of the Red Planet. The ancient rock-carved Nabatean city of Petra is another attraction that brings tourists in hordes to Jordan. Also, the Dead Sea and the capital city of Amman have their own charm. Travelling to Jordan is much easier with a visa on arrival facility at a price of INR 1387 for a 30-day visa. Also keep in mind that this Visa is to be obtained before the departure or visa on arrival is only possible if you hold a valid UK, USA or Schengen visas. Don't forget to carry photographs, necessary documents like proof of stay, return ticket and depending on visa type for example if you are taking a business trip you will require a cover letter from the company and your accommodation details.
6. Maldives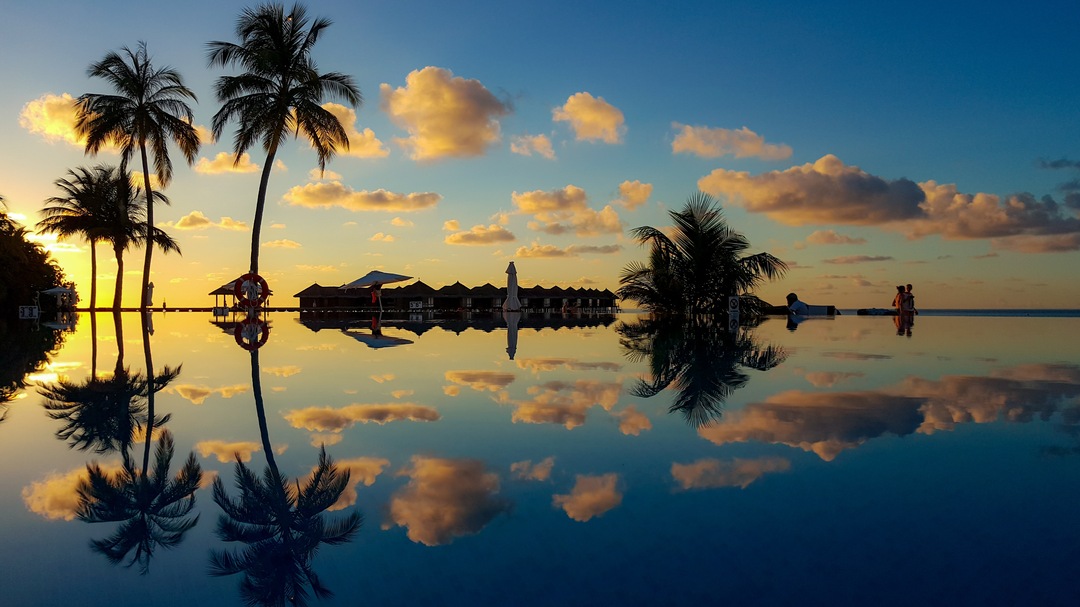 Apart from being the best place for a holiday, it is also one of the easiest places to get a visa. Indian Nationals do not require a visa, they are allowed to visit the Maldives as a tourist for free for 90 days. You can get a free visa on your arrival at Male Airport. You will only be required to show your passport and some identification maybe carry an Aadhar card, pan card or election card. Get set to soak in some blues at this island country that's made up of dreams.
7. Mauritius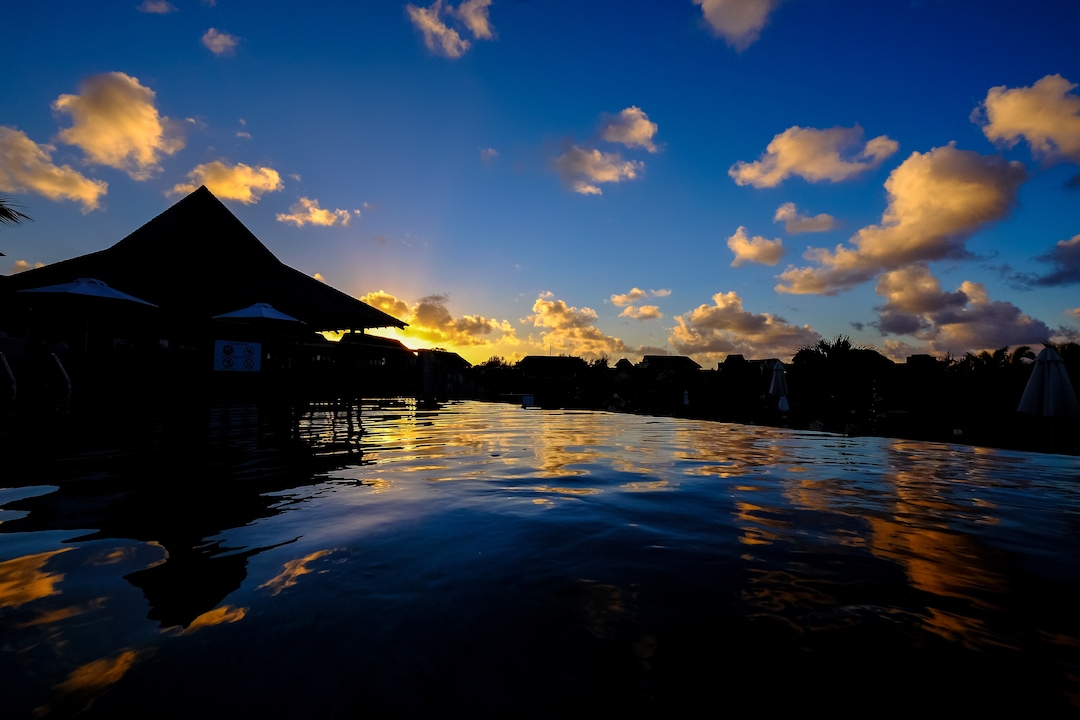 There is no visa requirement for Mauritius and you are just required to get your passport stamped once you land on the airport. This will be valid for 60 days and multiple entries inside the country are permitted. Here you can do a lot of things, the most famous thing is to watch huge whales and dolphins. Mauritius is also a great place to see turtles, clean beaches and great cuisine.
8. Kenya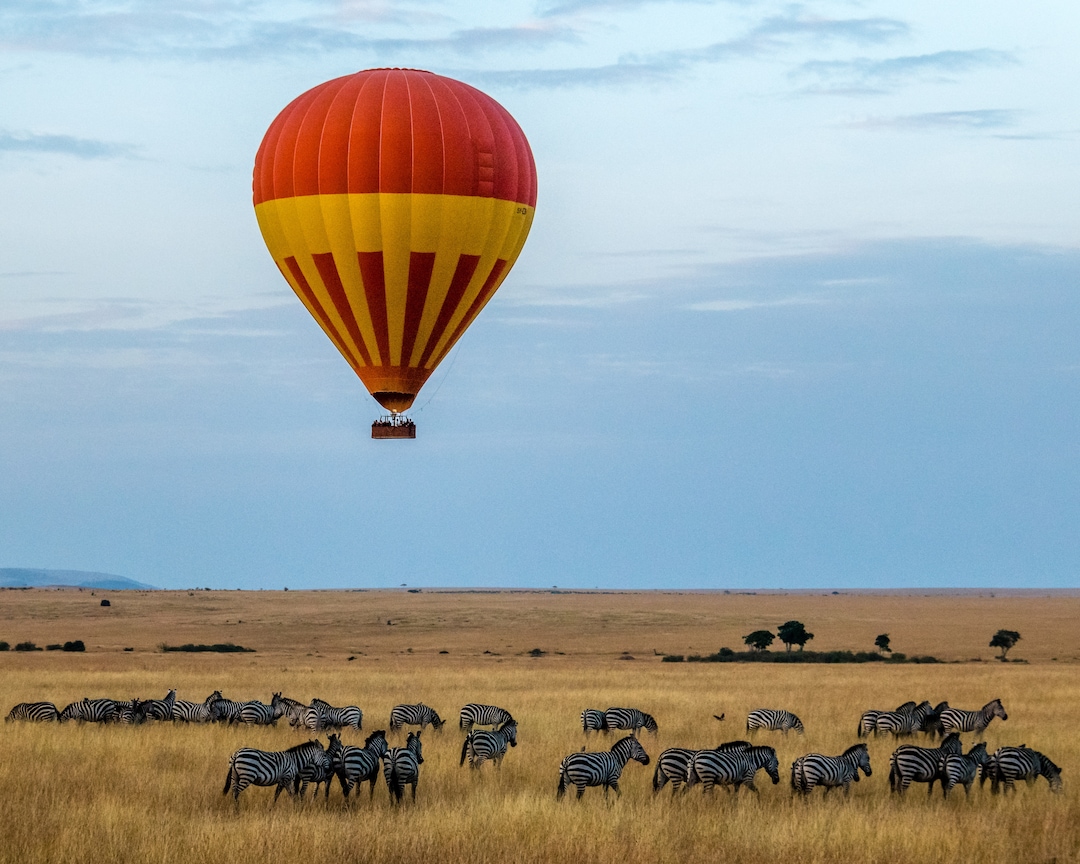 The East African country is best known for the Masaai Mara Reserve, where wildlife safaris serve as a shot of adrenaline for adventurous tourists. Seeing the wildebeest migration is an item in many people's bucket list. The Kenyan capital, Nairobi, has an urban core and a wildlife reserve famous for breeding black rhinos, an endangered species. From the Amboseli National Park, the 5,895m Mt Kilimanjaro is a sight to behold. Make fond memories in Kenya with a tourist visa on arrival for USD 51 or Rs 3,705 for Indian passport holders.
9. Vietnam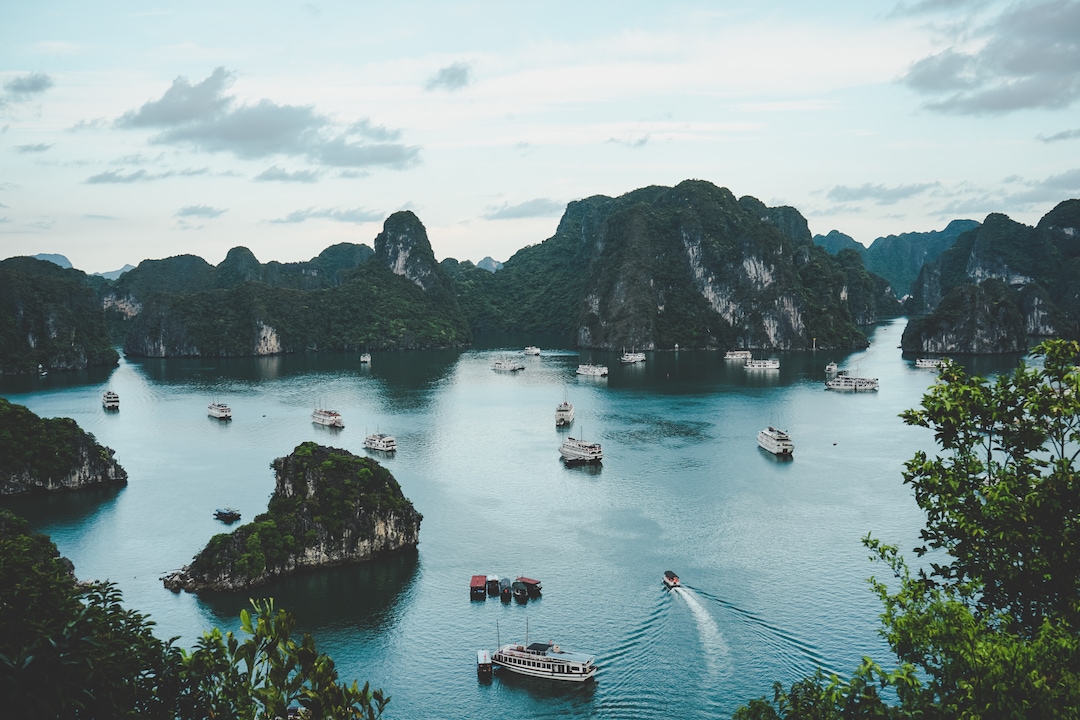 Vietnam received around 13 million international visitors in the past few years. This surge in numbers testifies to the fact that the country is slowly emerging as East India's most popular tourist destinations. Travelers are drawn to its secluded beaches, lofty mountains and lively nightlife. Vietnam on arrival visa for Indian passport holders is a way of getting a valid visa to Vietnam, in which the visitor will need to get a visa approval letter online beforehand and pick up the visa at Vietnam international airport upon arrival. It will only take 30 minutes at the airport to get your visa stamped. The visa is issued by the Vietnam Immigration Department. If an Indian tourist in Vietnam plans to stay in the country for less than or up to 30 days, it costs $53. Know more about Vietnam visa with this guide.
10. Indonesia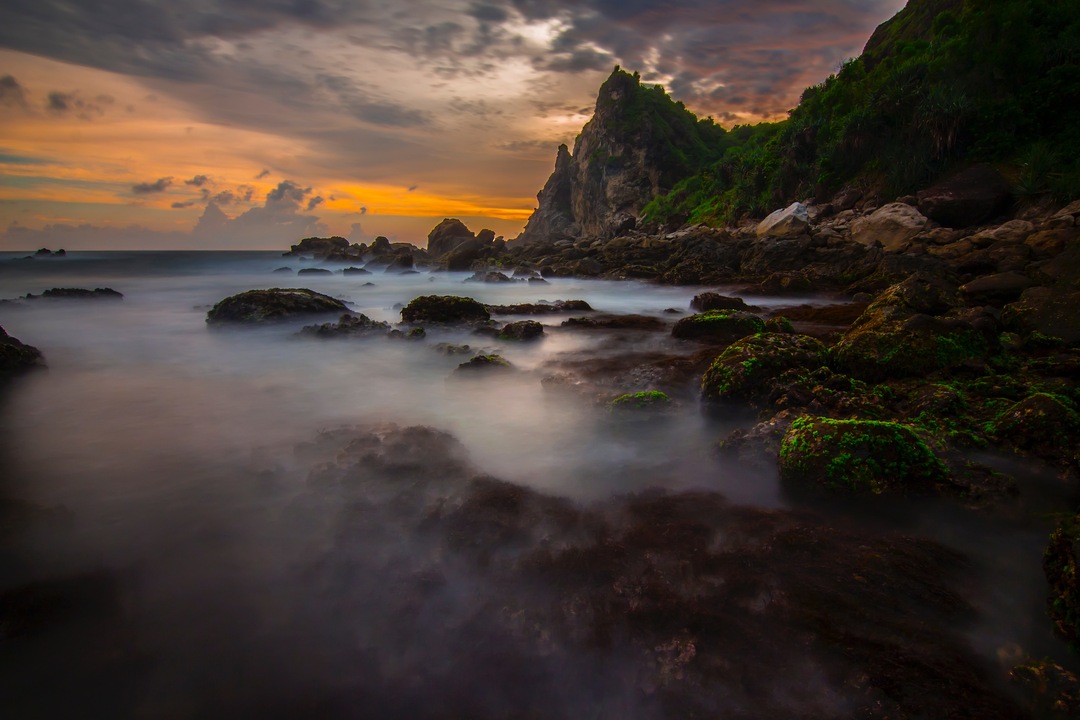 Visit Ubud, the cultural hub and go to Mt. Batur, which is an active volcano. Enjoy the sun on the white sands that melt away into azure waters that ensure that you leave with beautiful memories and memorable experiences to be preserved for the rest of your life. All it takes is USD 35 for Indians to get a Visa on Arrival for Indonesia, for a maximum stay of 30 days! You must show evidence of sufficient funds to cover your stay in Indonesia, in addition to carrying confirmed flight tickets for the return or onward destination. Ensure that your passport is valid for at least 6 months from the date of arrival in Indonesia.
11. Seychelles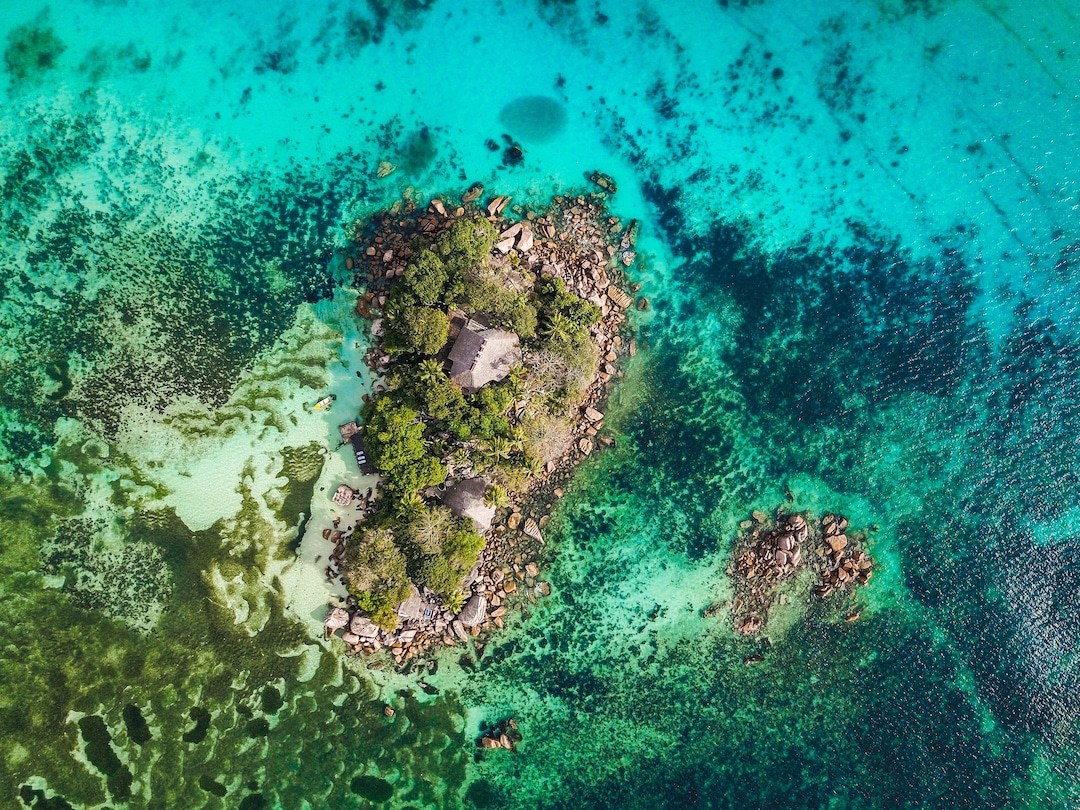 Seychelles is an archipelago of 115 islands in the Indian Ocean and is a popular destination for newlyweds, owing to its pristine beaches, azure waters and lush greenery. Indians can obtain a Visa on Arrival for Seychelles, for a maximum stay of 30 days. To obtain the visa they must hold an onward or return ticket and funds of minimum US$ 150 per person per day, along with proof of accommodation.
12. Special Mention: Dubai
We know how important Dubai is for Indians – with it being many of our first international travel destination. Which is why, we couldn't miss out on this dessert city of the UAE. For an Indian with a valid passport and a US visa to be valid for a minimum of 6 months from the entry at UAE. Dubai offers visa on arrival at DHIRAM 125 to be paid by credit card. Know more about Dubai visa.
Written by: Aashima Kadakia
Creative ninja and a true follower of 'Work, Save, Travel, Repeat', I love to travel, experience places and bring back stories for a lifetime. Born and brought up in Ahmadabad, I like to visit the same old places, the same cliched tourist spots and destinations, but choose to see the unexplored in the old places. Always inclined towards the mighty mountains in their debate with the beaches!