Reading Time:
12
minutes
Feel like you're in a completely different country altogether. The Andaman Islands being the crown jewels of Bay of Bengal are indeed the idealistic beaches of India! Explore these islands as they're determined to make every visitor sit back and think about the significance of this tiny yet beautiful island. Known for being one of the most fascinating islands of India, Andaman is the true crowning jewel of tourism of our country. The clear turquoise water and the breath-taking marine life makes it one of the best destinations for water sports and can be lived along with every Andaman tour package. With early mornings and early nights and by being ahead of us by approximately an hour, this land is truly an untapped surprise. The shades of the dusks and the dawns of this land are remarkably like a painting. Andaman and Nicobar tour packages not only reflects the spellbinding nature and adventurous islands but also about the essentially intriguing lifestyle, which shows contentment and fulfillment of life.
Climate & Weather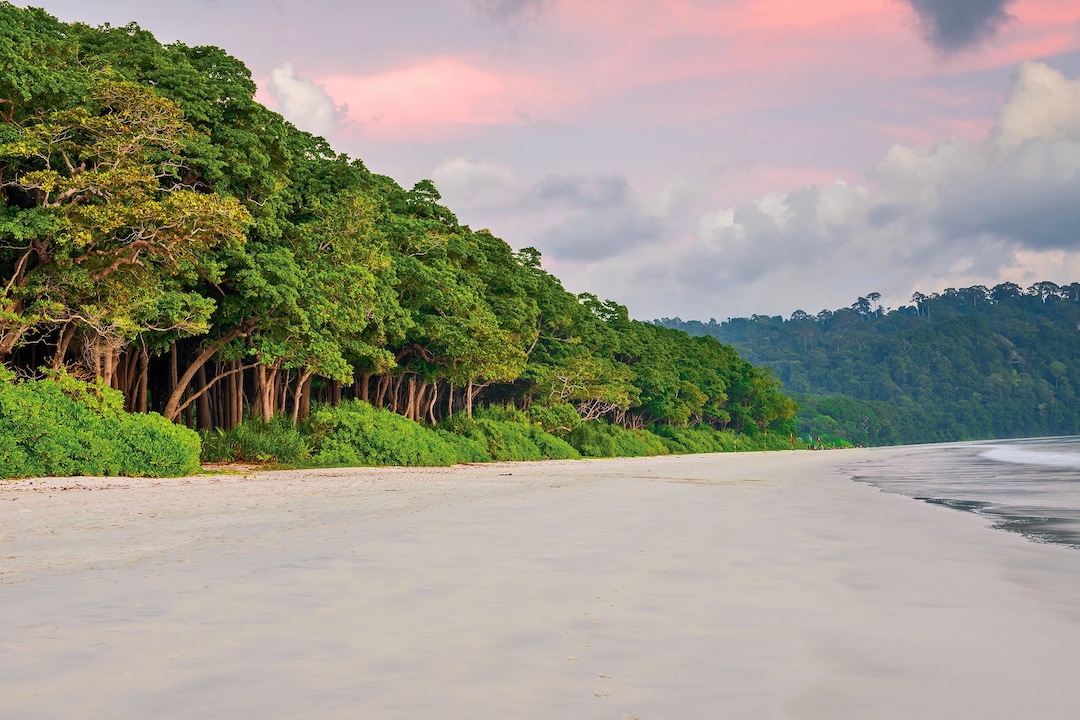 An archipelago in the midst of the tranquil waters of Bay of Bengal, Andaman has over 300 islands which are known for their palm-lined, white-sand beaches, mangroves and tropical rainforests. Coral reefs supporting marine life such as sharks and rays make for popular diving and snorkeling sites. While booking Andaman tour package for couple, looking for exceptional factors of these islands is an obvious approach. Aboriginal Andaman Islanders inhabit the more remote islands, making many of them off limits for the travellers.
Explore the haven for couples with our Andaman honeymoon package; this alluring destination offers you idyllic, picturesque views with white sands, crystal blue waters, a beautiful marine life and a perfect ambience to go with it. Celebrate love and togetherness in the most exotic and romantic way with Andaman and Nicobar islands tour packages. Choosing a destination that suits the characteristics of both personalities can be a bit of challenge. According to most honeymooners, Andaman and Nicobar honeymoon package is the most sought honeymoon choice in India.
What to Expect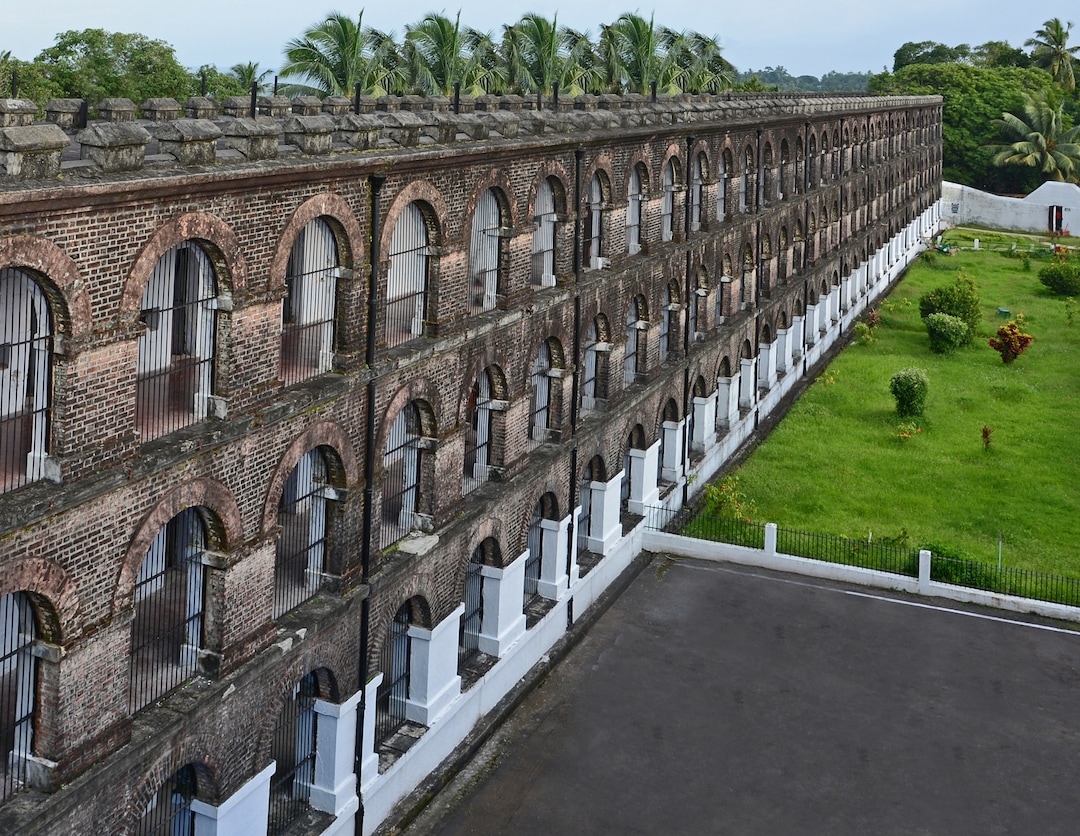 Andaman Island is full of experiences which are of different shades and can be lived along with any Andaman tour package. A patriotic experience in Cellular Museum and Cellular Jail, which stood mute witness to the torture meted out to the freedom fighters. Along with our Andaman Nicobar tour packages, take a walk in the past and watch history being awakened, as we visit 'Veer Sawarkar' Smarak and see the spectacular light and sound show in the evening. This much-needed insight is an eye-opener that offers a true insight of 'Kala Pani' and the sacrifices of our brave heroes for India's freedom struggle. The true identity of Andaman Island is specially crafted in our Andaman tour packages for couple. Enjoy romantic walks on serene beaches with your loved one, thrilling water rides and adventure sports and get to know your better half over a romantic candlelight dinner added along with an Andaman honeymoon package. The blend of experiences close to nature and the ambience of romance makes every Andaman Nicobar honeymoon package, a passionate tour experience. Exploring the coral formations by glass bottom boat ride is a highlight which makes Andaman tour package experience a memory for life.
What to include: Things to do in Andaman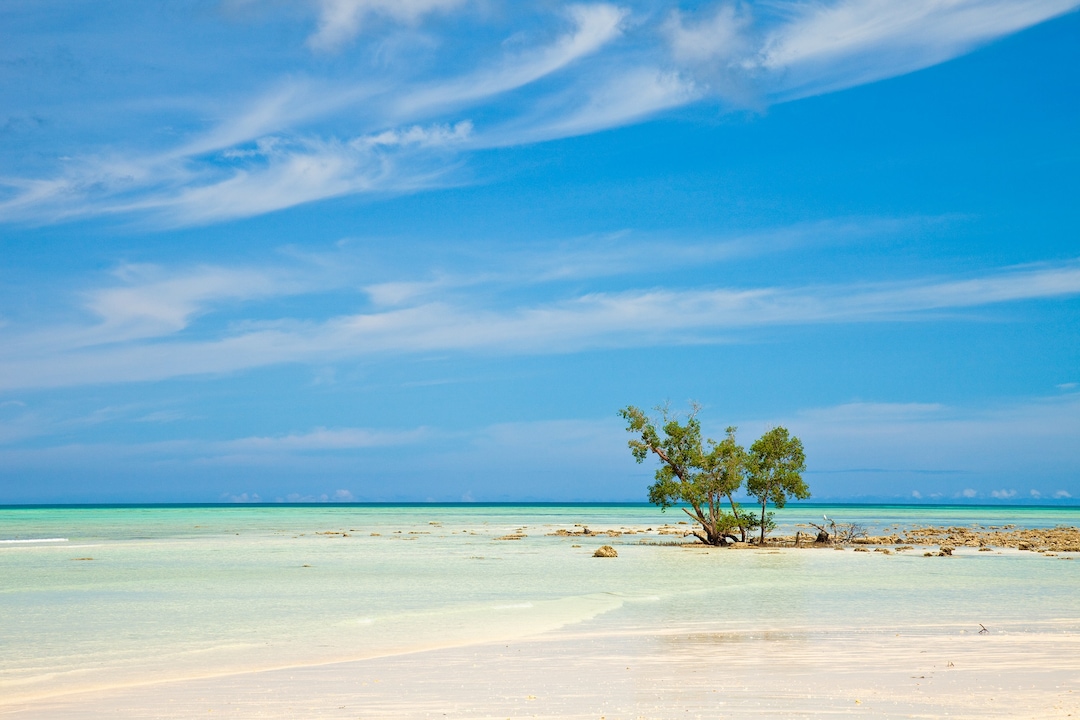 The main places to visit in Andaman of any tour, include Port Blair, Havelock and Neil Island which frame various options for things to do in Andaman. The flavours of this land's experiences can be taken along with all the Andaman Nicobar holiday packages. For e.g. a patriotic experience in Cellular Museum and Cellular Jail, which stood mute witness to the torture meted out to the freedom fighters. Along with our Andaman and Nicobar tour packages, take a walk in the past and watch history being awakened, as we visit 'Veer Sawarkar' Smarak and see the spectacular light and sound show in the evening. A leisure experience with your special one along with our handcrafted Andaman and Nicobar honeymoon packages, which include Havelock Island on a cruise.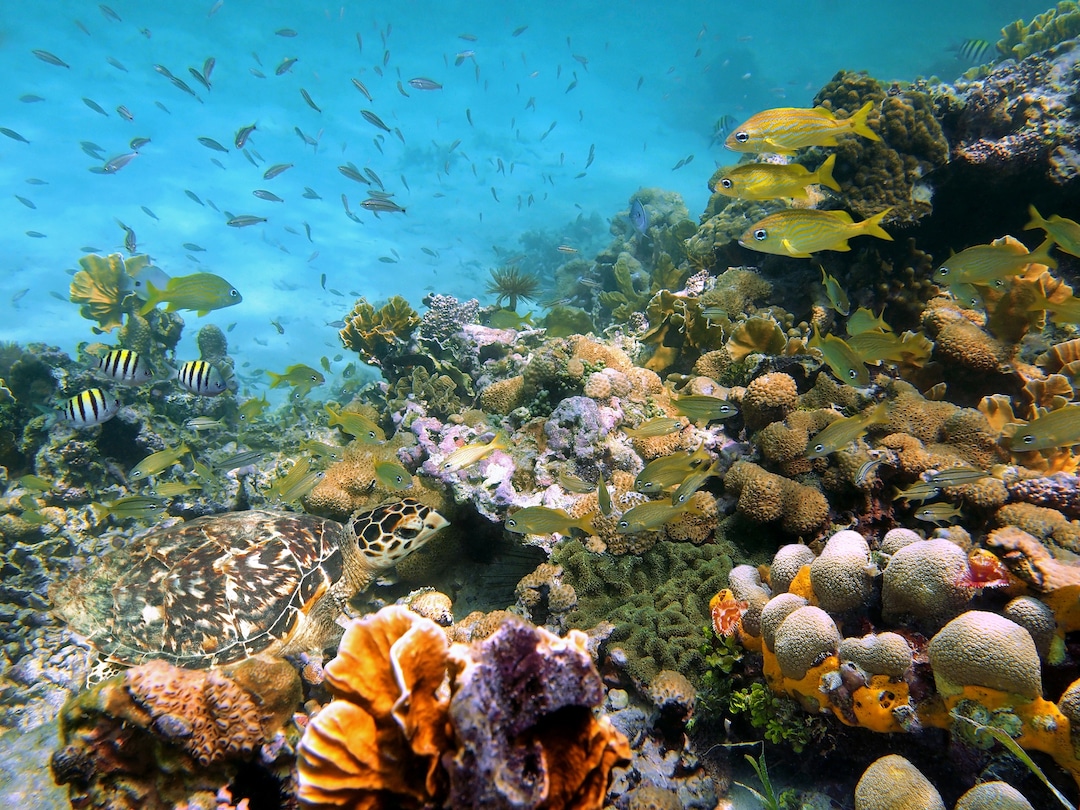 Explore Havelock Island by visiting Elephant Beach which is known as one of the most unique beaches located on this island. The corals at this beach are simply the best you can find in the Andamans. The Andaman Nicobar honeymoon package includes an unforgettable visit to Radhanagar Beach which was rated as Asia's best beach in 2004 by Times magazine. The island is known as 'one of the jewels of the Andaman and a perfect tropical paradise to enjoy adventure trails in the clear blue sparkling waters'. Explore the stunning Neil Island, one of the top places to visit in Andaman, on a spectacular cruise. Andaman's highlight includes the beautiful Bharatpur Beach, which is known as one of the finest blue crystal water beaches.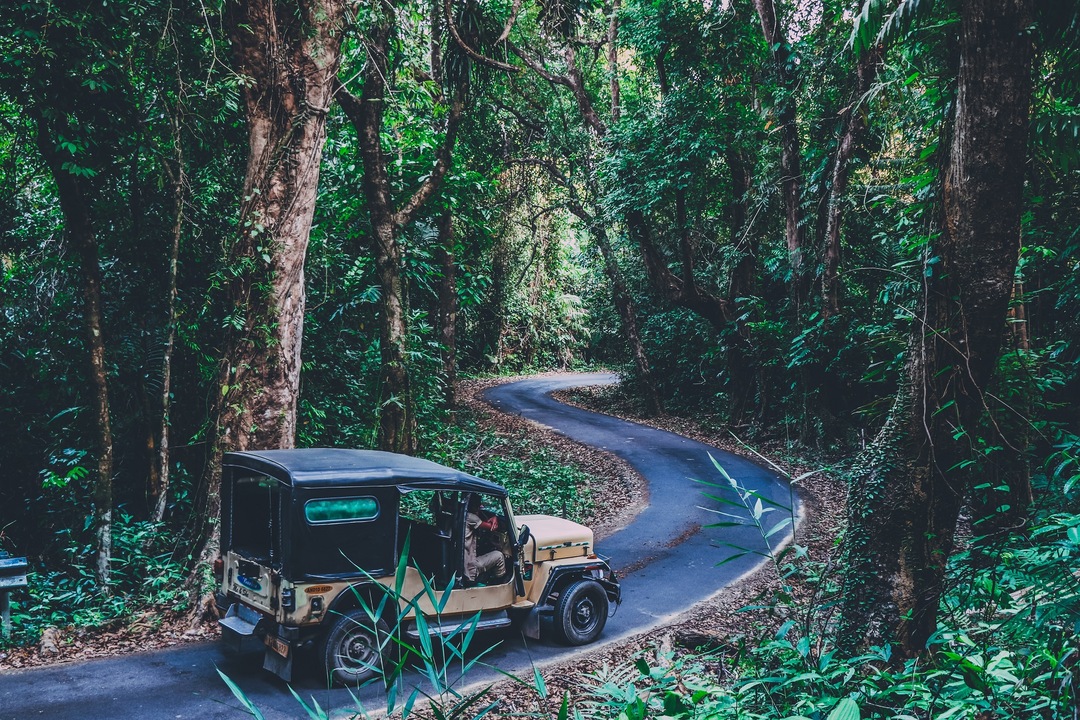 Discover Port Blair by cruise and visit the unique 'Ross Island' with Andaman and Nicobar tour packages. The beauty of Ross Island is multiplied manifold by the sight of freely moving deer that happily roam all across the Island. It is a unique memorable sight, which is part of every Andaman Nicobar tour packages. Intriguing visits to Chatham Saw Mill which is one of the largest mills in Asia, Cottage Industries Emporium and Forest Museum that offers an insight into forest activities through scale models are some of the most interesting experiences of Andaman. Andaman Nicobar tour packages include a special visit to Jolly Buoy Island where we can enjoy various water sports activities.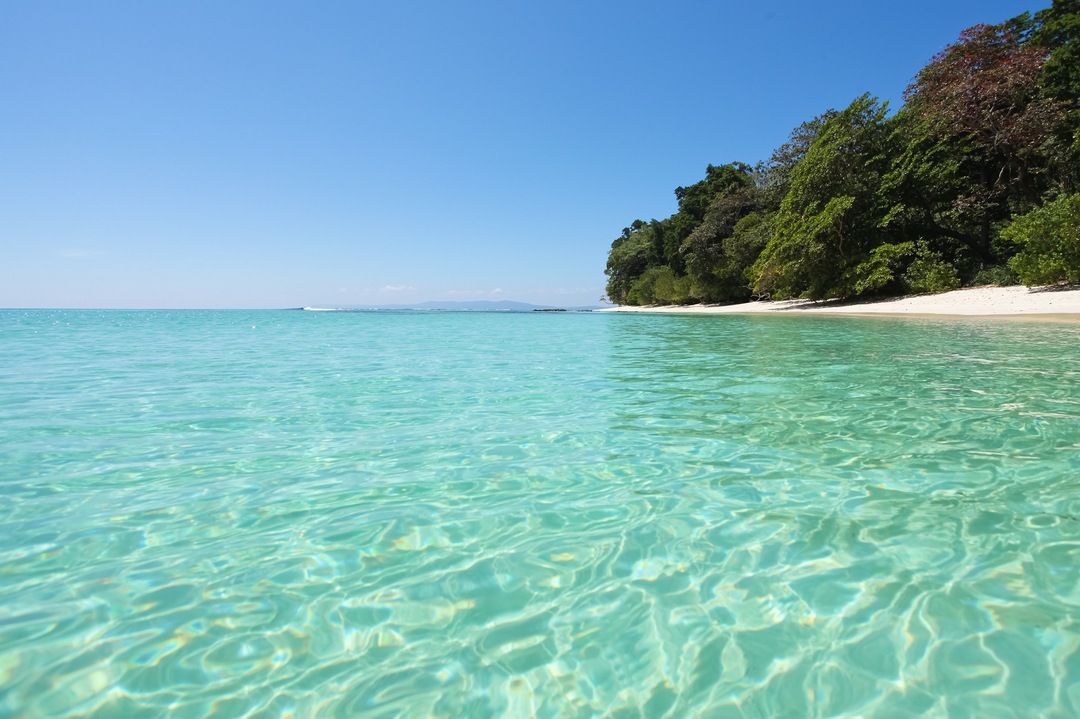 The urge of swimming in the crystal clear, blue water is something which envelops you and your partner like an unavoidable desire which can be experienced along with Andaman honeymoon package. Exploring the coral formations by glass bottom boat ride is a highlight which makes the Andaman and Nicobar Islands package experience, a memory for life! All of these one-of-a-kind highlights are included in our Andaman Nicobar tour packages at an affordable price. We believe in making Andaman Nicobar tour package price affordable and we reflect the same with our itineraries that are designed to offer this one of a kind experience.
Tips to remember: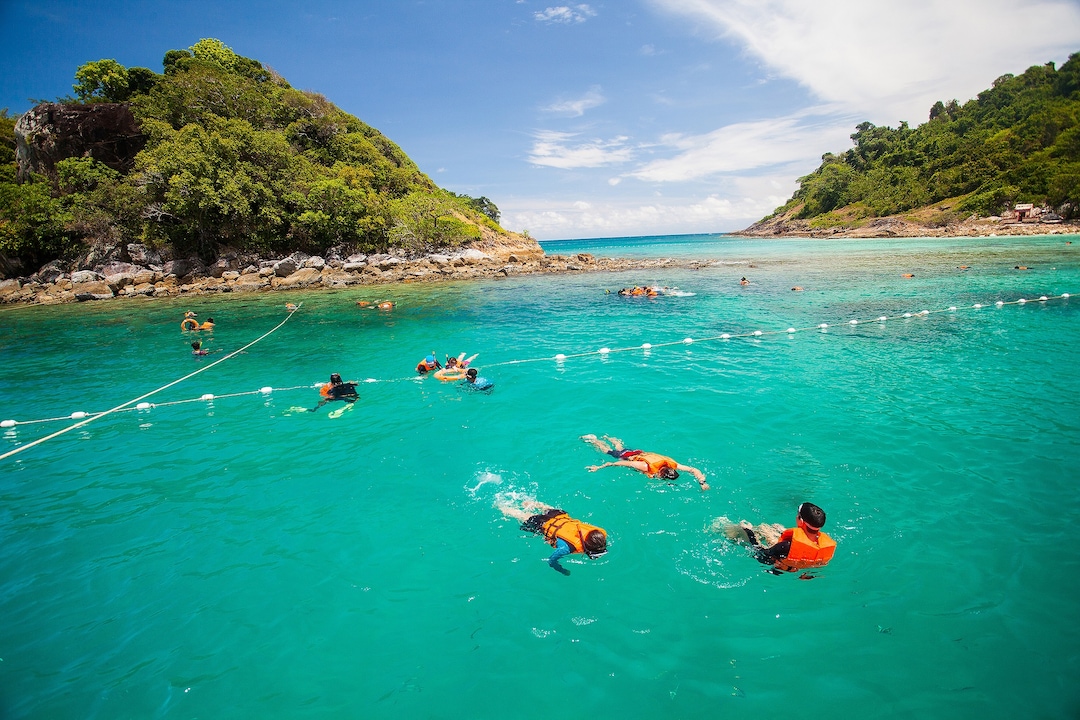 If you have off-beat islands or places on your list while exploring Andaman, make sure you have the necessary and applicable permits. Local travel guides or our travel advisors assisting you with Andaman holiday tour packages will definitely guide you through the same.
For the aspirant photographers and cinematographers or even the curious travellers who wish to capture their journey must check with the local authorities if it's allowed in those particular areas. Some areas are restricted and prohibited for photography.
Be very cautious of the prohibited areas. Home of many known and unknown aboriginals, some portions of several islands are prohibited for entry for anybody. Avoid these areas for your own safety.
While you are being soaked into the turquoise waters along with the beautiful sunny environment, kindly beware of the sand-fly bites. Carry some handy lotion or ointment in case you are bitten by one.
Plan your trip ahead and especially start planning for your honeymoon earlier, as marriage is surely not a sudden affair. So trace your explorations on the lines of

Andaman honeymoon tour packages

and get ready for your journey!
Research with the readily available information is about every tourist attraction and your places of interest that will help you understand what to look for. Researching helps in both cases by giving ample options to follow for any Andaman and Nicobar islands honeymoon packages or even Andaman family tour package!
---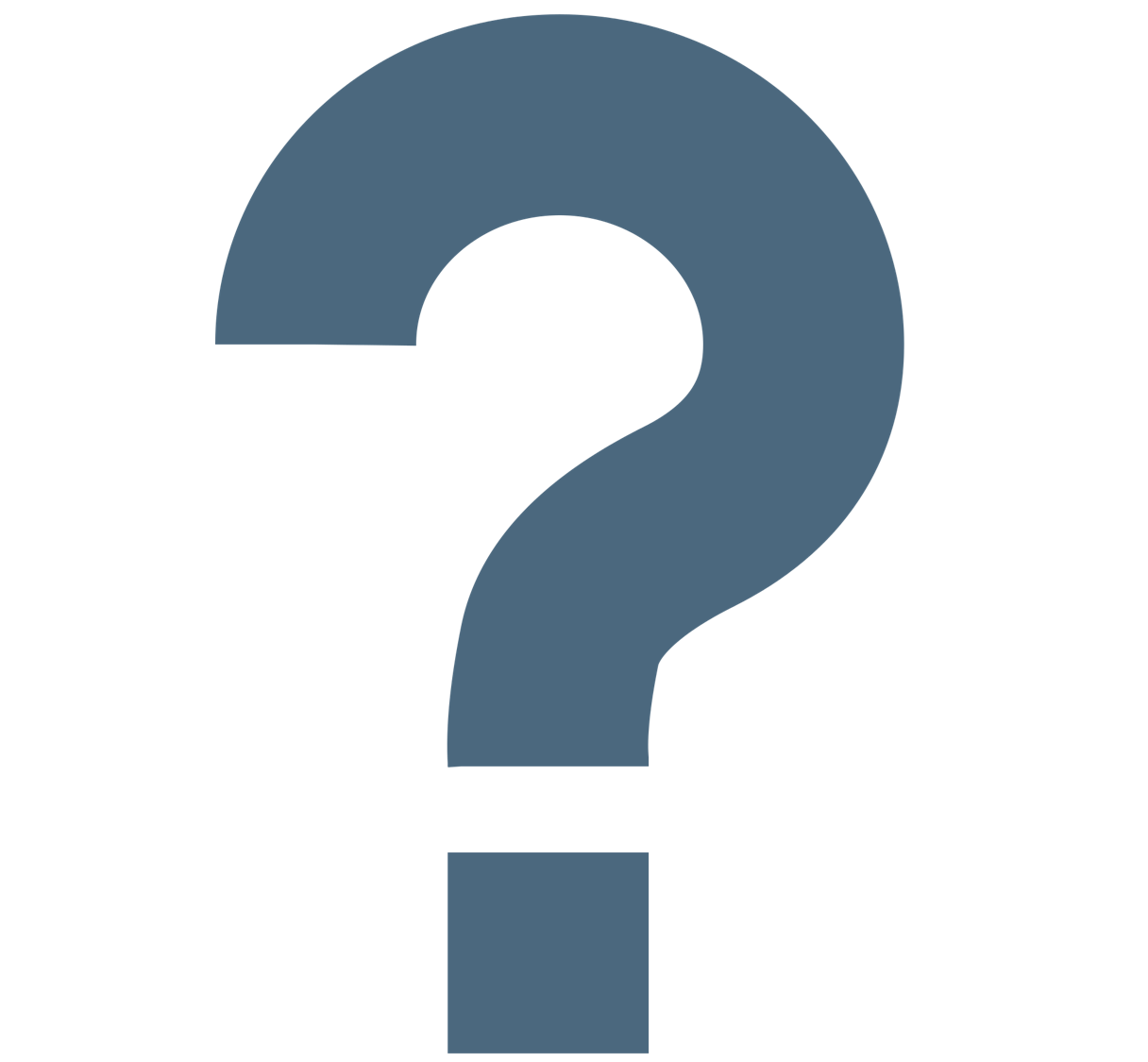 Did You Know
---
The Andaman Sea is connected to Thailand!
The southernmost part of India belongs to Andaman Island i.e. Indira Point.
The only place in India that is home to an active volcano and mud volcano
You can witness bioluminescence at Havelock Island
Ross Islands was the saviour of Port Blair in the destructive Tsunami of 2004


---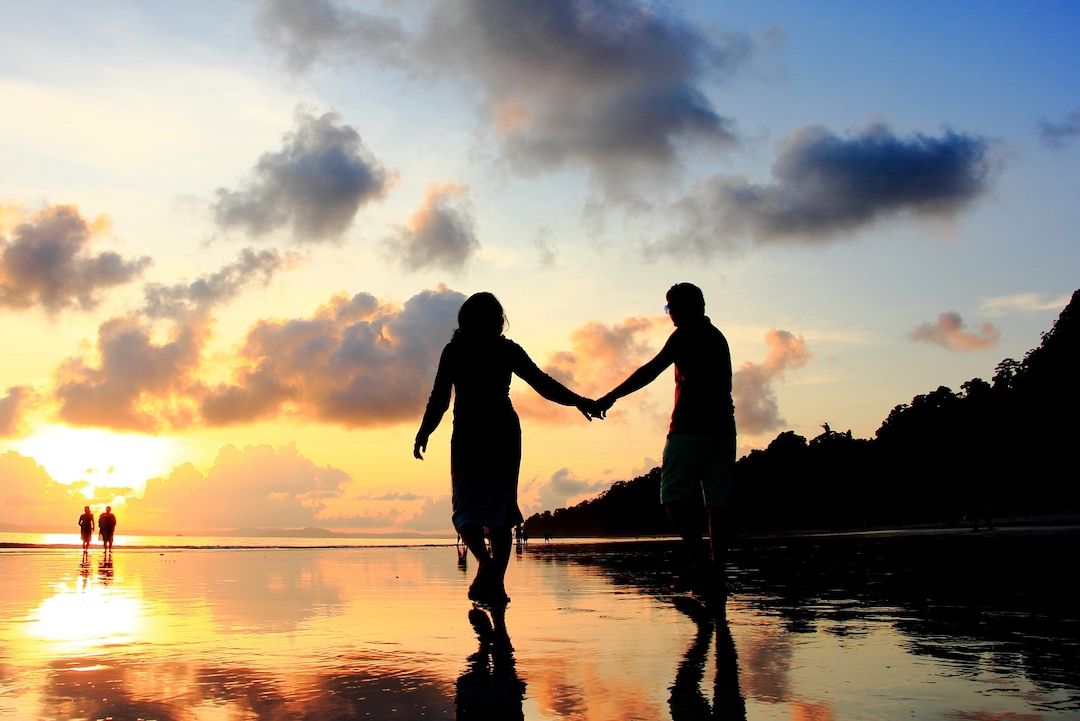 For the ones who are curious travellers and have the callings of the sea, Andaman is the haven that awaits them. Andaman and Nicobar holiday package will enchant you with its passionate tour experience, inspiring you to update your travel dream destination right in the home country! Explore this lesser-known gem of India and live the tranquil beauty that will immerse you in its undying peaceful ambience. There's something about the waters of Andaman, they're not just purely spectacular as heaven but something very liberating and their memory stays back for life!
We are tied to the ocean. And when we go back to the sea, whether it is to sail or to watch – we are going back from whence we came.

John F. Kennedy