Reading Time:
10
minutes
Music Festivals have known to grab a lot of attention and craze of the wild-hearted. Across the continents and across the genres you prefer, anything that clutched your soul and raised it to the epitome, Music is alive across the world. Europe, North America, South America, Africa and Asia with EDM, rock, hip-hop, pop or metal, the world stands open arm to let you lose yourself in your rhythm. With extraordinary artists and unique themes, the festivals that spread across the world are too many! Choosing the best which suits your taste is a task! Combining this unrivalled passion along with a travel will redefine your reason and excitement of exploration! With endless choices that will leave you spoilt for choice, here are the top 7 music festivals that have made the world go crazy: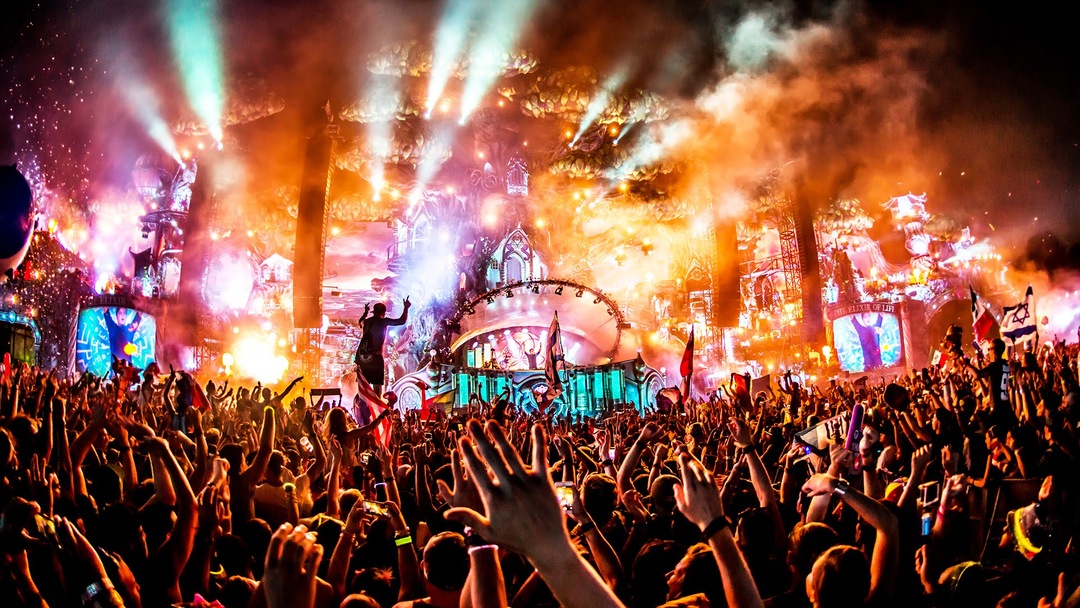 Tomorrowland is an electronic dance music festival held in Boom region of Belgium. With over 13 years of its historic release, it has made its mark of being one of the largest and most notable music festivals in the world. Tomorrowland is interestingly built on a beautiful philosophy of being 'People of Tomorrow,' who believe in living their life to the fullest. They believe in committing to create a reality that relates positively to Mother Nature and contributes to the well-being of the next generations. With exciting themes, wonderful setups, unbelievable invites, beautiful colours and an extremely lively atmosphere, Tomorrowland is set to celebrate music! Unimaginable surprises are Tomorrowland's corny reputation of letting you escape reality! With options that encourage travel and exploration of the lands of Europe and especially Belgium, Tomorrowland has become an inseparable identity of this land!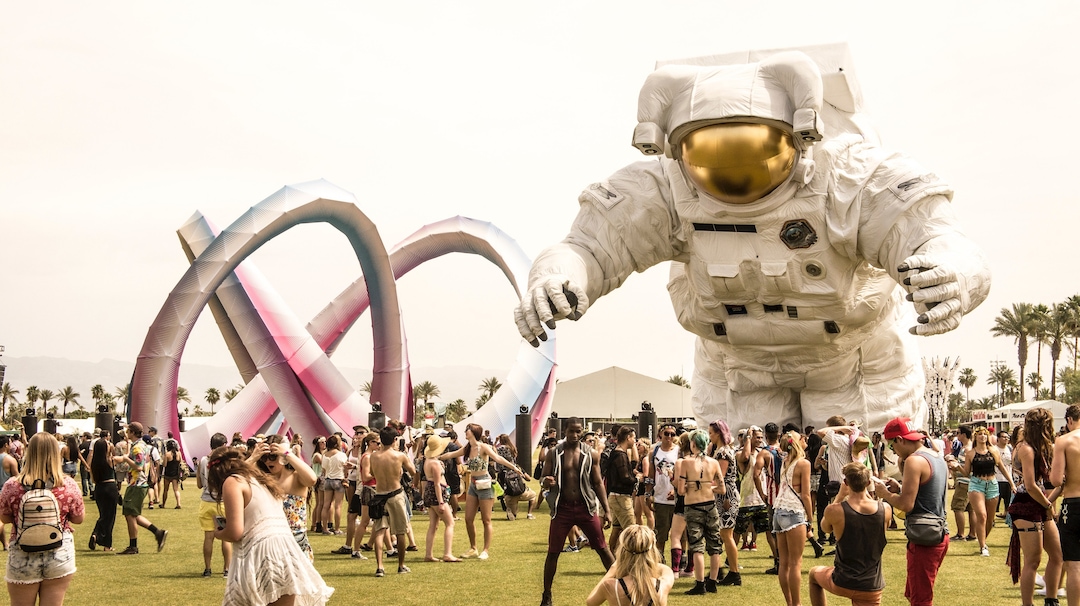 With 19 years of remarkable history, The Coachella Valley Music and Arts Festival is an exceptionally stunning annual art and music festival. Enjoy lip-smacking delicacies, world-class art and so much more with music that will drench y0ur heart with rhythm and beyond! Guns N' Roses, Beyoncé, Lady Gaga, Calvin Harris, Drake, AC DC, Jay-Z and the list just keeps going on. People who created history in the music industry set to revive your entire experience of music. Explore the USA along with the Coachella Valley Music and Arts Festival and let the excitement go beyond the boundaries of measures. Set yourself to be involved to create stories and memories which will have so many moments to be cherished for a lifetime. The lively land of California reverberates into a whole new level of musical legacy!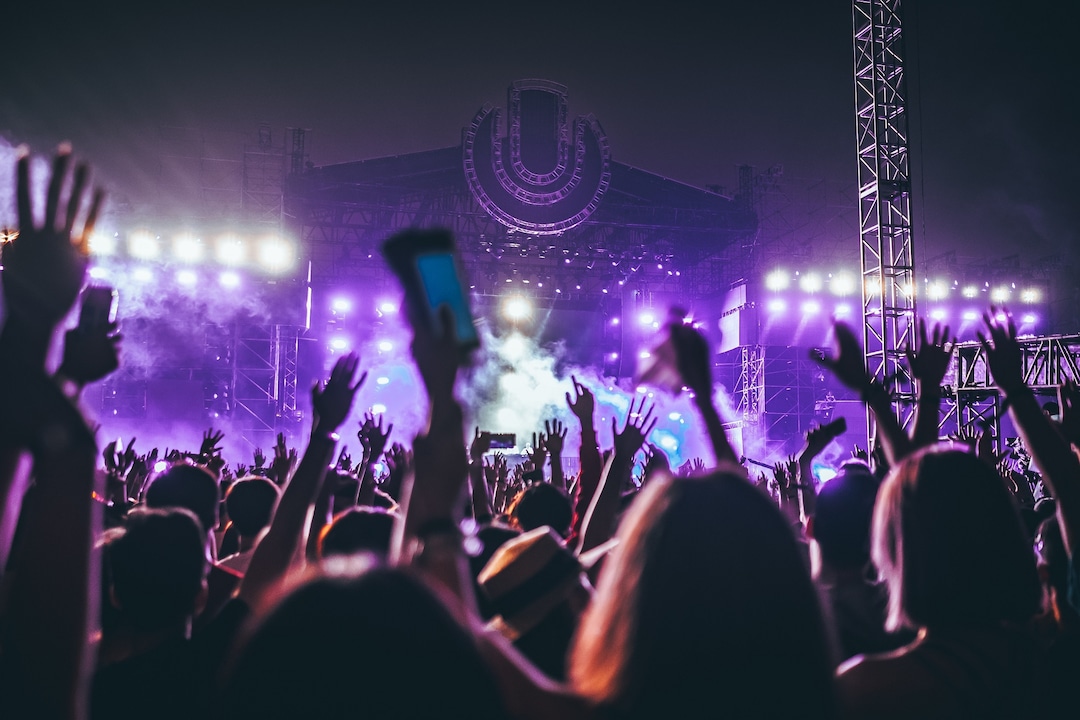 Ultra Music Festival held in Downtown Miami at Bayfront Park, features a large variety of electronic music performers. The festival is an intense 3-day musical experience and it will be unlike anything you have experienced before. The festival's stages have a variety of names, two of which are the most popular ones. The "Ultra Worldwide" stage pays homage to our worldwide events and the "UMF Radio" stage honours our weekly radio broadcast in 64 countries to an estimated 20 million listeners each week. Exceptional artists choose Ultra Music Festival to debut their new music because of the vast international audience count. The beautiful Florida island of Miami is filled with a whole new set of vibrations that encourage the passion for music and love for leisure travel at the same time.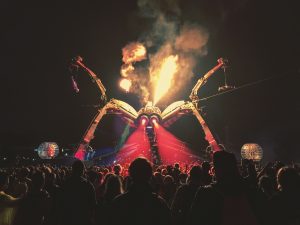 Glastonbury Festival is a quirky five-day festival performing contemporary music, the festival hosts dance, comedy, theatre, circus, cabaret, and other arts. Held in Pilton of Somerset has made a mark of 46 years with a plethora of different artists spanning multiple genres. Regarded as a huge event in British culture, the Glastonbury Festival is inspired by the spirits of the hippie culture. With Beyoncé performing during Glastonbury Festival in 2011 to Coldplay performing "Adventure of a Lifetime", during Glastonbury 2016, this festival has raised hopes on 2019. Explore the British land of England along with the legendary festival of Glastonbury and add a whole new definition of exploration.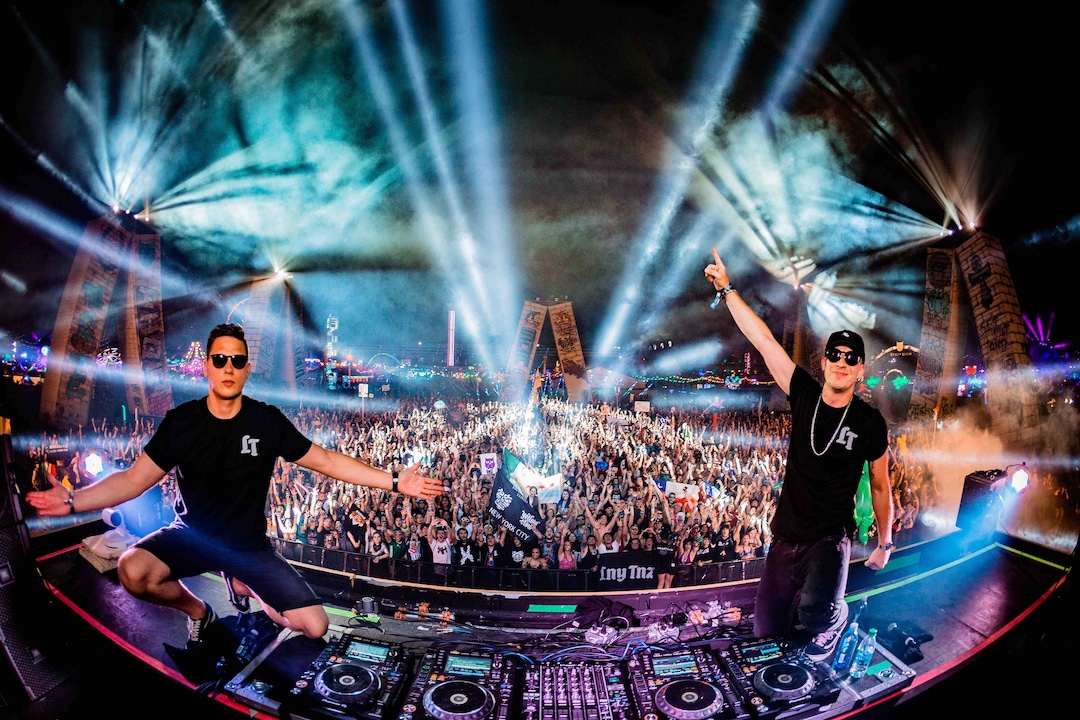 An annual electronic dance music festival, EDC is also known as Electric Daisy Carnival is famed with its flagship event held annually in Las Vegas of Nevada. Celebrating 22 years of the array of music, art and culture, EDC has become the dream for the wild-hearted. Here the culture of freedom is cherished in a level that will have no horizons nor limitations. Out of the social stereotypes and cultural limitations, EDC, lets you be who you are and in a way that you want to be! A festival that celebrates the awaited crazy ideas and dreams that one holds along with the plethora of music and art that reflects and embraces the freedom culture. Explore the land of Las Vegas along with the ideology of the phenomenon which was truly built on unity, love, self-expression and respect for one another.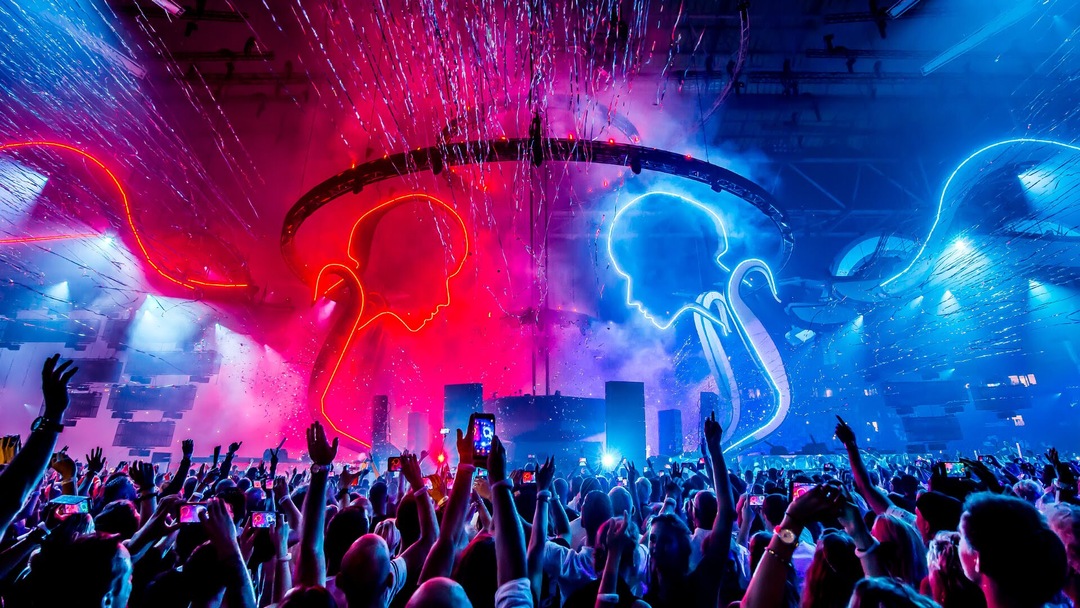 Sensation White is an electronic music festival in The Netherlands of Amsterdam. Sensation White, as the name suggests is extremely famous for the white dress code, performing artists and stunning stage and visual designs. With a historic presence of eighteen years, it has become a worldwide phenomenon. Sensation White are committed to innovation and excellence to dazzle and enchant your senses.  With artists like MR. WHITE, Sunnery James & Ryan Marciano, Sunnery James & Ryan Marciano, Fedde Le Grand, HARDWELL, Axwell Λ Ingrosso and MC Gee, Sensation White has become Amsterdam's new identity. Explore this undeniably beautiful land along with lively Sensation White and reverberate the love for music and exploration altogether!
Sunburn is a popular commercial EDM Festival held in India which has now famed to be Asia's largest music festival. Being one of the top 10 festivals in the world Sunburn has become a hype in the past 9 years! With over 120 artists like Sam Feldt, KYGO, Seth Troxler, Dimitri Vegas & Like Mike, Martin Garrix, DJ SMITH, Kshmr, David Guetta, Dyro, Felix Jaehn, Zaeden and Art Department taking the stage, Sunburn is known to celebrate the aliveness and happiness in you! Sunburn has become a reason to forget the stress and imbibe the vibrations of the music which will be a symphony to your soul. Festival hosted by the home country, a reason for exploring the domestic destinations with a new excitement awaits along with Sunburn!
"Take me to a place where time is frozen, You don't have to close your eyes to dream, You can find escape inside this moment" – Find Tomorrow (Ocarina), true to these lyrical lines of the song, you'll feel the excitement once you experience the thrill of the Music Festivals spread across the globe! The passion of music has caught the attention of humans, always, just like the ambition of exploration! These two then combined together will frame a trip of your life into a perfect escape to something beyond mere celebration. Stitch your crazy wild memories which can be narrated as you set them as benchmarks for more. Dance to celebrate your new adventure, as it awaits redefine globetrotting for you!