Reading Time:
12
minutes
In the age of social media and content creators, creativity has got a boost to keep achieving a new level every day! New innovators and dreamers step in to share something new with the world and offer everyone to learn so much from them. When it comes to travel, social media, art, photography and creative content have all become so exceptional that it has become a dream job for many! So many! When you're looking out to experience South Africa while you are enjoying your tea break or you want to listen to the ocean by sitting on your work chair, it is all made possible by these innovative creators who bring the world on our screens. They help us live the experience, see the world as perceived by them and inspire us to create our own stories. There are so many creative content creators that each one can customise their own list of influencers according to their particular taste! When it comes to travel, here are my top 10 favourite travel content creators that I think one must follow! See the world through their lenses and behold a new perception every time!
1. Peter McKinnon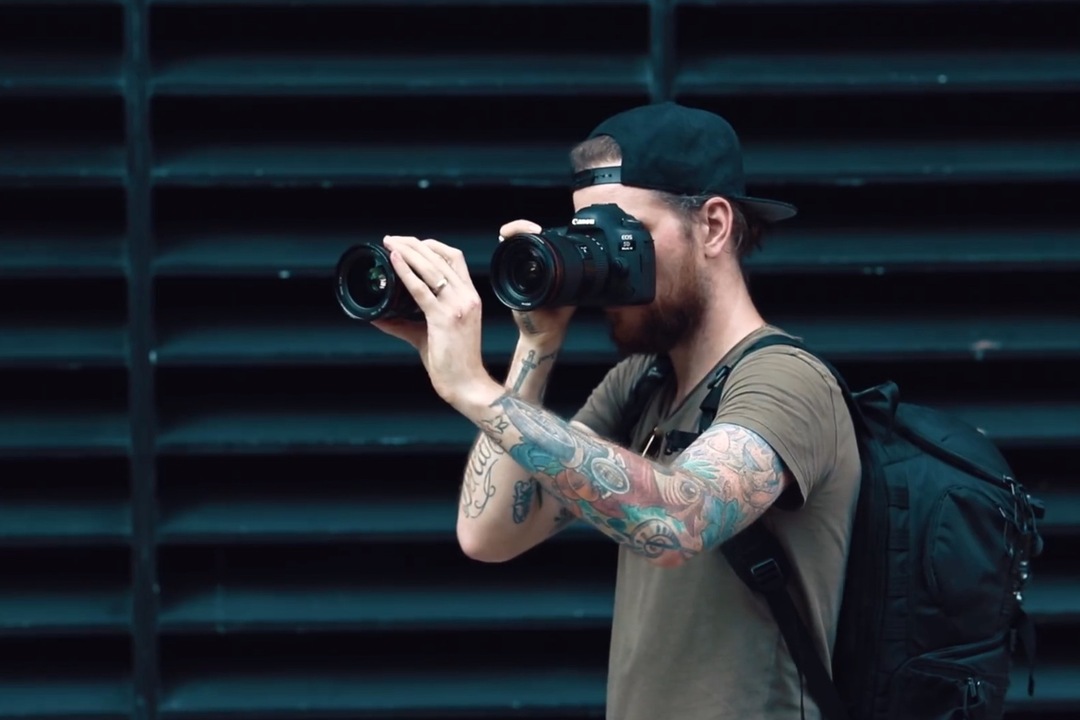 Drum Rolls and B-Rolls, that's how my brain can best start the introduction to this human named Peter McKinnon. Exceptional photographer (the one who will teach you right!), a professional videographer, king of b-rolls (not hyperbole!) and a coffee addict (he knows his coffee too well!), that's Peter McKinnon for you! He will not only help you ace your game of photography but will inspire you to step out and create beautiful content on every location you could think of! With his innovative ideas and an irresistible urge to create b-rolls like him, you will end up wandering locations with an enthusiasm to create content with newly learnt and acquired skills! Follow him to learn some pro tips to brand of storytelling, creative advertising and out of the world cinematography and so much more!
Sneak-a-Peek: Peter McKinnon on YouTube
2. Alex Strohl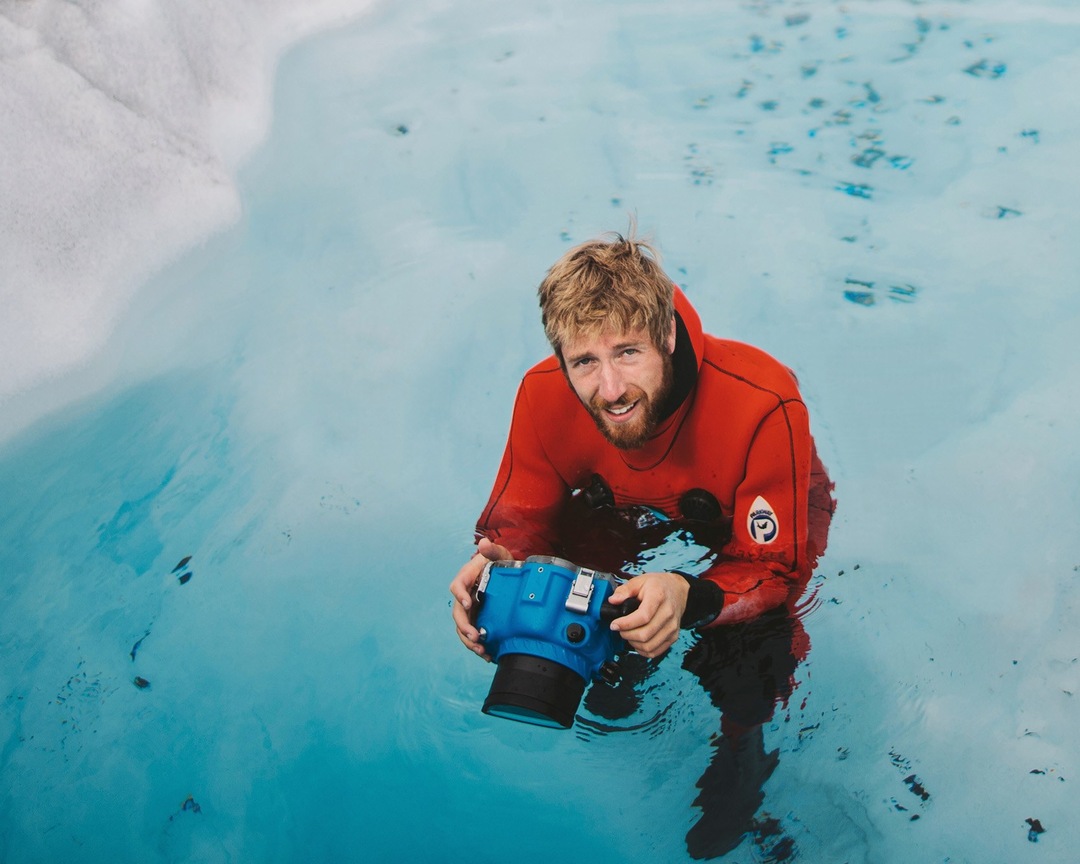 Mastering the game of landscape and outdoor photography to inspire millions to create something called as Adventure Photography, which brings the art in adventure, is what Alex Strohl is known for. Ranked in almost every top photographer's list, Alex is a full-time traveller and innovator in photography. Representing top brands with his extraordinary work, he is known for successfully running the first ever Instagram tourism campaigns for the Government of Canada in 2013. With his assignments taking him all over the world as he travels along with his partner, his content is so precisely perfect enough to inspire to set you on your own journey. Witness the unseen classic beauty captured through his lenses of the places he travelled to, some of the best being, France, Italy, Slovenia, Switzerland, Germany, Belgium, Denmark, Sweden, and Norway.
Sneak-a-Peek: Alex Strohl on Instagram
3. Sam Kolder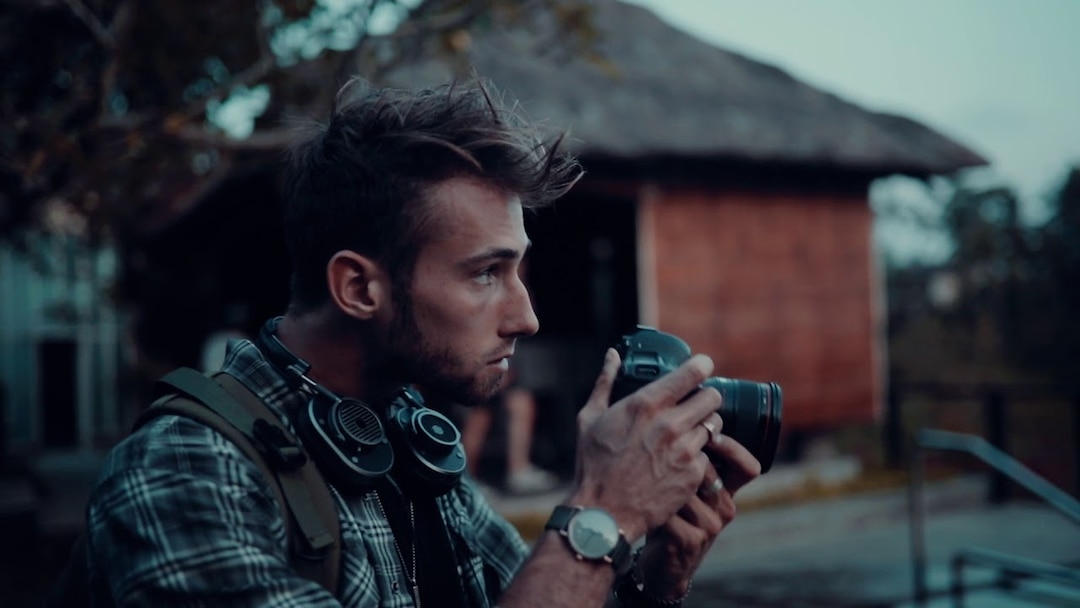 The one who'll get your eyes all glittery and dreamy for every location he shoots. He will redefine cinematography and post-production skills for you! His transitions will literally teleport you to the location in style! Bet on this, you will set out to shoot and create your own by being inspired him, only to realise he's way too much skilled with what you think can be possible easily! Set in impressive locations and endorsed with storytelling skills he often manages to narrate the exact food for curiosity content. Teaming up with artists like The Chainsmokers, a duo comprised of Alex Pall and Andrew Taggart, he always manages to get impressive music to his videos. So set on a ride to be bamboozled because, its Kold time!
Sneak-a-Peek: Sam Kolder on YouTube
4. Sorelle Amore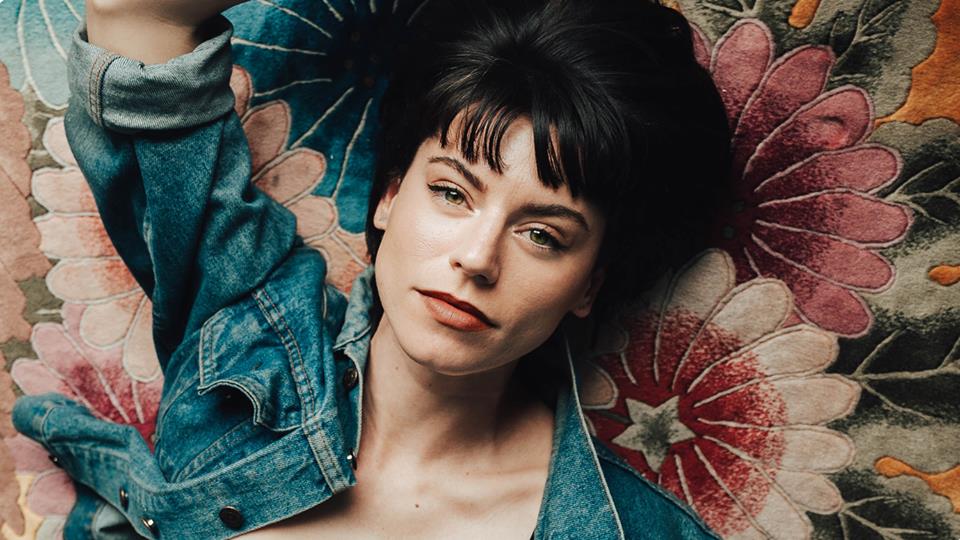 Sorelle Amore! Nope, that's not a beautiful greeting in French, but a name of one of the most inspiring individuals for me. She's not only famous for her artistic work with her lenses but more over her journey and her perception of life is what makes her so real! She's one of the very few individuals known to be truly real. I personally like her for her inspiring insights on how to face the fears that hold you back to perceive your dream. She's the queen of Advanced Selfies, and her work will blow your mind for real and give you a lot to take from too! And this photo, my people, is an advanced selfie! Yep, she's that good!
Sneak-a-Peek: Sorelle Amore on Instagram
5. Chris Burkard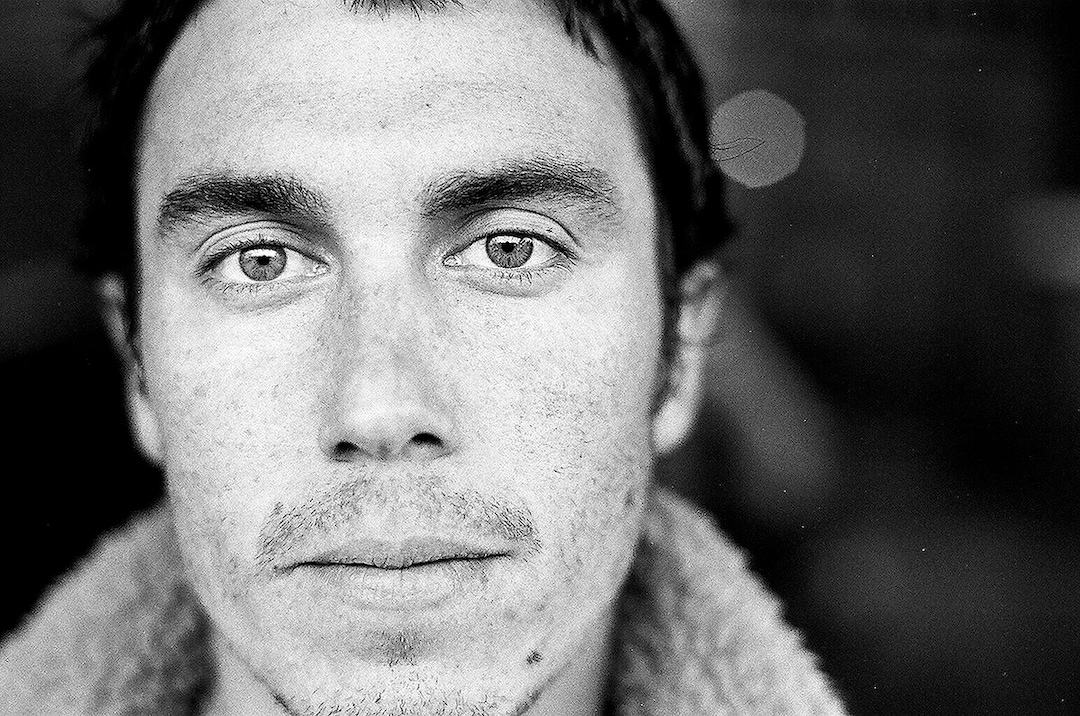 Known for the most successful surf books of all time, created in 50 days, travelling up and down the coast and photographing the California surf lifestyle and releasing a book named 'The California Surf Project.' His artistic photos will break you out of the monotonous shades of the world to witness some of the most spectacular yet unknown sites. Draped in his perfect understanding of shades and a magical transcendence of colours, Chris Burkard is easily one of the top photographer and content creators to follow!
Sneak-a-Peek: Chris Burkard on Instagram
6. Be My Travel Muse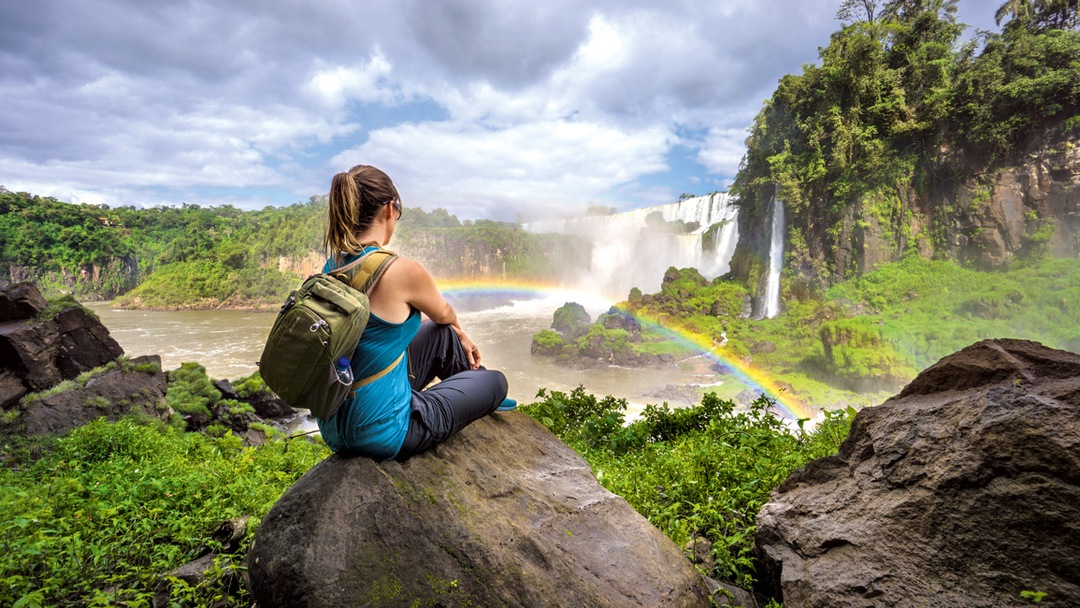 Kristin Addis is the perfect choice to invoke the dreamer in you and moreover transform you into a brave soul! Especially to the dreamy women out there, she's the one who's set to change your life by inspiring you to fight your fears and set on your journey. Read real travel stories and explore beautiful heart touching content with her blog and the beautiful Instagram presence as bemytravelmuse. Explore, live and be inspired to create your own stories and living the journeys like Kristin. Be the curious kid like we were once, that is exactly what one can be nostalgic about while following Kristin's content!
Sneak-a-Peek: bemytravelmuse Website
7. Daniel Kordan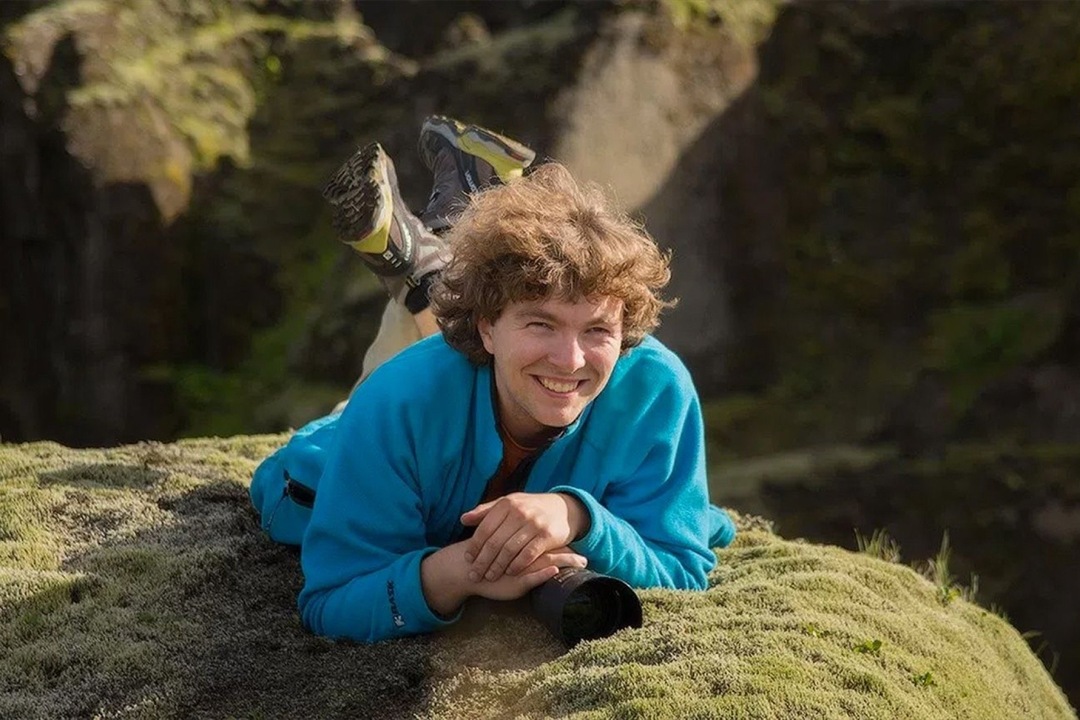 Physicist turned photographer, Daniel Kordan is a one that does magic with the skies. With his interesting workshops that spread the knowledge and art of photography Daniel has made into the list of top photographers of the world. Explore the destinations in new lights, literally and watch the raw true magic which even photoshop cannot achieve. You will realise how much work goes behind the creation of one photo. Observe the art in his photography, you may find science peeping in, straight from the heart of the physicist. His one of the most famous series of work is of the Swirling star trails captured in the Namib Desert.
Sneak-a-Peek: Daniel Kordan on Instagram
8. The Blonde Abroad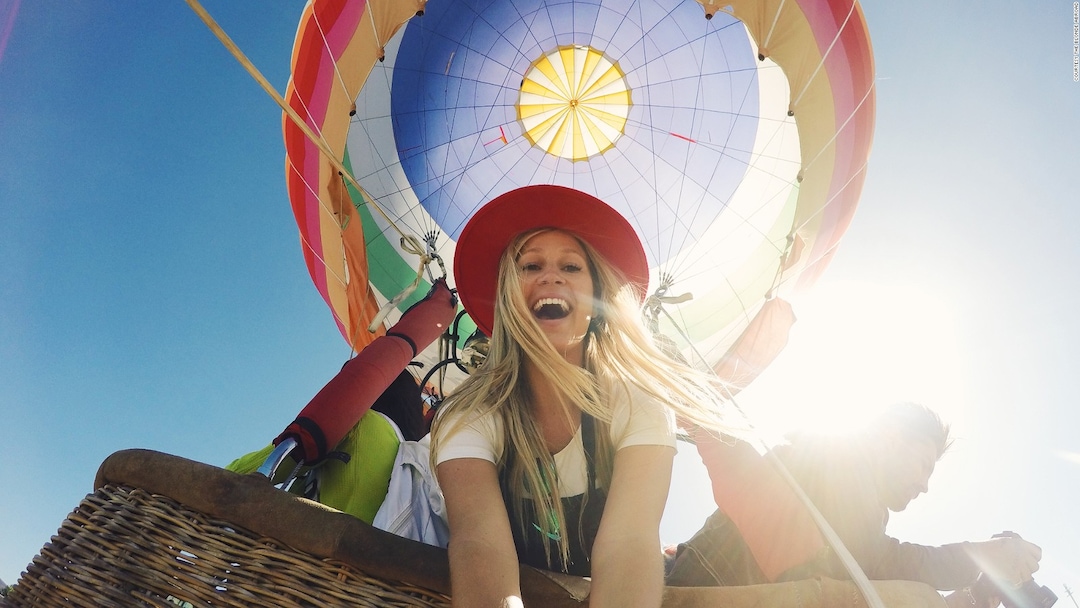 Kiersten Rich or Kiki as she's known as, embarked on a summer of soul-searching that would change the course of her life forever. Her photographs, narration of stories and personal tips on solo women travelling are so interesting, that they will take you to places, literally and figuratively. Her website is one of the most favourite ones I have ever come across, with simple little artistic things and so much of interactions that you could simply spend hours reading and exploring her page! Her photographs and stories of her journey will keep you intact and always inspire women to take their calling seriously!
Sneak-a-Peek: theblondeabroad Website
9. Nas Daily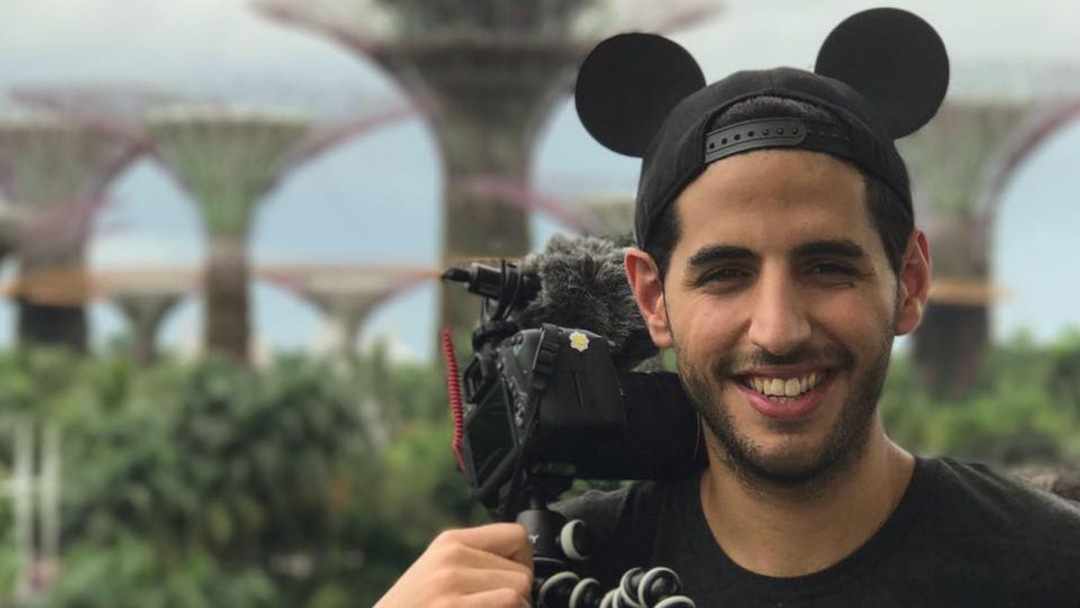 Nas Daily is an internet sensation highly known for 1-minute videos every day! Capturing unique perceptions and stories around the globe, Nas has managed to win millions of hearts through his journey. Meeting locals, travelling real and sharing true yet raw experiences are what he is known for. His videos act like travel guides that will teach and show you stuff that a lot of books may miss out on. His art of storytelling and capturing a story is also one of the most intriguing qualities about him! Follow him to be excited about every destination and learn so much just in a minute!
Sneak-a-Peek: Nas Daily on Facebook
10. Kirsten Alana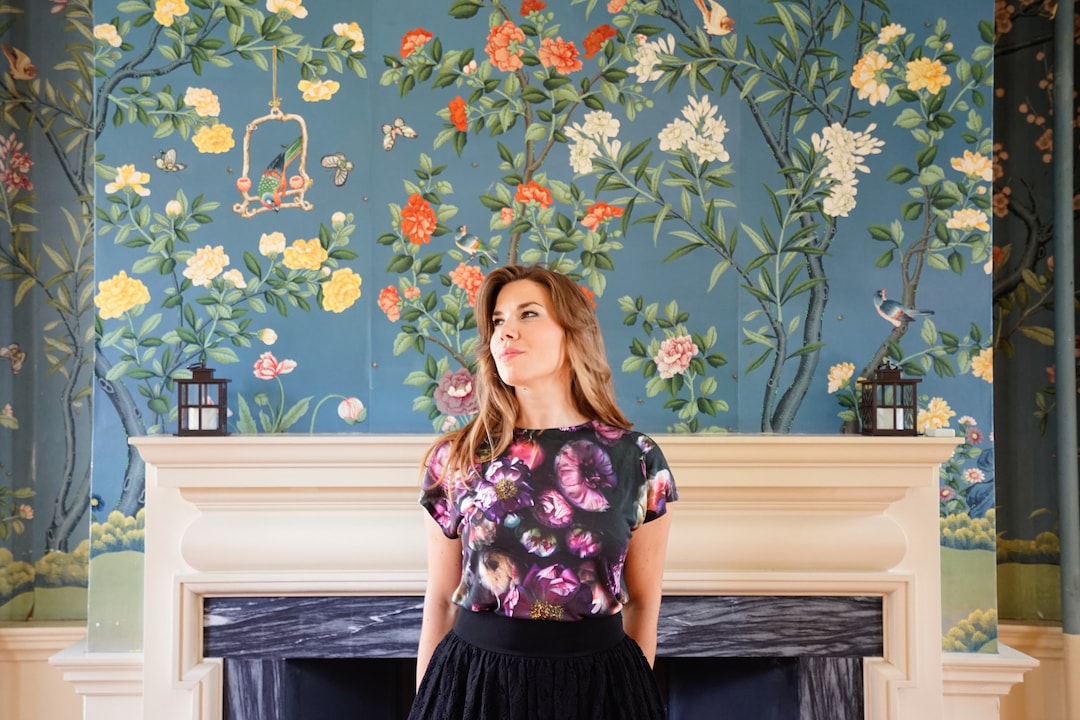 Kirsten Alana is known for her art of storytelling, both through her words and her lenses. Capturing destinations, building new ideologies and giving the motivation to follow the heart, Kirsten has become a favourite for many. Topping the lists of many and being featured in the big brands, Kirsten's work has brought her deserved recognition and fame. With her followers constantly appreciating her content Kirsten Alana is surely one of that will make you fall in love with destinations and her work!
Sneak-a-Peek: Kirsten Alana on Instagram
Check them all out, create your own list and share the names of your favourite travel content creators! Next time you're getting ready for a trip, take some notes from them and not only create photographs of your memories, but make stories out of it.