Reading Time:
9
minutes
The world is truly a fascinating place! Each destination in the world with breathtaking views. And every destination tells a story. And since these days Instagram stories are also important, it is crucial to select the perfect destination for a holiday. People are always on the lookout for ideal places to ace their Instagram game. Here are the Top 10 Instagrammable destinations in the world so you can plan your next tour in great detail.
1. Paris, France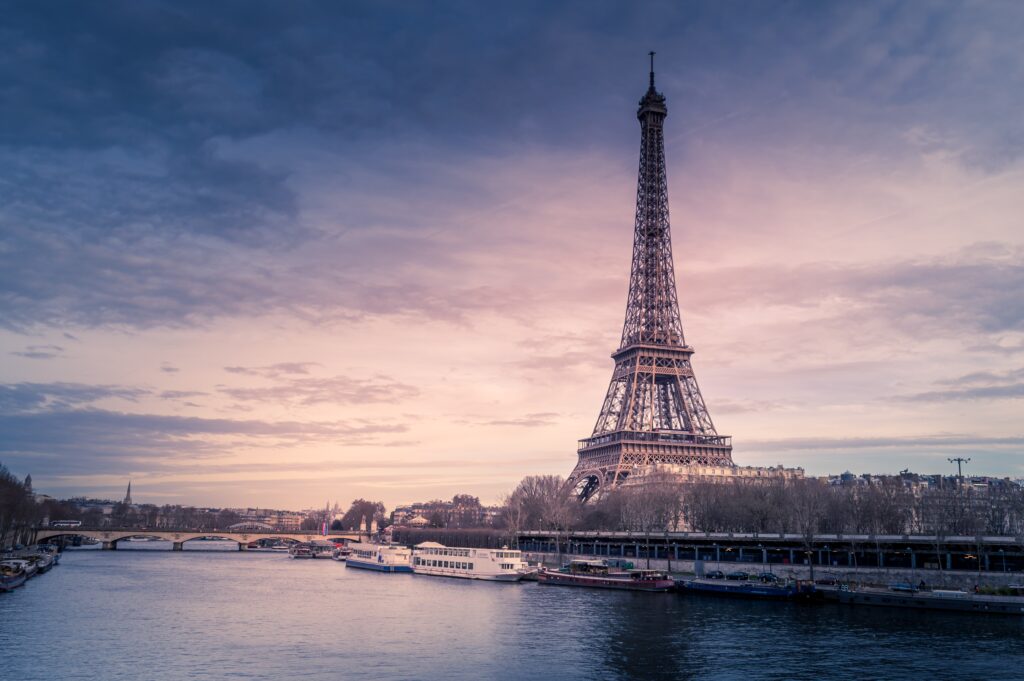 The City of Love, The City of Fashion and the City of the Perfect Instagram Picture. Paris has some of the most iconic monuments that turn a simple or a plain photo into an Instagram worthy update. With iconic sites like the Eiffel Tower, Louvre Museum, Notre Dame, Versailles Palace, Seine River and more, you are bound to get the best pictures. Also, don't forget to photograph the croissant with an espresso!
2. London, United Kingdom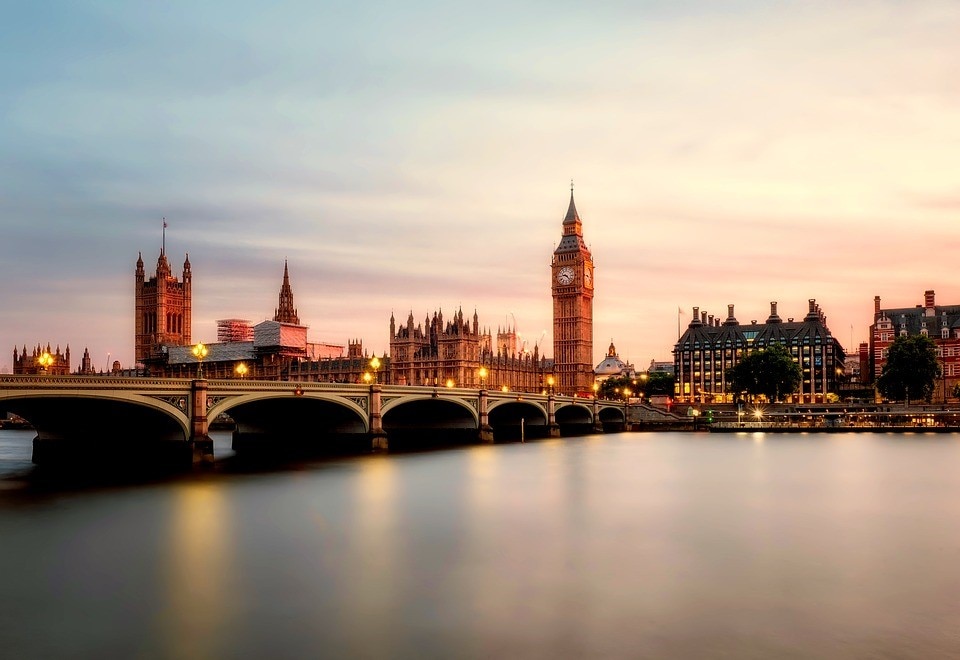 Everything about London is royal and elegant. You have famous sightseeing like Buckingham Palace, Windsor Castle, Big Ben, London Eye and more. You can also take a stroll alongside the Thames River, visit the Warner Bros. Studio if you are a Potterhead, and, if you are a fan of Sherlock Holmes, you can also go to 221B Baker Street. There are endless opportunities to get that perfect picture to ace your Instagram game in London.
3. Tokyo, Japan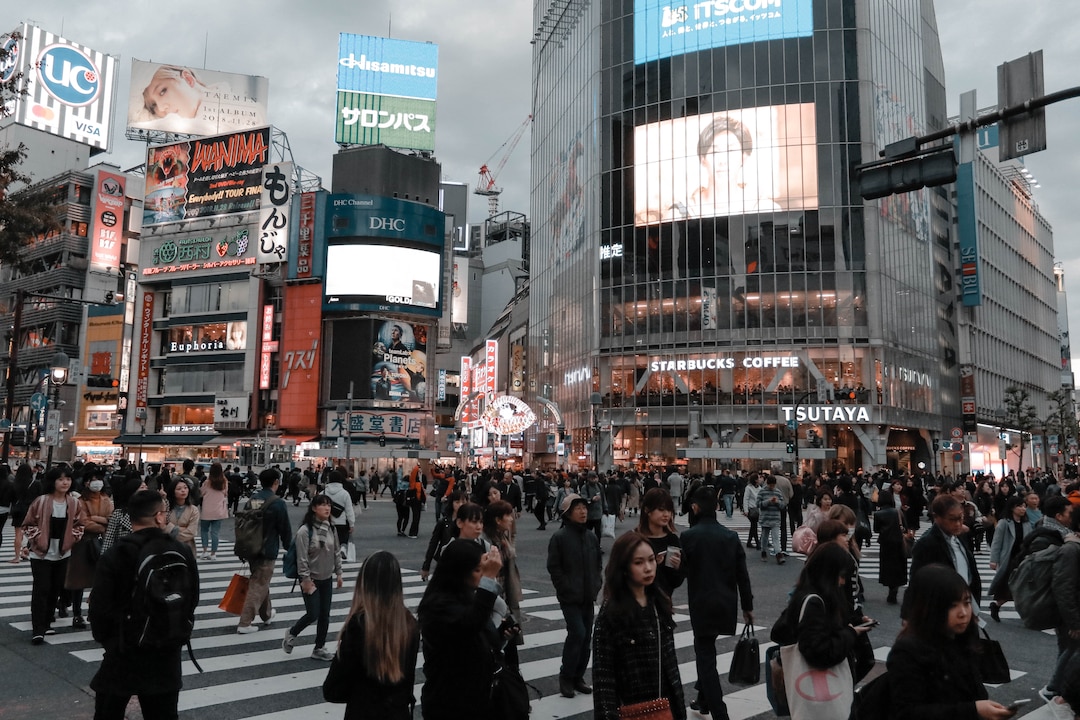 The land of Anime, Sushi, Top Tier Technology, Tokyo is also one of the most Instagrammable destinations. You get to photograph the cute little cafes, the kawaii arts, fascinating buildings and delicious food. Meiji Shrine, Sensō-Ji Temple, Ueno Park, The Scramble, The Soho, Tokyo Tower Observatory Deck are just a few suggestions. The list is endless. You are sure to have a good time and a great picture gallery by the time you leave Tokyo.
4. New York City, USA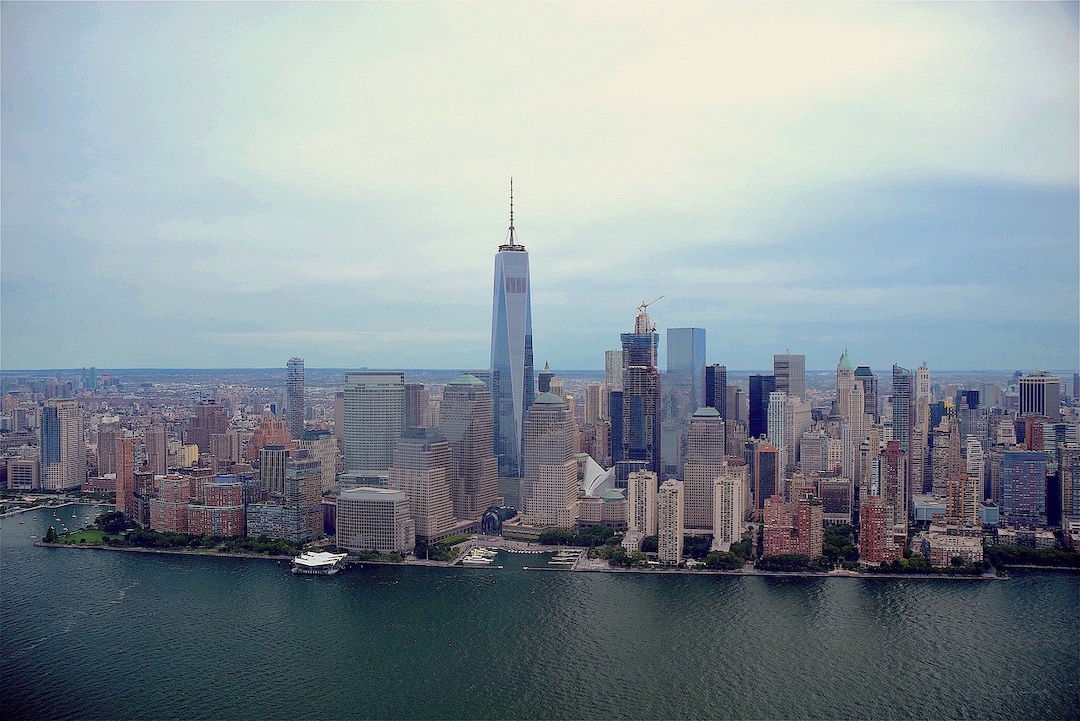 'Concrete jungle where dreams are made of, there's nothing you can't do, now you're in New York. These streets will make you feel brand new, big lights will inspire you, let's hear it for New York'. These are the lyrics of the song "Empire State of Mind' by Alicia Keys. And I don't think anything sums up the vibe of the Big Apple better than this. The Empire State Building, The Statue of Liberty, Rockefeller Center, The Metropolitan Museum of Art, the boroughs of Queens, Brooklyn and more. The list of Instagrammable places here is never-ending, just like our love for New York. A must-visit destination for sure.
5. Singapore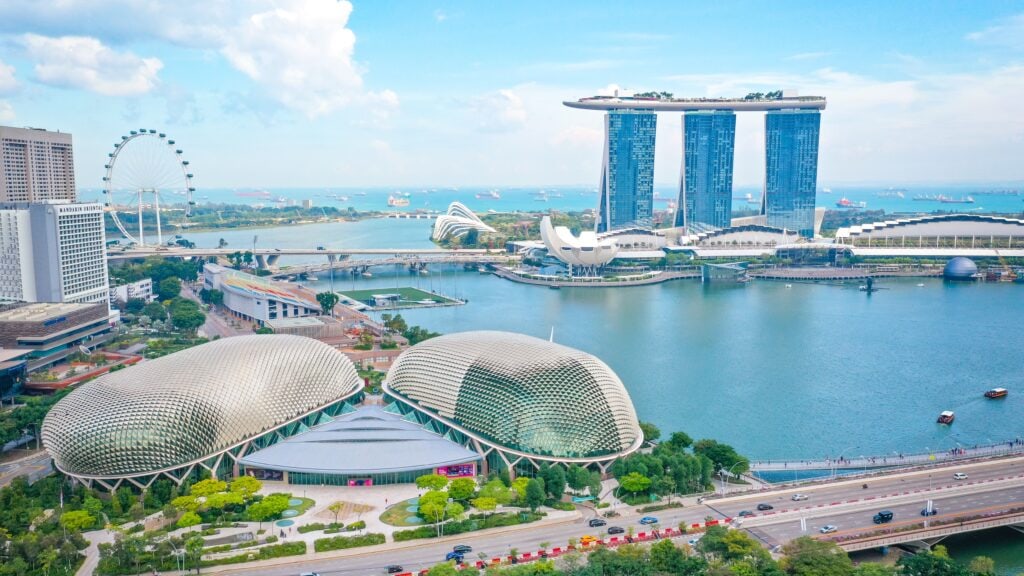 Singapore is a country and a city with many amazing tourist places. When you think of Singapore, you assume it is a small country. But when you travel there, you understand how much there is to explore. From Marina Bay Sands Observatory Deck, the bustling Clarke Quay, the iconic Merlion, Chinatown, Little India, stunning views from the Singapore flyer, to the Sentosa Island, Art and Science Museum of Singapore. The list is endless. You can never be happy with just one picture. This place seems too good to be true.
6. Sydney, Australia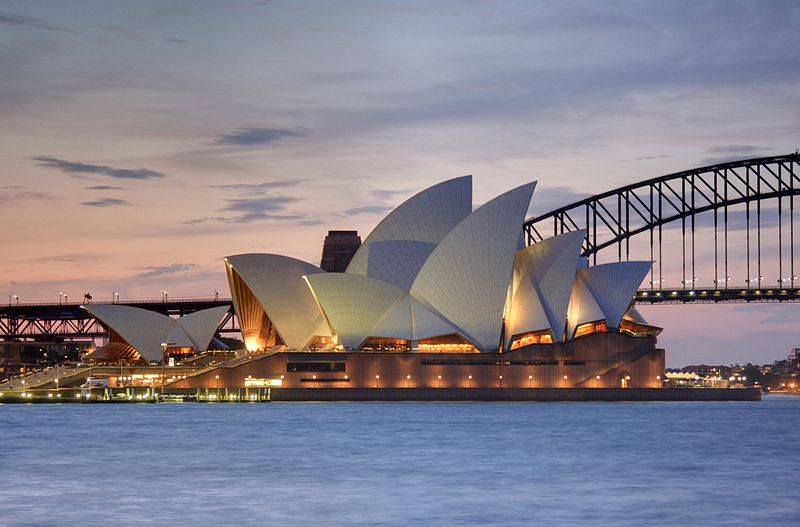 Known as 'The Emerald City', Sydney is a sight to behold. Easily one of the most visited cities in the world, Sydney has several opportunities for you to click that perfect picture for the gram. There are many wonderful coffee shops all around where you can get the best brews and food. Sydney is also well-known for its street art and has amazing displays throughout the city. It makes for an excellent photo backdrop. Plus, you have the legendary Opera House, Darling Harbour, the Sydney Bridge and more. Travelling through this city is a delight.
7. Seoul, South Korea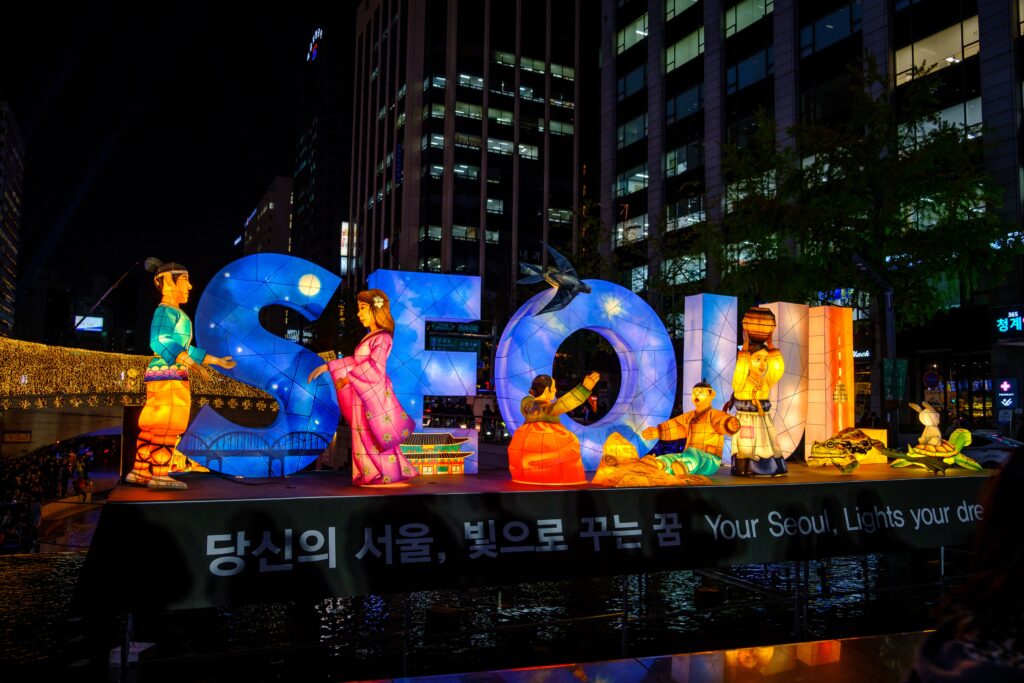 Seoul is the gem of South Korea. It has been popularised in recent times due to Korean entertainment avenues. It has many Instagrammable cafes, buildings and scenery. Having intertwined history and modernisation together, Seoul is beautiful. And the best part is that Seoul looks like a different city every season. Winter, Spring, Autumn all have different effects. With attractions like areas of Itaewon, Hongdae, Hanok 24 Guesthouse, Bukcheon Hanok, Gwanghwamun Square, Hapjeong Station and delicious food, Seoul has a magical soul. You are sure to leave this city with a full stomach and soul and also a gallery full of wonderful pictures.
8. Dubrovnik, Croatia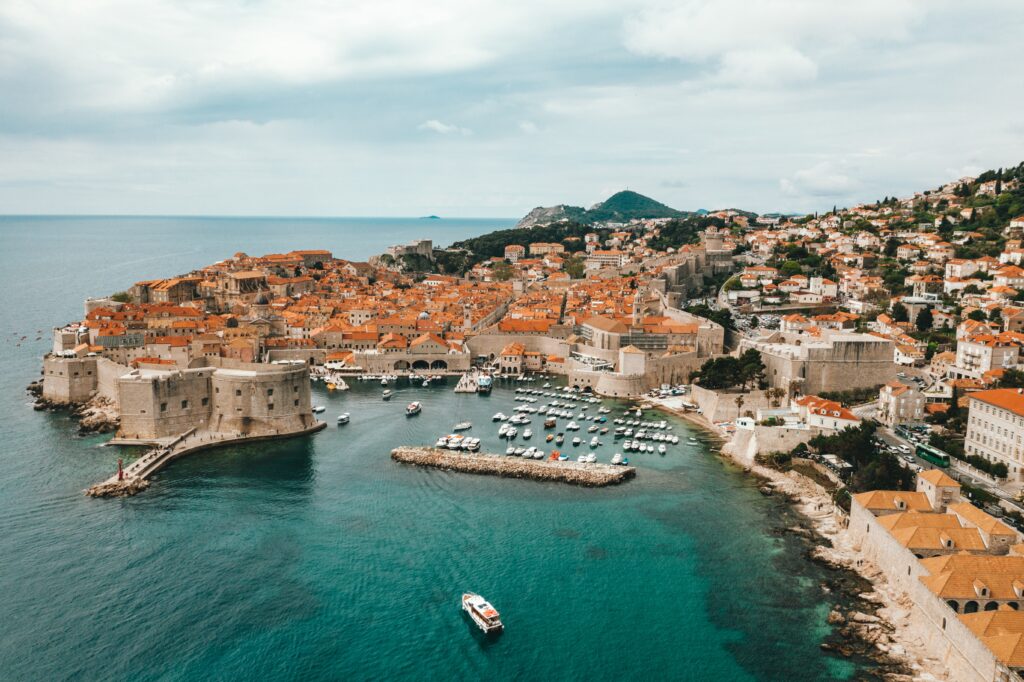 If you are a Game of Thrones fan, you already know why this place is on the list. After all, the iconic fictional city of King's Landing and the area of Blackwater Bay was filmed in this city. Dubrovnik is known as 'The Pearl of the Adriatic'. You have the spectacular seafront at one side and the Old Town with Renaissance, Baroque and Gothic architecture. The best way to explore this magnificent city is through walking tours which have wonderful attractions like the cathedral and treasury, the Stradun walkway, and its many fine old palaces and fortifications.
9. Interlaken, Switzerland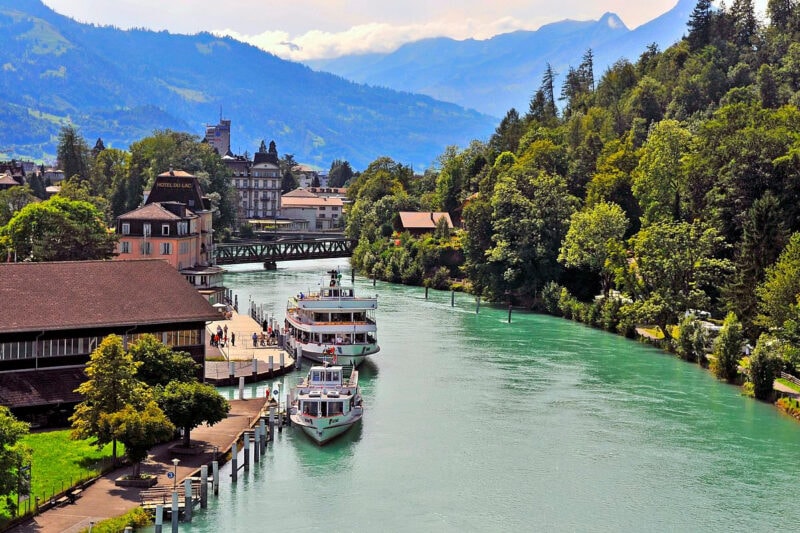 Switzerland is known to turn people into poets and lovers of travel. Interlaken is a beautiful town located between Lake Thun and Lake Brienz. It is an ideal base to take in the stunning scenery that Switzerland has to offer. Harder Kulm, Harder Alpine Park, Höhematte Park, Beatus Cave and Waterfalls, Interlaken Monastery and Castle, Kayaking and Boating on Lake Thun and Lake Brienz all make for an excellent picture story. You are sure to make a lot of heads turn with these postcard-worthy pictures.
10. The Maldives
What can we say about this tropical paradise that hasn't been already said? The Maldives is not just a destination. It is a whole different experience. The rich marine life, the crystal-clear turquoise waters are all that make the Maldives a live photo booth. With water slides that take you directly in the ocean from your Villa, the stunning resorts and so many places like these. Every place in the Maldives is your perfect Instagram background. It doesn't get better than this.
These were just a few picturesque places where you can visit. For more details and such suggestions, follow us on our social media handles and website. Also, suggest us more such places.