Reading Time:
4
minutes
China's rich history, overflowing population and varied geography all make for one marvelous country that begs to be explored. If you are a traveller pressed for time, you can take your pick of the usual fare – Beijing, Shanghai, Xi'an and the like. A brief visit to the Great Wall, the Terracotta Warriors and the usual night markets will give you a good feel and flavour of the country, but the country's true beauty lies much deeper. If you're planning on taking a trip to China, take our advice and make the trip a long one! Here's our pick of the places you should visit in China. Here's how you can enhance and customize your trip to China.
The Usual Fare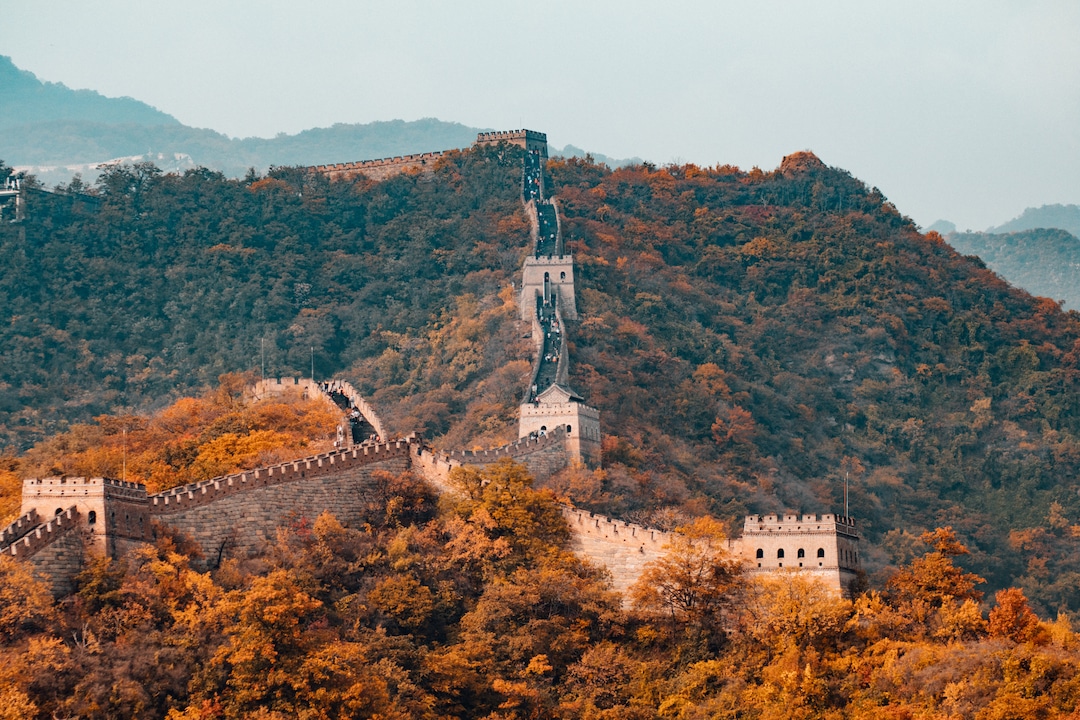 China's capital is shrouded behind a thick haze of pollution, but it is also home to several awe-inspiring markers of China's history. Look past the haze and you will find stunning sites that look like something out of a fairytale. The Forbidden City, Summer Palace and the Temple of Heaven, three places that will take your breath away. Stunning landscaped gardens and other-worldly architecture that are dripping in the China's culture and history. No other landmark in the country can encapsulate China's rich Imperial culture. The Best part, once you're in Beijing, the landmarks are all very easily accessible by taxi or public transport. Add a little more flavour to your itinerary and check out Beijing's Lama Temple
One of the must visits is obviously the Great Wall. One of the original Seven Wonders of The World. The feeling of wonder at first seeing and exploring this behemoth is undeniable and it should be on every traveller's bucket list. Whether you have kids in tow or whether it is for the kid in you, you might also want to spend a day at Disneyland.
Nature and Wildlife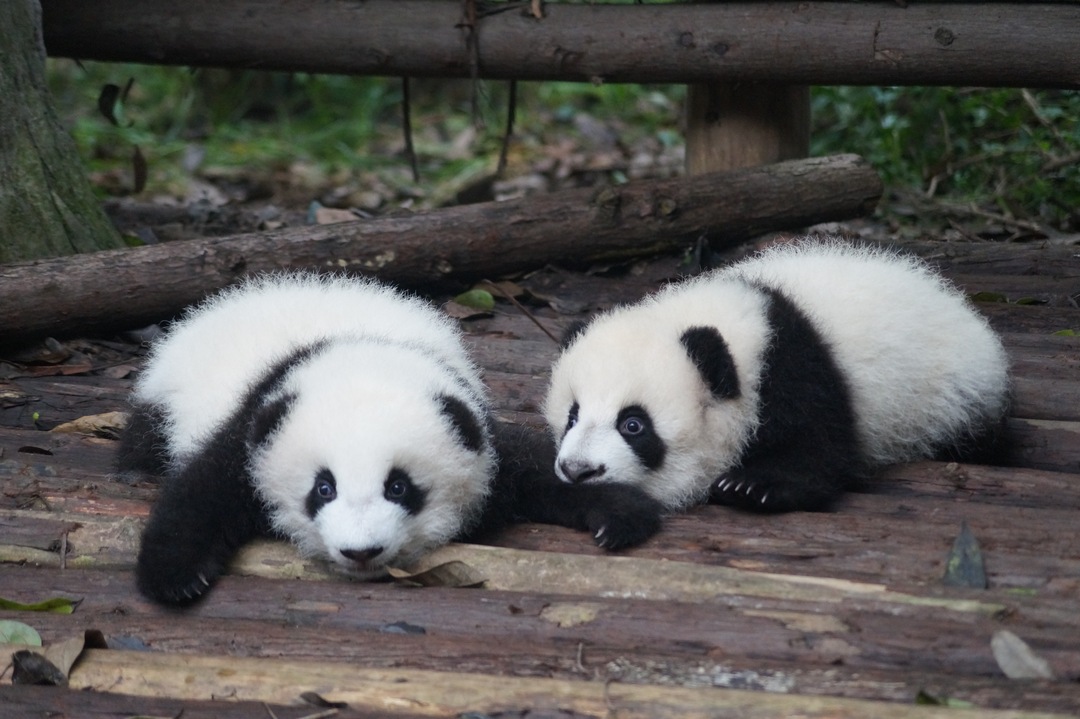 Sichuan, in China, is home to the Chengdu Research Base for Giant Panda breeding. The Giant Pandas are endemic to the country and are one of the world's most beloved animals. These adorable giants are a welcome break from exploring relics and staid old architecture. Whatever the duration of your holiday, you should definitely eke out time to go visit Chengdu.
Food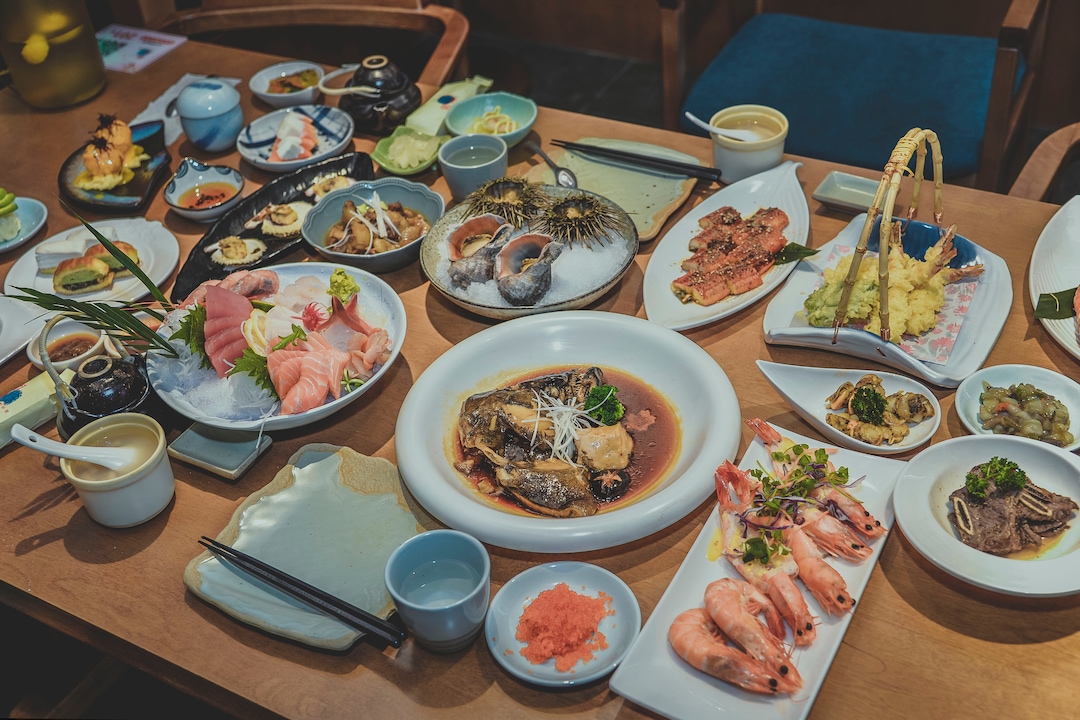 China is a dream come true for any true blue foodie who isn't averse to trying new stuff. On the top of the list here, would be Beijing's peking duck. Next on the list is Shanghai's famous xiaolongbao (soup dumplings). A delectable ball of flavour and textures that will leave you longing for seconds.
While in China, grab the chance to eat at a Michelin Star restaurant, without breaking the bank! Hong Kong's Tim Ho Wan Dim Sum. An experience of a lifetime you won't forget in a hurry.
In the bustling streets of China, vendors selling street food abound. From eating Chongqing's hot pot, Jianbing (Chinese crepes) or Chinese Sesame Balls to drinking Tsingtao in Qingdao, China's Street food is legendary and a compulsory experience for the hardcore foodie.
Adventure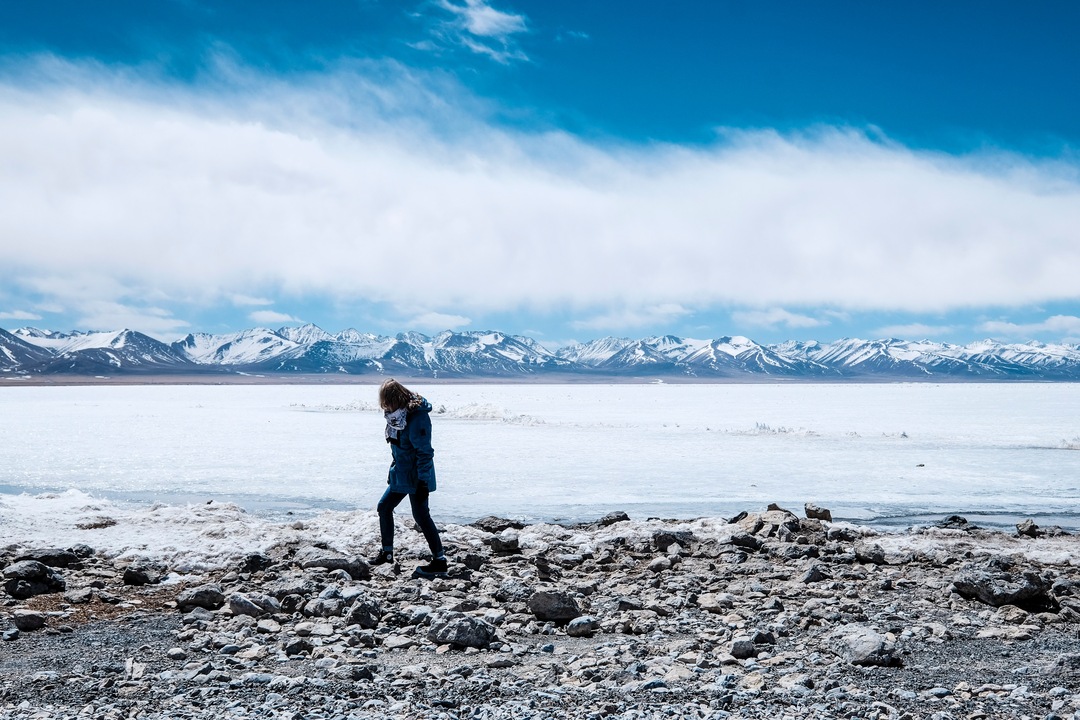 Lhasa, once home to the Dalai Lama, sits at an astonishing 3,750 metres above sea level. It is difficult to reach owing to tricky passes and hard to access roadways. But once you get there, the majestic Potala Palace makes the adventure worthwhile.
Looking for something a little more thrilling? Take a walk along Huashan's Plank of Death. A.K.A. the world's most dangerous hike. If walking along a precarious plank suspended against a sheer cliff isn't your cup of tea, a mere visit to the mountain itself is worth your time.
The Unexpected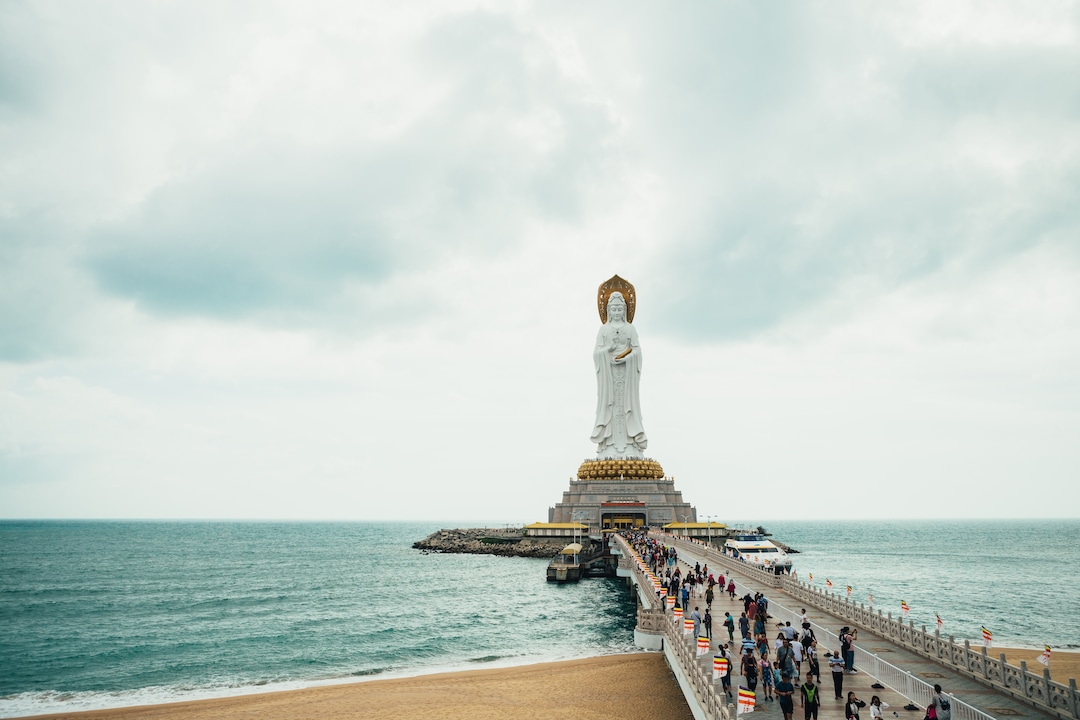 China doesn't exactly come to mind when you think of sandy white beaches and sparkling waters. But journey down to the southernmost islands of the country and you will discover a stunning tropical paradise. The island of Hainan is awash with resorts, spas, restaurants, and amusement parks. The island is the perfect spot for sunbathing, swimming, and snorkeling.
Another unexpected gem in China's crown is Jiuzhaigou. A surreal, stunning valley, located high up in the tablelands of Sichuan. The valley is home to wild pandas, lakes of crystal clear blue waters and gorgeous cascading waterfalls. All of this surrounded by lush green forests.
China has a diverse range of experiences to offer. Take a page out of our guide and make the most of your trip.
Written by: Caryn Putman
Caryn is a Social Media expert and history buff, desperate for any chance to travel. She loves animals more than most people and prefers sunny days at the beach to freezing mountaintops.