Reading Time:
4
minutes
Ever thought of visiting something unique? Well, I have a great option I found for you and that is -Tunisia North Africa. The Republic of Tunisia or simply Tunisia is a fabulous tourist destination that's trending for 2020 for its coast and historic background. Situated in the Maghreb region of North Africa, this place is known for its old-world charm and beautiful architecture, also don't forget the food which is simply scrumptious that you can explore in the tiny cafes situated at popular tourist places.
When I was looking for some places to visit in Tunisia, I came across many Mediterranean cities and others which are bordered by the Sahara Desert. I would love to share the experience with you, if you too are looking for Tunisia Tour Packages from India. There are multiple places of interest here, but I am listing down few of the best that you can opt for in a compact 7-day tour.
1. Tunis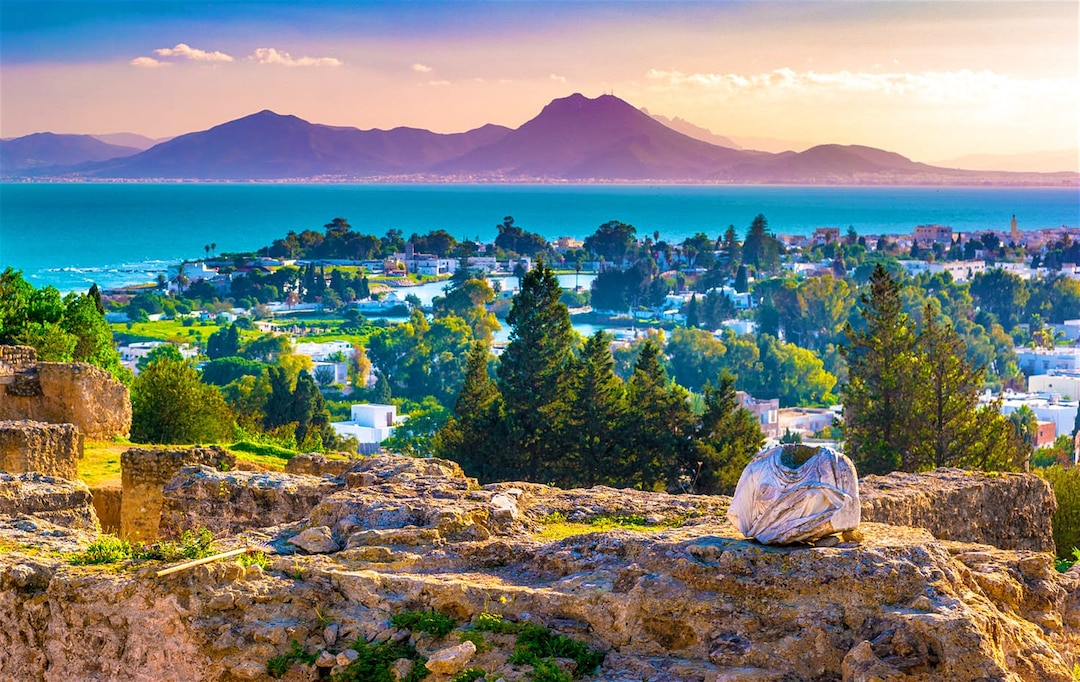 Image Source: Canstockphoto
Start with the capital city of Tunis and you won't be disappointed. The most alluring place here is the Arab walled Medina in the heart of the city. The tiny lanes will forever stay in your heart. Visit souks to get the most of this experience. More in Tunis, you can visit The National Bardo Museum and would be taken aback by the beautiful mosaics.
2. Sidi Bou Said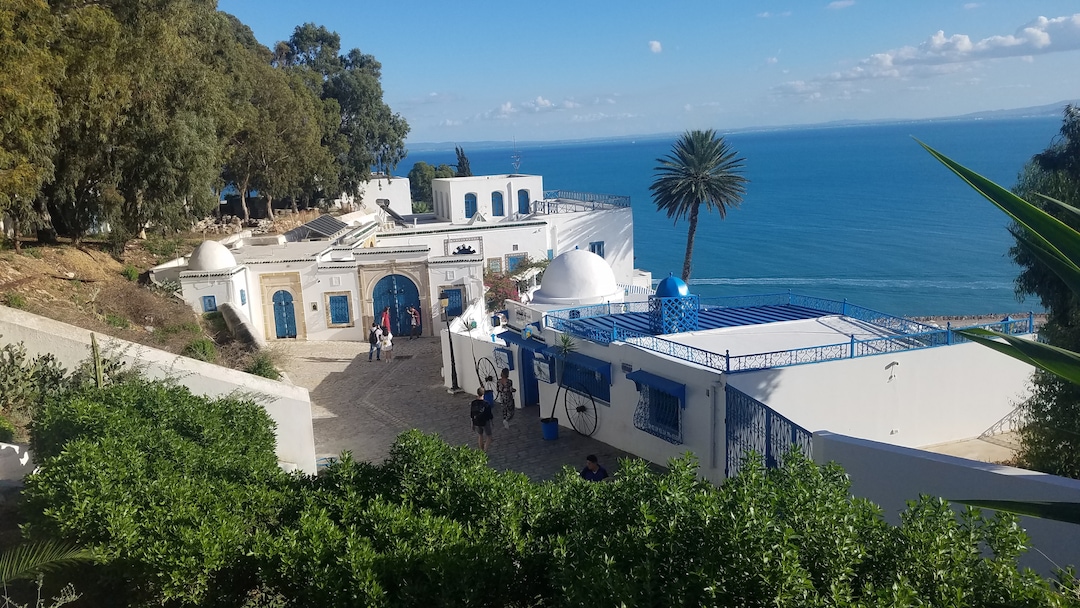 Here's a tough competition to Santorini from Tunisia. Find the country's prettiest town by the sea with everything in white and blue. Especially the sunset here is one of the best experiences you will have in Tunisia. Sit in a café with a great view and you will have those best gram-worthy photos.
3. Kairouan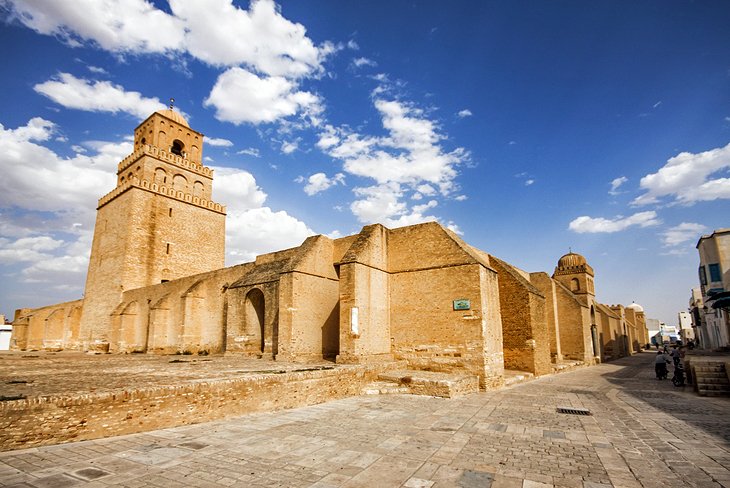 Image Source: Pixers
Founded in 670, this city is one of the most important cities for people of Muslim faith. With mosques, madrassas and other monuments in large number, this city is a pure delight to visit. You will love the skyline that has various domes of different architectural wonders and would be inspired to write a shayari or two.
4. Chebika Oasis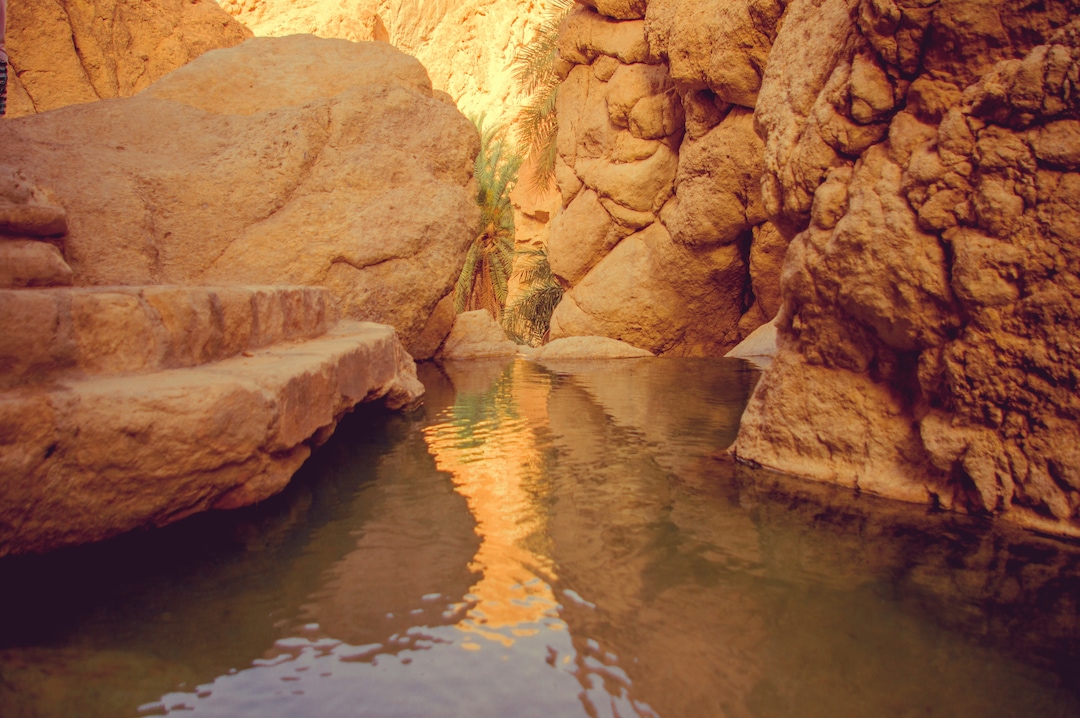 Visit Chebika for its natural beauty in Tunisia. An oasis at the foothills of Djebel el Negueb mountains, this place is a must visit. Here you will find beautiful waterfalls, cliffs and palms to give you the holiday feels among the arid desert.
5. El Djem
Visit this city for only one thing, but that thing is surely worth it! The spectacular El Jem Amphitheatre which is an ancient Roman structure that's a UNESCO World Heritage Site. Unlike the Colosseum, you can have this place for yourself to click amazing photos. This is also one of the biggest amphitheatres outside Rome in the entire world.
6. Matamata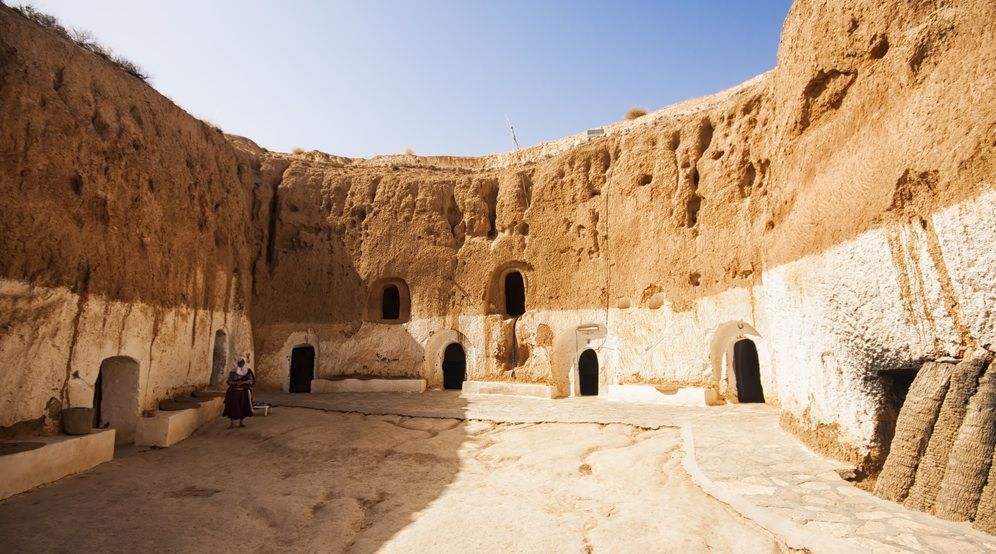 Star Wars fans will definitely recognize this place as the early parts of the films are short here. This place not only looks historic but it is as many of the cave houses here can be traced back to the 4th century. These houses are also quite deep and quite a wonder to look at. These are the Berber settlements and the style of the architecture is quite different making you wonder the inspiration for it.
7. Hammamet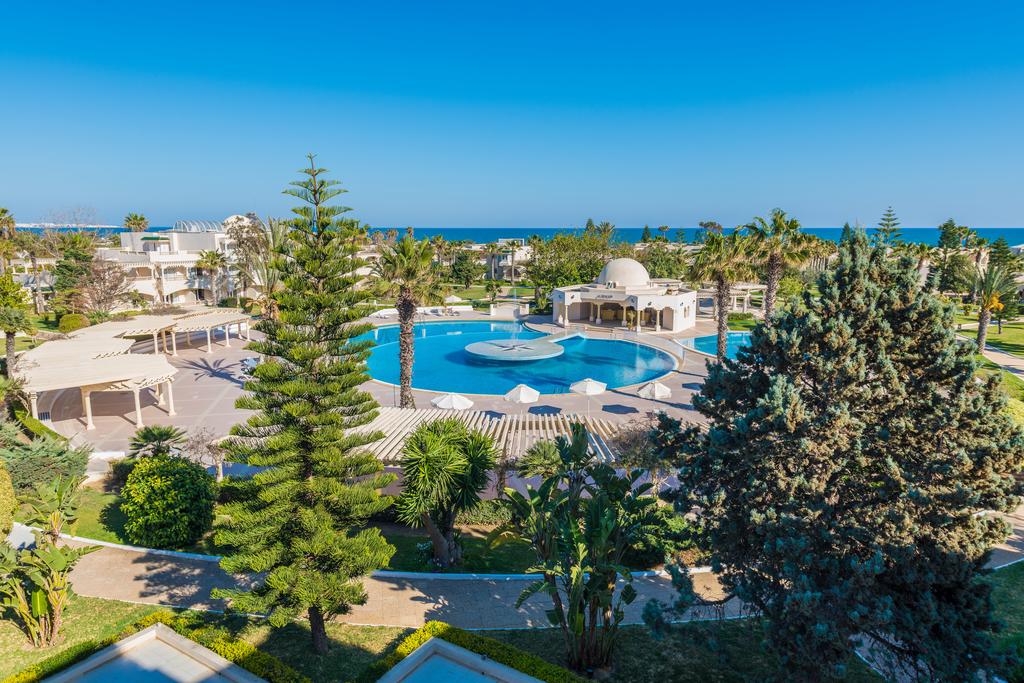 Hammamet is know for its beautiful architecture and the medina. This place has an influence of rulers from different parts of the world making it a completely global cultured town. Right from Spanish to Turkish to French and more made the most of this town in the past. The beaches are fine and the water is warm, just the place for you to make home for a few days.
8. Sousse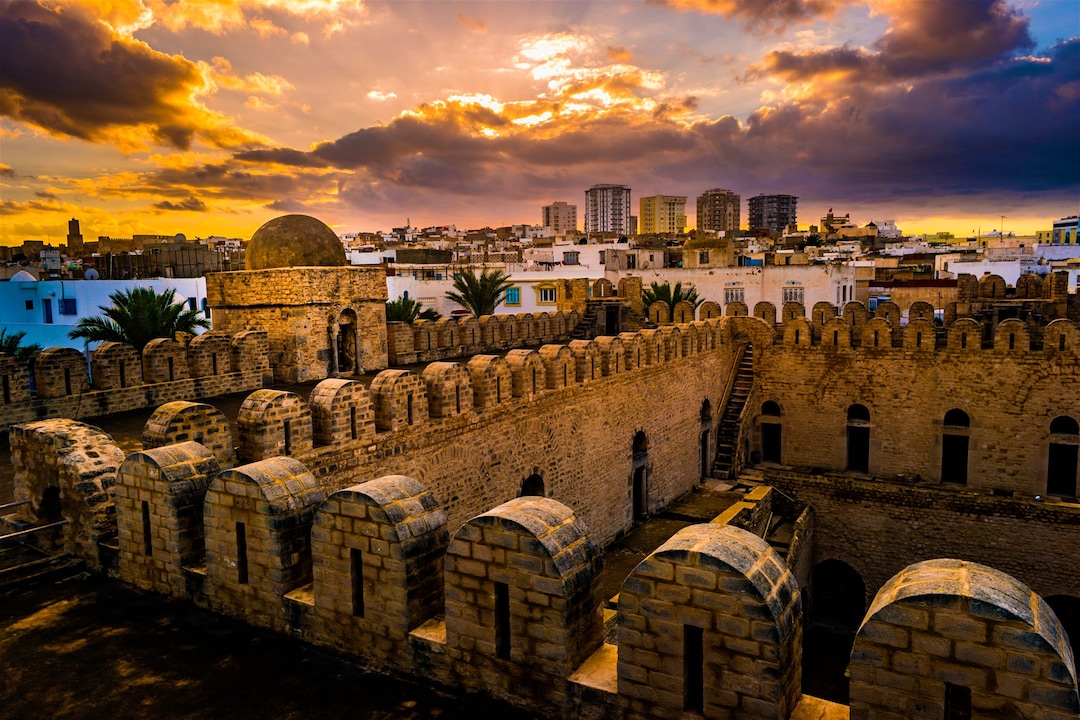 Last but not the least, don't forget to visit Sousse which is one of the most important places to visit in Tunisia. With a great coast and amazing touristy charm in the air, this place is a great town many people visit when they are in this country. This is also a great example of one of those old cities from the beginning of Islam.
To conclude, let me tell you that by the end of this holiday, your heart will be full of memories and your Instagram with amazing pictures.
Written by: Jinal Patel
A true explorer at heart, travelling is the one thing that keeps me alive! With advertising as my profession, everything around me inspires me to create something beautiful. When I'm not doing the above, I am busy eating and dancing my way to the moon!