Reading Time:
11
minutes
Summer is around the corner, waiting to add a shade of sunny yellow in your life. Thinking about the summer, an underlying calling of beaches and blue waters seems so heavenly. Above all, when one says 'shades of blue' and when one says 'The Philippines', both the imagery match so perfectly. The Philippines has made it obvious that being there in summers, is the best idea ever! In addition to perfectly blue waters, 7000 islands, countless beaches, perfect ambience and relaxing getaways, every Philippines travel package comes along with a spirit of celebrating being alive. Sounds like a perfect summer calling, doesn't it?
---
Why the Philippines 
---
The Philippines has been always famed as the South East Asia's undiscovered gem. With that being said, the Philippines is truly something that stands out completely from South East Asia. Right from the culture to the lifestyle, everything seems so perfect and intense here. Although, if you read out anywhere about the Philippines to find out the best thing of this island nation, then you will find out it is its People! The Filipinos are truly one of a kind and become every reason of being a part of most travel memories of the Philippines. Their welcoming and friendly nature are talked about all around the world. Apart from its people, palm trees, corals, rice terraces and flora & fauna, also make as the popular part of Philippines experience. Every Philippines tour package brings you closer to nature and especially life.
---
Weather of the Philippines
---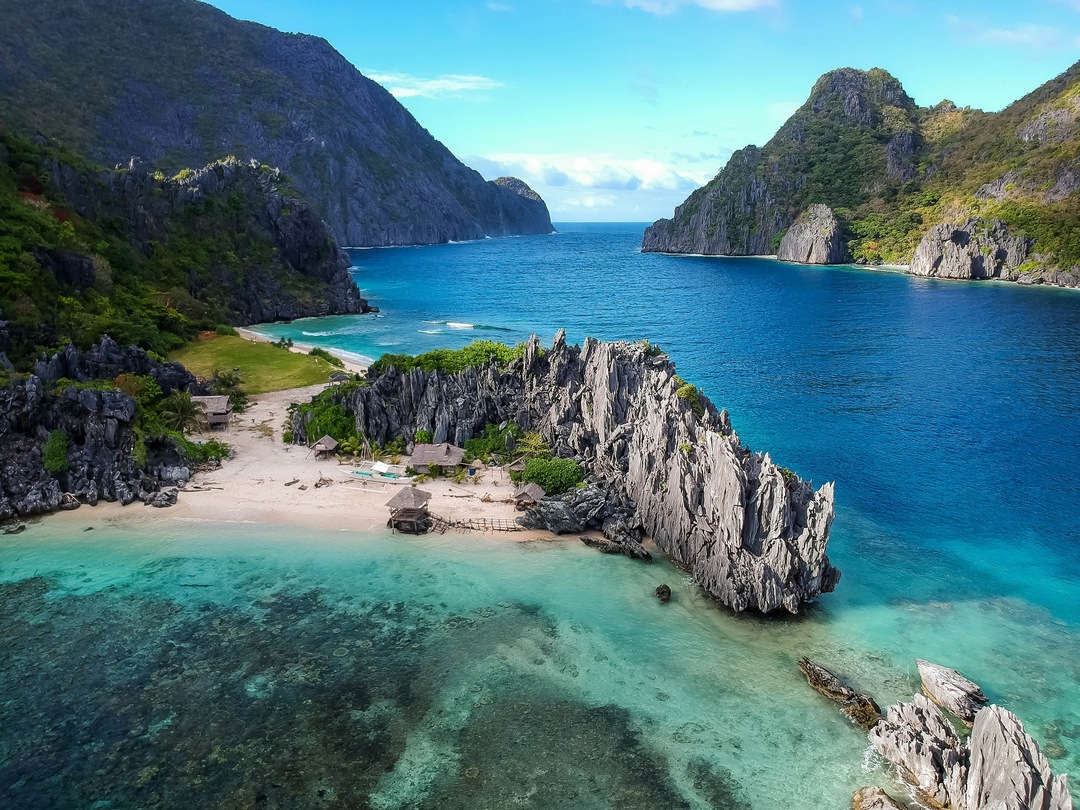 The Philippines is a tropical island. Thereby, seasons here, set a completely different mood as they change. Every season in the Philippines is something to experience. After all, it brings newer elements to the travel story of the Philippines. November to February in the Philippines is chilly and cold. Perfect for lovers and newlyweds, making it a favourite season for some Philippines honeymoon packages. March to June sets in a dry summer for Philippines and July to October brings the rainy. Each season brings a new shade for every traveller. Find your perfect pick and set for the Philippines exploration!
---
Where in the Philippines – The Must-Dos of Philippines Sightseeing 
---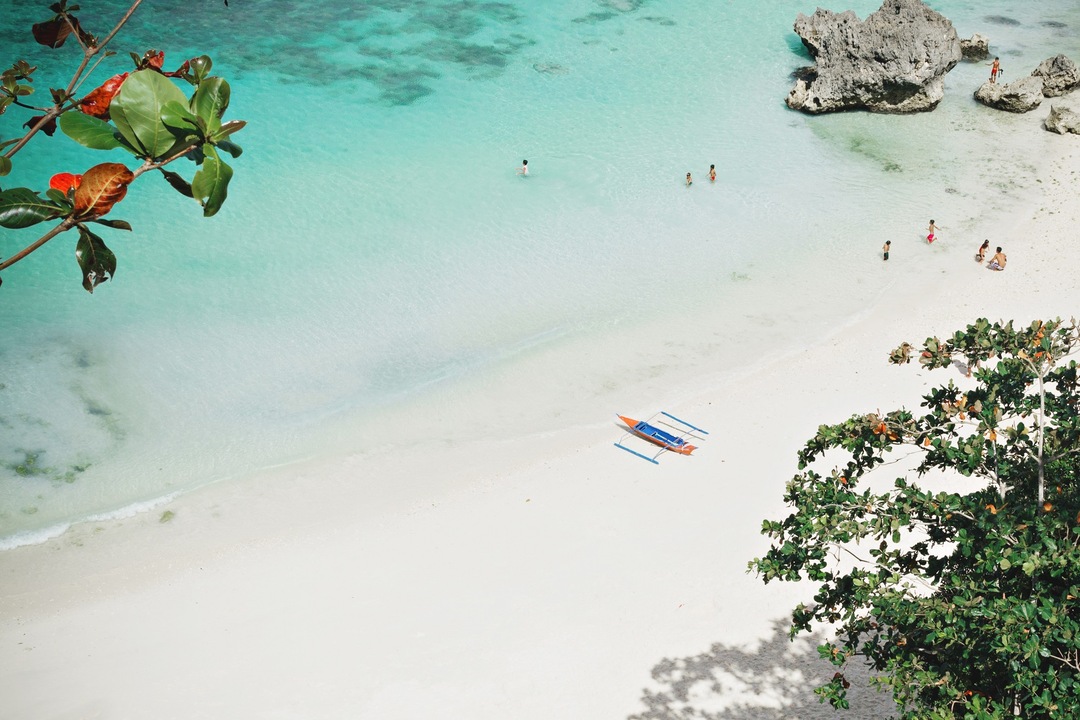 When it comes to exploring the Philippines, it is simple math! Add an island getaway, filled with relaxation and some main highlights of the nation. Together, it gives you a perfect equation of your trip. If you're wondering how to do that, here's something that will help you. From so many options to choose from, Cebu, Bohol and Manila make it to our must-do list. Cebu being your island getaway. Bohol is the classic experience. Whereas, Manila is the best ever Philippines imagery.
Cebu
---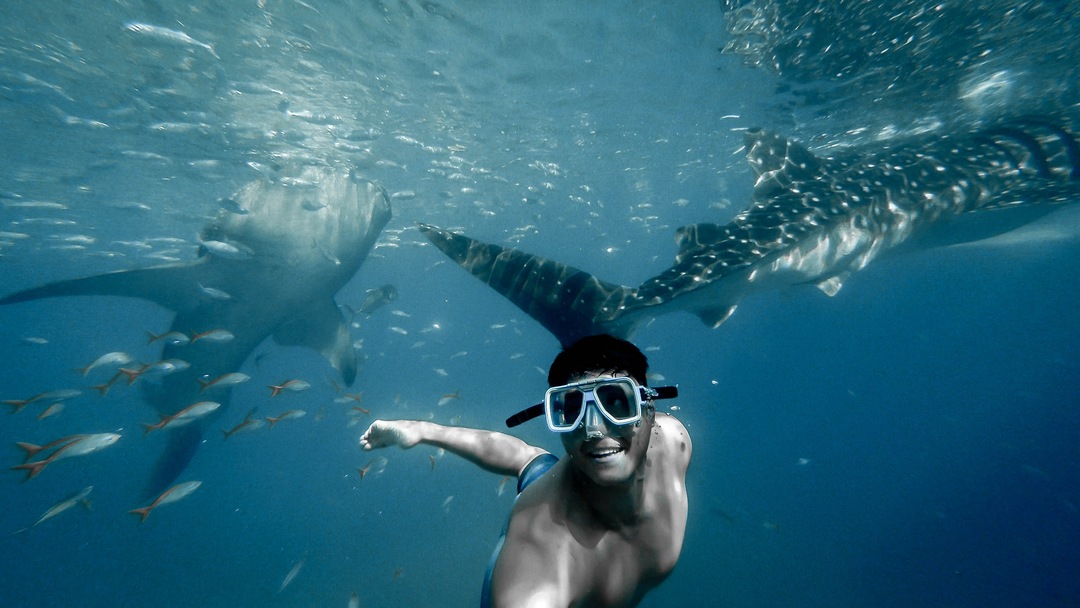 Cebu is that perfect island imagery of your Philippines tour. Turquoise waters being playful beautiful sand setting perfect ambience for your Philippines honeymoon package from India. Cebu is all about exploring the island and enjoying various water activities. It is the true haven of relaxation and getting used to slowing down your fast running routine. Cebu is about breathing back life in this trip. And, for the lovers, Cebu will give you the best-invested returns from the Philippines honeymoon package price. So, feel the breeze of the Philippines in Cebu, enjoy the true idea of relaxation and spend some picture-perfect time with your partner.
Bohol
---
One of the most classic highlights of Philippines holiday packages is Bohol. Exploration of Bohol always starts with the Countryside Tour. Among the many places of interest that you will witness in the Philippines holiday package from India, there are few you will peruse more than others. Some of them are the Blood Compact Site (Tagbilaran City). It is the spot where the Spaniards and the Filipinos fostered friendly relations through blood. Every Philippines travel package which includes Bohol, will not miss the Baclayon Church. It is considered as one of the oldest stone church in the Philippines. Explore Tarsier (Loboc) and see the smallest primate in the world. Witness what is endemic to the Philippines at the Tarsier Conservation Centre as an inseparable part of Philippines holiday packages. Make sure that you do not miss Bilar Man-Made Forest.

Also, witness one of the main highlights of all the Philippines honeymoon packages – Carmen Chocolate Hills. This star highlight of the romantic Philippines honeymoon package from India is one of the wonders of the world. To add in more love to your perfect romantic getaway, include Loboc. Here, make sure you experience the Loay River Cruise. View the majestic panorama of Nipa palm plantation along the Loboc-Loay River. Additional Tip! While cruising, grab a quick lunch, it will just add in a whole new experience.
Manila
---
While we are listing the must-dos of Philippines tour, missing out on Manila is not an option! Manila has always been and will remain the main highlight of every Philippines travel package from India every made. You simply cannot put in words what it feels like to experience Manila. To start with, enjoy a day of revelry with a tour of the biggest and brightest entertainment districts in the metro. Every good Philippines tour package begins with a visit to Resorts World Manila. It is an integrated resort and casino complex carrying world-class brands in entertainment. Here, you can take advantage of wide shopping selections, a variety of gastronomic choices and top-of-the-line casinos. Make sure you make it a part of your Philippines vacation packages. Because there's more to it! One of such other activities is catching a show at the Newport Performing Arts Theatre. You will be glad to try it. It will remain as one of the strong takeaways of your India to Philippines tour package.

One of the inclusions of every Philippines package from India is a trip to Bonifacio Global City. Formerly, it was the national headquarters of the Philippine Army. Later, it was turned into the retail and dining mecca that it is now. Also, visit the Manila American Cemetery to view the beautiful 152-acre field that serves as a memorial to American soldiers of World War II. Explore Makati, undoubtedly the best centre of the emerging Philippine economy and also an undeniably interesting experience of your Philippines tour package. Begin your Makati Cultural Highlights tour with a brief visit to the Nielson tower. It is an aviation landmark right in the middle of the Metro! This factor itself makes is an interesting tour highlight.

Include a rolling tour of the Cultural Centre of the Philippines and the Philippine International Convention Centre. Add along Coconut Palace with it, which is also known as Tahanang Pilipino. It is the official residence and the workplace of the Vice President of the Philippines. One of the most important cultural highlight of the list of Philippines sightseeing is Rizal Park. Retrace the last steps of the national hero , Jose Rizal and pay some respects. While you are in Manila, a trip to Intramuros, popularly known as the walled city of Manila, is not to be missed. Explore the preserved ruins of Fort Santiago and see the life during the Spanish Colonization in Casa Manila and San Agustin Church. Lastly, visit Baluarte de San Diego, a bastion that was part of the Spanish colonial fortification in this walled city.
With so much to see and explore, Philippines will change your idea of simply being a beach destination. After all, like it's said, it is a culturally impactful nation and experiencing that, is what will make your journey complete.
---
Travel Tips for Your Perfect Philippines tour
---
7000 Islands, 7000 options! But, the best way to truly experience this island, is understanding the length of your holidays and choosing a minimal number of places to explore! If you turn greedy to see it all, you will definitely miss living it all.
Understand the cultural difference. The Philippines being an island nation, the lifestyle is slow paced. Try and blend your fast moving lifestyle with the slow moving one. Breathe, relax and enjoy everything around you.
Filipinos speak English! That helps to ease out a huge language barrier mostly faced in other South East Asian Countries.
Keeping an open mind and a welcoming approach will make your Philippines vacation like no other. You will learn a lot on this journey, but most importantly, you will witness and learn the idea of simply being alive.
This island nation more than anything, promises to add in colours to your life. Sometimes with exceptional encounters with their kind locals or simply with the stunning beauty of the nation. This culturally rich and panoramic destination is a must visit destination at least once in a lifetime. Trade away your excuses, set on your journey of a lifetime, the Philippines is waiting!
Book Your Personalized Trip To Philippines!