Reading Time:
7
minutes
"Not all those who wander are lost"
The above quote is a perfect fit for our Tour Manager Vihar Thakur, whose story I will be sharing on this week's #OnTourWithVeenaWorld. Now Vihar believes his parents were quite sure of what he will choose, for they chose a name like this for him. His name itself means wandering and he made sure he stood by it!
He enjoys travelling, for he gets to experience various cultures and loves interacting with people. It is that one thing he loves the most about his job, he gets to meet so many people across the world! He also loves taking pictures to catch the moments he sees while travelling to cherish forever. He says, "I really believe there are things nobody would see if I don't photograph them.  Basically, it's not just capturing photos but it's all about gathering memories wherever I go."
So there is a lot his every picture says and I'll take you through some of his best ones which he clicked across the world. Excited? Let's see now!

The Beauty and the Glory of Kargil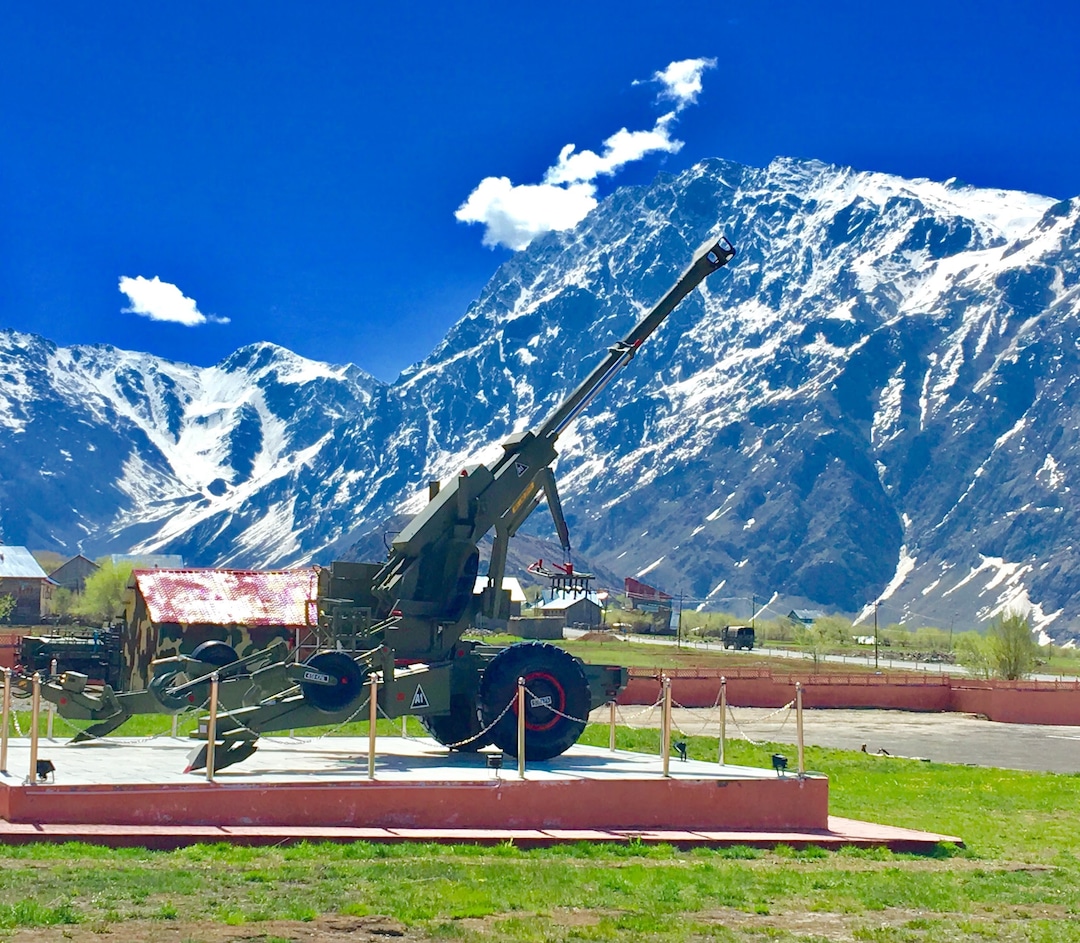 This photo was captured in Kargil War Memorial, drass sector. He says, "For me it's not just a photo, it's an emotion. This photo reminds me of the glory of the Indian Army and our brave heros". Bofors gun was the game changer in 1999 war and in this picture, we can see how proudly this one is standing against the beautiful backdrop of snow-covered mountains. This location is one of his all-time favourites in the world.
Peaceful Andaman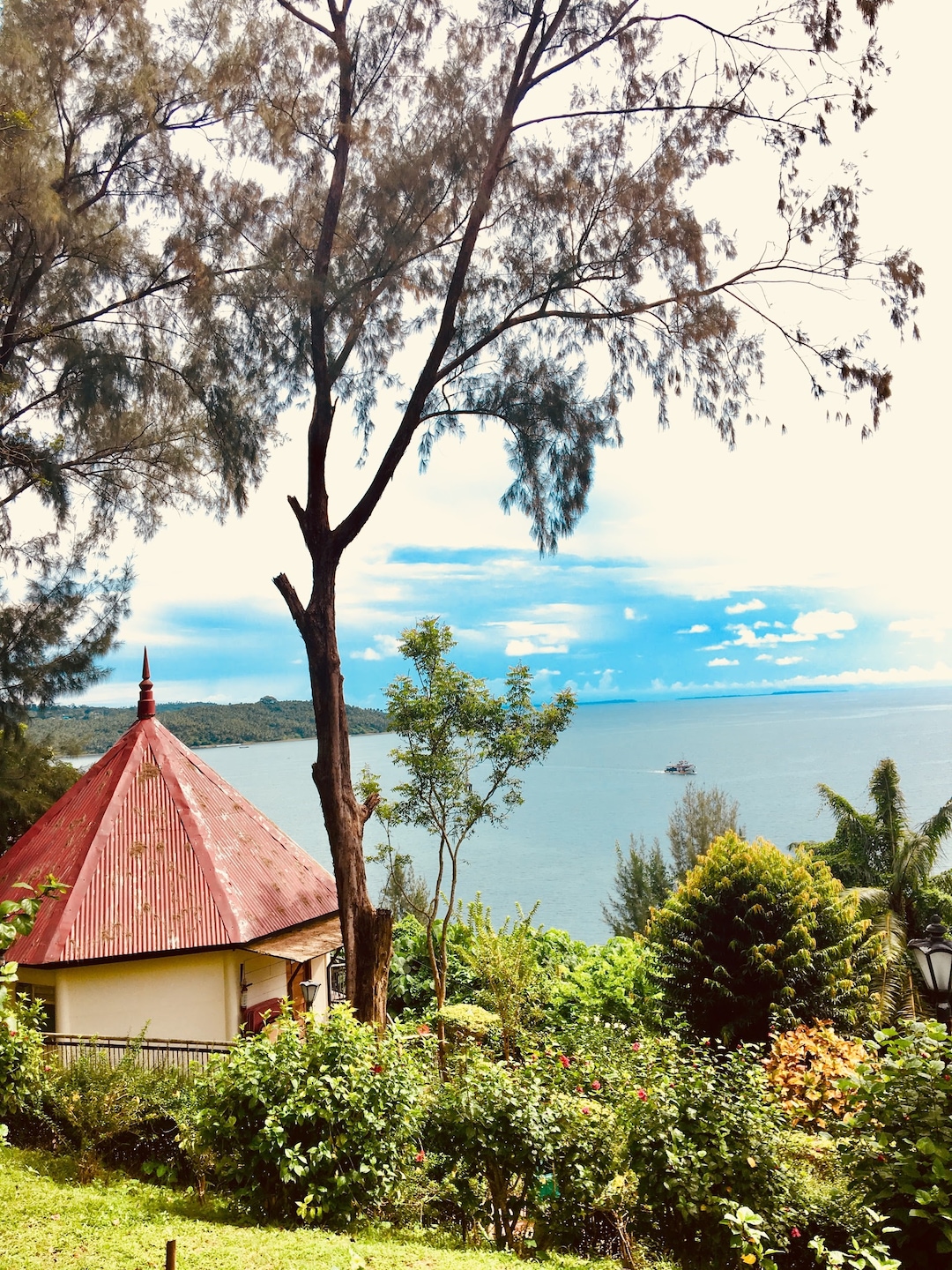 It's safe to say that Andaman is one of the best beach destinations in India. It has so much to offer including the natural beauty, crystal clear beaches, the only Marine National Park in the country and the historical Cellular Jail. In this photo we can see how still this place is where you can go and just be!
Paris by Night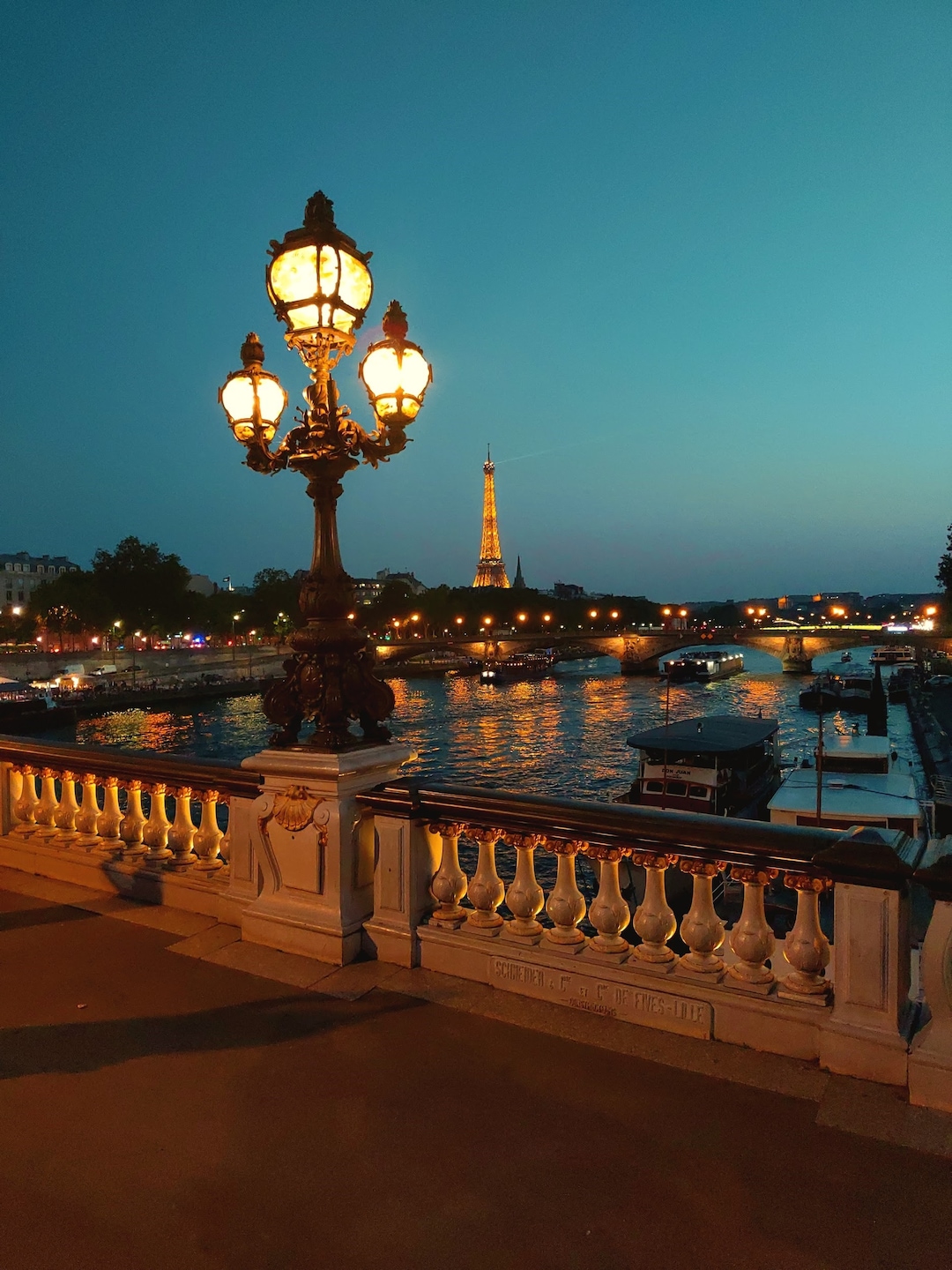 Paris at night is a whole different experience! It's absolutely stunning and you can enjoy it in many ways, but probably the best way as a foreigner is to take a night walk in City Centre. Paris is known as the 'City of Lights' because of its illuminated buildings that you can see at nightfall. In this photo we can see 3 major icons of Paris city – Eiffel tower, Seine River and the vintage Street Lamps.
London – The City of the Gentleman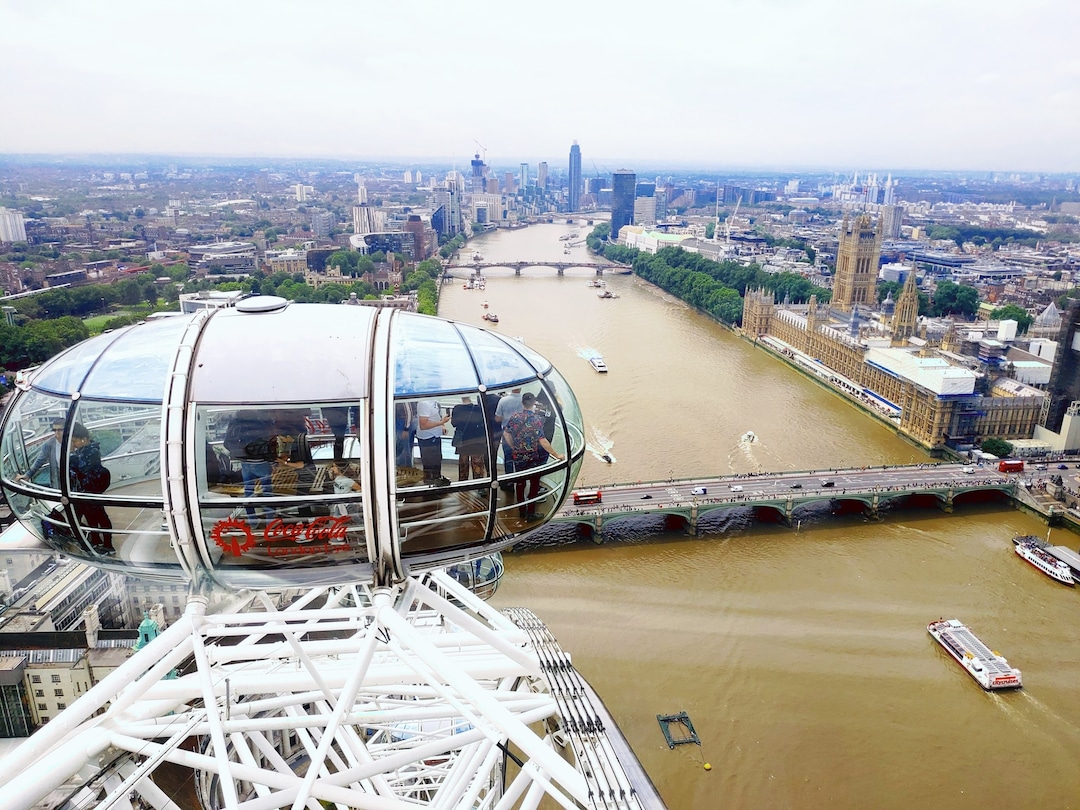 "A bad day in London is still better than a good day anywhere else!" and this city stands true to this phrase. This photo was taken from the London eye, which gives you a spectacular view of this historic city, especially London Parliament, Big Ben Tower and Thames River.
Waterfalls of Every Size at Plitvice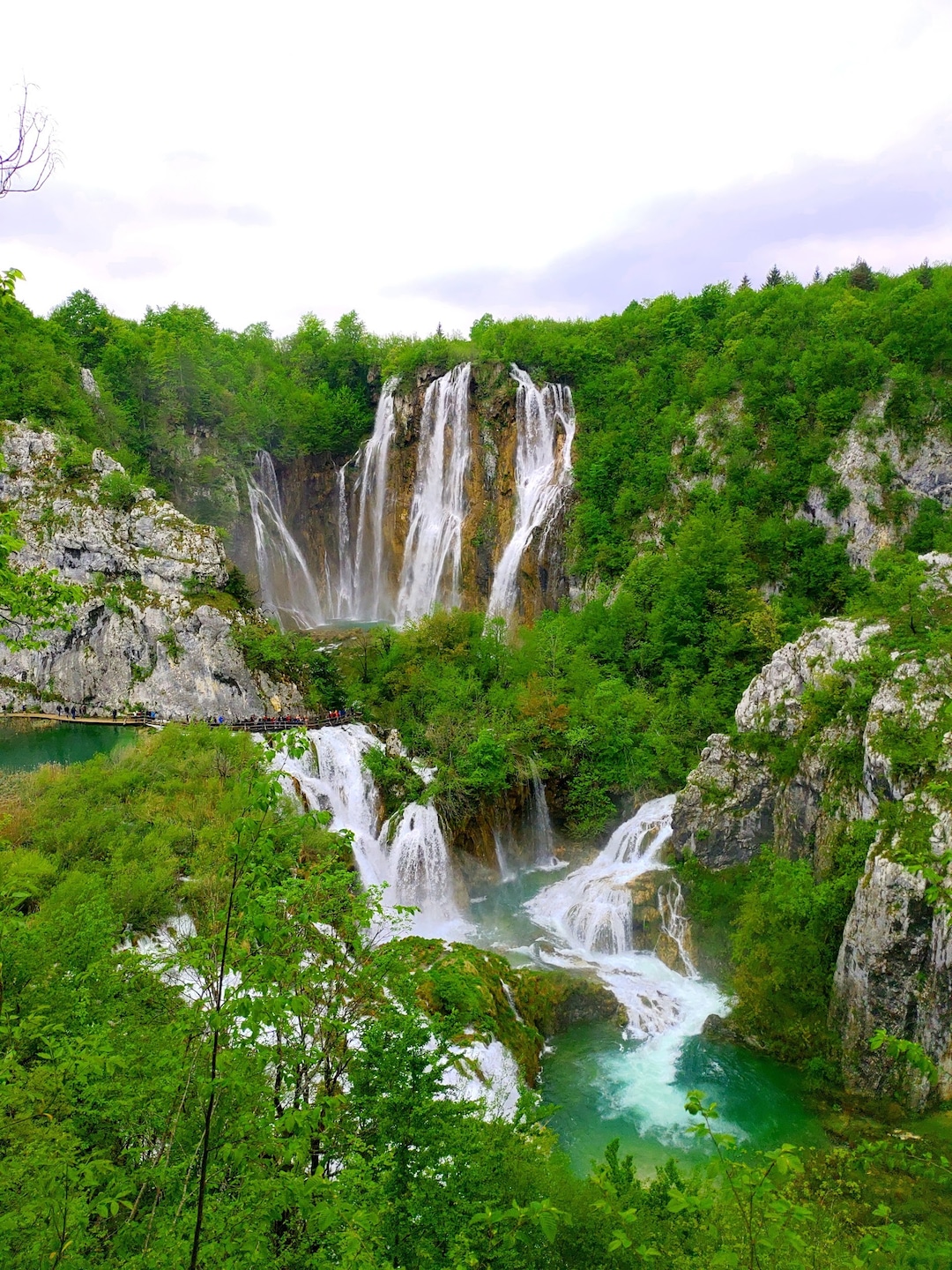 Vihar discovered Croatia post the FIFA World Cup 2018. So as a Tour Manager, he started looking for places to see in Croatia and he had shortlisted Plitvice National Park as one of them. Fortunately he got an opportunity to explore Croatia in May 2019 and he was taken aback by its beauty! Plitvice National Park is full of beautiful landscapes, waterfalls and lakes which will make you fall in love with nature all over again. Plitvice is exclusive because it nests not one waterfall but a whole range of waterfalls – of various sizes and of various heights.
Egypt – The Land of Secrets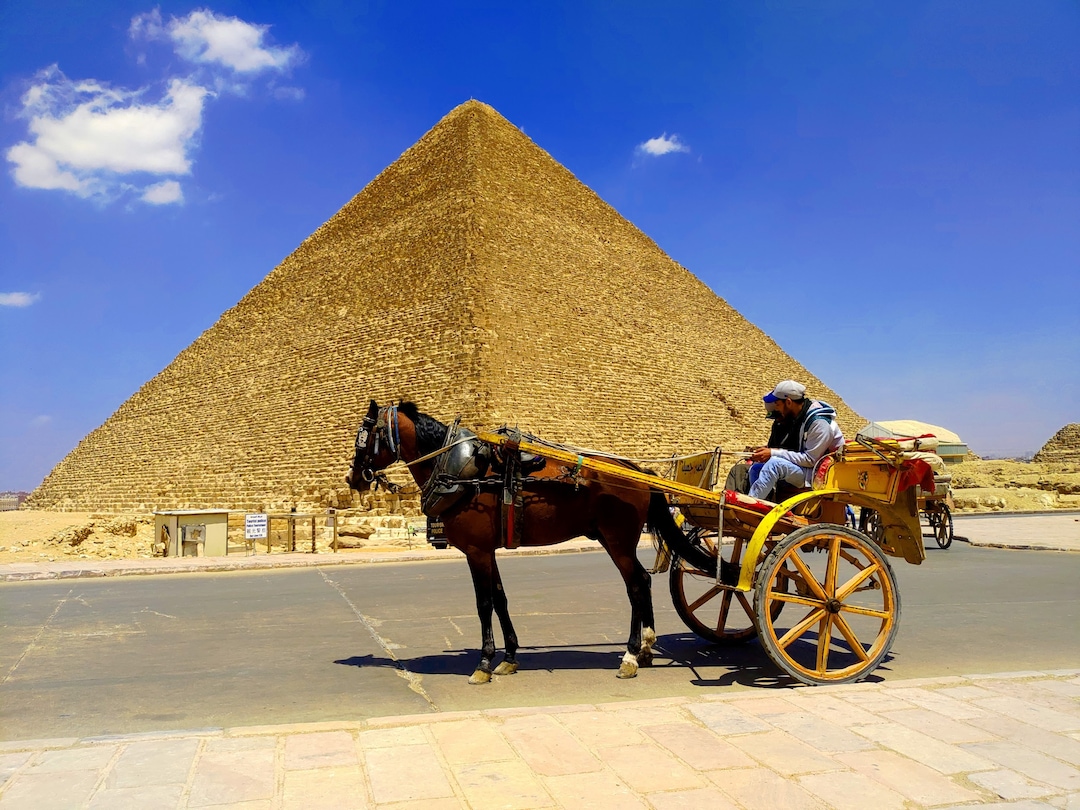 This place has so much history and mystery that you are bound to visit it. Egypt is not only about the Mummies, but the ancient culture, the architecture, and the fabulous engineering. The Great Pyramid of Giza is a defining symbol of Egypt and the last of the ancient Seven Wonders of the World. Until the Eiffel Tower was completed in Paris in 1889, the great Pyramid was the tallest man made structure in the world for a good 3000 years.
Many Canals of Amsterdam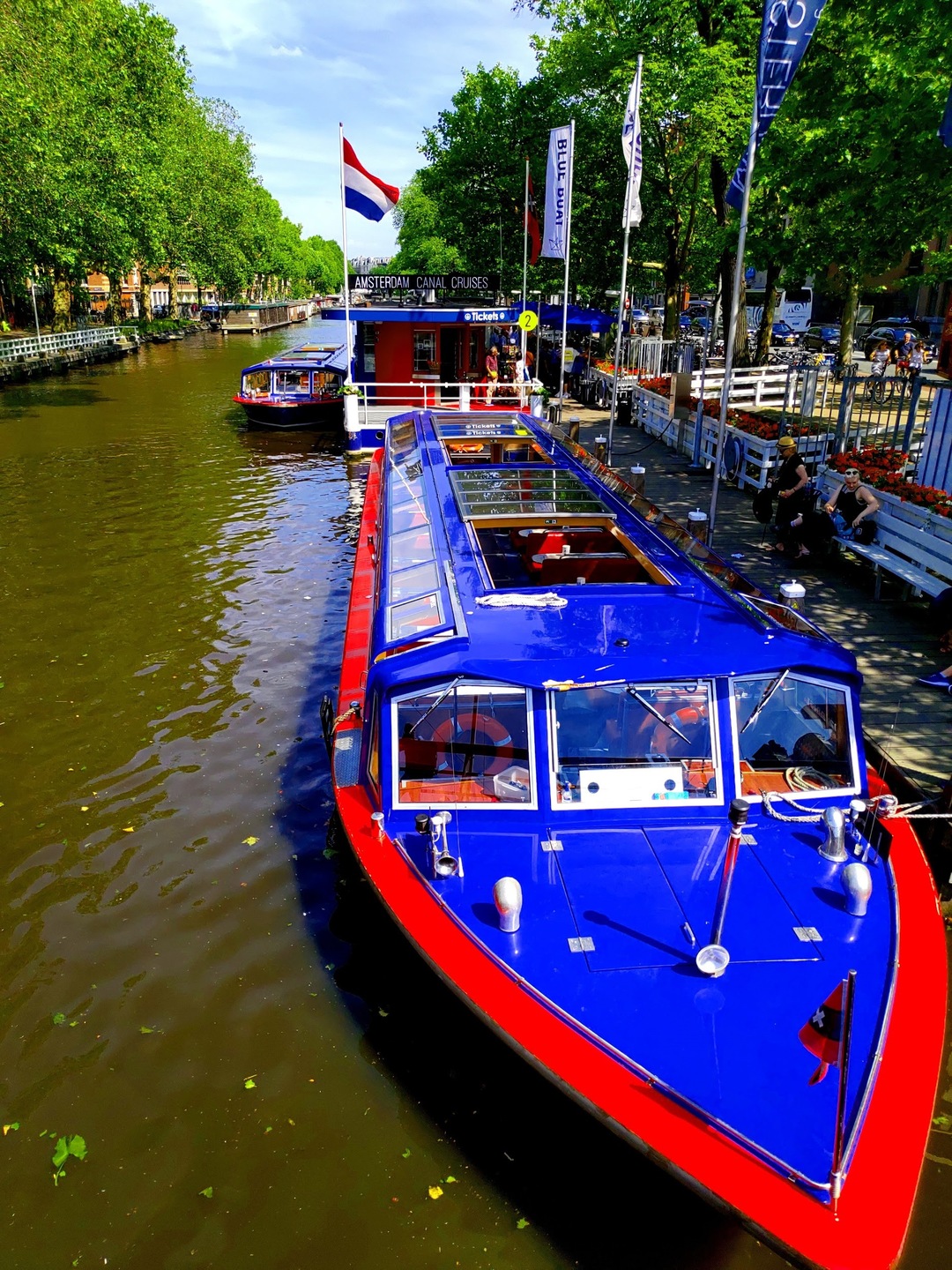 Amstel is the river that has 165 canals (Dams) and so the city was named Amsterdam after it. Canal cruise is the best way to explore this city, so keep that in mind the next time you have a travel plan. This photograph was captured from one of the 1,281 bridges, can you imagine!
Happiness Reflects
Look at some of Vihar's pictures from his tours that shows how much this Roaming Romeo enjoys his work.
Till then, keep travelling and if you plan to do it with us, Vihar will be waiting to show you the world!