Reading Time:
8
minutes
"Live with no excuses and travel with no regrets"
Well, this might just be a saying for some but for others, it literally is how they choose to live! One of the few people to do so are the Tour Managers who chose the adventure over mundane. Imagine you get to travel the world, manage amazing groups of travellers of all age, and gain an all new perspective of life; that's how a Tour Manager's life looks like.
With #OnTourWithVeenaWorld series, you get to see the world through eyes of our Tour Managers. See what they saw, feel what they felt and get a bit closer to the world with them.
Hitting off the series with Sunil Kini, who is not just humble but also fun. To get to know him, you must know how he got here. From being a person who almost became an engineer to traveling the world, his is an interesting journey. He grew up in Tarapur, a small town and hence, wasn't exposed much to a field like this. But after taking some hotel and airlines experience, he is here for almost 6 years now.
He believes photographs are a major and an essential part of any trip. They help us to preserve our memories and we can refresh them whenever we want. He isn't a big fan of high-end cameras and prefers taking his clicks from the phone. During tours, it gives him immense pleasure to click photographs of guests on-tour and it's one of the best parts of the tour for him. Sometimes it becomes challenging to click it while managing the tour but that being priority, he always tries not to disappoint the guests. When he captures an entire family in one frame, that's the photo they are going to remember for long time and he feels the happiest to be someone who can do that for them.
Here's how he saw the world:
Indus River In Ladakh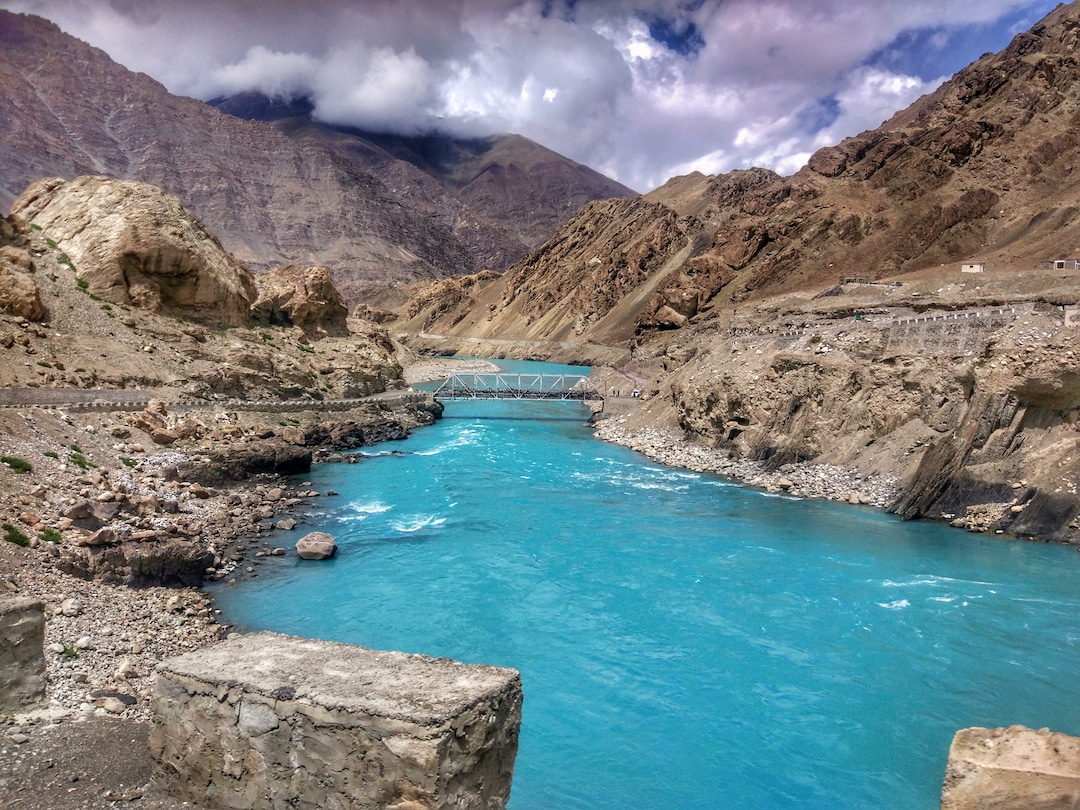 This picture was clicked from a moving vehicle towards Kargil showing the beautiful multi-coloured mountains for which Ladakh is known for. The beautiful blue Indus River passes through these ranges. It was a spontaneous click he says, and turned out to be the best one!
London Streets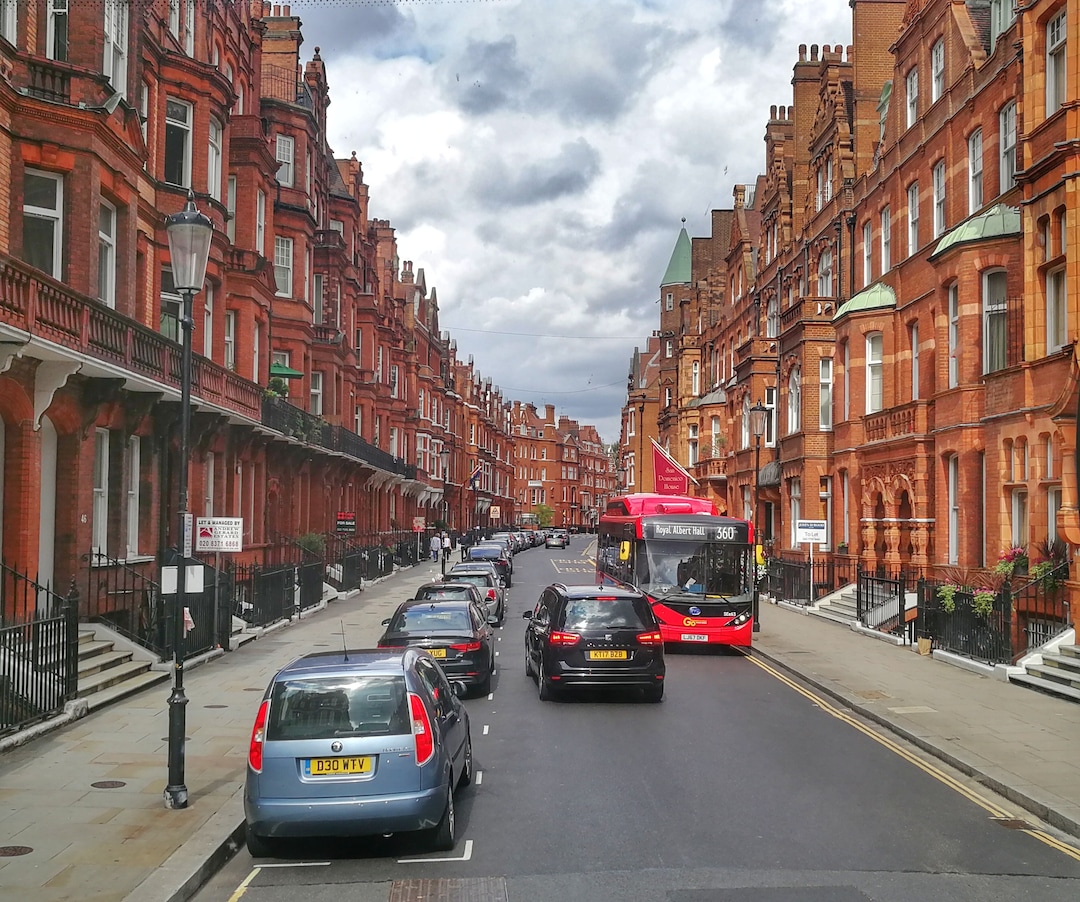 We always talk about London and how beautiful it is but while seeing famous sights, people tend to forget the simplicity of London. Pretty houses all in similar colours and the iconic red bus on the road is what needs to be noticed too.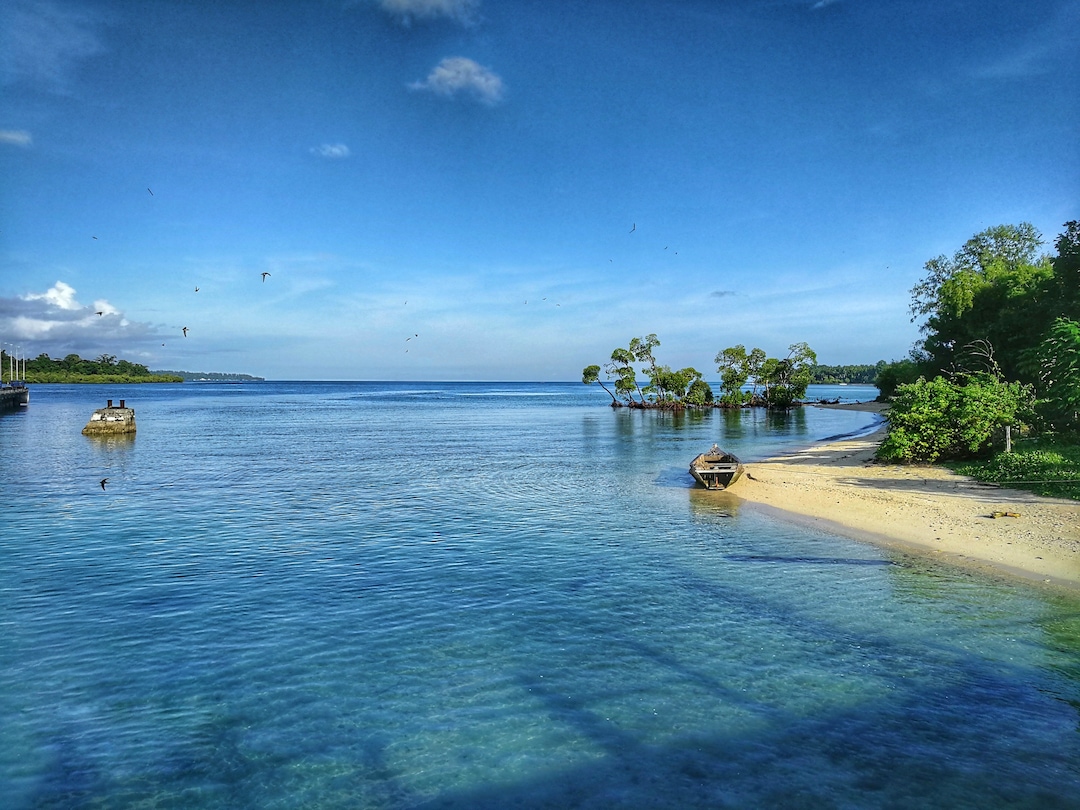 People always underestimate the beauty of this place as they compare it with other foreign destinations. This was his attempt to capture crystal clear blue waters at Havelock Island.
Jump at the Leaning Tower of Pisa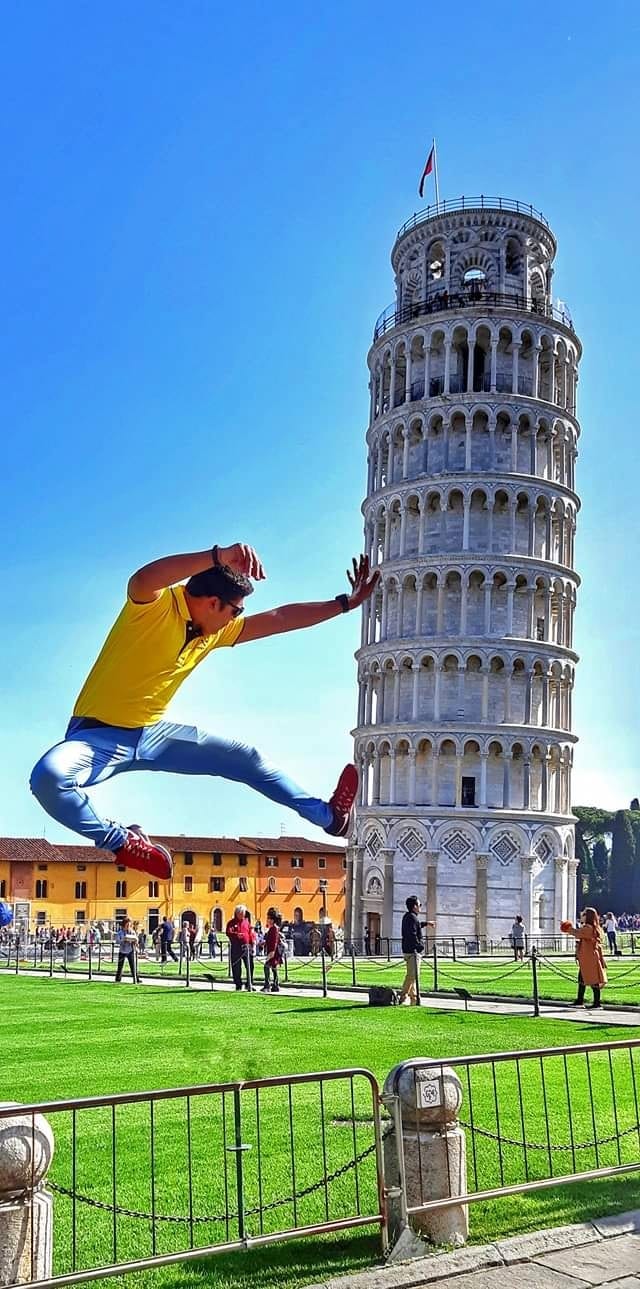 He calls this one a product of the 'Anti-Cliché Mode'! When he visited the Leaning Tower of Pisa for the very first time, he knew he had to be different. Whenever you go there, you see people trying to hold the tower as a pose. So he thought why not to lean it more! And thus, he tried for the same and with this fabulous result!
Monks Playing Football in Bhutan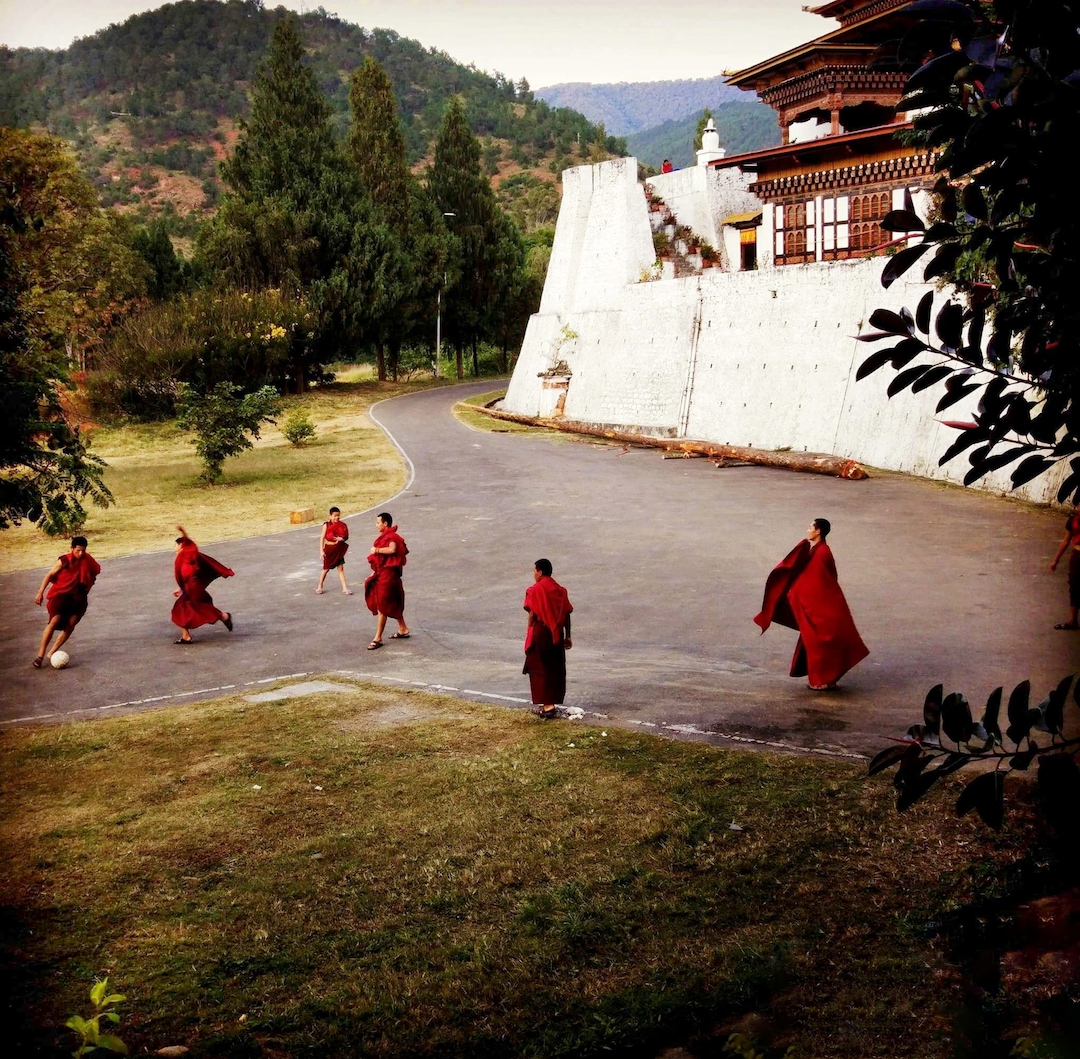 When people think about monks, they only think about the whole spiritual side, but never the fun.  When he visited Bhutan, he saw these kids (at Punakha Dzong) who were on their way to become monks and were playing football. Being a huge sports fan, he immediately clicked this picture. He believes, 'Football (Sports) knows no religion'.
Sibelius Monument in Helsinki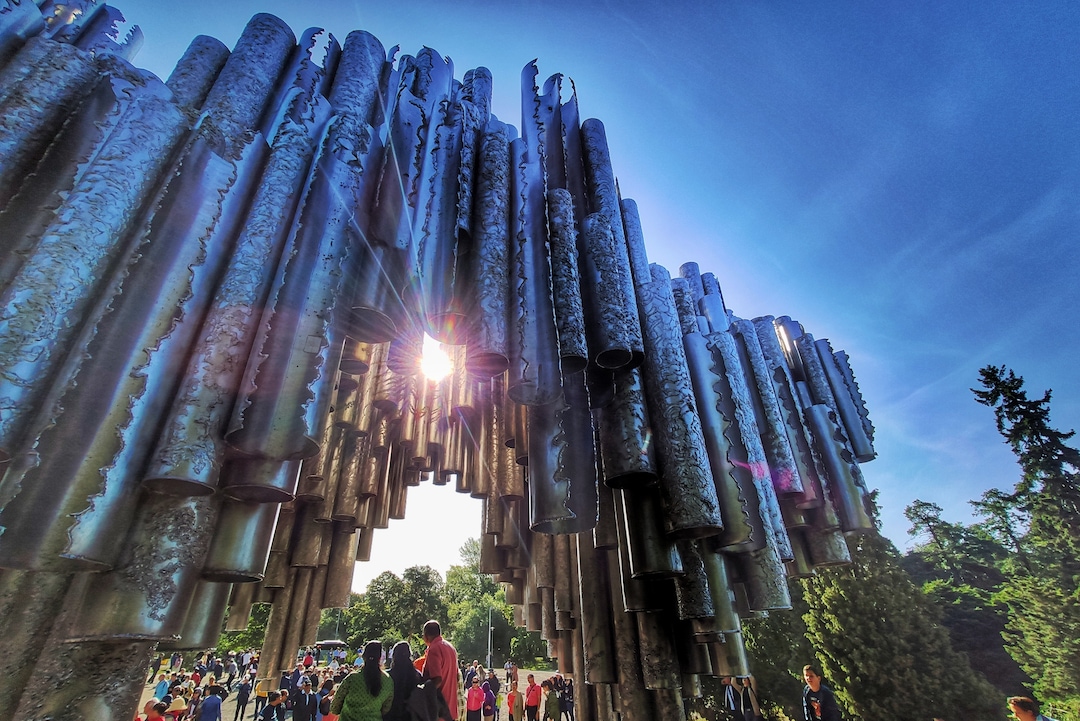 This click is from the back side of monument. Most of the times when we go to famous places, they are always crowded. He says, be smart and find the best place to click photo such as this. While the sun was on the opposite side, he managed to grab the rays at the middle of monument which gave this beautiful result.
House of Mising Tribe in Northeast India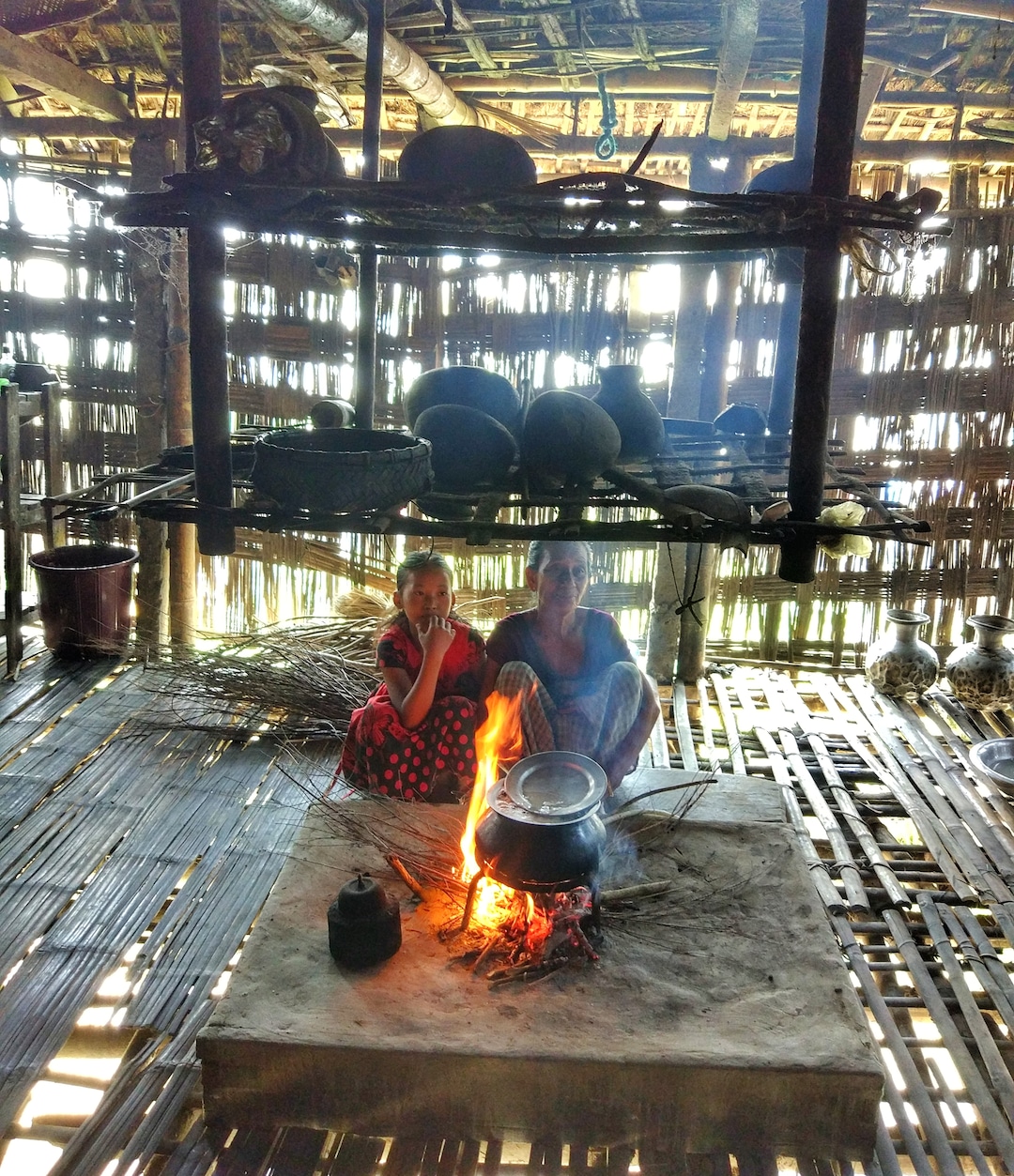 This was when he visited Majuli Island (Largest River Island in world) in Brahmaputra River. It was a touching moment for him as he visited one of the houses of the Mising People. Made from small branches of trees and bamboo and standing tall on pillars of trees to keep it safe from floods of Brahmaputra, this was a simple yet enduring house. They know that it's going to wash away every monsoon and that they have to build it again and again every year, and yet these beautiful-hearted people welcomed him into the house like it's a palace.
Love Lock Bridge in Austria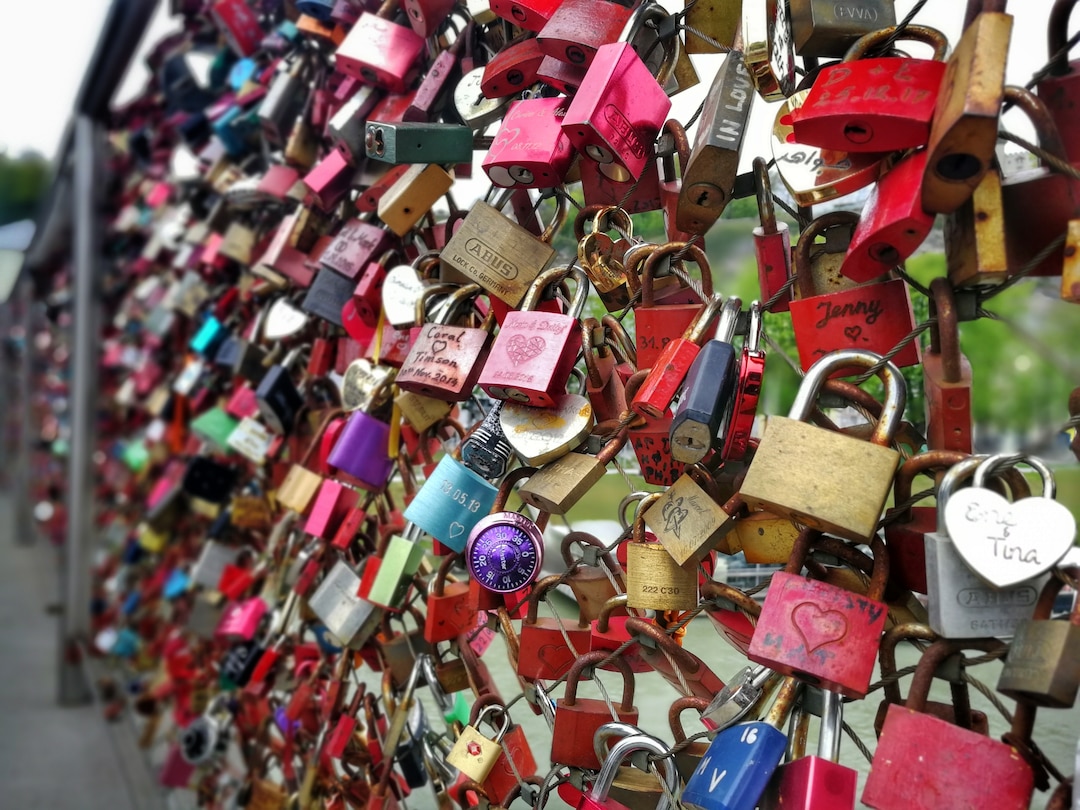 Simple click shows you importance of a good angle! Love Lock Bridge in Salzburg, Austria gave him an opportunity to capture these beautiful colours and patterns of locks which are put on bridge as symbols of love.
Snow-Capped Mountain in Arunachal Pradesh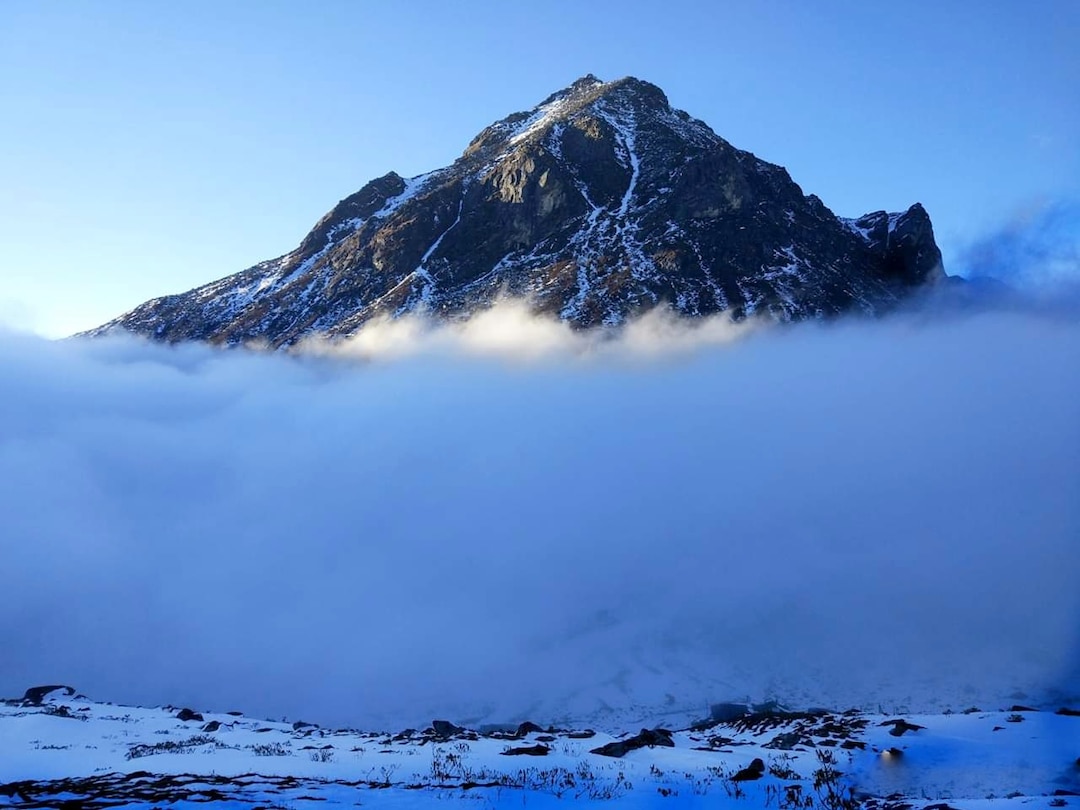 Never miss opportunity to click a picture, even when the conditions are not too much in your favour! This one was clicked in Arunachal Pradesh at the height of 13,700ft, when he was stuck with group for more than 12 hours at around -6 temperature. But it was worth it, for his this very picture was reposted by Nat Geo.
But the most important thing he wants everyone to know is that before you click any picture, first click the sight with your eyes, because you may lose the data but that click from your own eyes will stay in your memory forever!
Happiness Reflects

When you are happy, it shows! Look at some of his pictures that truly show how much he loves what he does. Doesn't it?
To conclude, I'd say there is nothing like making the most out of the one life we got and looks like Sunil is a pro at that!