Take only memories, leave only footprints – Chief Seattle
That's what our Tour Manager, Shardul believes. Continuing our series, this time he would like to narrate his own travel story below and we're sure you will love it!
In Shardul's words:
I always dreamt to be a traveller and I am living my dream. I am a 90s kid and I have seen world changing so closely from Kodak camera rolls to Digital photos. The impact of revolution of industry was so fast that it didn't gives us time to count on the change in it. Technology is great though! My feeling about travelling is to live the moment. People will say that heaven is somewhere in other part of universe but I have experienced heaven here itself on earth. I am not a professional photographer who captures his photos through big lens camera but I try to catch my memories and the experience.
Working as a tour manager and living a life of a traveller is just like having a silver spoon in mouth. I am eager to grab more opportunities to capture my memories and chase more new places.
Here are some of my favourite shots!
Bhutan - Tiger's Nest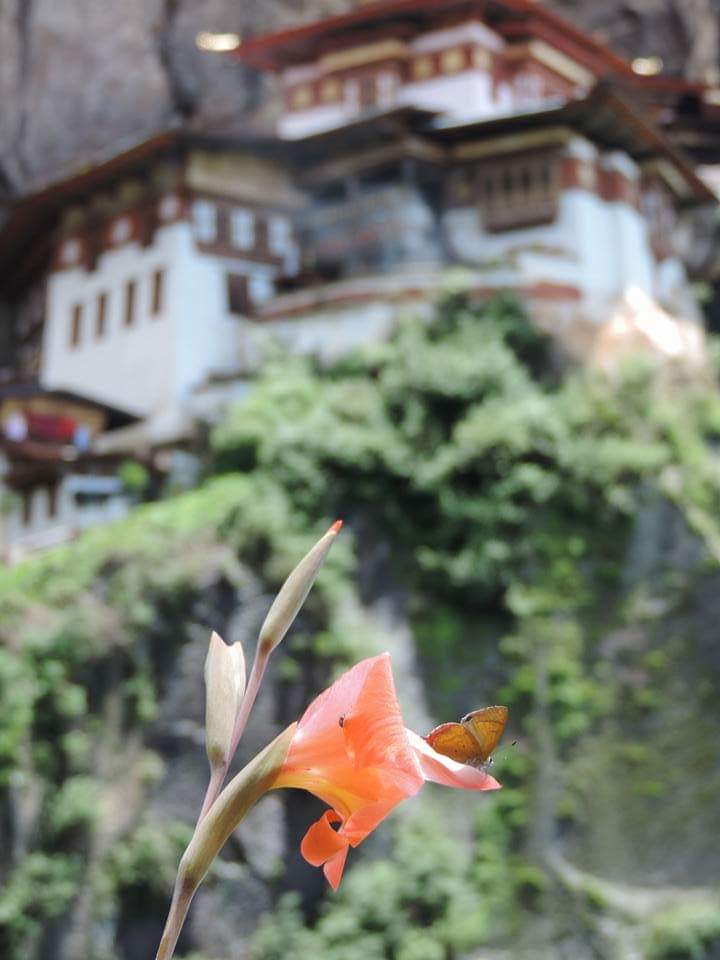 Nature is often seen as something we can escape to when life is hard. The reality is that the nature that surrounds us is far more meaningful and far more valuable than the money that we chase and obsess over. Bhutan is not an ordinary place. I am amazed with the beauty of nature with the cold and soothing environment of this lovely place. All the way I have travelled this country several times. People dream about trekking to the Tiger's Nest. I feel I am very lucky to get this opportunity many times. The most special picture I feel is the above flower photograph. The time when I look at this picture of beautiful butterfly resting on the edge of flower petal, it reminds me of the Tiger's Nest.
Rajasthan- Sam Sand Dunes and Hawa Mahal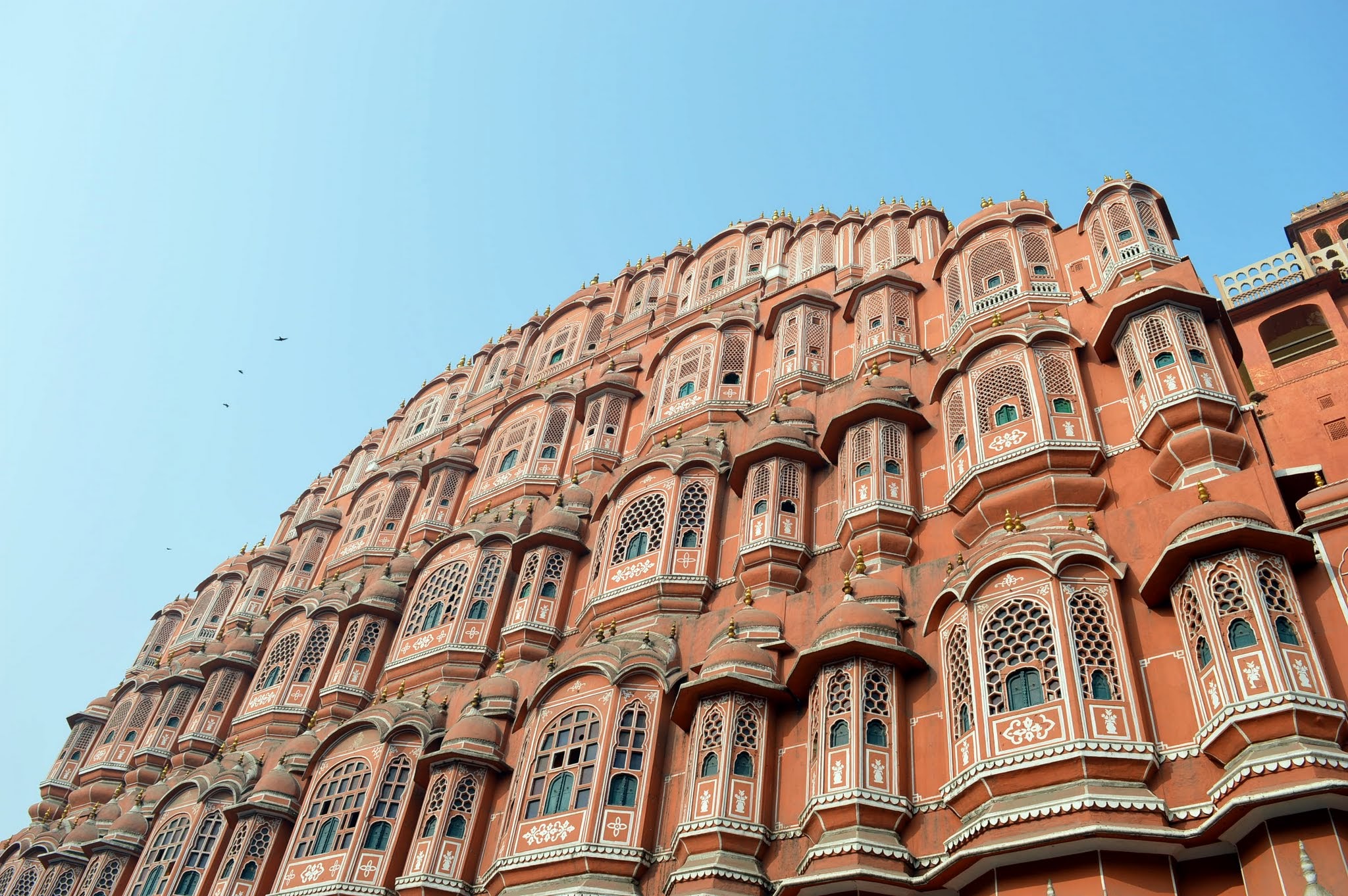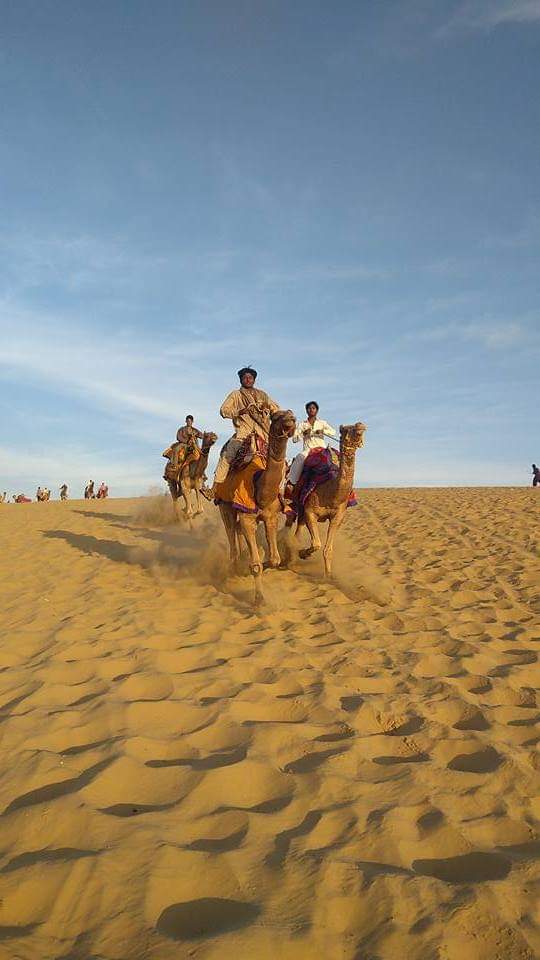 Indian desert that always reminds me of Rajasthan, its rich culture and heritage is its beauty the Maharajas and the Palaces is the most attractive factor of Rajasthan.
I am a nature friendly person and the culture of Rajasthan makes me feel proud as a Indian. The captured memories of Rajasthan makes me remember of the men riding camel into the dunes and stays with me.
Apart from desert I'm also attracted towards Jaipur's beauty. My memories of Jaipur strikes me of the ventured buildings of Jaipur and makes me think 'Hawa Mahal', I feel this monument of pink city has touched the sky. My eyes were amazed when I saw this breezy building with pink - rose colored stone and bee-hived structure. I was amazed by the sculpture and beauty.
Jannat - E- Kashmir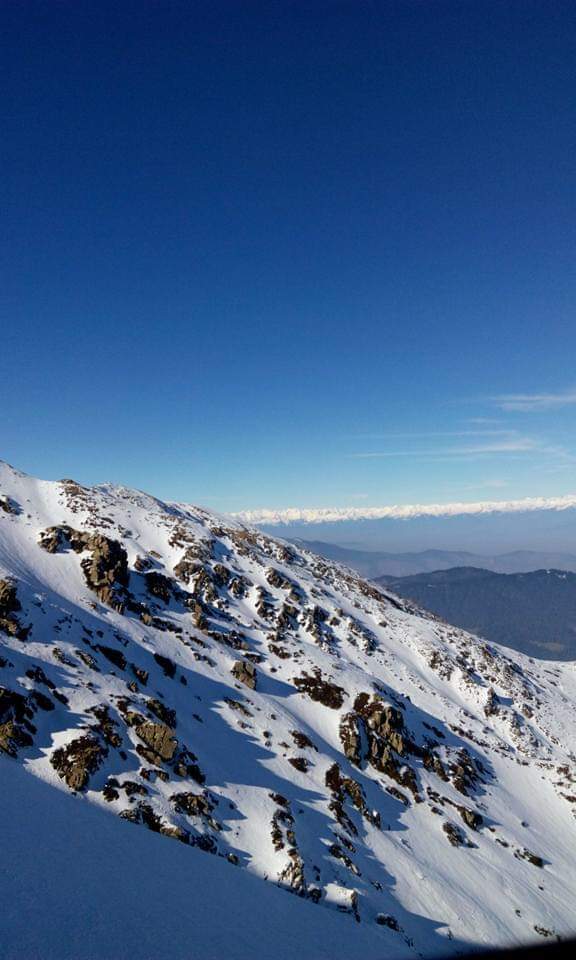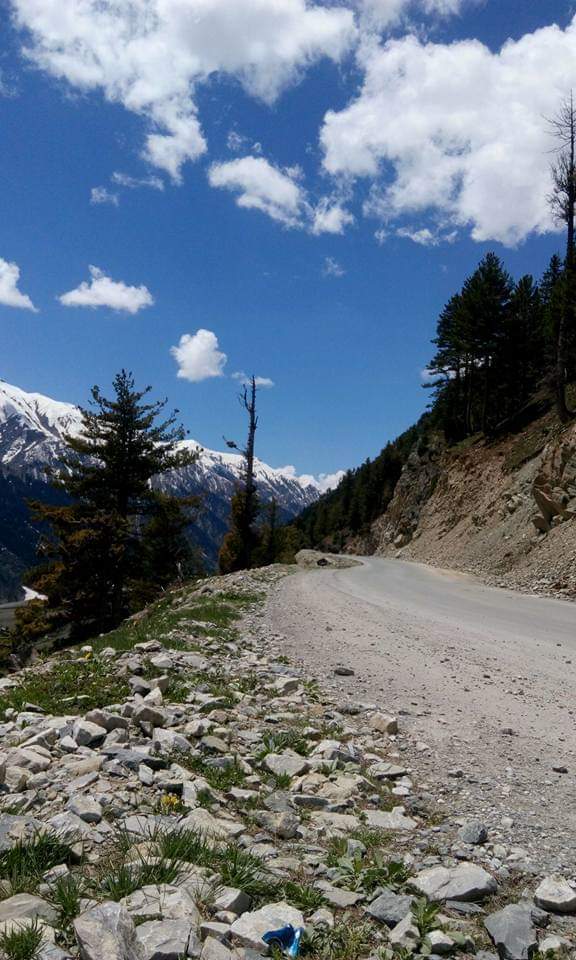 A perfect treat to my eyes and memories! It is preferable to go through the Srinagar-Leh highway, also popularly famous as the National Highway 1D. These photos shows the road to heaven!
The time I posted the photo of mountains people felt I am in the heaven of mount Titlis or somewhere in Europe but they were astonished when they got to know that its India's heaven - Kashmir's Gulmarg which sits 51 km away from bustling of Srinagar,the 'meadow of flowers' that it seems like a warm hug from mother nature.
A photo which inspired me!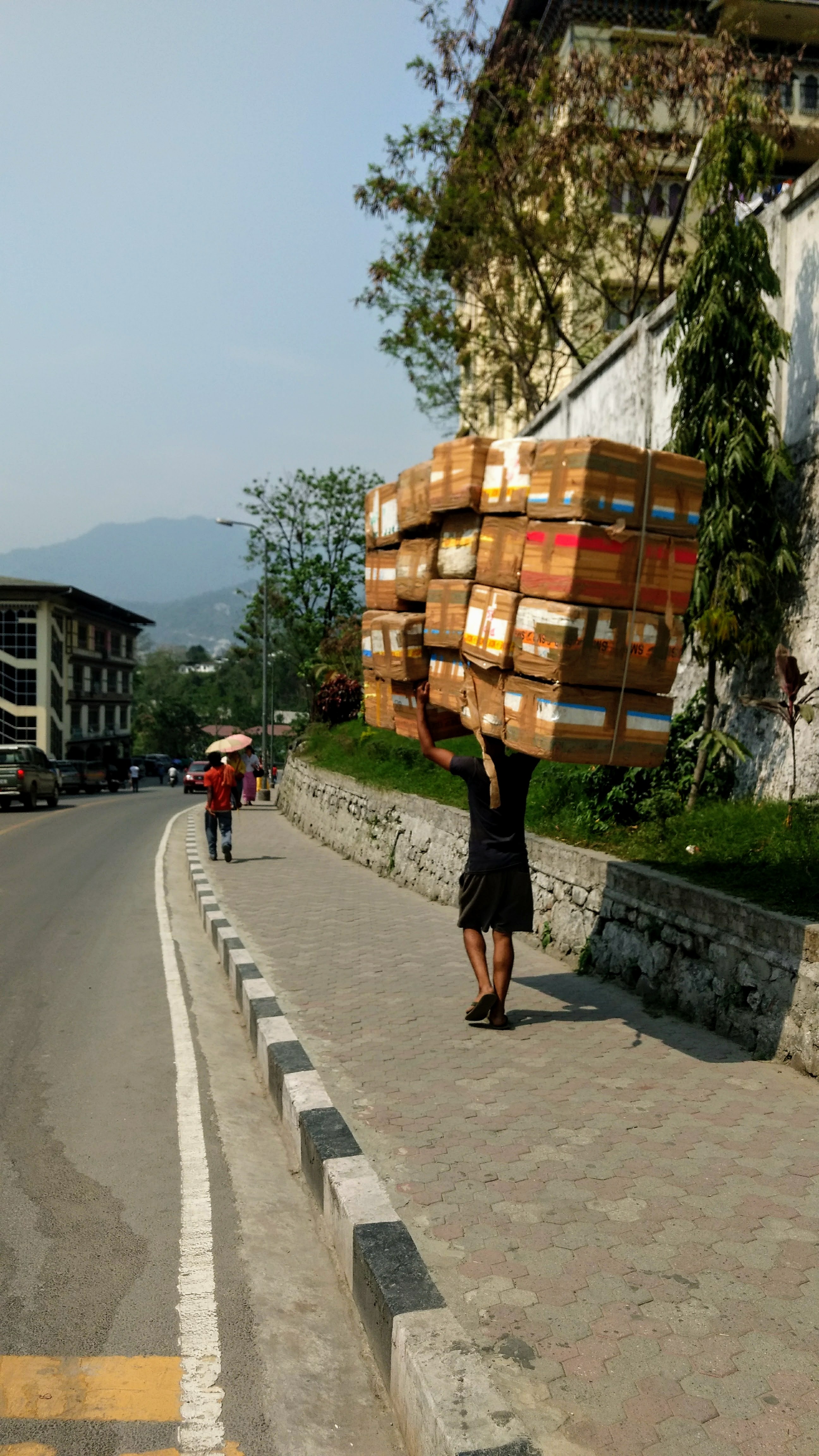 As I travelled, I realized that photography is not only when you click scenery but also in human emotions. That's the reason I clicked this picture, the person conveys the message that no matter how much loads and burden life makes us carry, we should smile throughout.
Bas chalte jana hai!