Reading Time:
6
minutes
The most awaiting and hyped non-religious festival of the year is here. The celebration of the New Year starting from 31st eve to the midnight, welcoming 1st January of every year is new. Although, the first known New Year celebration is believed to be done in Mesopotamia in around 2000 B.C. And that was celebrated around the time of mid-March. From then to now the whole idea of celebration has evolved into a completely new dimension. Although you'll be surprised of countless destinations still holding their quirky New Year Traditions. Often talked by many, this is something that has made many people curious.
Here are 3 of such unique traditions: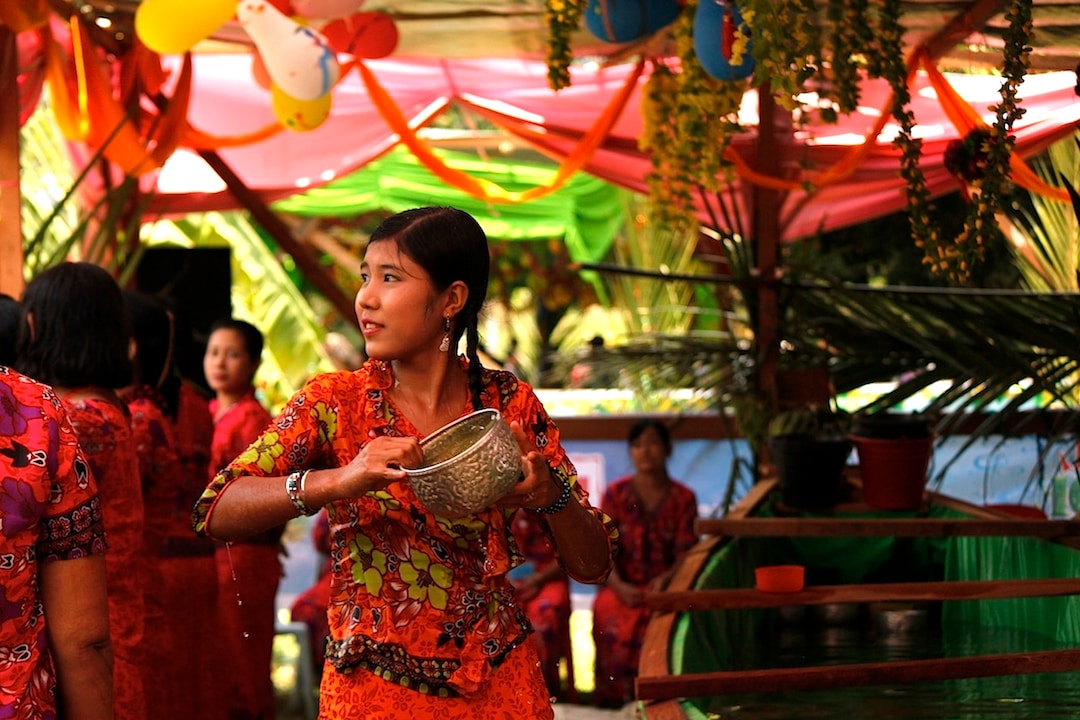 In England, the British believe that the first guest to enter through the front door should be a young, dark-headed male bearing gifts. This man is believed to bring good fortune for the New Year. These gifts each represent something more meaningful. For example, the gifts include a bread, given to be full, salt to be wealthy and coal to stay warm.
Japan's New Year is Oshogatsu, which is celebrated with family. They clean and decorate the entire house together as a part of the tradition. They even use natural decorations like pine branches, plum blossoms and bamboo. Each element represents something special for the New Year celebration.
Denmark has one of the most unique traditions for New Year. People save their old dishes especially for New Years to show their sign of friendship to their loved ones. The tradition is to break dishes on each other's front doors. People allow these broken dishes to pile up to flaunt who has the most friends!
While that held your attention, have you heard about New Year Resolutions backstory?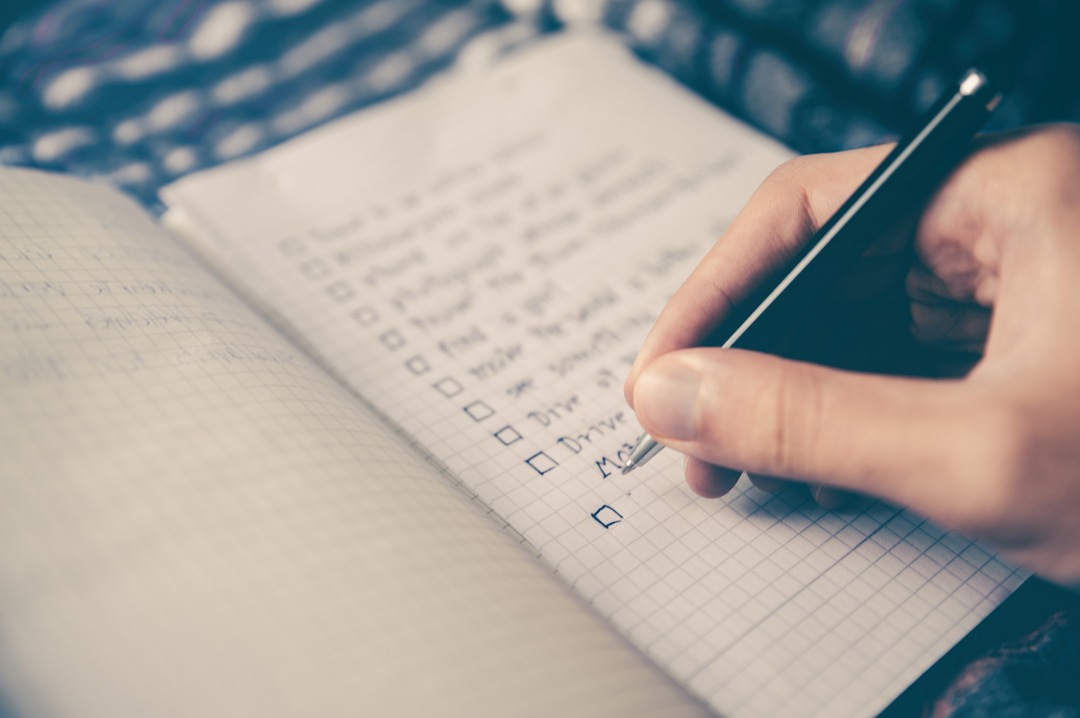 Can you believe the New Year Resolutions idea is around 4000 years old! It is believed that the ancient Babylonians were among the first to make a promise to earn blessings from God, to start the New Year with them. The motives remained varied like getting in shape, quitting a bad habit, learning a skill, pay off debts or return borrowed farm equipment
How about a walk through the interesting aspect of Ball Drop Tradition?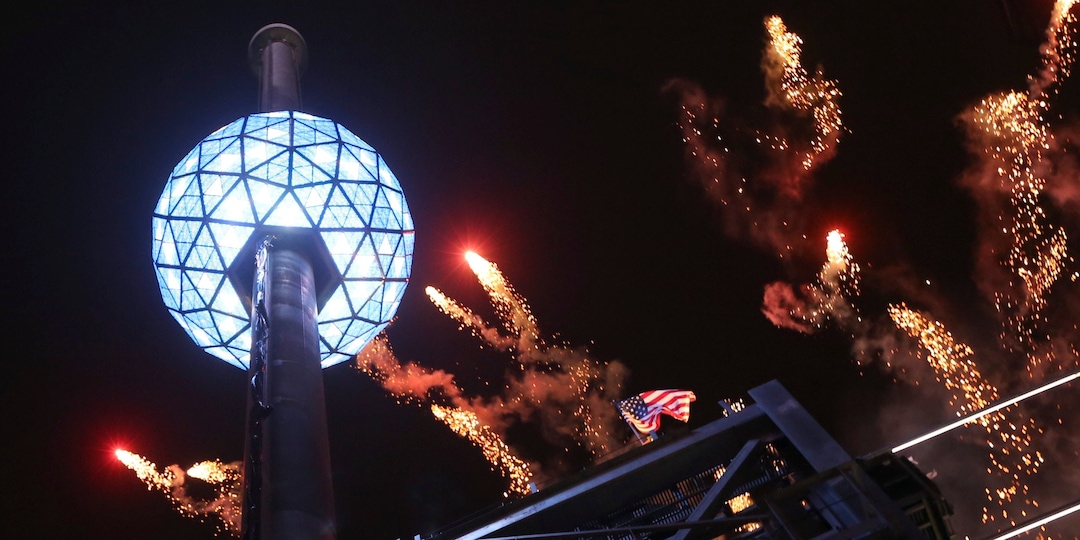 A celebration that is known to be started since 1904, held the world's attention every year since then.  New York's Ball Drop Tradition can be seen as the most extravagant and spectacular one of all. The sparkling Ball which looks like a celestial orb is often referred to as Time Ball. And, these Time Balls were first built in England. They were used to send important time update to all across the city, because of their visibility. Eventually, with newer innovations, things changed and the Time Balls seemed to be disappearing. New York though, came up with a whole new idea which became its forever identity.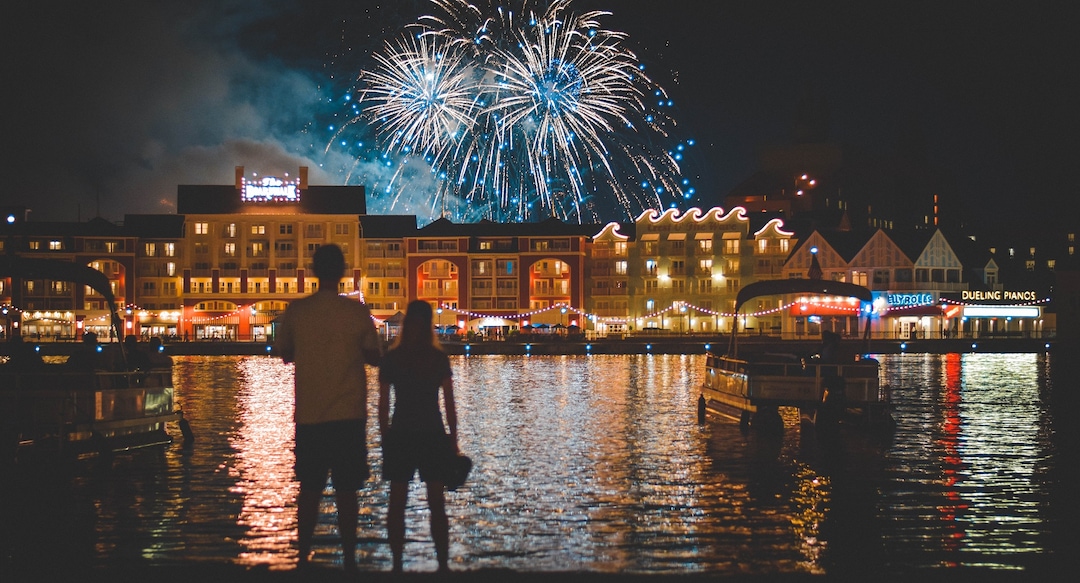 With the revolution of the planet and rising of the day is different for different countries, the first countries to experience the New Year and the last one to do so are also interesting. Ever wondered about it? You can actually celebrate Stroke of Midnight at least 2 or 3 places on the same day if you try! Not kidding, that's what universal physics of law of our planet can make possible. Divided into 24 time zones the world experiences New Year with the same enthusiasm and excitement. Samoa and Kiribati are known to be the first to experience it and Much of US Minor Outlying Islands experience the New Year at the last. If you plan to experience New Year twice, celebrate in New Zealand and fly to the Cook Islands. If you wish it, adventure is everywhere…after all its New Year, everything is a wish away!
Are you set to do a country hopping for multiple strokes of midnight around the world? Maybe that can be a perfect addition in your bucket list this New Year. Let us begin this year with a whole new perception of possibilities and live to take more adventures, laughter and dreams. Always be curious to know more and share them all with us! And now, let us all cheers to the new year of travel dreams coming to reality!