Reading Time:
5
minutes
Seychelles have been a synonym to a top-notch luxury experience. Adding JA with it is a perfect cherry on the cake. JA's escape on the lands of Seychelles has a whole new aura to it. You think the name 'Enchanted Island Resort' was simply picked out of the blue? More than the name it is a quirky experience of every soul that walks in here. Let luxury and Seychelles add a new definition with your exclusive experience with JA Enchanted Island Resort.
Prepare to be spellbound as you discover the hidden gem of the Indian Ocean, JA Enchanted Island Resort. The ultra-luxurious hideaway features 10 exquisite villas on a private island in the middle of the Saint Anne Marine Park. A paradise for intimate and magical vacations, JA Enchanted Island Resort invites you to feast on a delicious Creole cuisine, unwind at the hilltop spa, or lounge in your own private pool as you take in the wonders of nature.
Experiences here are unique, exclusive and extremely private. Read about four such must live experiences that will just make your trip to Seychelles extremely special!
Private In-Villa Dining
Experience exceptional Seychelles in-villa dining around the clock in the comfort of your villa. Whether its breakfast in bed, a seafood supper beside the shore, a beach picnic or light lunch on the pool deck, your perfect meal is just a phone call away.
WinterSun Getaway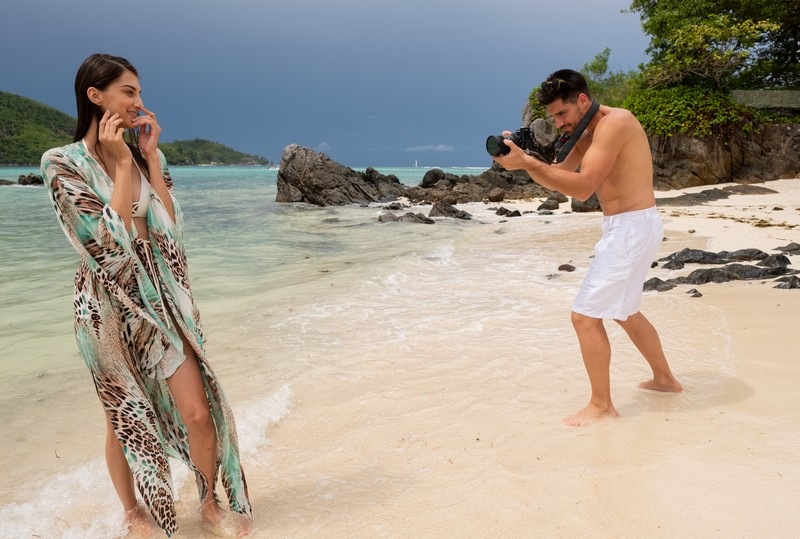 Step into a world where winter is all about cool breezes and sunny skies. Where you're still able to hit the beach, relax on a sun lounger by the pool, or even embark on new outdoor adventures without winter attire weighing you down. At JA Enchanted Island Resort the dream of WinterSun comes to life, getaway and rejuvenate at this hidden sanctuary in Seychelles and experience the island life like never before. Indulge in relaxation treatments and fun leisure activities for unforgettable memories.
Long Weekend Escape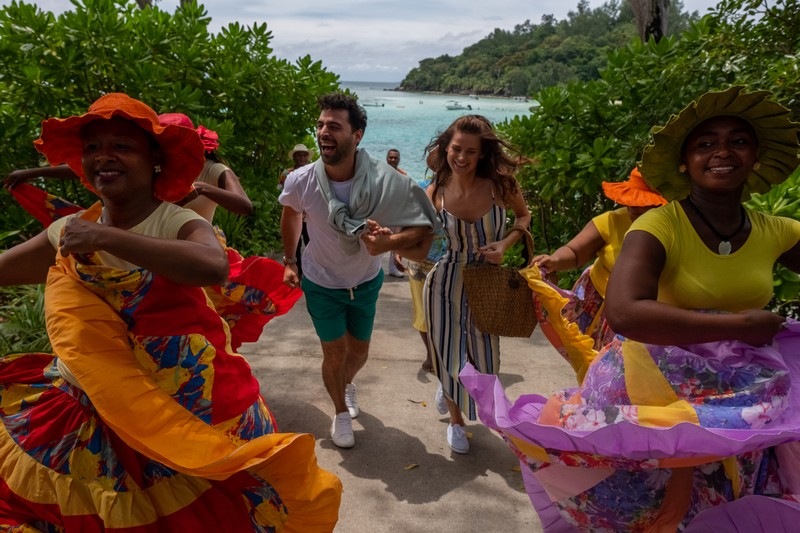 Enjoy more sun, more sea, more sand and more of Seychelles at JA Enchanted Island Resort. Ease into island life with a delicious breakfast. Moreover, linger in your private pool, wander to the spa, discover underwater treasures and relish Creole cuisine.
Enchanting Romantic Getaway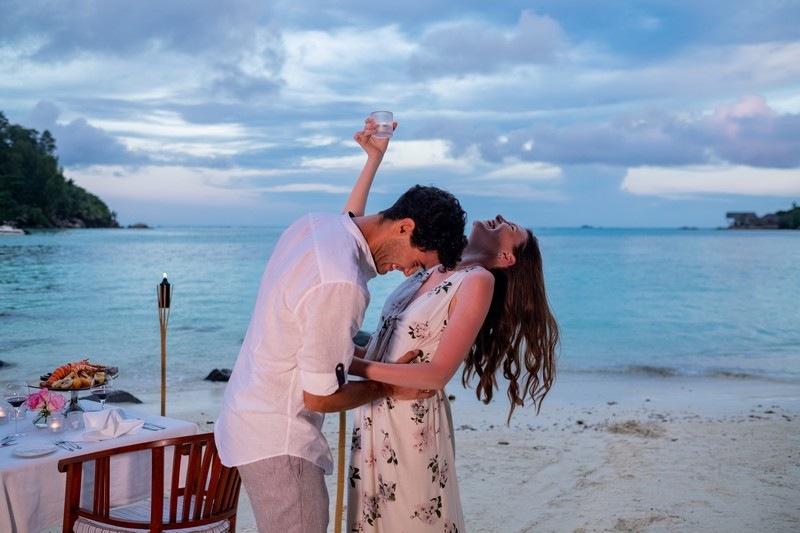 Nestled within a protected Marine Park with the Indian Ocean as a tranquil backdrop, JA Enchanted Island Resort evokes a lifetime moment to sublimate your romantic getaway into an experience everlastingly cherished. Celebrate the month of Romance at the ultimate dream destination.
As you may see & read, it is indeed a perfect getaway with your partner. Plan this special trip which will be more of experiences and living the island vacation. Take the break you and your partner always wanted to in Seychelles. JA Enchanted Island Resort can be your choice while you do so. It will just add in everything that is exceptional to your travel memories.
A Glimpse into their stay and more facilities:
Everything in JA Enchanted Island Resort is handcrafted and specially picked to give exclusive experiences to everyone who steps in here. Live the distinctive luxurious experience of a lifetime right here in these enchanted islands and the Enchanted Island Resort of JA! Paradise of Seychelles with the paradise of JA added along, makes it even better. After all, paradise multiplied by two is definitely something to live for. So, when are you booking your personalized dream luxury getaway?