Reading Time:
10
minutes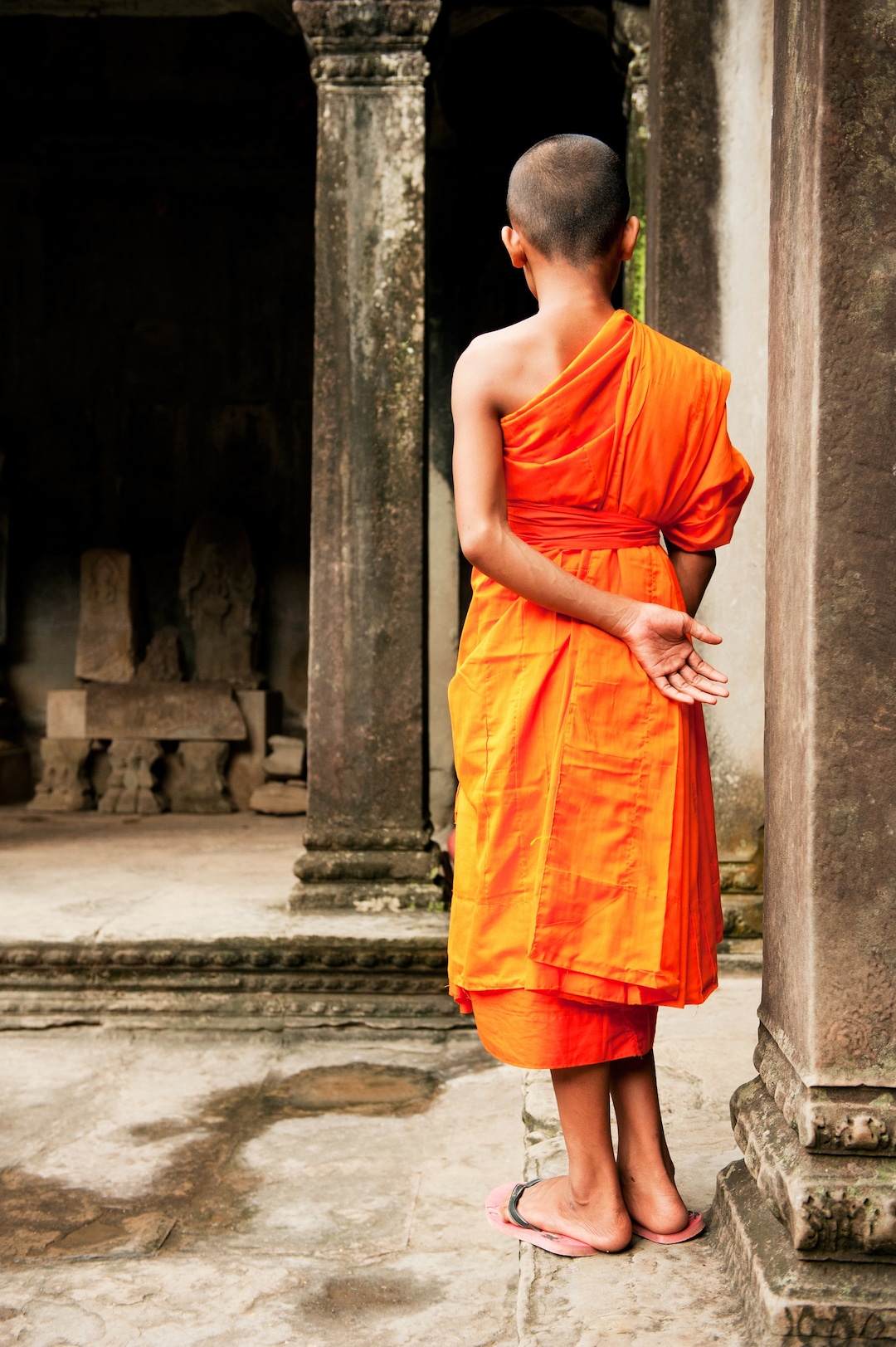 Dharamshala of Himachal Pradesh is popularly known as the home to the Dalai Lama and the Tibetan government-in-exile. While Dalhousie of Himachal Pradesh is popularised for its panoramic views and colonial-era buildings! Straight out of a fable, this mystic kingdom stands as one of the best choices for every traveller, with our Dharamshala Dalhousie tour packages. With seasonal patterns of summer, winter and autumn, Dharamshala and Dalhousie is a place that has to offer something unique every season of the year! The culture of Dharamshala projects perseverance of the Tibetan art, cultures and traditions. With a strong influence of Buddhism, Stupas surrounded by prayer wheels have become a traditional trademark of the land. This deep-rooted Buddhist land will let you witness a lot of monks and their disconnected yet a deeply connected lifestyle. Abundant natural beauty, breath-taking landscapes, magnificent monasteries, ancient Buddhist temples, fluttering prayer flags and smiling faces of the locals make the Dharamshala tour packages a completely enchanted experience! While on the other hand, culture and traditions of Dalhousie are very peculiar which can be explored along with our Dalhousie holiday packages. Endorsed with mythology, the culture of this land reflects influences of many traditions. Awaiting experiences of pleasant greetings of fresh mountain air, a simple yet beautiful culture and welcoming people lie in both these kingdoms which can be combined along with your Manali trip. This beautiful blend of blissful nature with the aura of mythology has been ruling the hearts of the travellers for many decades making it a perfect vacation destination.
Walk in the past:
Dharamshala:
The roots of the two major cultural reflections and influences of British and Tibet can be understood if we trace the trail of Dharamshala back to its past. While you explore this land, you witness these traces along with every Dharamshala tour package. In the mid-18th century, the British Raj confiscated this area. In protest to this The Gurkha Regiment originating from this land then fought bravely against the British, but was defeated and the land was lost to the colonisers. After which, Dharamshala became a popular hill station for the British Raj during their summer retreat. Aiming to make Dharamshala their summer capital, the British tried giving it the title. However, the math changed after the Kangra Valley was hit by an earthquake in 1905. Fearing the same they made Shimla as their summer capital.
Later in few decades, Dharamshala became a major Tibetan area since 1959 when the 14th Dalai Lama had to flee Tibet and find a shelter here. India welcomed him and the Central Tibetan Administration (CTA) in May 1960. Many Tibetan refugees took shelter and later settled down in Dharamshala. Thereby the cultural development was observed. In the last few eras, the Tibetans have worked on for the preservation of their culture. For which they built many religious, educational and cultural institutions in and around McLeodganj, which now have become the major attractions of this land.
Dalhousie: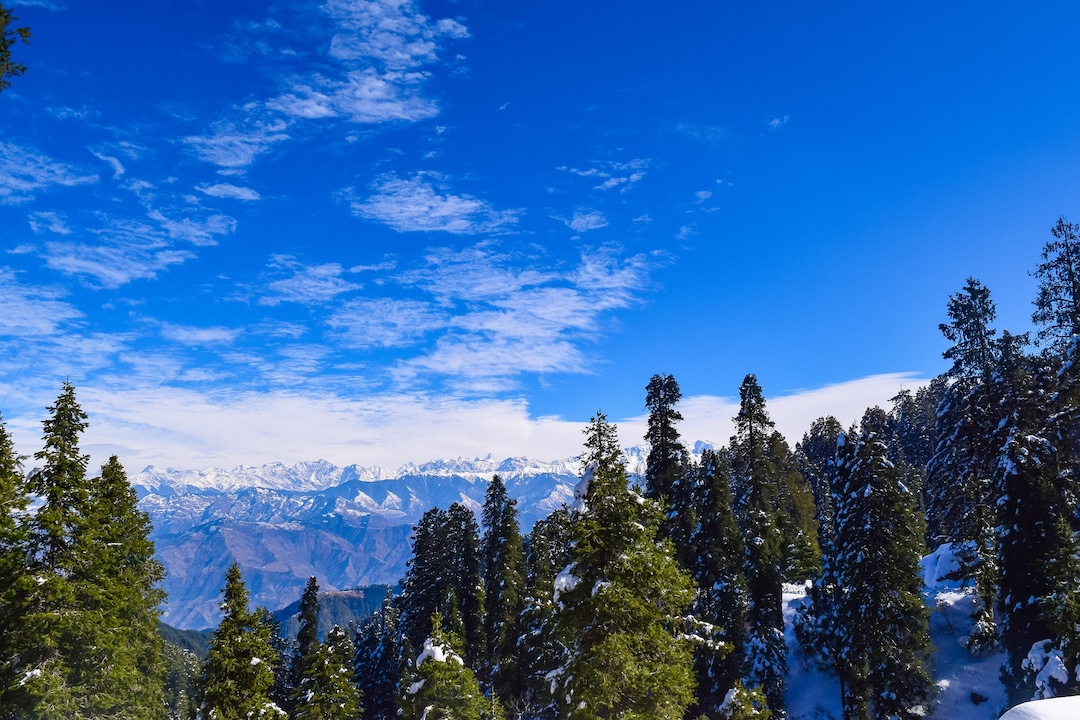 Dalhousie is an entrance of the Chamba District of Himachal Pradesh of India. This hilly region was under the long-running singular dynasty of Chambas since the mid of the 6th century. This hilly Alpine area was situated in the ancient empire of Chamba and was a very remote place with the untapped virgin forests when the British first arrived. Later the British colonisers developed it for their own leisure throughout the colonial times. In the 19th and early 20th centuries, Dalhousie became an exceptional specimen of the introduction of the western lifestyle of the noble amongst the varied sections of Indian society. Later in the first half of the 20th century, tourism started spreading its roots when the continual flow of tourists from all over India began visiting Dalhousie. This resulted in the development of hotels and guest houses which can now become an integral part of Dalhousie holiday packages. Dalhousie became a part of Himachal Pradesh only in 1966. Now with the legacy of Chamba Dynasty, which is preserved in the art and culture of the attractions. The region is blessed with 84 ancient temples which are more than a thousand years old which can be explored with our Dalhousie holiday packages.
Experiences: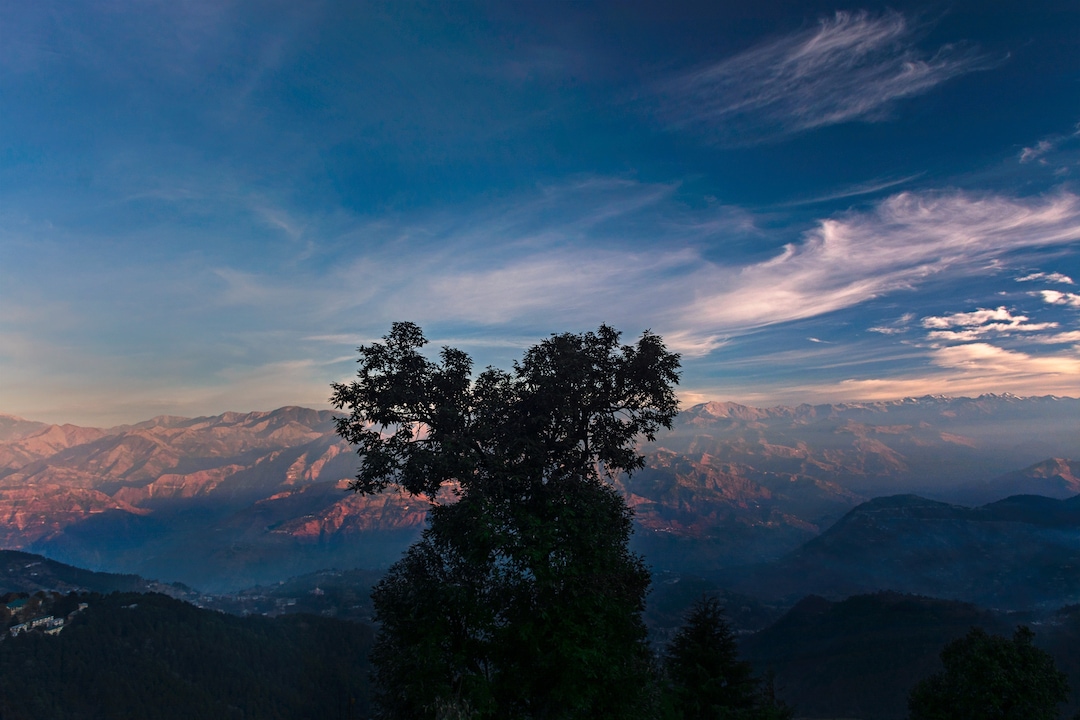 Dharamshala, formerly known as Bhagsu, is a land of tradition, culture, and mythological mysteries yet one of the most memorable factors of this land is its people that leave a mark right in the heart, merely by a soft stroke of warm smiles. The perfect combination of these highlights will be a part of every Dharamshala Dalhousie tour packages.  Explore the city of Dharamshala as you visit Dalai Lama Monastery and Bhagsunag Temple, Dharamshala Cricket Stadium and Jwalaji Temple. Enjoy shopping at Macleodganj Bazaar. Traverse through the highlights of Dharamshala and Dalhousie along with the Manali tourist places, to frame one of a kind of trip. Explore Dalhousie, a breathtaking land surrounded by snow-capped peaks. Explore the city of Dalhousie, visit Ajit Singh Smarak at Panchpula. Later visit Khajjiar popularly known as "Mini Switzerland" of India, where you can also enjoy various sports activities like Zorbing, skiing, snow walk and much more. Later visit the Laxmi Narayan Temple, Chamunda Devi Temple, enjoy the view of Ravi River and Chamera Dam. Also a chance to get the view of Mani Mahesh view known as Mini Kailash at Chamba. Explore these remarkable cities of Himachal Pradesh and combine them along with your Manali trip. This heavenly land is known to be a home to the Gods. The experiences here are one of kind and they lay as multiple options of our Himachal tour packages. Taking part in adventure activities like Horse riding, Skiing, Ice skating, Paragliding, mountain bike, Ropeway ride, snow scooter or Zorbing soothes the adrenaline rush of the adventurer.
This magical and mystical land of Dharamshala and Dalhousie breathes tourism and culture, making it a very naturist destination. This region full of picturesque, popular and yet offbeat places lies in this mystical land, full of flawless natural treasures. The world of new experiences awaits you in this land of surprises. Inspired by its neighbours and especially with a strong influence of Tibet, the culture of Dharamshala and Dalhousie is purely divine. Explore these remarkable cities of Himachal Pradesh and combine them along with your Manali trip. No doubt all these elements make it Bollywood's personal favourite, with so many movies being shot here such as Bang Bang, Lootera, Jab We Met and Krish to name a few.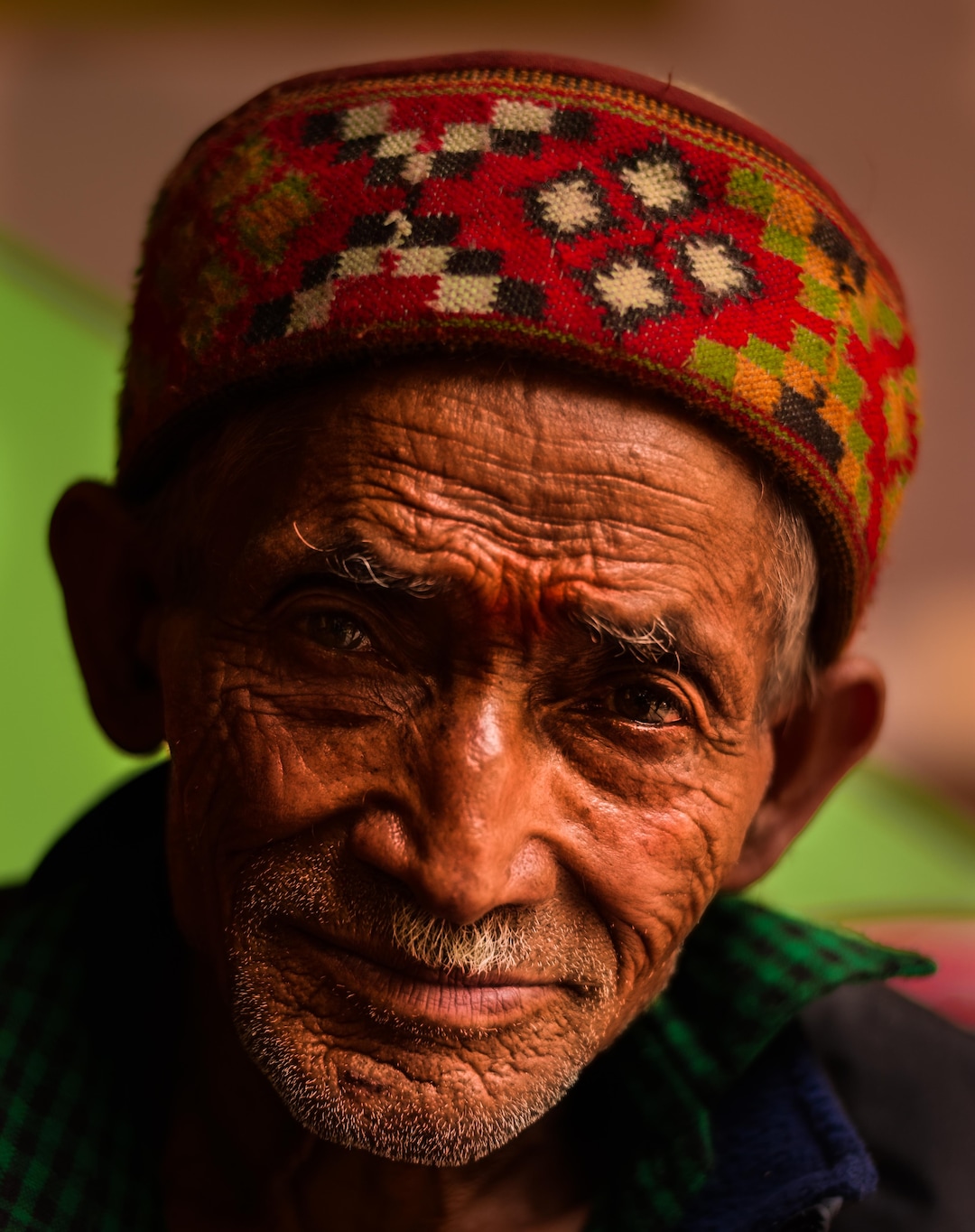 Himachal Pradesh is a lively winter sports destination making Dharamshala and Dalhousie one of the prominent part of the Himachal experience. When one thinks about Himalayan escape having these destinations is not a surprise. The icy breeze yet equally warm-hearted people is the true charm of the destination. The smiling faces of the locals lift up the aura of the Himalayan land to its summit. Everything that the paradise would be made of, is here in these mystical lands. Probably that's why the stories of Gods staying back in this lands are whispered by the locals. When nature is designed so perfect to inspire the poets and writers in every era, it's no surprise that it has become the dearest choice for solace! Affordably priced Dharamshala Dalhousie tour packages framed with professional expertise, reflect the accuracy of the land's culture as the tour's main highlight. When you dream to explore the Himalayan Land, include two of these spectacular gems which will not only be culturally spectacular but spiritually uplifting. Plan your trip soon, add the Manali tourist places, Dharamshala and Dalhousie highlights and set for your Himalayan sojourn!