The feeling to pack up, get out and get away from it all is all too familiar, especially if you've had a tiring week. If this sounds familiar to you, here's your incentive to finally take the trip you've always wanted to. Whether you and your gal pals are finally ready to take your dream vacation or whether it's your own wanderlust that's pricking you, an "Women Only" Tour is your answer. How safe is it? What's the difference? Wouldn't a solo trip be better? We're here to answer all your questions. For a lot of women who have always wanted to take a solo trip, it is a great choice, because this way, you can travel alone but not to be alone.
More Fun for You
When you're in a group with like minded women, there is more time to focus on stuff you would actually like to do. Whether it is shopping, local handicraft workshops, hiking or adventure sports, you have more time to explore the things you've always wanted to do and what's more, you get to share it with other women with the same interests.
New Friendships and Deeper Bonds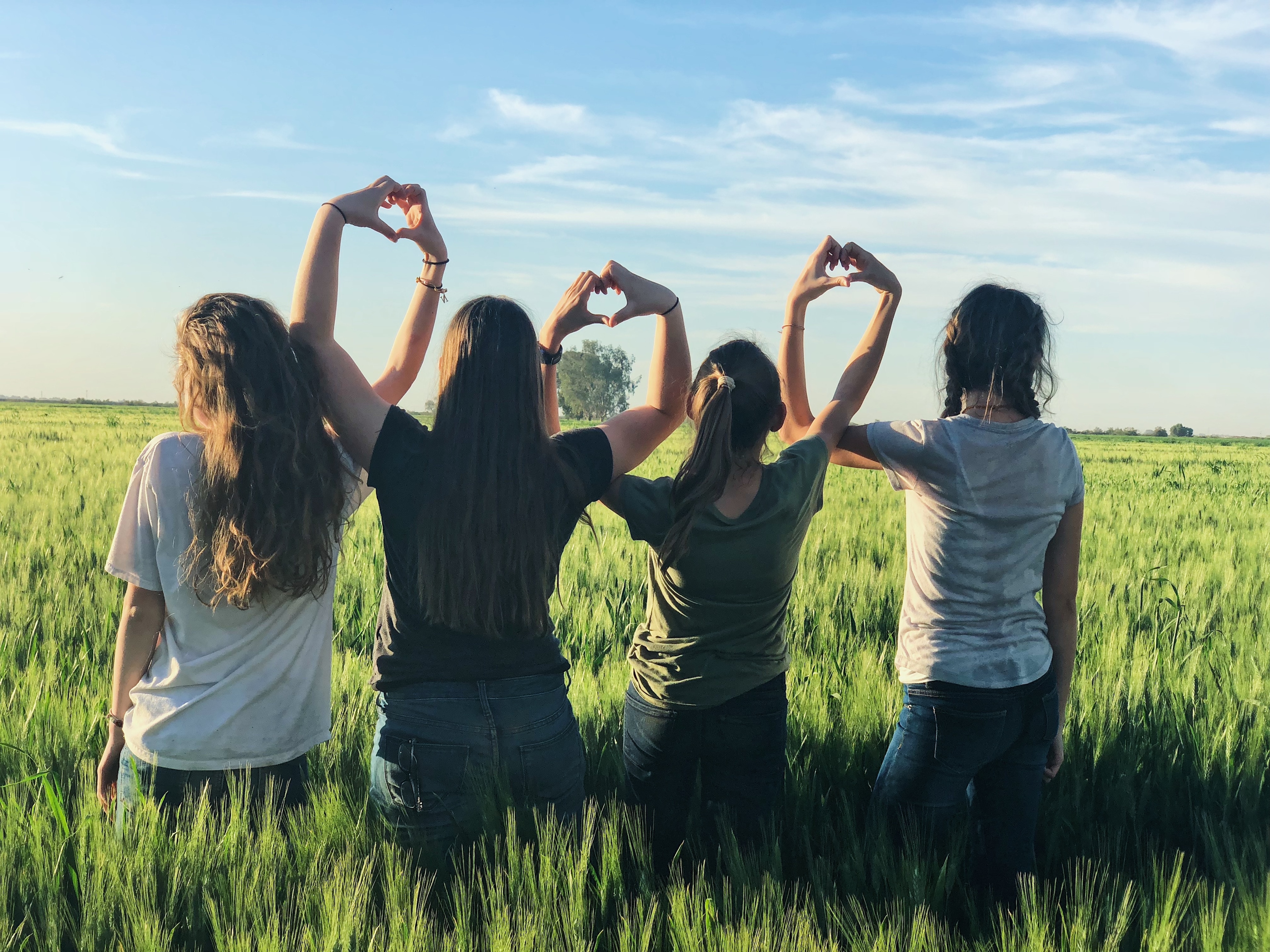 We're all about girl power. Let's face it, spending a large chunk of time in a foreign place in close quarters, is bound to result in a few friendships. Travelling with an all women's group is a great way to expand your horizons and interact with amazing women from all walks of life. A woman only trip will also do a bang up job of rekindling the friendship between your girl gang. A girls getaway is probably long overdue to help you guys catch up and reconnect away from the hassle of everyday life.
There is Safety in Numbers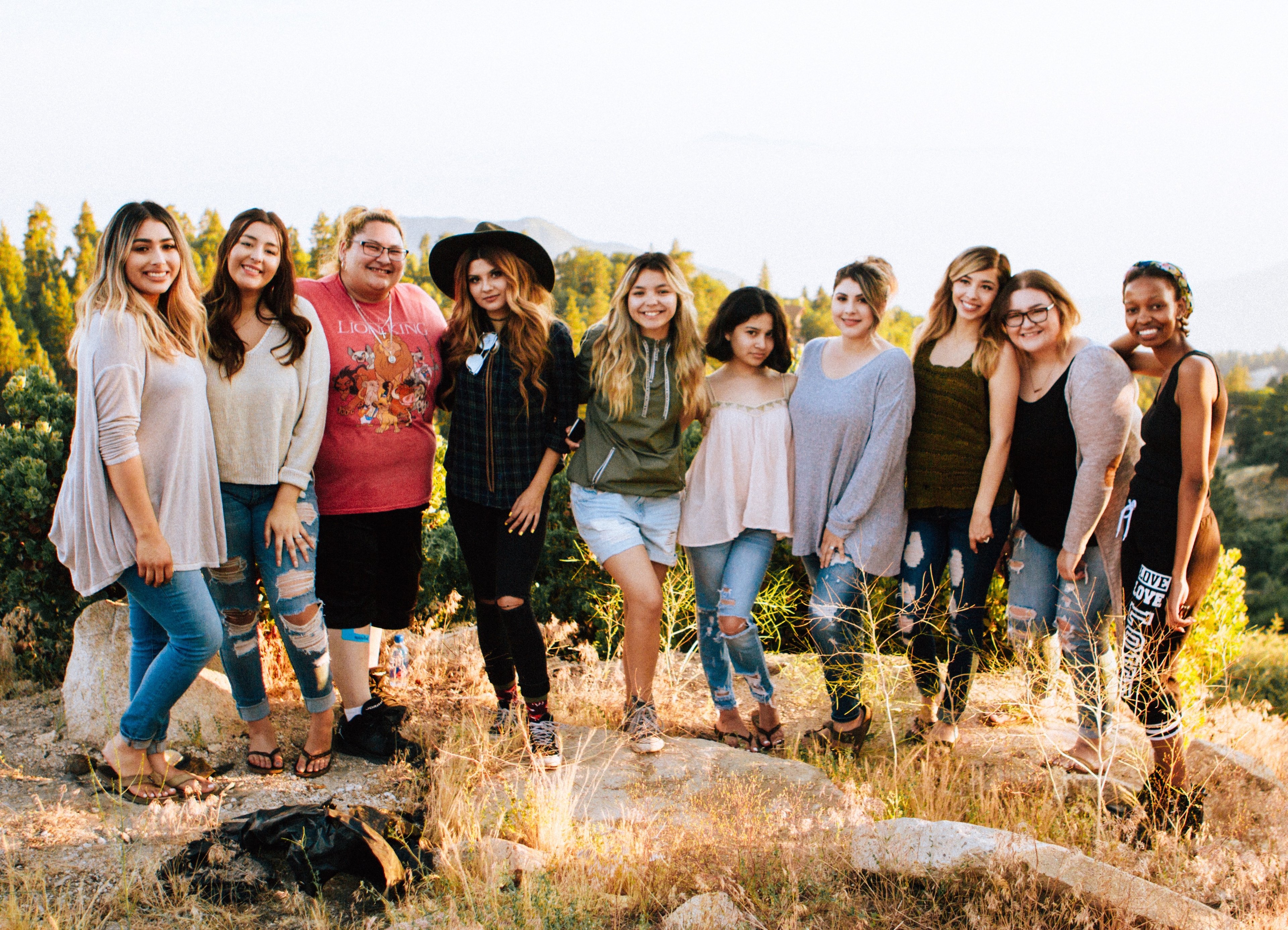 As a solo woman traveller, there is no better way to ensure your safety while travelling. Women travel groups in general tend to be a lot safer than other group travel, especially for solo women travellers. These groups are inherently sensitive to the safety factor and tend to pick safer hotels, safer travel options and most importantly stay well away from dangerous localities.
Rising to New Challenges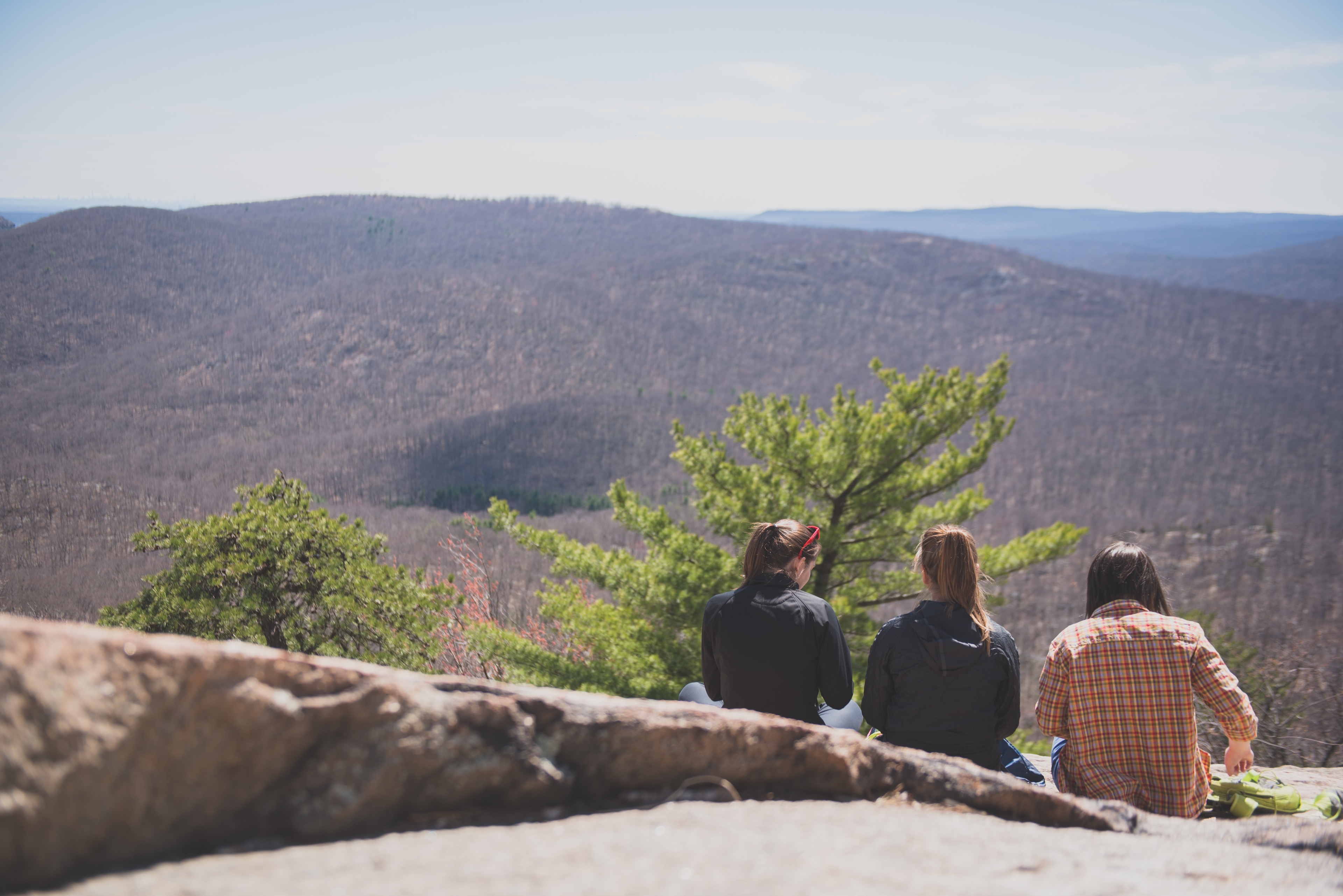 For a lot of women, it is just a matter of getting the right encouragement and support to do the things they've always wanted to. Whether it is overcoming a fear or facing a challenge, being surrounded by supportive women is a game changer. There are plenty of women who want to travel and try new things, but do not have anyone to do it with. For them a women only tour beings a level of comfort and support that encourages them to take on new challenges head on. The end result is an exhilarating trip full of new experiences for the entire group.
Comfort and Freedom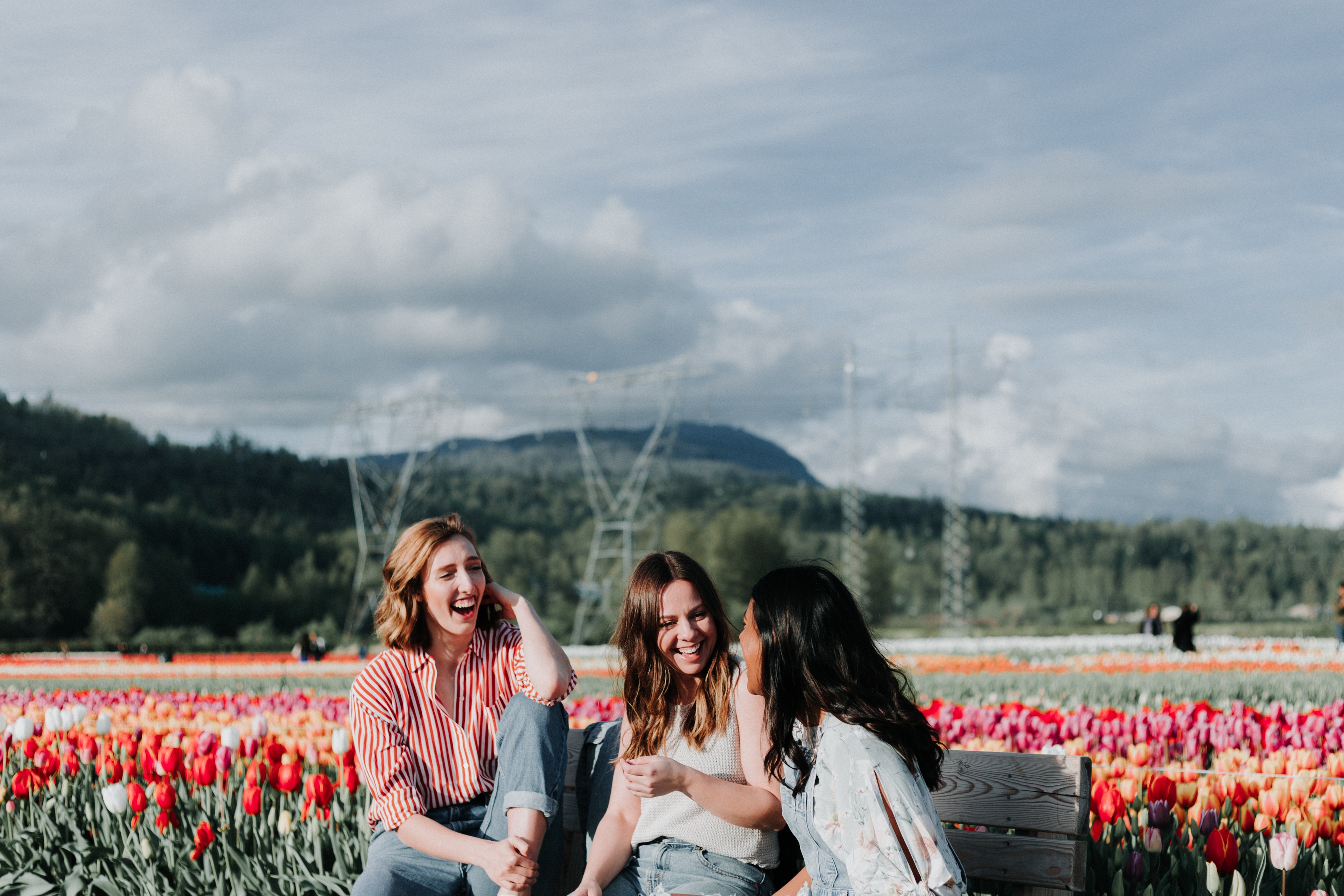 Some women are naturally comfortable in their own skin, for the rest of us however, having no men around is liberating. You get to discover your true self and unwind without any gender pressure. Travelling with a woman only group will allow you to be your bravest, adventurous, most silly, relaxed and daring self.
Easy on the Wallet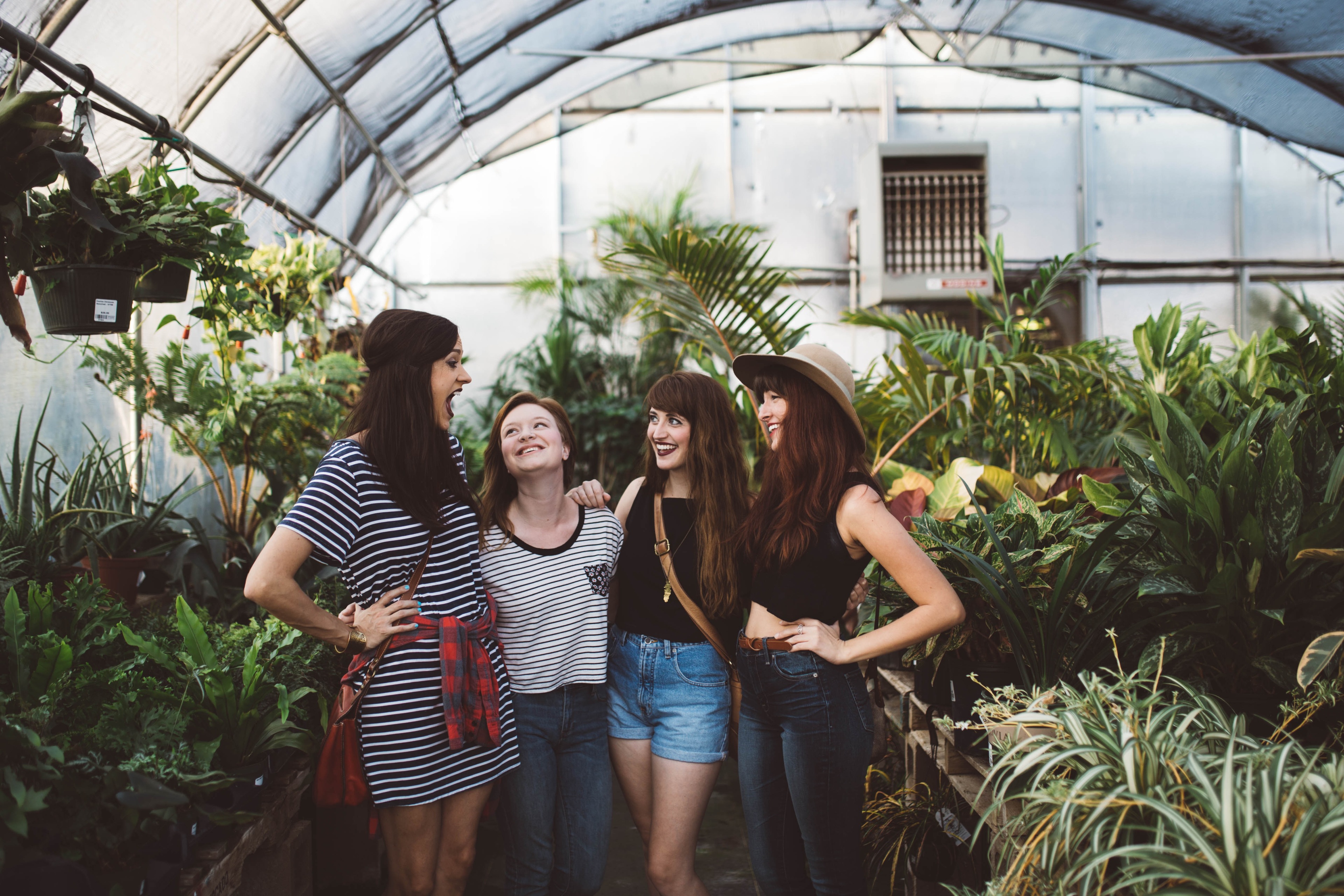 Let's face it, cost is a big issue when it comes to planning your trip. As a solo traveller, costs can rack up pretty fast. As a group however, you have the advantage of splitting certain costs with fellow travellers and taking advantage of group discounts. As a solo female traveller, you would probably feel better if your fellow travellers were women like yourself.
All said and done, there are really no more excuses to put off that dream vacation you have been planning for years. Whether you need a break from your better half, want to just leave the stress of work life behind, want to reconnect with your closest pals or just take a dream vacation, we've got your covered! Log on to Veena World right away to book the most memorable women's only trip of your life.
Written by: Caryn Putman
Caryn is a Social Media expert and history buff, desperate for any chance to travel. She loves animals more than most people and prefers sunny days at the beach to freezing mountaintops.