Reading Time:
7
minutes
Halloween came to be known to India recently, in the last few decades. A western culture which evolved from dressing up to blending in with the dark spirits on the All-Hallows Eve to today's Halloween Party age! Featured in many western series and movies, the ideas of this interestingly quirky festival started spreading like a wildfire. Nowadays youth are seen being curious and keen in celebrating the concept in their own ways. If you can relate and are feverishly hunting for unique ways to celebrate Halloween Night with your friends then this is the right place to be!
Make your Halloween worlds apart and inspire all the spirits, souls and humans! Trick-or-Treat your way to favourite picks of food, get your favourite costumes ready and drag your friends ready to celebrate Halloween. Camp your Halloween Night in some exciting places under the stars and experience a one of a kind triparty! Hike into the most scenic places near the city and celebrate the spooky festival of the dead with most lively spirits. Sit under the stars with a campfire and share spooky stories with flashy torch spotlight! Laugh, count memories while you make some more, share experiences and enjoy your time with some good music. Escape the scary routine to something more liberating, it will make you feel like you belong to some other world, literally! Redefine the idea of Halloween this year for something exciting and fun!
So get your squad, plan your costumes, pack your bag and keep plenty of space for stories! While you do that, when it comes to places, we've got you covered! Here are 5 places you definitely can camp to this Halloween Night:
1. Bhandardara
Location: 165 kilometres from Mumbai.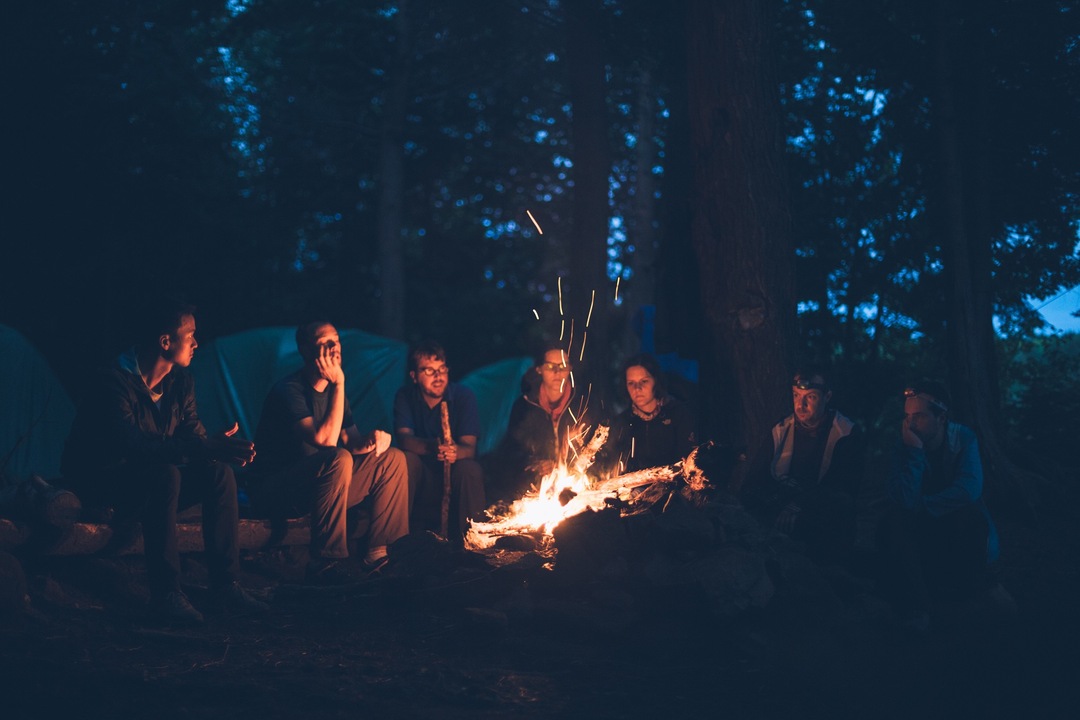 One of the most popular and preferred camping destinations for many explorers, Bhandardara is an exceptional beauty in Ahmednagar. Certainly famous for passionate trekkers and campers, this Halloween Bhandardara will serve a whole new purpose. So, host your camping party right in the midst of nature and experience Halloween like no other with the perfect ambience!
2. Naneghat
Location: 171 kilometres from Mumbai.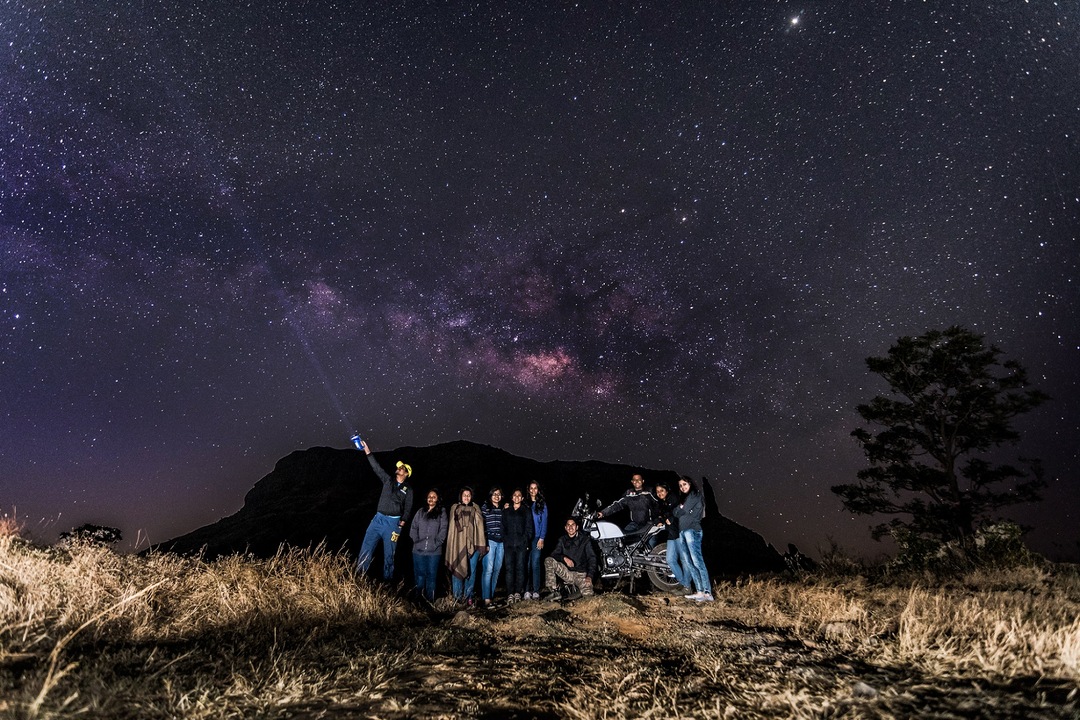 Perfect for this season with clear skies laying the blanket of the universe above you. Sounds amazing? That's Naneghat for you! Explore this season's charm this Halloween and live the beautiful vibe of Naneghat and celebrate Halloween that will leave the universe curious!
3. Pavana Lake, Lonavala
Location: 117 kilometres from Mumbai.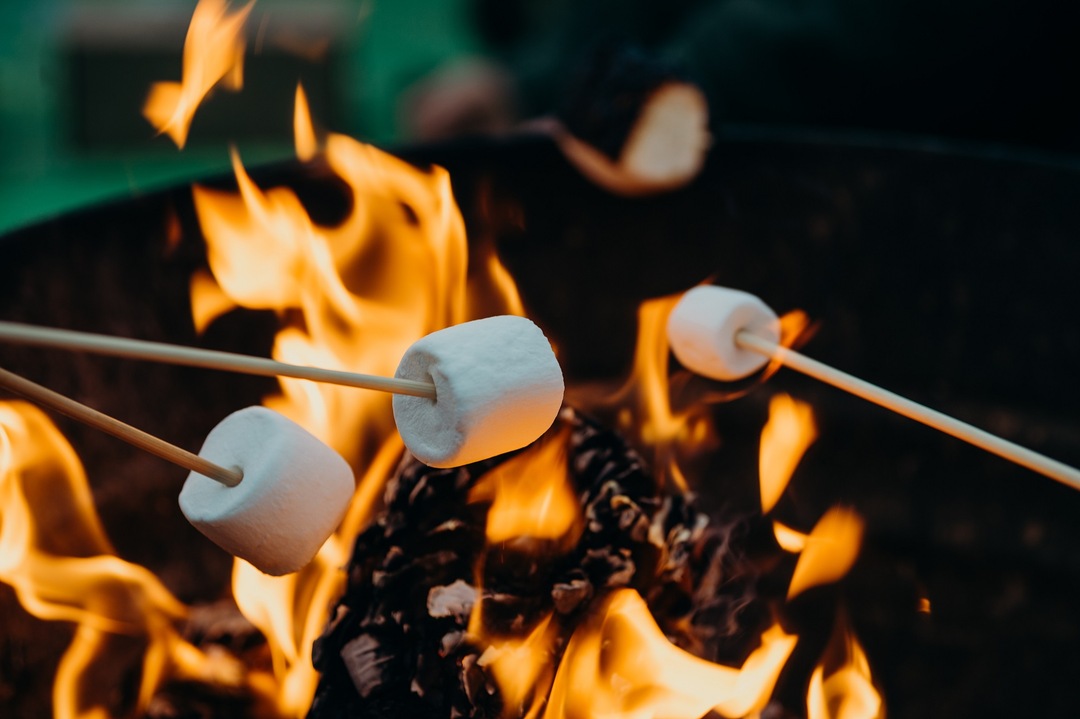 Pavana Lake in Lonavala is a popular camping site which can bring Halloween ideas into reality. Explore crazy story, create few crazier memories and even more, celebrate Halloween Night with your squad. Above all, experience more of nature, scenic landscapes and spectacular lake with your campfire and marshmallows!
4. Rajmachi
Location: 81 kilometres from Mumbai.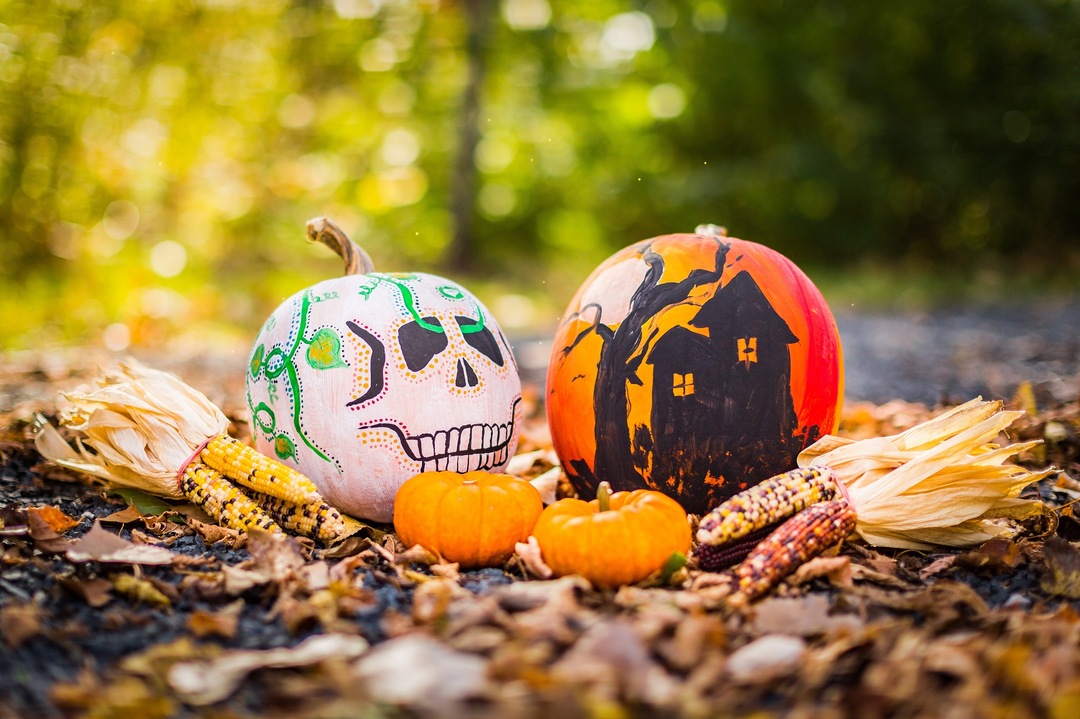 Breathtaking landscapes and unrivalled natural aesthetics, Rajmachi is one of the most spectacular camping sites captured in frames of so many photographers! Because of its attributes, Rajmachi has become adventurous souls and explorers have a soft side for it. Spend your Halloween Night as you dance through the night with spooky costumes and fun squad, making memories because they might just be the kind that maybe Rajmachi hasn't seen yet!
5. Vaitarna Riverside
Location: 125 kilometres from Mumbai.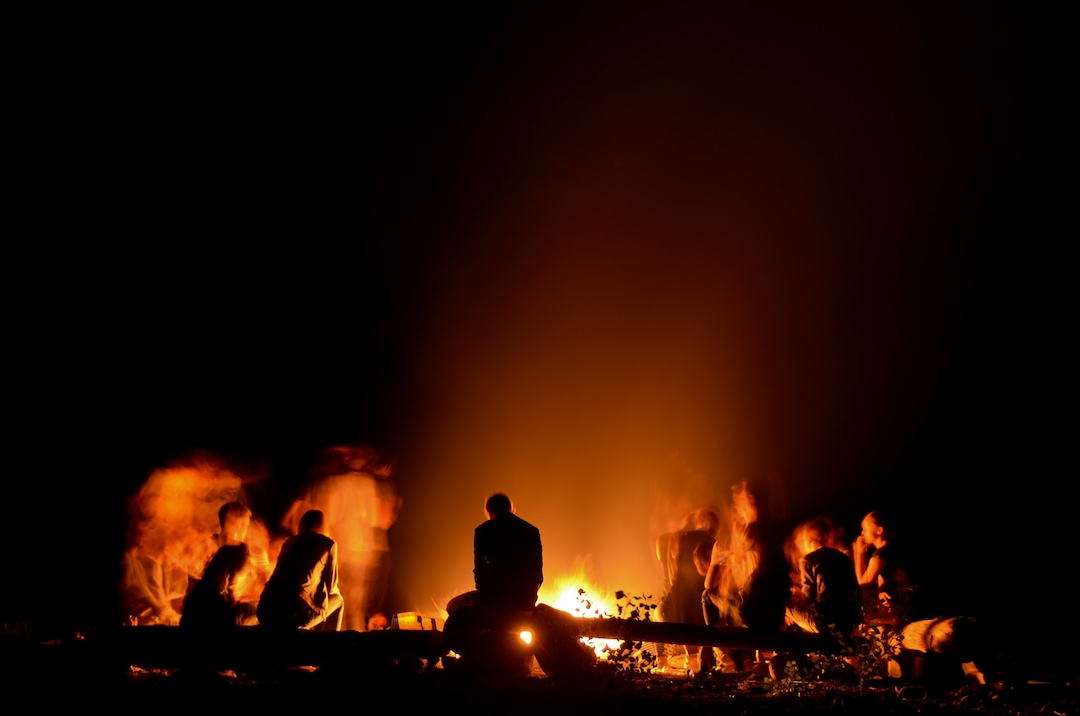 Enjoy the night sky of Halloween in one of the most thrilling camping sites near Mumbai. Vaitarna Riverside is so popular for the reason that it has got a special reputation in the list of trekkers and campers. Above all, explore the theme of Halloween this year with your squad and make camping reach a whole new level and spirit!
Halloween is popularised with ghosts and devils. Seems like, this year Halloween will not only bring new memories but also a whole new meaning and trend of your own! As you may see, the whole idea is to create unforgettable memories of a lifetime which will spook out the sadness of the years to come! So, let the spirits in the sky sinning as stars dance with you, laugh with you and spook out the darkness into a sky full of diamonds. Because sometimes, fears can be celebrated by turning scary things into most fun things to do!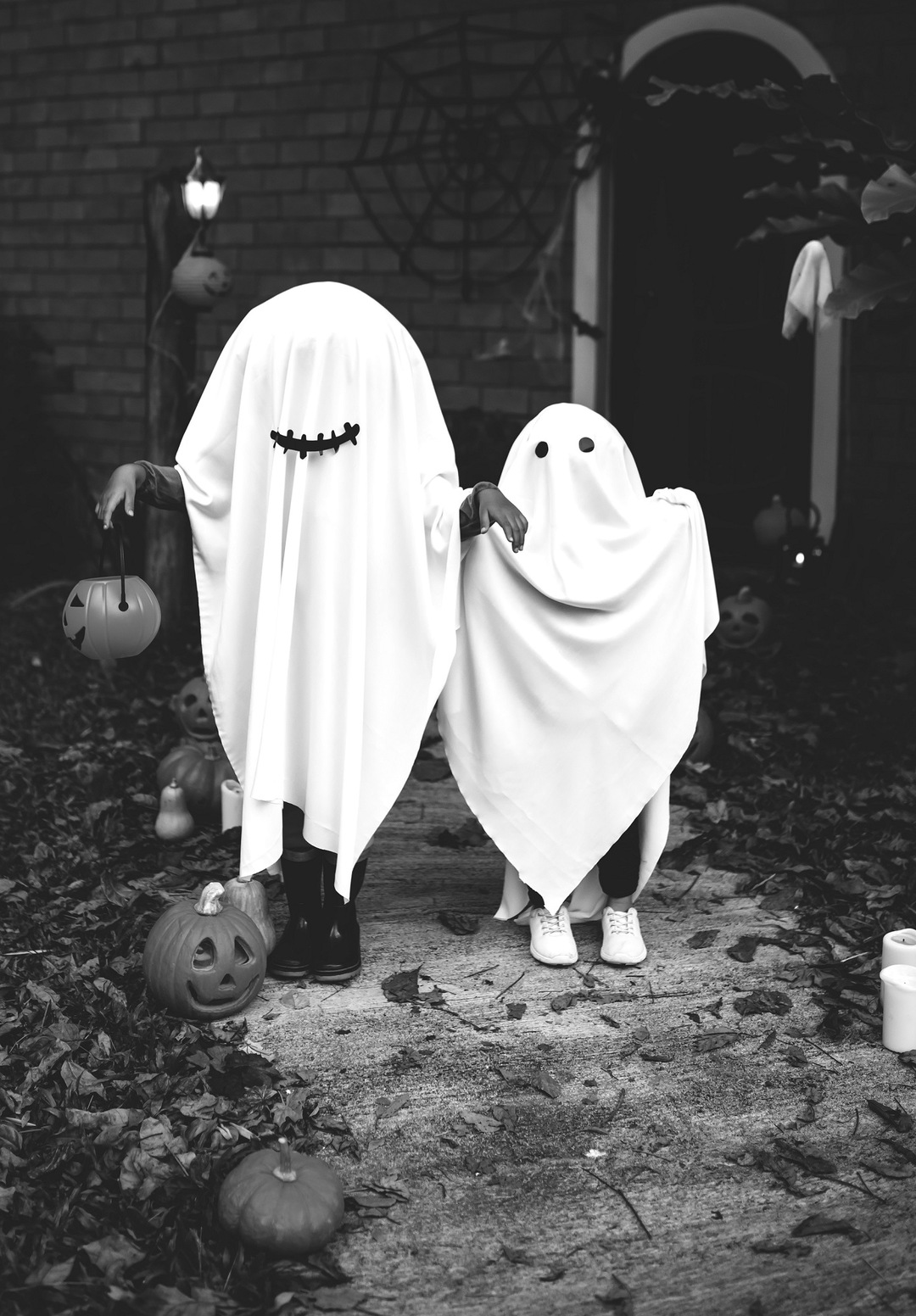 Tag Your Squad, Pick Your Costume and Set on Your way for a Boo-tiful Halloween!