Reading Time:
4
minutes
Known all over the world for its cultural grandeur, natural glory, sightseeing, and the old-times vibe, Jordan is a quintessential Arab nation in the Middle East. From intriguing biblical tales to real-life stories, the country has a lot to offer for travel enthusiasts.
If you are looking for the best places to visit in Jordan, you'll be glad to know that there are specially crafted experiences for families. Owing to that, these places attract a lot of families from across the globe every year. Kids especially adore Jordan for the beautiful blend of history and adventure it offers. Here, families can unwind with swimming, hiking, and many more exciting experiences. One of the seven wonders – Petra has something for all age groups. That is why going on a holiday to Jordan and Petra is almost on every family's wish list.
Following are a few family holiday ideas you must add on your family vacation to Jordan and Petra:
Pay Visit to the Holy Sites of Jordan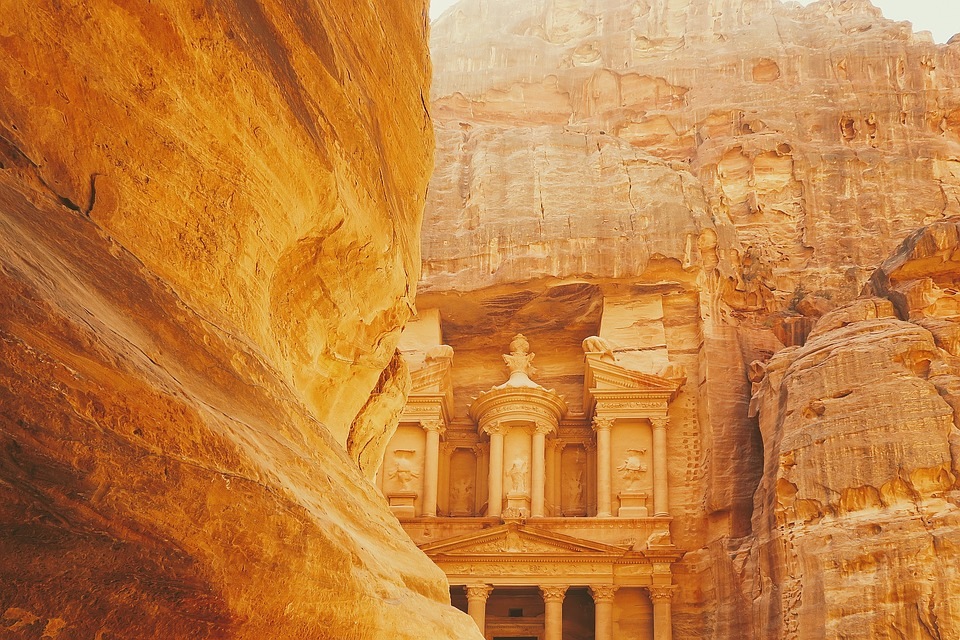 You'll be surprised to find there are many holy sites to visit in Jordan. It is said that Pope John Paul II and Pope Francis both have paid the visit to these holy sites. There are various Jordan tour packages available from India that includes these religious places in their itineraries. If we had to be specific, make sure you visit Bethany Beyond the Jordan, Mt. Nebo, and Madaba on your tour.
Explore Dana Biosphere Reserve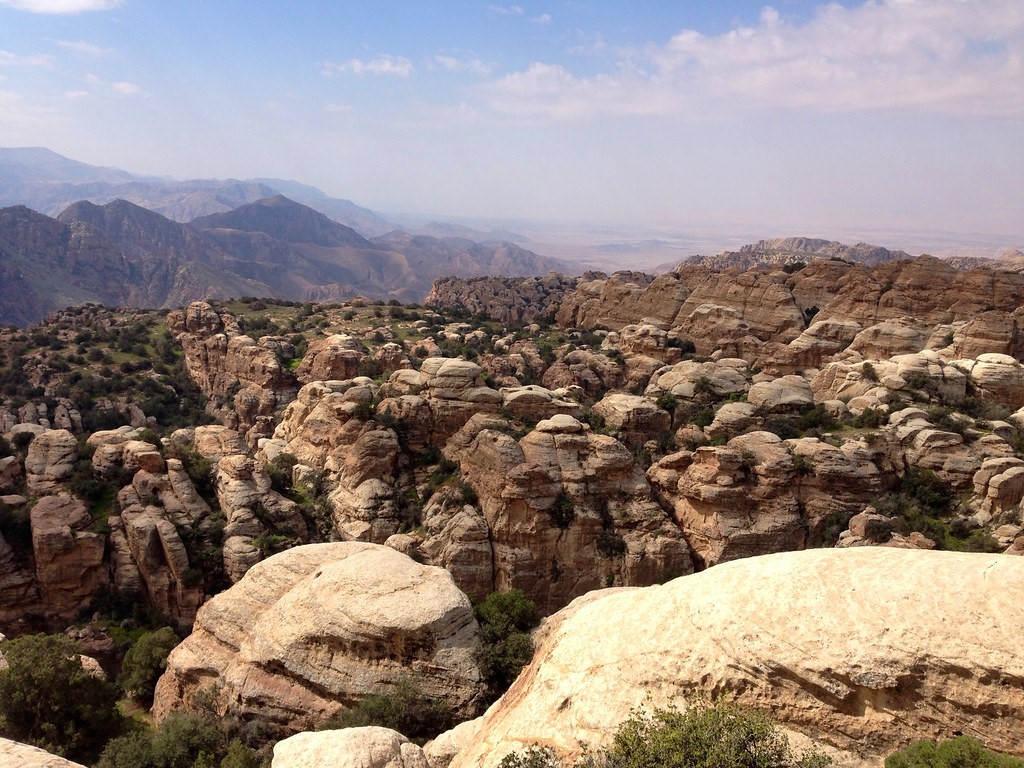 You can hire a local Bedouin guide to understand this place better. Dana Biosphere Reserve lies on the south side of the Dead Sea and is known to be home to 25 endangered species. You can explore this place on foot, ride a mountain bike or have some fun with canyoneering. Your holidays in Jordan will be incomplete without a visit to this phenomenal place that has four different climatic zones!
Float in the Dead Sea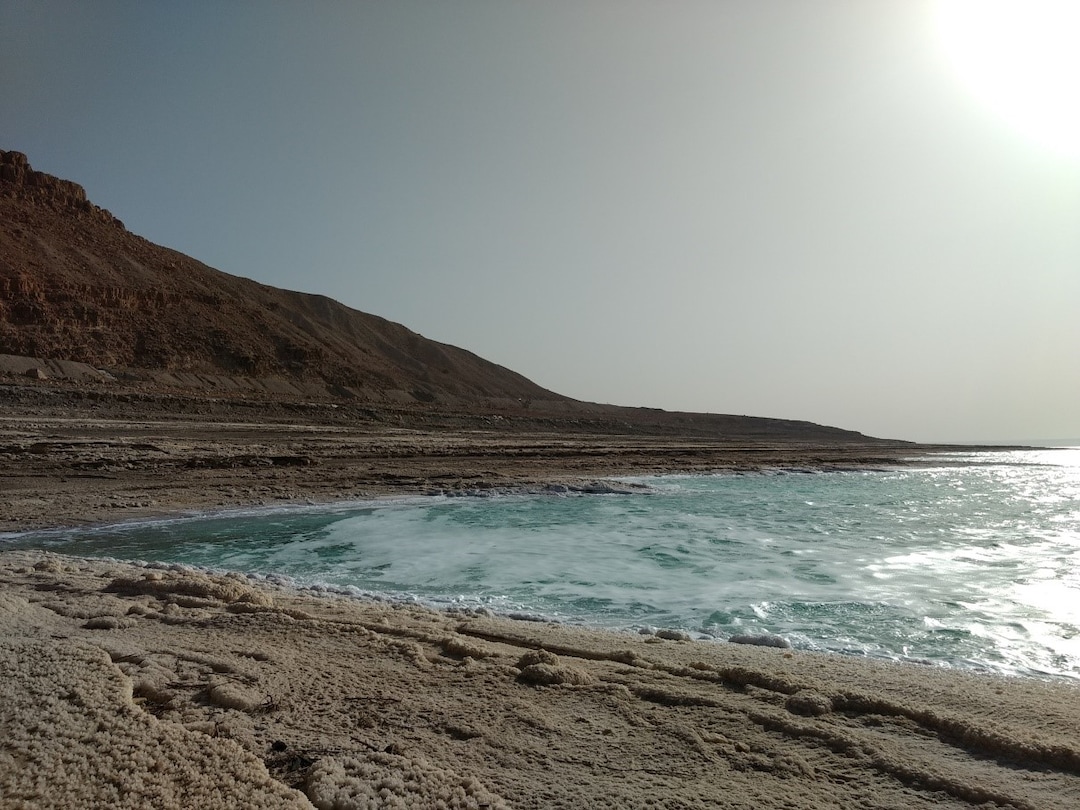 If you are looking for a place that will leave you intrigued then looks no further than the Dead Sea. Situated in the Jordan Rift Valley, this water body is highly saline, so much so that you will float on it! This is a site that is fun and mystifying in equal measure, and yet one of the standout places to visit in Jordan!
Make Sure to Take a Scenic Cruise on the Red Sea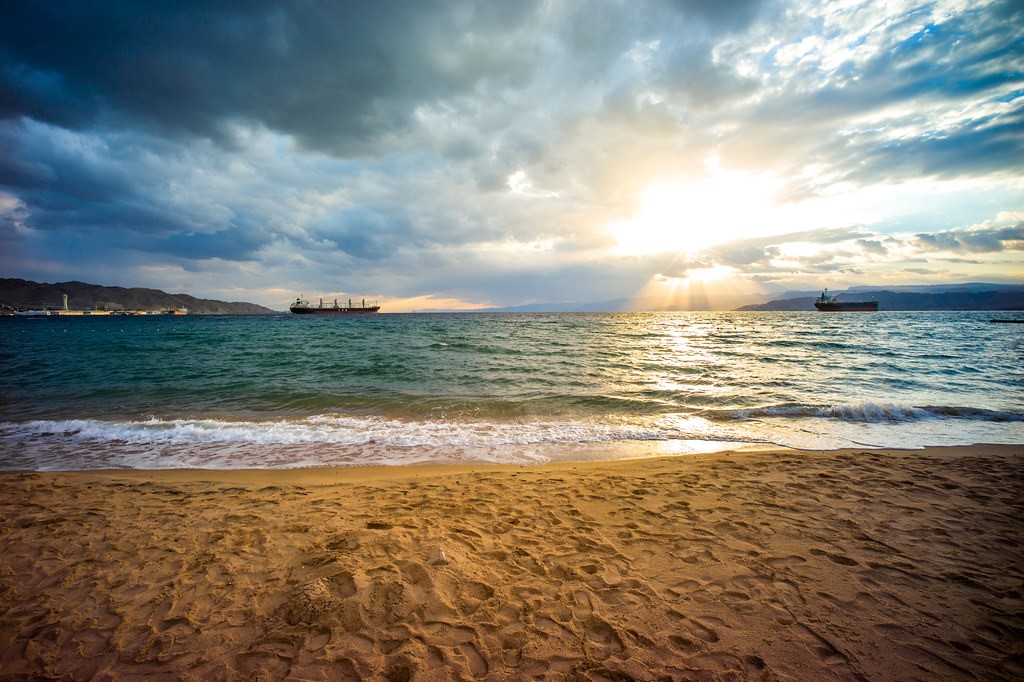 Your dream list of places to see in Jordan must include the Red Sea, one of the top places in the world to snorkel. The Gulf of Aqua is known to host around 1,000 species of fish and 200 variants of corals, and you are sure to spot red sea clownfish, lionfish and sea urchins amidst all the action. This snorkelers' paradise is definitely one of the best places to visit in Jordan. Once you are done snorkeling, take a scenic cruise to experience coral reefs in the Aqua Marine Park.
Take a look Back in History at Amman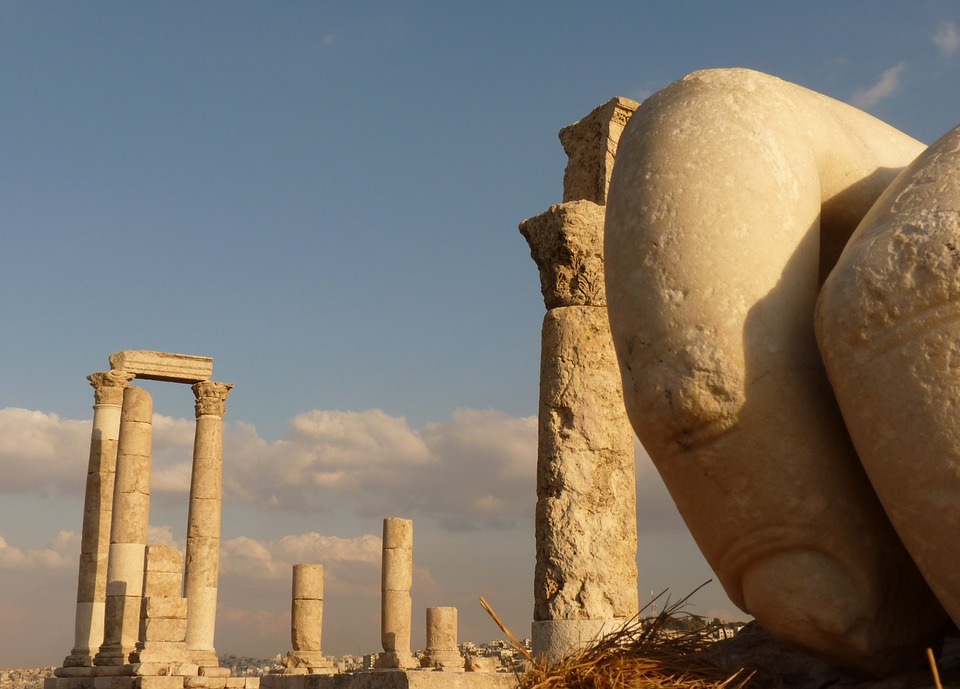 Know the historic grandeur of Jordan by visiting Amman. Drop by at the Temple of Hercules and Umayyad Palace at the Citadel which is beautifully positioned at the top of the hill. If you are a history buff, then make sure to add the Jordan Archaeological Museum in your list of places to see in Jordan. Here you'll get to see artifacts from the prehistoric times, some of them dating all the way back to the 15th century.
Ride a Camel across the Wadi Rum Desert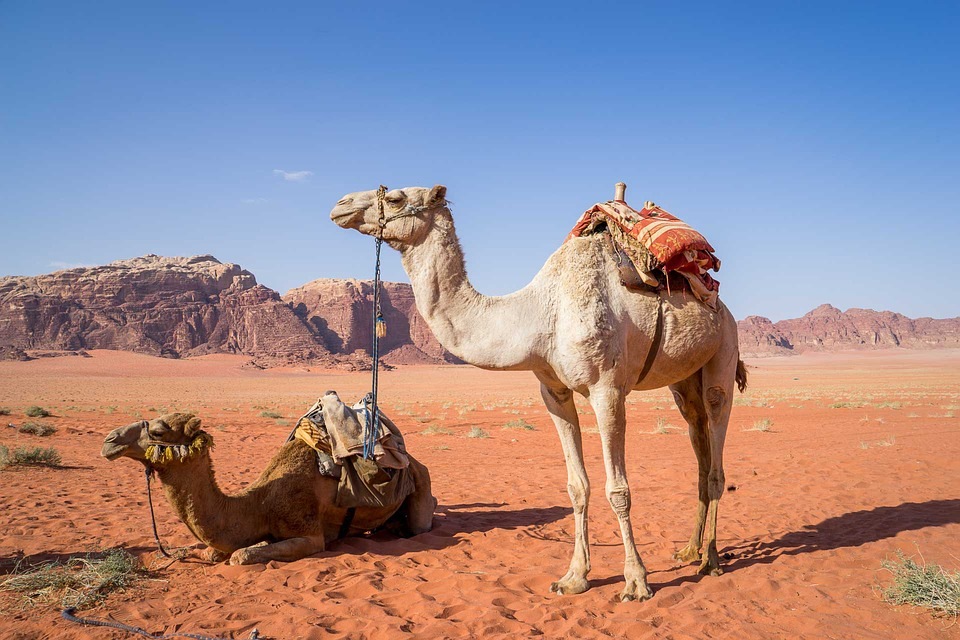 Wadi Rum is located in the southern part of Jordan. It is closest to the Red Sea and Aqaba. This UNESCO World Heritage Site should definitely be on your list of places to visit in Jordan. You can go on hiking with your family, witness the stars, including the Milky Way, stay in Bedouin tent camp for glamping or go for a camel trek. In short, here you'll have plenty of options to spend memorable family time. No wonder it is one of the best places to see in Jordan.
Don't Leave without Visiting One of the Seven Wonders, Petra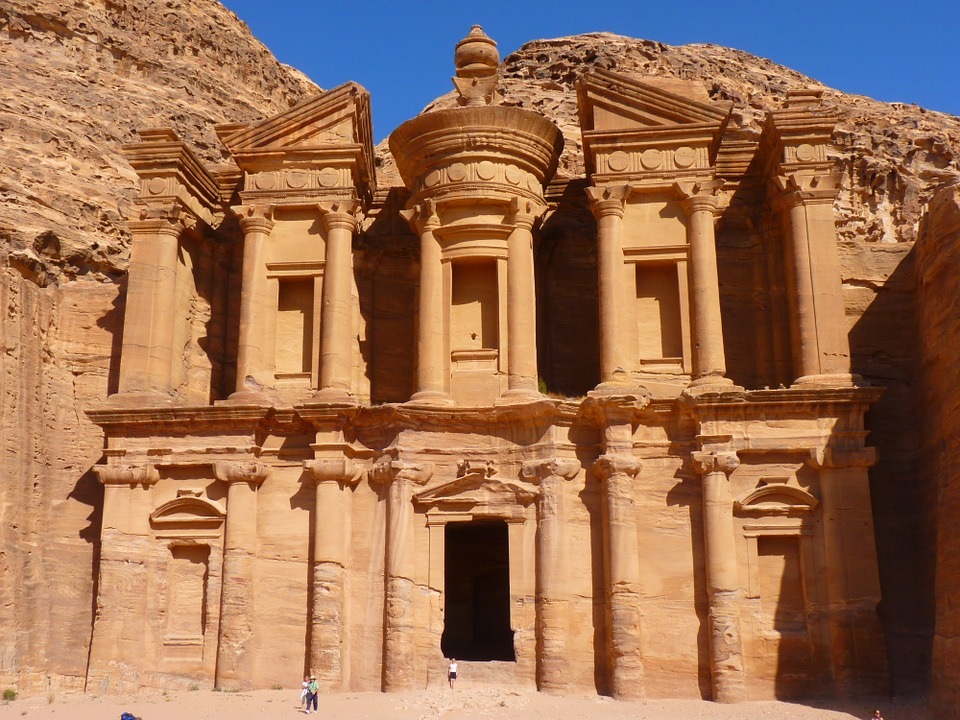 This iconic destination needs no introduction. This is one of the Seven Wonders of the World. Befitting its magnificence, Petra offers a wonderful set of experiences to live with your loved ones. It's a UNESCO World Heritage Site too which further piques your interest. There are various Petra tour packages available online so make sure to go for one which includes tourist attractions like SIQ, treasury, High Place of Sacrifice, royal tombs, the monastery, Little Petra, temples, etc.
Since this place has plenty of spots to explore, don't do it all in a rush. Make sure to check the itinerary of various Petra Jordan holidays online in order to plan a better tour. And, in case you are visiting on a group tour, make sure your guide tells you all that there is to know about Petra!
Visiting Jordan is like taking a stroll back into history with a dash of adventure along the way. So, make sure you explore it like never before and tick off these experiences while on your holiday to Jordan and Petra.