Reading Time:
10
minutes
The age of speed demands everything at ease! Right from our escalation of development of the first fly of the Wright brothers to now an average of 102,465 flights per day. When the age picked up its pace everything started becoming personalized! And now we very much observe an entire era of personalization. Everything has made extra special and set according to individual's preferred choice. As simple as ice cream and coffee can now be made according to individual's preference. So when everything is pretty much becoming personalized for you, why should the world be an exception?
The travel industry has grown along with such exceptional benchmarks that personalizing your travel plan has become one of the most favorites of them!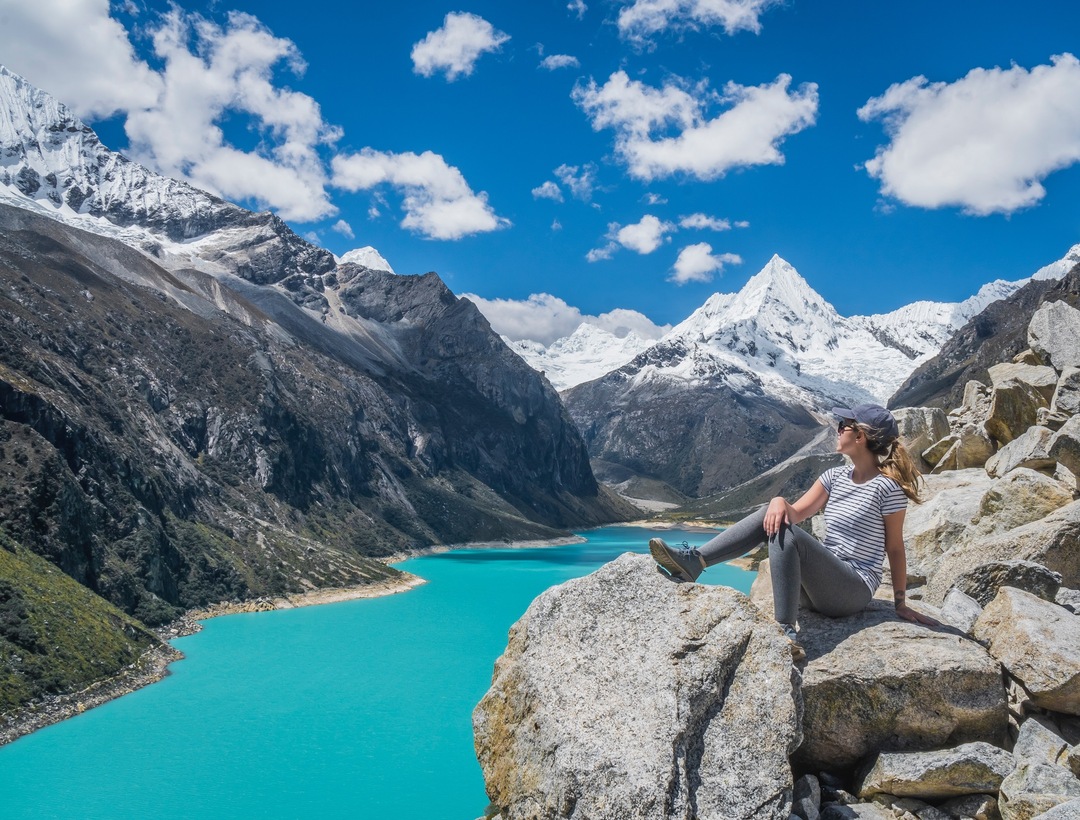 Adding expertise along with professional guidance to frame tailor made tours that match your requirements and dreams. The planet comprising of the seven continents with rainbow-like beautiful shades resonates lively wonders, known to be limited to our planet Earth. This factor itself makes every travel enthusiast eager to see it all! With this strong urge for exploration, every individual feels the calling of travel very differently than the other.
There are some that fascinate the sea and there are some that want to climb the mountains. Some love to relax and some love to lose themselves in the beautiful lanes discovering the locals. Some find reasons to capture the world and some are in search of themselves in the distant home they have never been to. The possibilities are endless and very different for each individual. Recognizing the individuality and addressing the peculiarity in each idea became an inspiration behind the concept of personalized vacations and customized tour packages. Some look for a distant country like Singapore and explore it along with customized tour packages Singapore and some find their solace in their home country along with customized tour packages India.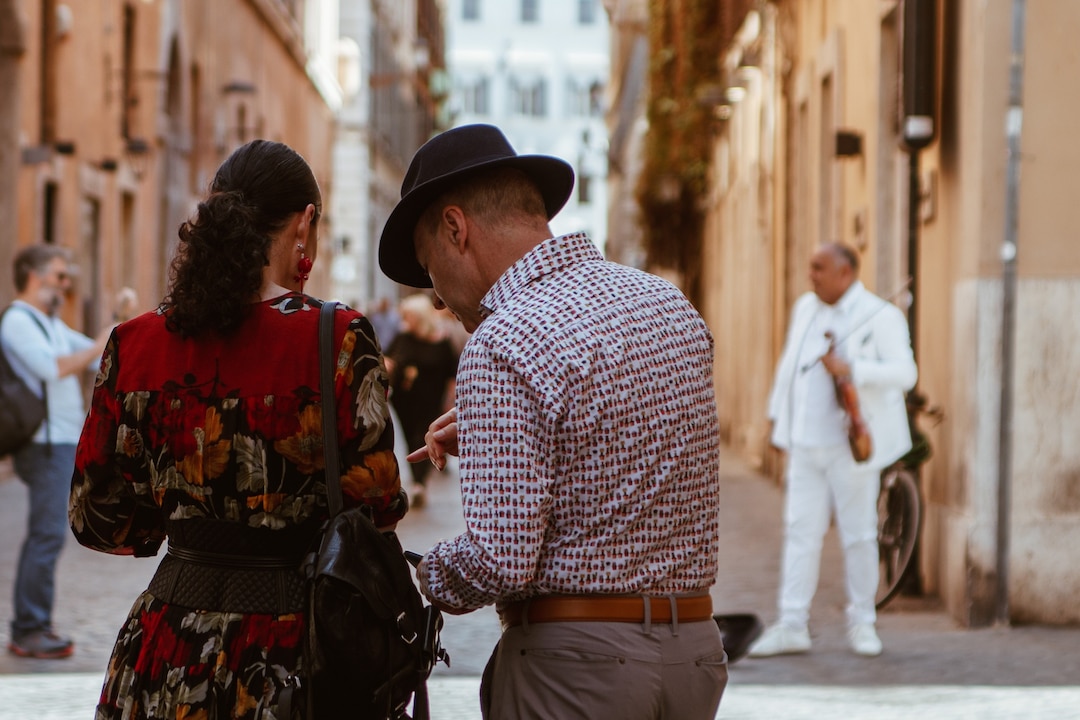 The art of handcrafting the holiday dreams into personalized vacations has become Veena World's speciality. Stitching various themes based on the personalities of different travellers and transforming the destination exploration based on them has become the core idea of the sector of customized tours. Intriguing themes explored by the traveller's hearts are carefully studied to craft them into customized holiday packages. At Veena World, we create the perfect customized holiday packages for you with carefully chosen unique experiences around the world.
Exploring the different nature of travel based on the different nature of travellers is the whole ideology that runs behind the customized tours. On the basis of this idea, the different types of customized holidays were traced. We empower you to cherish our legacy to see the world as you travel and celebrate your life as you explore it all, in your own way! Find your way or stitch your idea and get ready to travel!
Personalized holiday packages to give you a perfect family getaway!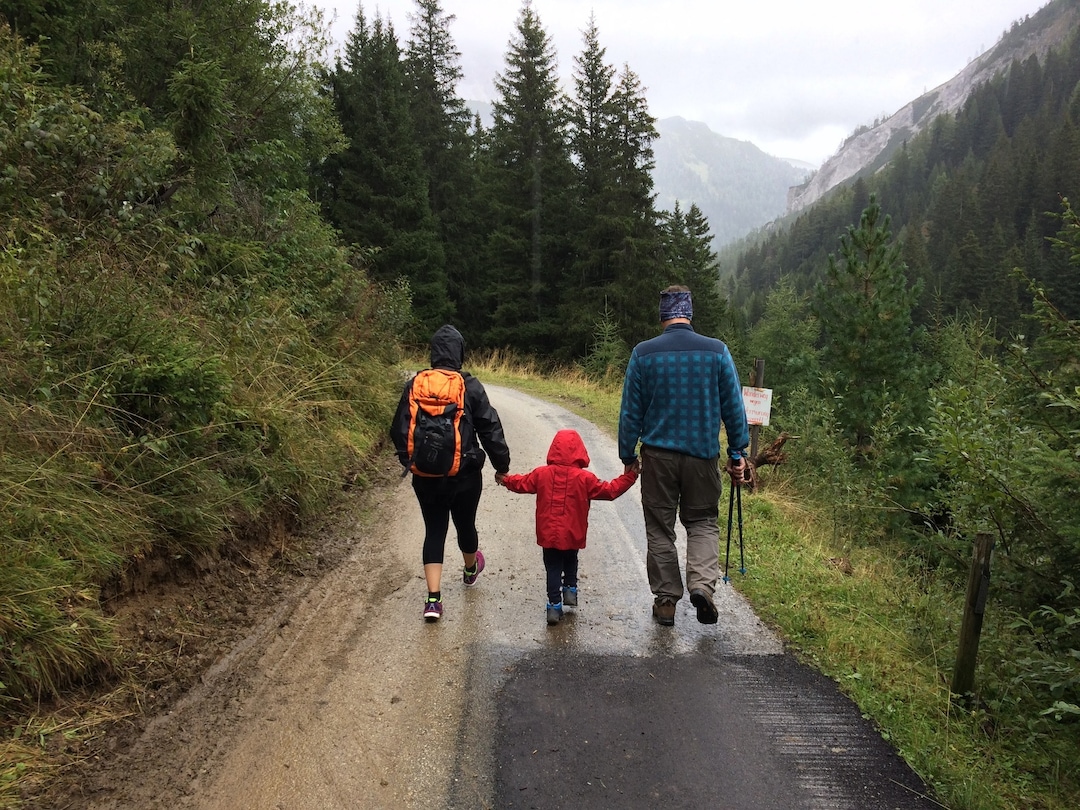 Strengthen your bond with your family to create memories as you travel to different destinations. It truly has become a favourite trend of many families that many people are exploring through customized tour packages India. With the growing urge of travel and the world welcoming everyone with open arms, eagerly waiting to be discovered, it has become a task for families to find a perfect destination to travel to. Crafting experiences which will be equally fun for children, as well as an enthusiastic adult, is made possible with tailor made tours framed to suit every soul and every kind with any taste. Some look for a distant country like Singapore and explore it along with customized tour packages Singapore and some look for more vivid options to discover together!
Tailor made tours for your Romantic sojourn!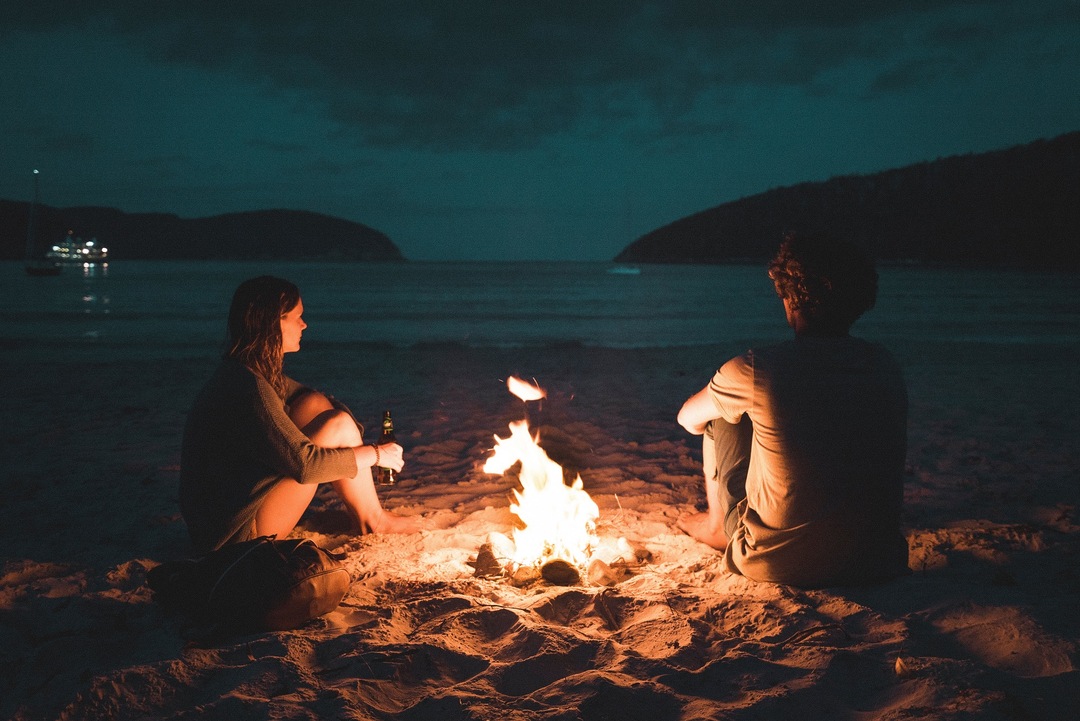 The new beginnings with your partner or a personal getaway with your better half, whatever might be the reason for your romantic vacation, making it more personalised gives it a whole new aura. Romantic getaways all hand stitched into perfect online customized tour packages which aim to make your travel special with special someone. All the destinations spread across the world give you a variety of reasons to travel and explore while you celebrate love along with our affordably priced customized tour packages, dedicated to pure romance and your idea of a romantic holiday!
Personalized vacation planned with Island getaways.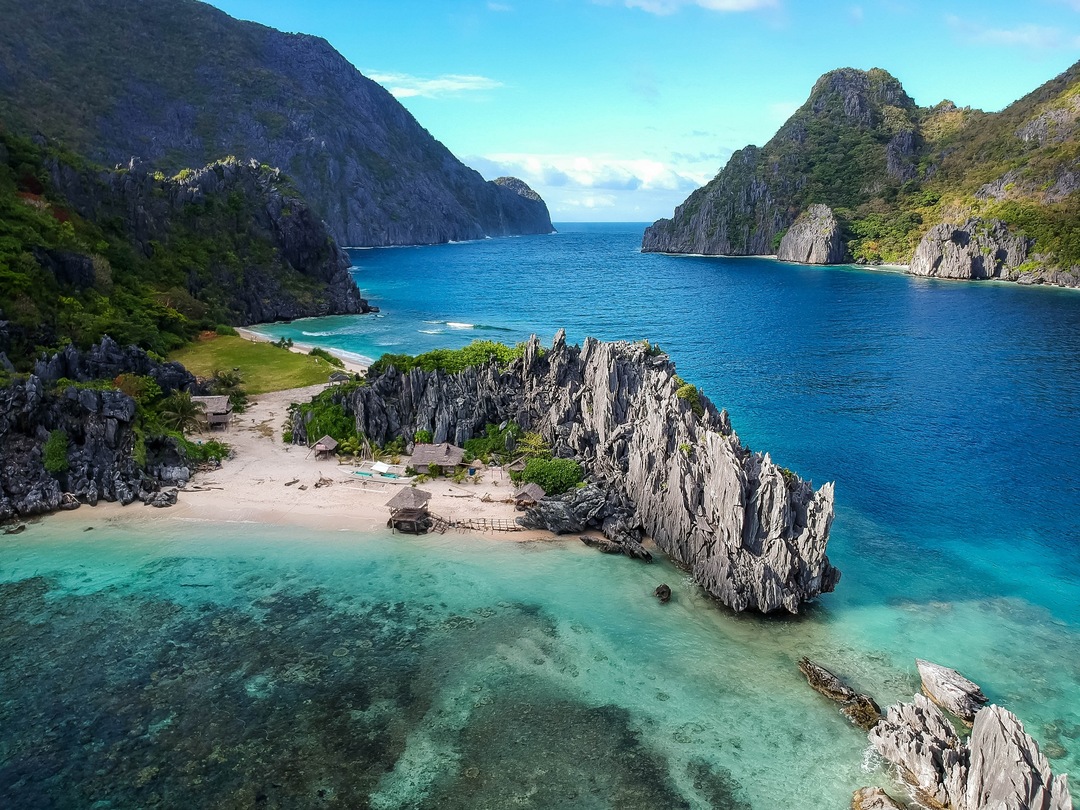 The naturist wonder of planet Earth that has left us spellbound since the beginning of time! Island getaways have become a picture-perfect escape into divine blue 'n' green nature! Personalized vacation to the islands around the globe with hand stitched experiences that truly define leisure holidays, await you here! With our expertise, we hand-pick the best of the experiences that bring a whole new light to the island destination and intricately frame it into affordably priced customized holiday packages available online.
Personalized holiday packages to stitch your perfect Adventure stories.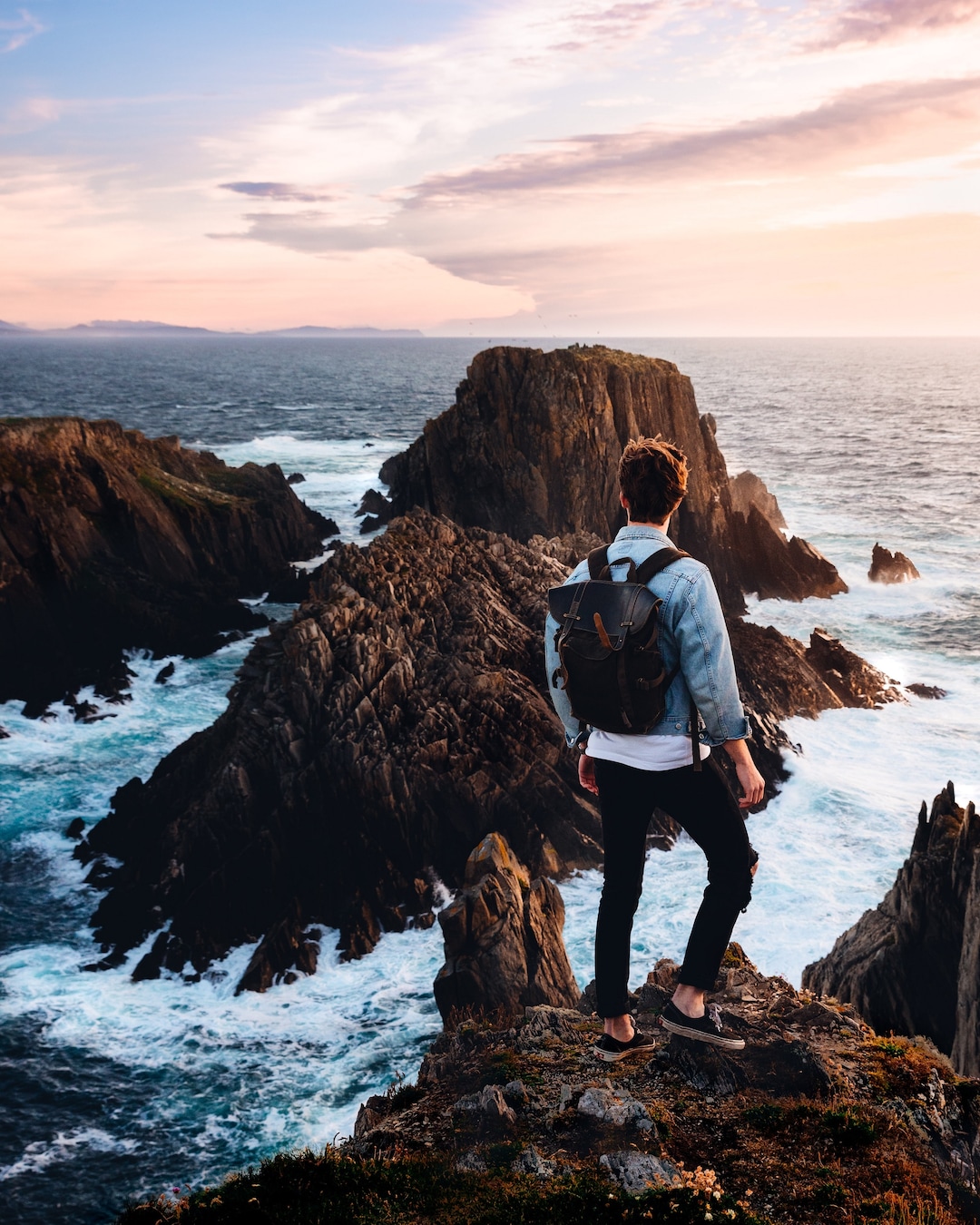 Adventure travel that comes along with a treat of exploration when combined with unique experiences that trigger your excitement framed into special online customized holiday packages, will celebrate the traveller in you! The explorer soul will find reasons to find perfect getaways in perfect destinations to set new goals for adventures. Such benchmark experiences when combined together in customized tour packages give you a perfectly dramatic and poetic adventure story of a lifetime!
Customized holiday packages into the world of Spa & wellness!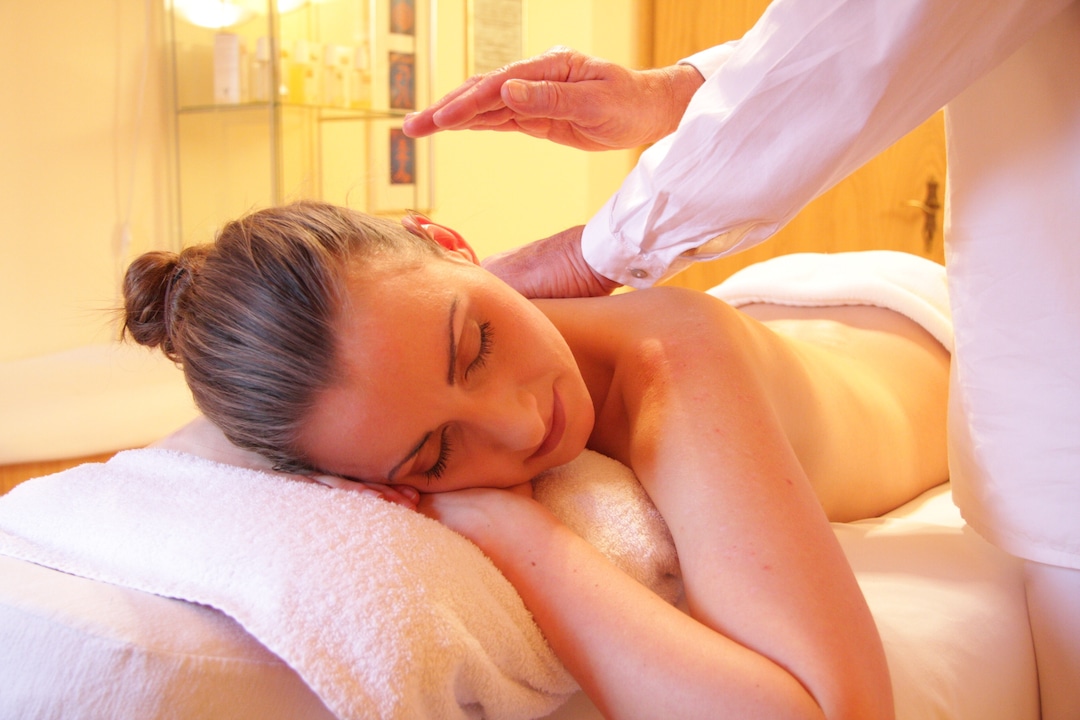 When the mind, body and soul want to rejuvenate to connect to yourself again and be resurrected completely into a refreshed version, customized holiday packages with distinctive experiences make you escape the cage of time. Spa and wellness is something that will give a whole new meaning to leisure. Specially crafted experiences give you a whole new reason to take the much-needed break into the completely scenic serenity! Exploring the luxurious retreat by Taj's Vivanta where you rejuvenate your body and mind, is made possible along with our customized tour packages India.
Tailor made tours to trace your trail for the Self-drive.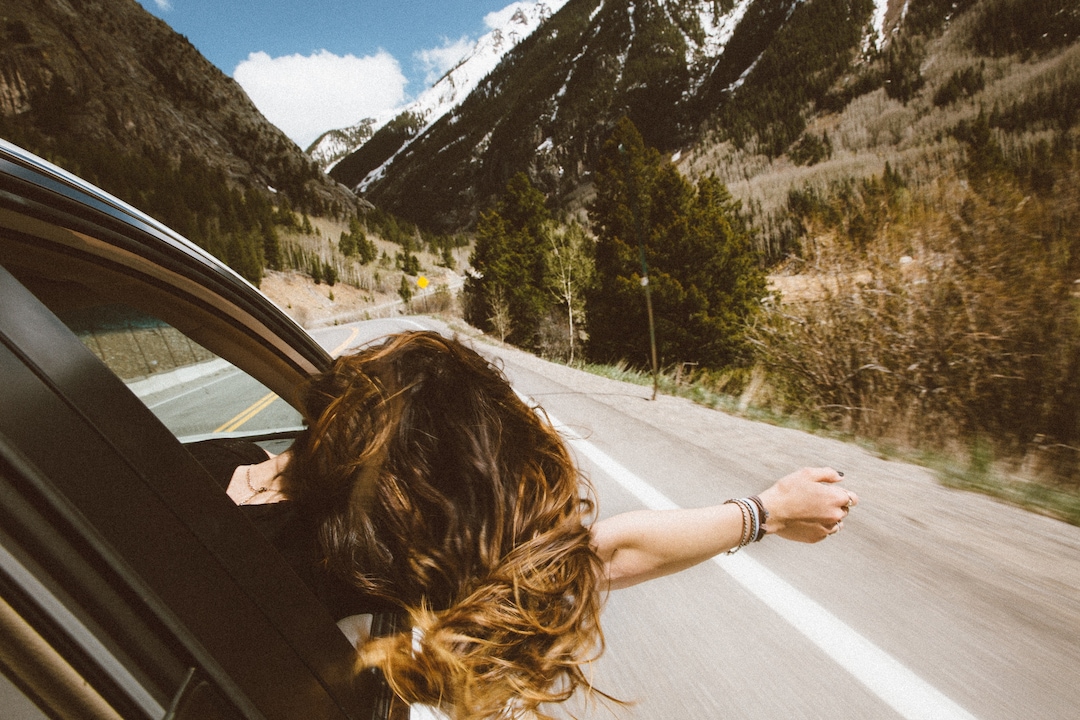 The destinations when explored in an offbeat manner with a self-paced travel plan that lets you soak in the true shades of the destination and experience the land in a whole new perception with self-drive along with our customized holiday packages. Driving on the scenic roads leading to exceptional travel stories letting you explore and celebrate travel in a whole new manner! The forever cinematic dream of a perfect vacation where you self-drive through the lanes that show you the true face of the destination is awaiting you with customized tours!
Paint colours to your own travel dreams. Add in the shade of our professional expertise and pick your comfort the way you like and let us bring your travel dream to a reality together. These encouraging ideas have inspired the travellers to not stick to traditional travel anymore. Probably that's how the customized travel has become a huge travel trend. Because why not travel your own way with the guidance of the experts endorsing the travel idea of oneself. So it is all left to your choice and your kind of travel experience that await you along with the new travel trend of customized vacation!