Reading Time:
8
minutes
"The Cure of Everything is Saltwater,

Sweat, Tears or The Sea!"

Isak Dinesen
Travellers are inventing newer ways to explore places. If you're one of those who loves to embrace the passion of travel within them and you haven't explored Cruising yet, then you surely are missing something! Especially for the people who are Thalossophile – the lovers of the sea and the ocean, Cruise Holidays is something that will be your new obsession! If still, scepticism is clouding your mind… read out about the irresistible reasons and some fun facts about Cruise Holidays that will lure you straight to them!
---
Reasons Why You Must Cruise your Holidays
---
1. Floating Home
Remember the struggle of shifting from one hotel to the other with all the bags with every changing destination? How about removing that from your travel and travelling with your home everywhere! The idea itself brings such a relief. Cruising vacation allow you to feel like home as it takes you to various places that you plan to go!
2. Perfect For Families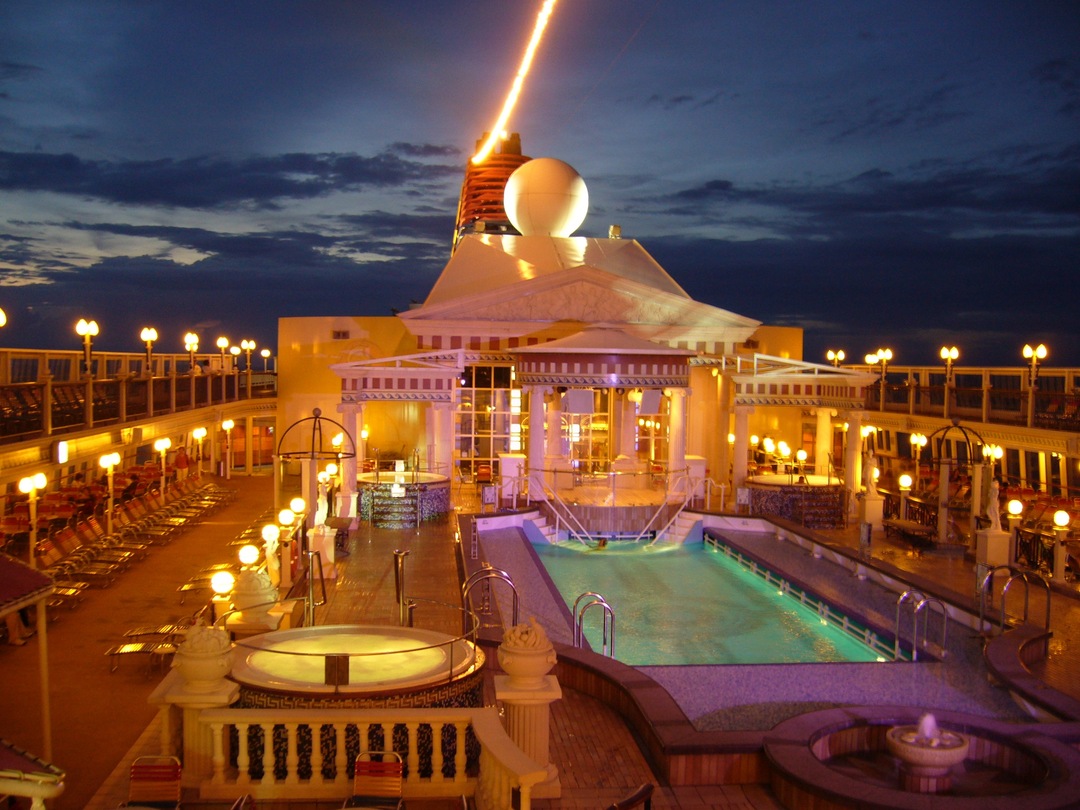 Cruise Holidays are known to be one of the most family-friendly vacations of all. Cruises are literally a place where every person of any age can find a perfect haven for himself/herself. Right from spas, indoor pools, libraries to kids play areas, Cruises are equipped with everything to suit choices of every traveller.
3. So much to do!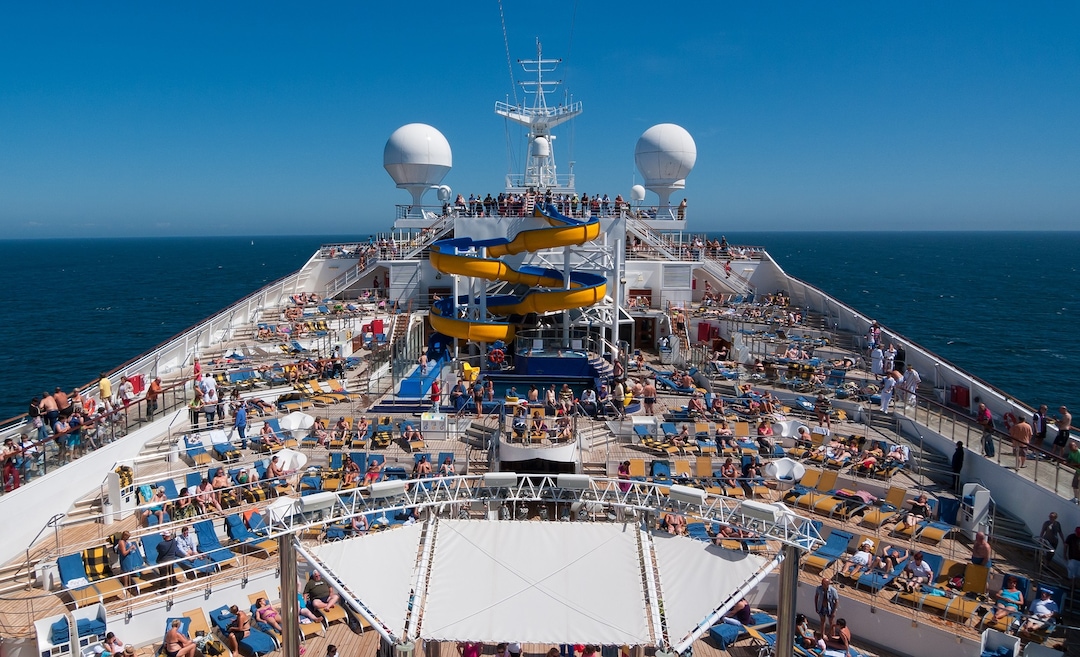 In usual travel, when you're in hotels, wondering what to do, has been a common struggle for most travellers. Cruise Holidays comes with a solution for such proactive travellers with so many things to do when you travel and when you come back from it too! Do you know, that the things to do in Cruises are so much and the cruise itself is so big that no one can nor has explored the whole Cruise in one go! You will surely miss something!
4. Luxury Made Affordable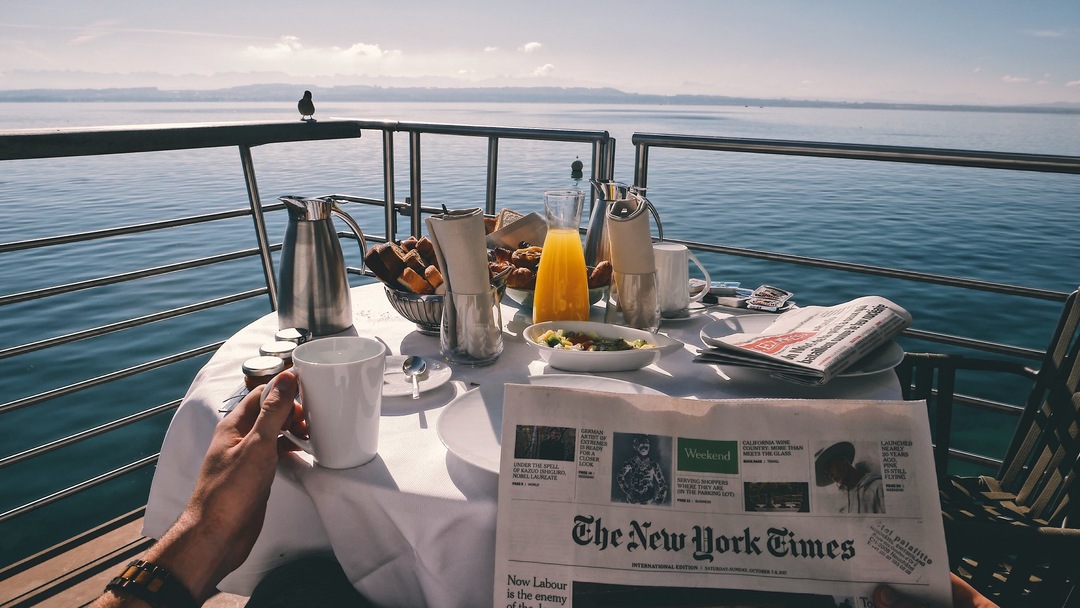 Cruising was one time luxury for the richest and the modest of the society. Every passing era, the world has become more and more affordable. Similarly, Cruise Holidays have picked the pace and became a fast-growing industry. It has now become a Luxury one can afford and must experience. Because, whatever you do, every travel dream looks even more perfect on a cruise!
5. Synonym of Romance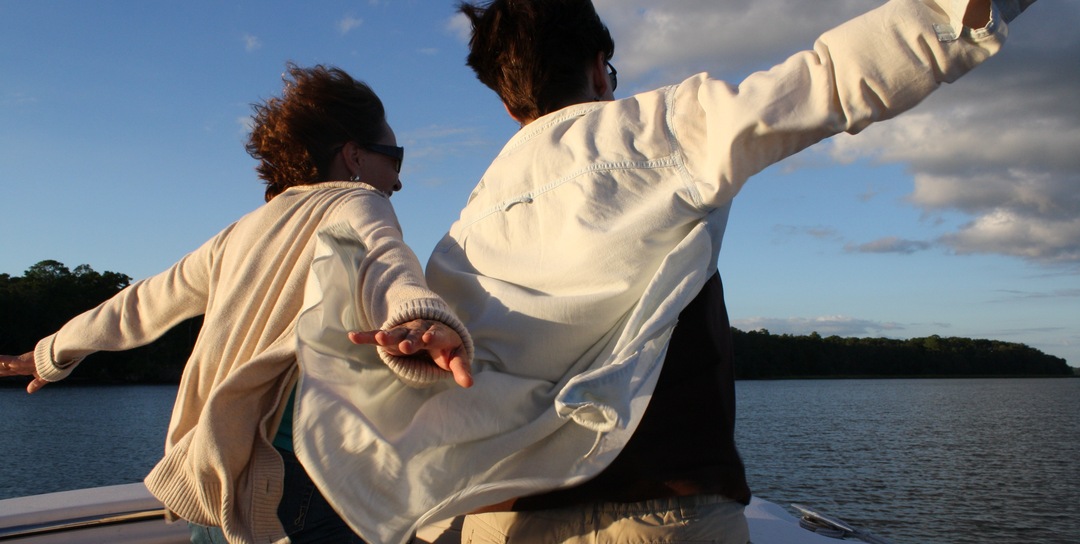 Ever since Jack and Rose posed for their iconic Titanic poster shot, the idea of cruising has become a romantic affair. Imagining anything about cruises comes with long perfect gowns, ocean breeze, turquoise blue water and so much more than set a perfect ambience for a celebration of love!
---
Fun Facts
---
1. Cruising is a big trend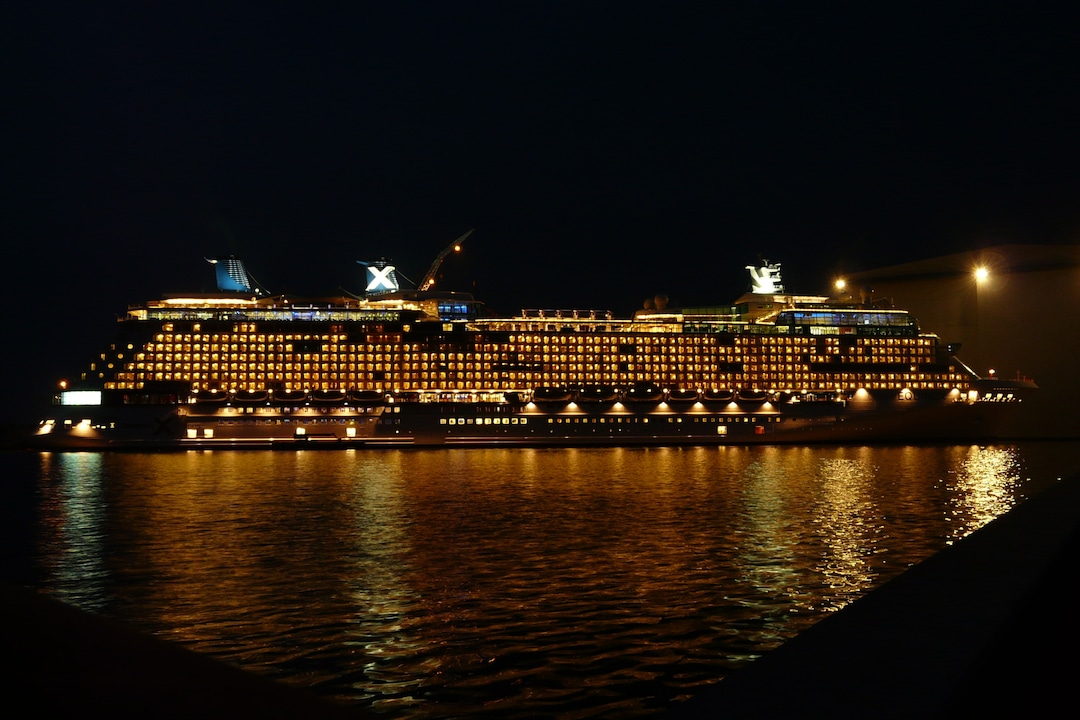 If you set to count how many cruises are there on our oceans, you will be surprised! There are more than 400 cruise ships floating around the world.  Together, they hold almost half a million passengers.
2. There is Science behind the art of cruise dining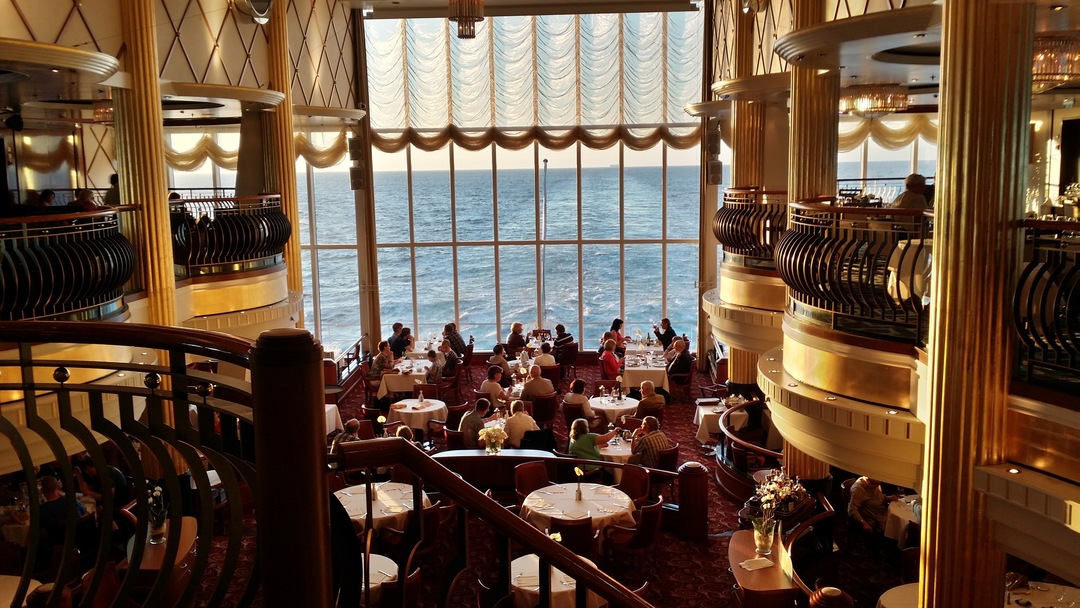 Cruise Ship chef heads are responsible to satisfy thousands of stomachs every trip. Cruise Dining is often curated with extensive planning and pre-planned math. Curating dishes that suit tastes of people while making sure that the leftovers are not much. Also, the calculations of supplies needed for the passengers need to be precise.
3. The Missing Deck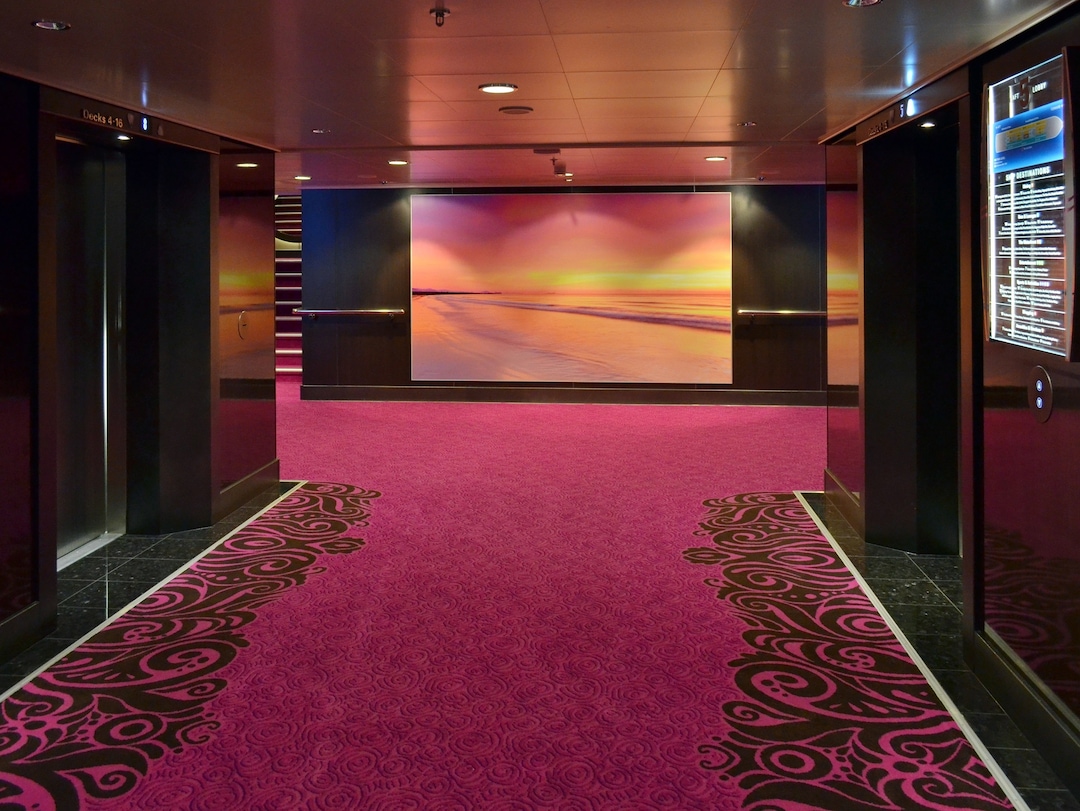 It may surprise you to know that a lot of ships don't have a deck 13.  Moreover, it is so, because sailors believe the number to be bad luck. So if your cruise elevator jumps from 12th to 14th floor, you'll know why!
4. Titanic 2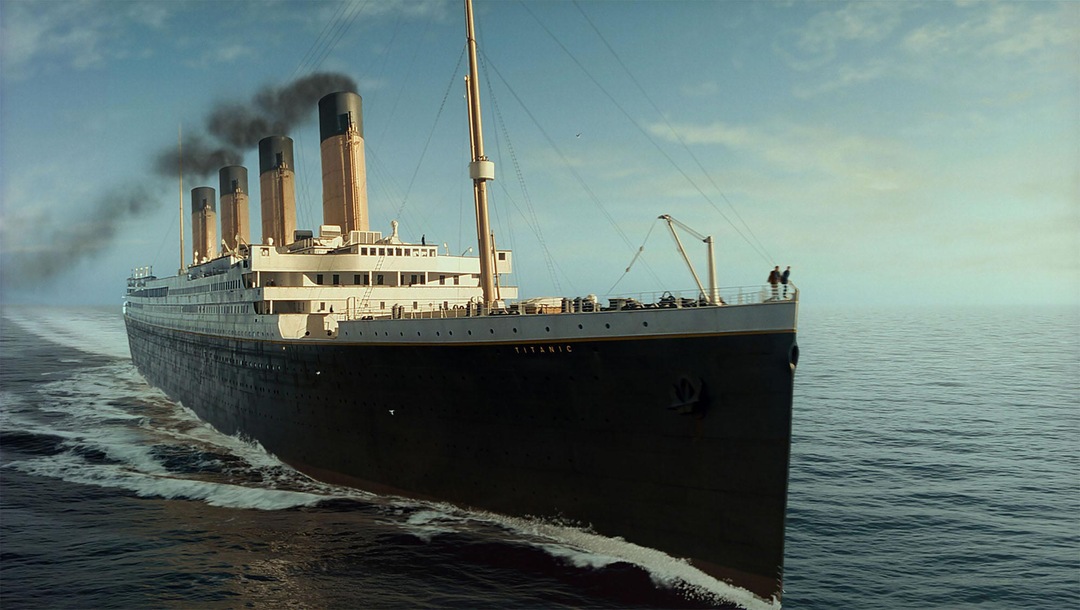 The Titanic is going to get its replica being built by a multi-millionaire from Australia. This replica is called the Titanic 2. It will be an exact replica of the original ship.
5. The World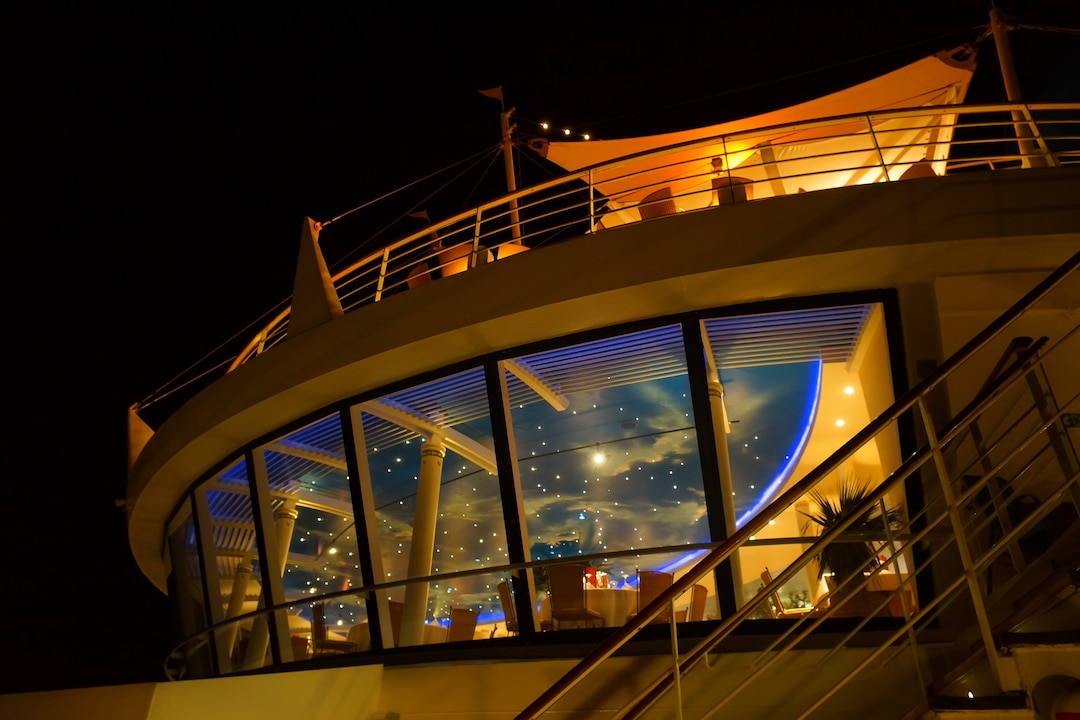 Did you know there's a private floating residence of Millionaires? This cruise ship is named "The World". The residents permanently live as it travels around the globe! Now that's a goal to live for!
---
Places You Definitely Must Cruise in Your Life
---
While you are now already daydreaming about being on a cruise, there are a few places that you definitely must do when it comes to cruises.
European Cruise: Travelling through Italy, Greece, Croatia & Montenegro
Singapore: It can be sailed along with Malaysia and Thailand
Alaska: Exploring it with the Bahamas and Denali National Park
The iconic continent of Antarctica
If you're convinced that your lifetime deserves Cruise Holidays, even for your family, and you are wondering where to find the best of the picks… then worry no more! Veena World Cruise Holidays have irresistible inclusions along with the unrivalled prices. The Must-Travel destinations, cruising benefits and top class services, all made affordable. What More? Here's some additional secret to die for! All the cabins are upgraded ones, and all of them with a balcony view! Love of Vitamin Sea brought right close to your floating home.
So, what are you waiting for? Let the Cruising begin!
Book Your Cruising Experience Now!