Reading Time:
7
minutes
Kolkata is rightfully known as the city of joy. With a strange soiree of culture and modernity on display, Kolkata is a one-of-a-kind phenomenon. The quaint streets of the city brim with joy and love, and compassion for its natives and visitors alike. However, it is not just the deep-rooted culture and traditions that bring the city its share of fame.
Kolkata is a foodie's paradise. You do not eat in Kolkata because you are hungry, you eat because that's what the city is all about. People often book Kolkata tour packages, just to experience the amazing food scene of the place. Good food and Kolkata are soulmates. Show us a better duo, we'll wait.
If you too love food, you have got to love Kolkata. Home to some of the best cafés, Kolkata is catching up on the café culture real quick. There are some of the best rooftop Cafés in Kolkata, and then there are so many Al Frescos. You want to hang out in the best cafés in south Kolkata, or maybe, you are looking for cheap cafes in Kolkata. You just name it and Kolkata has it. You need to have an appetite…
To make it easier for you, here is a list of the best cafés in Kolkata that you must experience:
Hogg's room
Being in Kolkata is surreally being in past, the bygone era, and Hogg's Room in Kolkata is one café that attests to the fact. With wrought iron furniture, retro checkerboard floor, and a cluster of vintage pendant lights, Hogg's Room gives out that perfect old-world charm. Hogg's Room is one of the best cafés in Kolkata as it is situated in the New Market Area and can be a perfect option when you are on a shopping spree and want to take a snack break. Do Try their Shen-shah Pizza, worth a shot.
8th Day Cafe And Bakery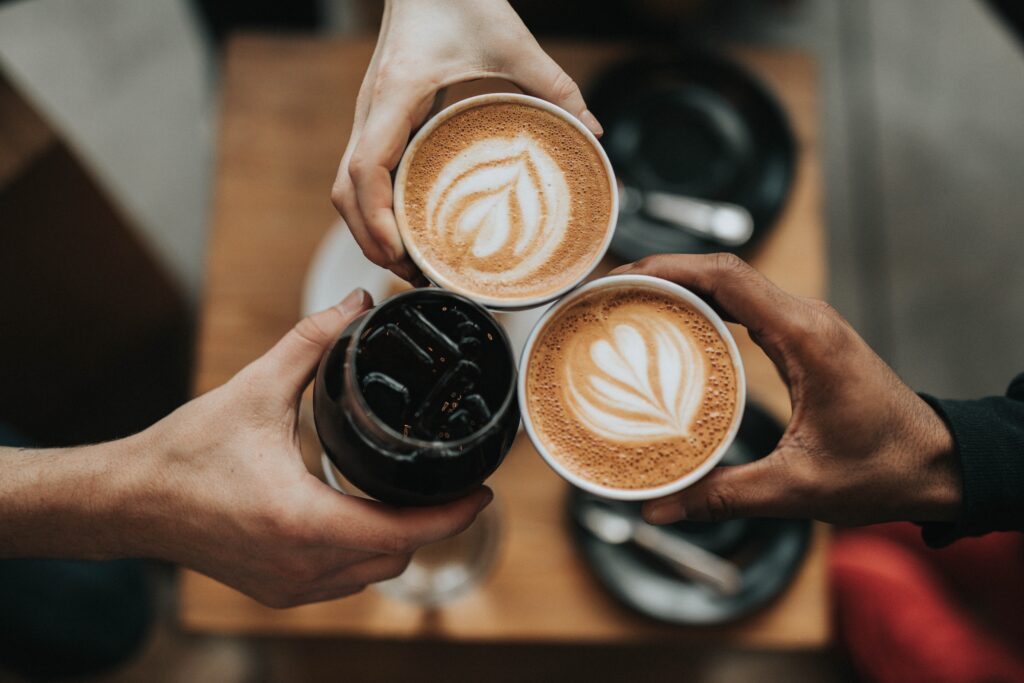 When all you want is a good read and an even better tea, 8th Day Cafe And Bakery can be a good option. Cafés in Kolkata usually have a diverse food menu but no other café comes even closer to the tea menu of 8th Day Cafe And Bakery. With a mind-blowing assortment of teas, 8th Day Cafe And Bakery knows exactly what a book reader longs for, along with a good book. The café has a very minimal décor, a collection of board games and books, and a good menu on the offer. What more could one ask for.
Artsy
Artsy is one of the best cafés in Kolkata when you are looking for something artistically elegant and chic at the same time. With a wide range of flavourful Continental and Italian dishes on their menu, Artsy makes sure that the guests have a great gastronomical experience as well. Sometimes it is about the right mix, and Artsy café strikes that perfect mix with great food and a splendid ambience. Word has it that their rosemary omelette is one culinary delight.
Byloom Canteen
In a world full of English breakfasts, be someone's Luchi Mangsho or you can be the Bhapa Maachh (steamed fish), we are no one to judge. If you are in Kolkata and you haven't tried the authentic Bangla delicacies like Mochar Chop, Bhapa Maach, Malpua, and so on, then sadly, your visit is incomplete. Situated in the iconic Hindustan Park, which also happens to be located near the famous picnic spot in Kolkata, Gariahat, Byloom Canteen is a café in Kolkata, famous for its authentic Bangla fast-food menu. One of Kolkata's best cafés, Byloom is your go-to option when you have the munchies for Bangla cuisine. Do try their… everything!
Marbella's
How can you visit Kolkata and miss out on cafés in South Kolkata? Marbella's is one of South Kolkata's best cafés with quite a fancy continental menu on offer. And thanks to its Scandinavian slash chic décor, it is, also, one of the best cafés in Kolkata for a date. Nothing would impress your date more than your exquisite choice of café. Cafés in South Kolkata are, especially, known for their modern interiors and Marbella's is amongst the top 10 cafés in Kolkata. Please, try their Kombucha, you will love it!
Sienna Store & Café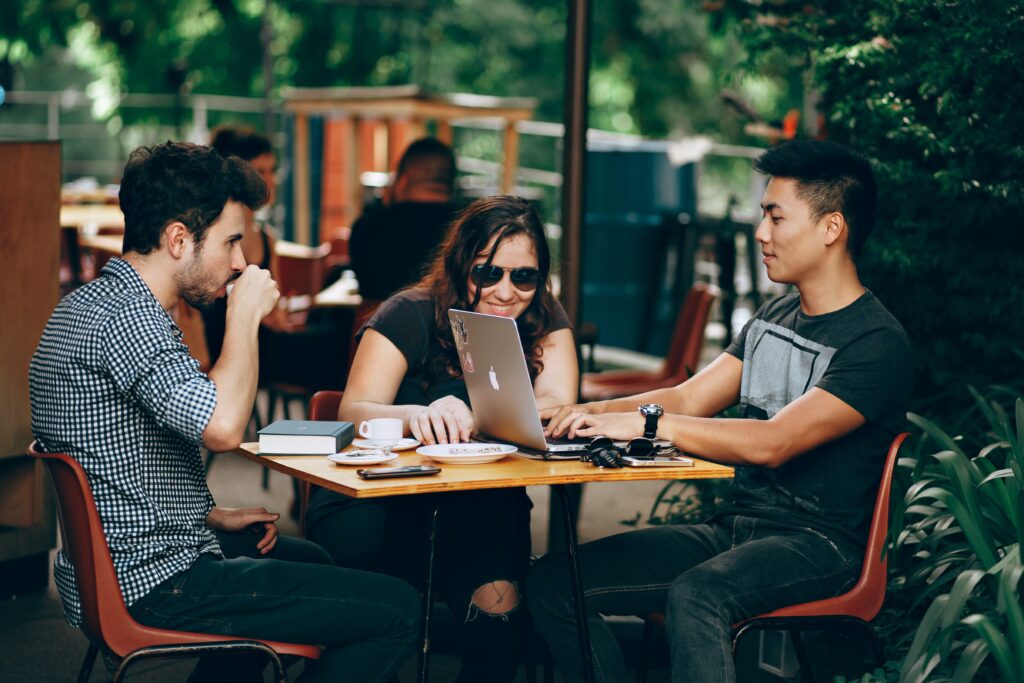 One of the best coffee shops in Kolkata, Sienna Store & Café is all about quirky and eccentric décor and good coffee, and that's about it. Psychedelic mosaic arts, contemporary furniture, and an interesting art store,  Sienna Store & Café can be a very fulfilling experience. Perfect for a coffee date, this café in Kolkata is the best option for couples as well. However, make sure you book a table in advance, for they are really popular in the area. It is their bacon carbonara pasta, we bet.
Noir
How can we miss one of the best rooftop cafés in Kolkata? We haven't. Noir is one of the cafés in Kolkata with a good sky view, a very unique and interesting food and drink menu, and an extremely chill ambience. Noir has a diverse food and drink menu which makes it one of the best cafés in Kolkata. Here you can find authentic north Indian food along with lip-smacking continental and Italian dishes. Even their beverage menu would surprise you with a unique range of mixologies such as Stone Fish Camouflage, Passion Fruit Colada, Lavender Orange Lash, etc.
There is hardly anything in Kolkata that is not iconic. From Historical places in Kolkata such as the Howrah Bridge, Victoria Memorial, etc. to the exquisite delicacies such as Roshogolla, sondesh, etc. everything about the city is seminal, exemplary.