Reading Time:
6
minutes
After months of scorching tropical summer, it is August again. This time of the year brings with it the promise of a mellow, lazy sun, clear blue skies and warm weather – the onset of autumn! If you can't think of any other time, then let August be your reason to celebrate and pack your bags for a much required vacation!
To help make up your mind about where to head out to, here are the best countries to visit in August and why:
Greece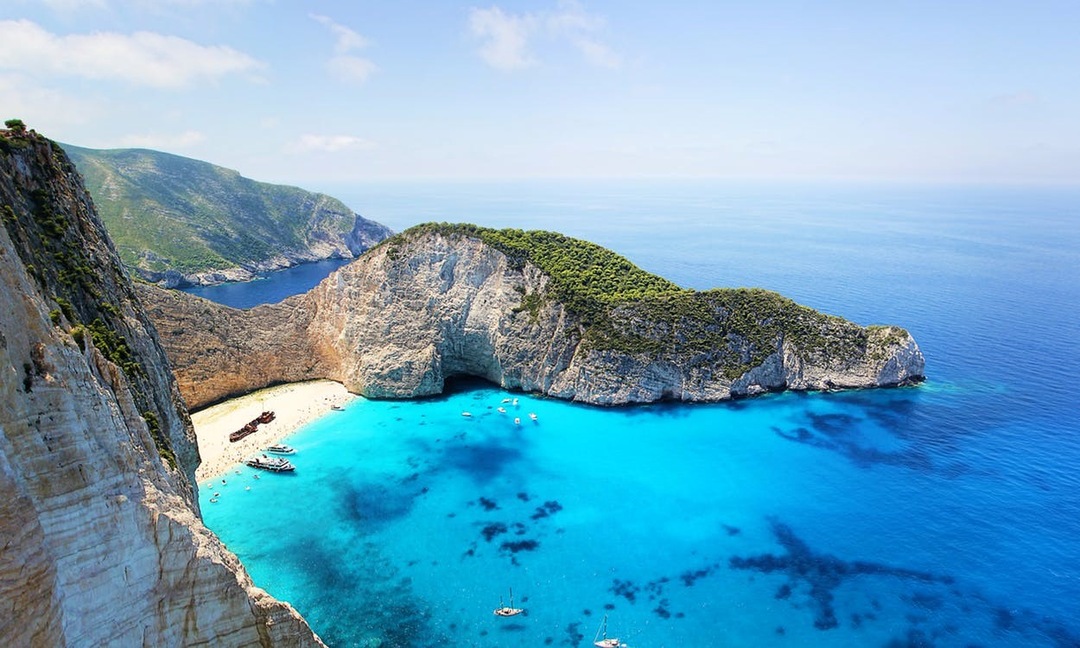 Widely speculated to be where civilization began, Greece provides few of the most beautiful and scenic destinations for a summer vacation, like Santorini, Athens, Mykonos, Crete, Rhodes, Aegina among so many others. Endless stretches of azure seas, sitting against the backdrop of whitewashed Greek homes, you will be able to relax to your heart's content here. Steeped in history and tales of Greek Mythology, Greece is among the best countries to visit in August. Book your Greece holiday package now!
Italy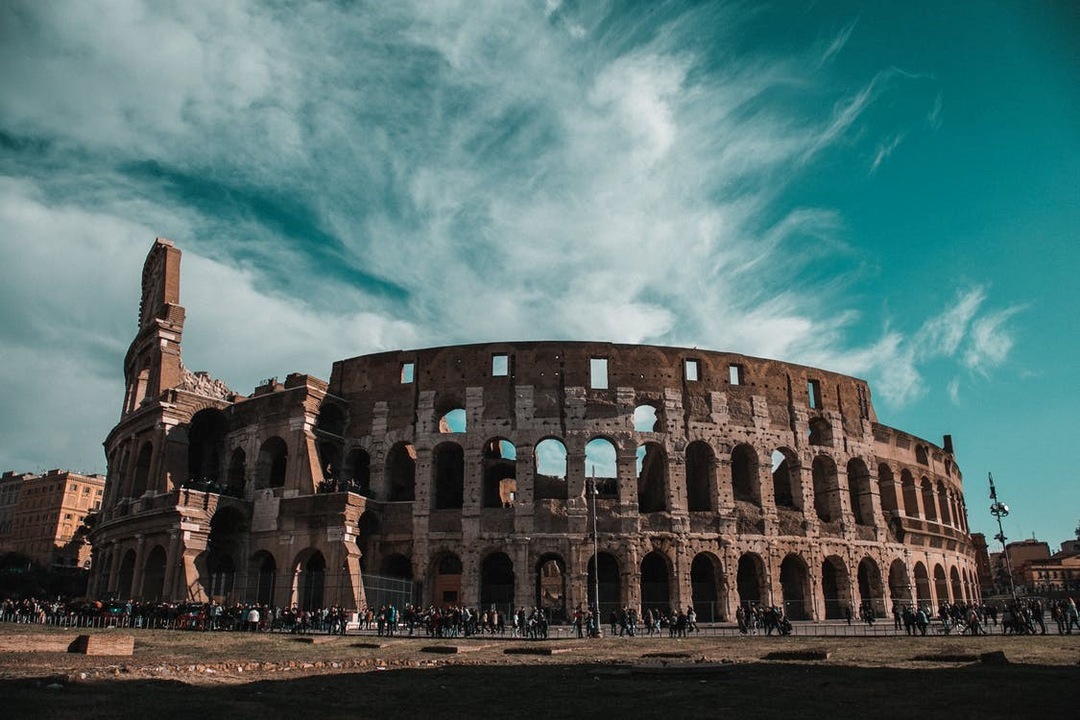 Known in ancient times for being the hot seat of the Holy Roman Empire that ruled over almost the whole of Europe and Northern Africa, Italy is one of the good countries to visit in August. With lavishly beautiful provinces such as Tuscany, Verona, Tyrol, Bologna and famous picturesque cities like Rome, Venice, Florence, Milan, Cinque Terra, Naples, the stock of exotic travel destinations that Italy has to offer is endless. Visit the destinations in the Island of Sicily and the Coast of Amalfi near Naples for a distinctly Italian experience. Book your Italy tour package now!
France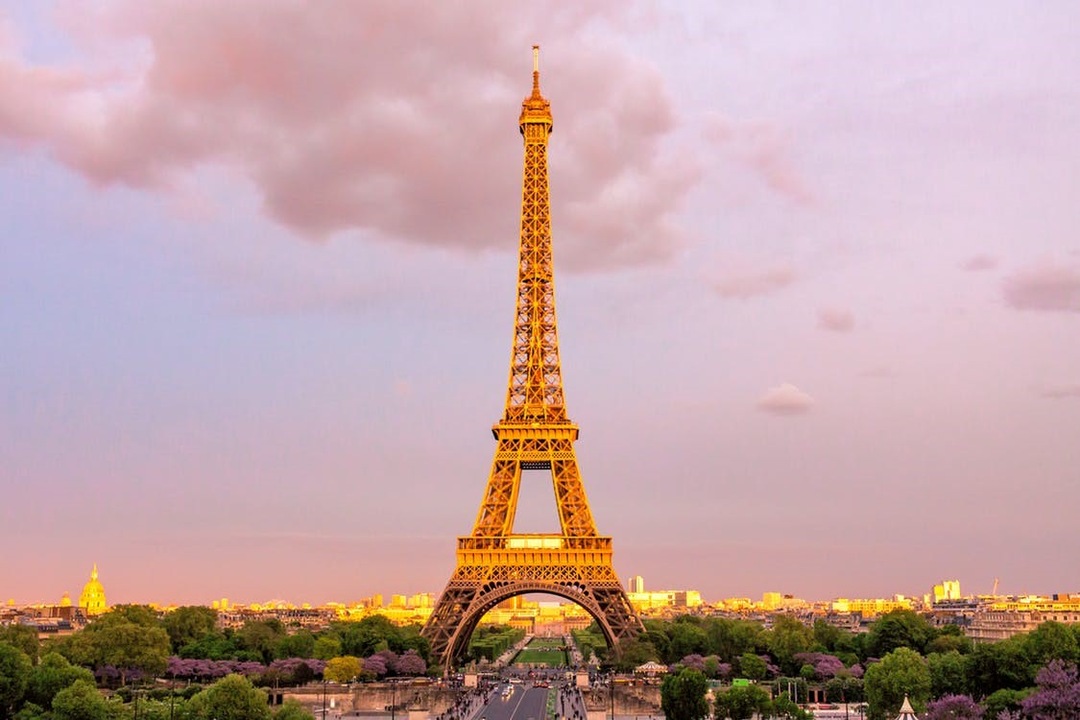 Whatever you say and do, the French do it better, is how the saying goes. It is a country where the Age of Romance began. Wherever you go to France, it fulfils your dreams of a wholesome summer holiday. Walk by the Seine in Paris, climb up the Eiffel, shop in the Champs de Elysees, and eat at the famous patisseries and seafood restaurants. When Parisian delights fill your heart and soul to the brim, travel south towards the French Riviera on the southern coast of France which is one of the most sought after destinations in the world. Here, situated on the French coast is an independent city-state called Monaco, one of the world's smallest, that is also known among the best countries to visit in August. Book package holidays to France now!
Portugal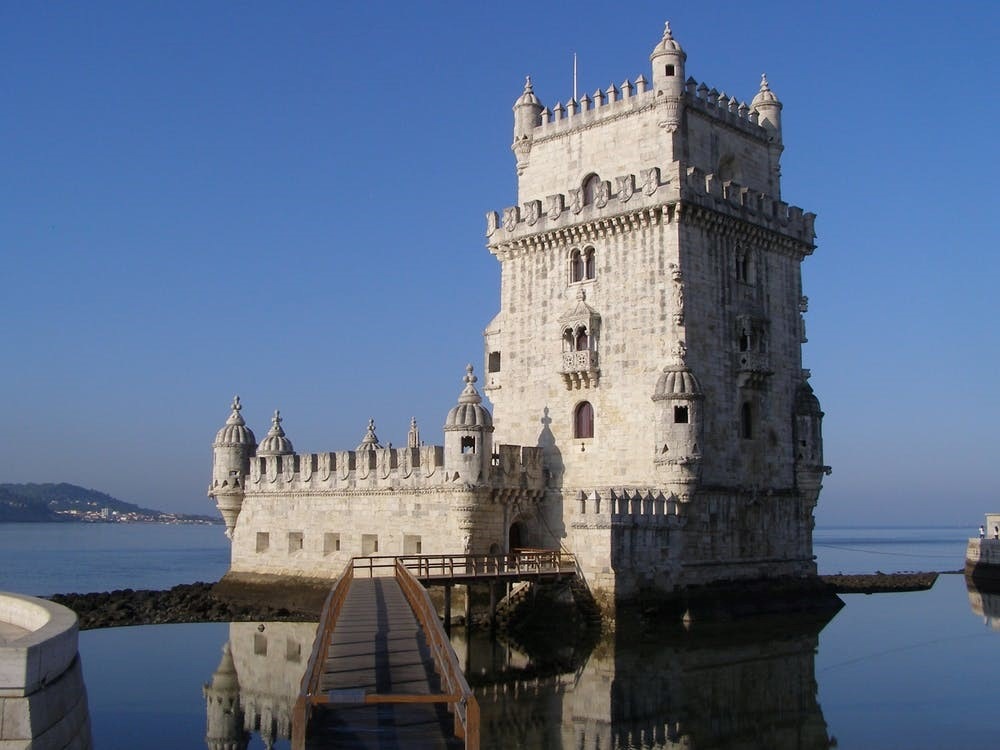 Set against the enchanting backdrop of the Atlantic Ocean, this dainty sun-kissed country preserves the Latin fairytale of timeworn manners and traditions. Portugal's cityscapes have this breath-taking aspect about them that leaves the visitors charmed and wanting to prolong their stay. With beautiful and scenic destinations such as Lisbon, Porto, Sintra, Faro District, Madeira, Nazare, Portugal is one of the most popular countries to visit in August. Click here for Portugal tour packages.
Switzerland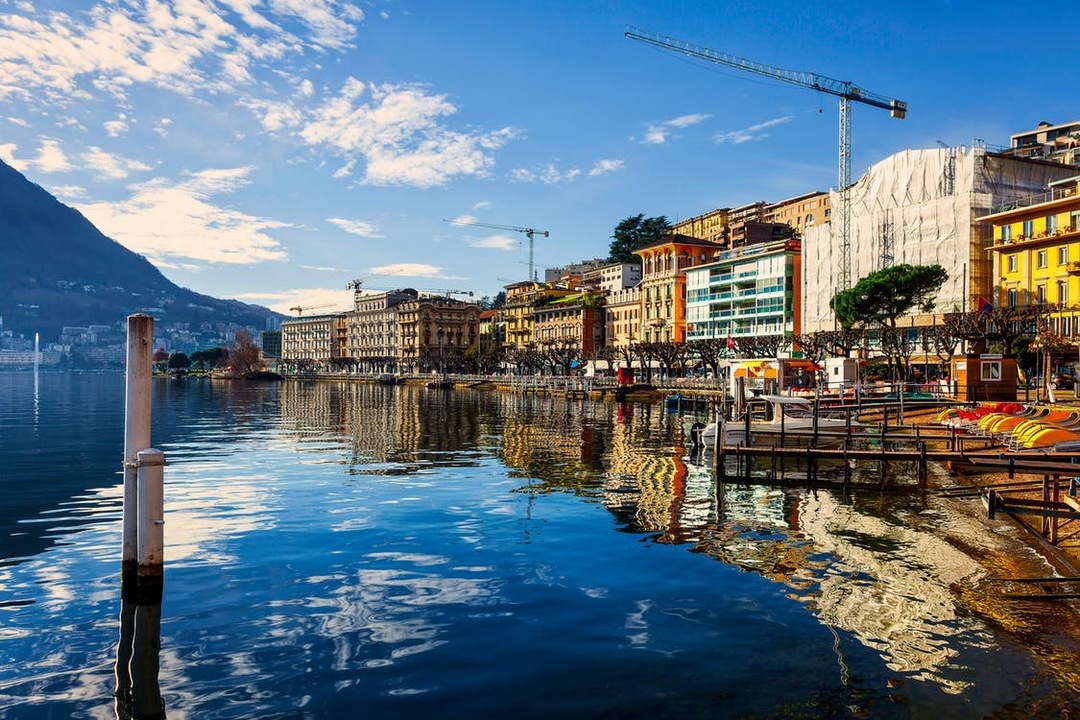 For those who want some cool in their summer, there is always Switzerland waiting in the wings. If our memory serves us right, it has forever been one of the good countries to visit in August for a summer holiday. The land of cool valleys, picturesque European towns and cities and scenic lakes, and snow-white mountain ranges, Switzerland silently calls onto summer-worn souls to come rejuvenate their spirits there in the resonating peace and quiet. Visit Geneva, Zurich, Basel, Lugano, and the Jungfrau Region, and go for a myriad of outdoor adventures in the Alps while you are at it. Book your Switzerland travel package now!
Croatia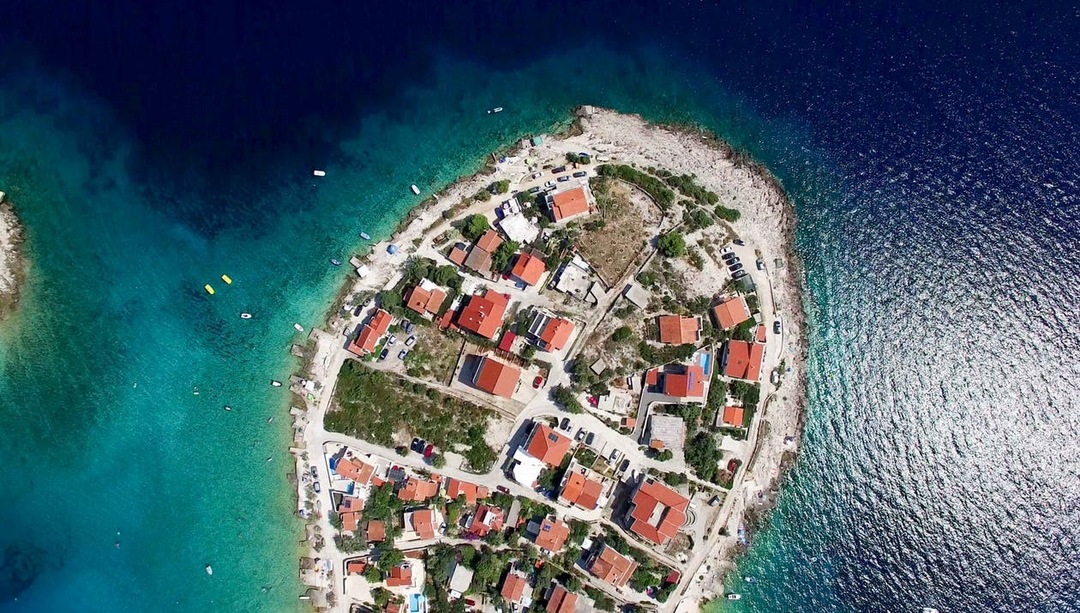 Croatia's secret as one of the best countries to travel to in Europe has been out for a few years – it's no longer a hidden gem but still relatively quiet compared to destinations such as Spain, Italy, and Greece. Croatia will provide you with the best of both worlds – if you want a memorable beachside vacation, you have got to try out the Hvar Island or Istria. Alternatively, if you want to combine your beach holiday with a city tour, Dubrovnik is one of the best options. This versatility is what makes Croatia one of the best countries to visit in August. Click here for Croatia holiday packages!
Czech Republic or "Czechia"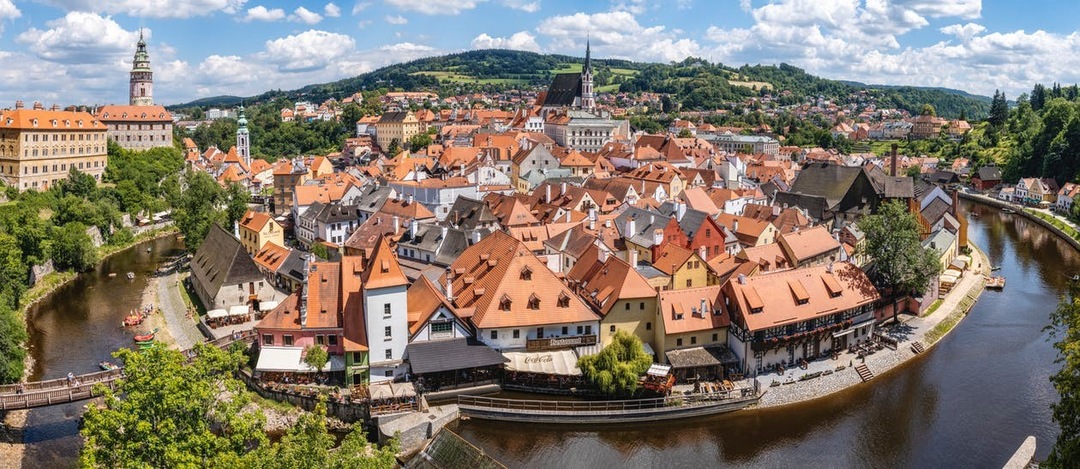 Czech Republic, now known as Czechia, is one of the best countries to travel to in August. The prime attraction of this country is its clandestine capital, Prague, which is a gem in itself for a multitude of reasons, prime among which is the fact that it is a very well-preserved medieval town. Visit the country's stock of ornate Gothic castles and Renaissance buildings. Click here for Czech Republic holiday packages!
Netherlands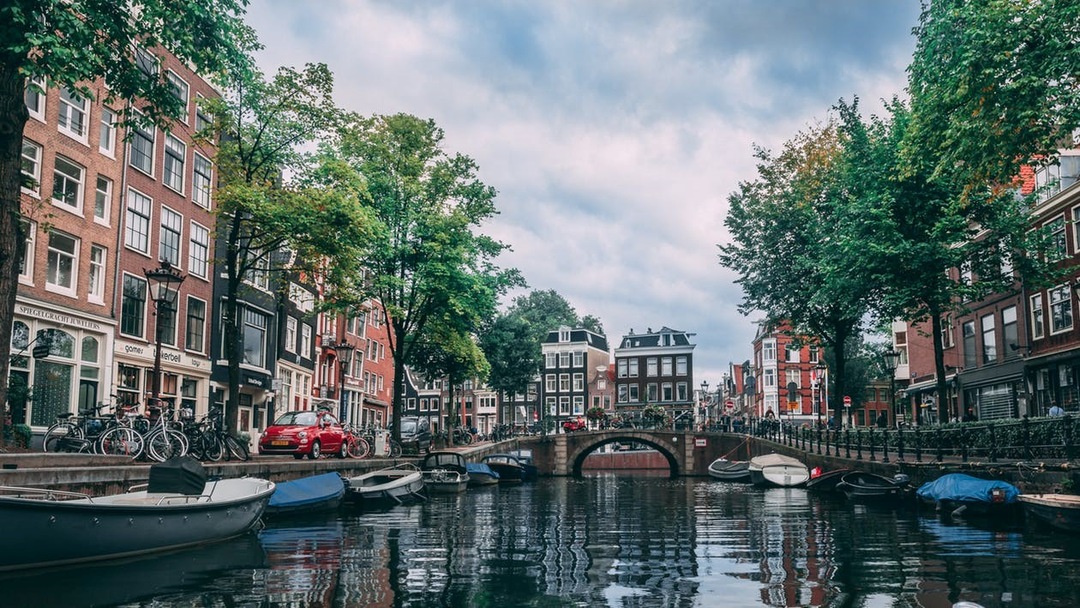 Netherlands is the beautiful and picturesque windmill country of the Dutch people who ventured alongside the English and the Portuguese to discover the new world. Known as the part capital of the world, Netherland's capital city, Amsterdam is a very popular tourist destination during summers, especially in August, when the weather is tip-toeing towards autumn. Besides Amsterdam, you can visit other popular cities here like The Hague, Rotterdam, etc. That along with the easy-going way of life makes it one of the good countries to visit in August. Book your Netherlands holiday packages now!
Thailand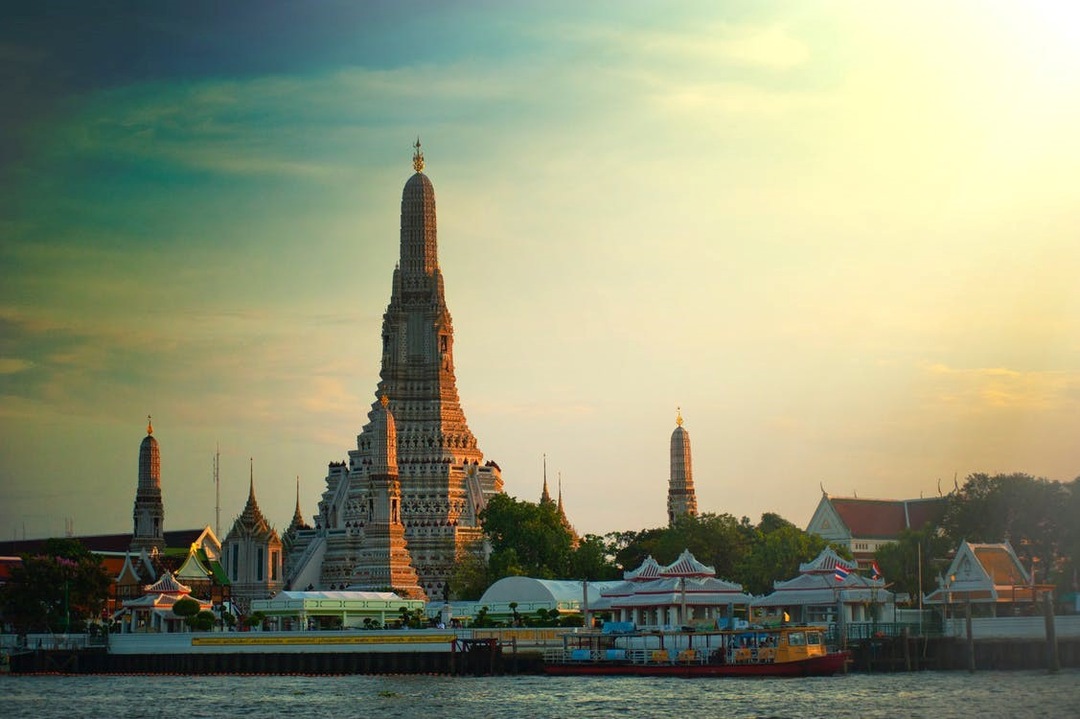 Past the Orient lies the beautiful land of golden traditions and treasures, which is also among the best countries to visit in August. Thailand, in Southeast Asia, formerly called Siam or Suvarnabhumi, literally means the Land of Gold. Visit Thailand for its exclusive tropical beaches, islands opulent royal palaces, ancient ruins and the ornate Thai-Buddhist temples and also the unique customs followed by the Thai people. After a city tour of its beautiful capital city, Bangkok, visit Phuket, Pattaya and Phi Phi Islands for a memorable summer vacation this August. Click here for Thailand travel packages!
Malaysia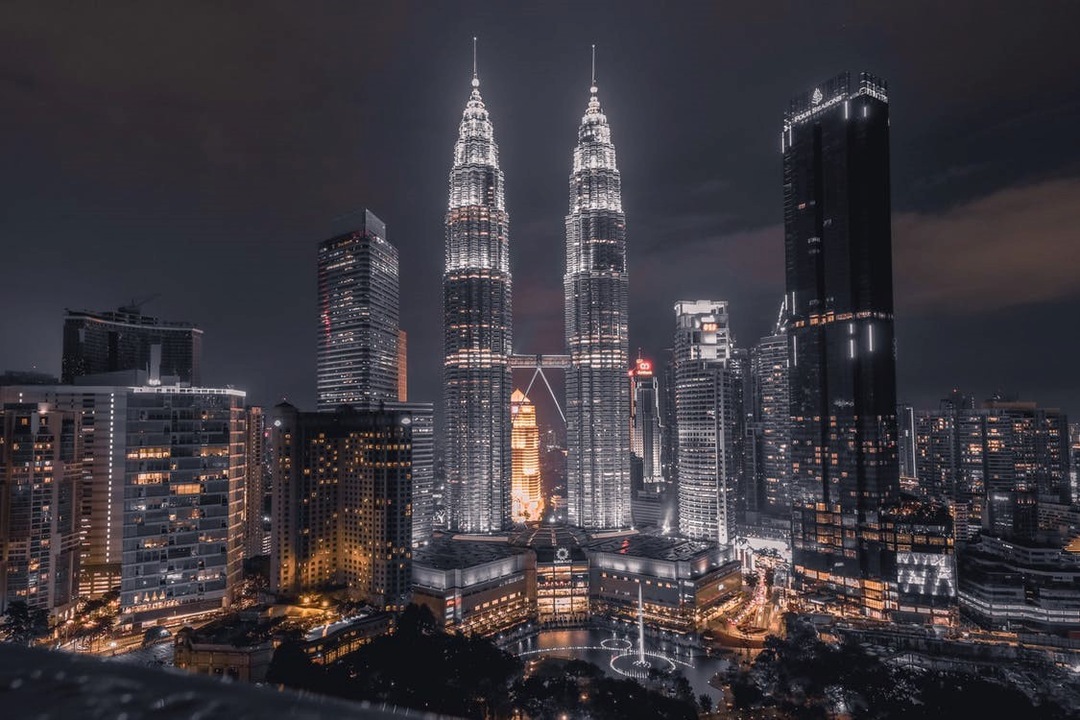 Considered to be one of the best countries to travel in the world, Malaysia has a mix and match of all that Asia has to offer. From dense urban jungles, historical mosques and lavish malls of Kuala Lumpur to the tranquil beaches of the Perhentian Islands. This country will provide you with a unique and unmatched travel experience. You can also unwind in its luxurious hotels, and visit theme parks, museums, and casinos at Genting Highlands. Here's a traveller's piece of advice – visit during the month of August for a casual equatorial vacation. Book your Malaysia holiday package now!
Polynesia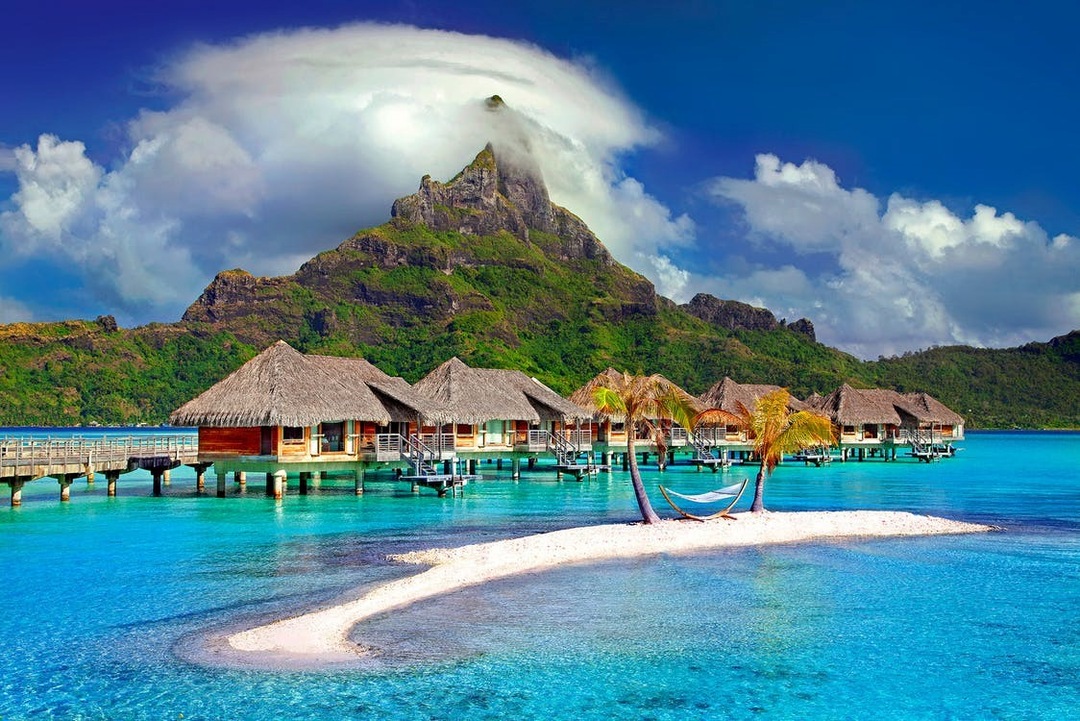 Home to Bora Bora, considered by many as the exotic, most sought after honeymoon destination in the world, French Polynesia is an overseas colony of France, comprising of more than 100 islands in the South Pacific Ocean, now a part of the continent of Oceania. French Polynesia along with the nearby island nations is one among the best tropical island countries to visit in August for a summer vacation. Alongside Bora Bora, make it a point to travel to other destinations in the area such as Maupiti, Matira Point, Opunohu Bay, Otemanu among others; you'll be glad you did.
There are options galore for those who want to know about the best countries to visit in August. Pick your destination, pick your tour package, and just head out!