Germany is all about history, culture, and nature. It is a country where you can spend weeks exploring different cities and observing their culture and lifestyle. Whether you are a nature lover or an architectural geek, Germany has something for everyone. It calls for a perfect vacation with friends, family, or a partner. With a plethora of places to visit in Germany, you may want to know the best ones that shouldn't be missed.
Most Beautiful Places in Germany
Here is a list of the best places to visit in Germany for a marvellous holiday: -
Brandenburg Gate
Museum Island
The Berlin Wall
The Black Forest, Southwest Germany
Zugspitze Region
Kings Lake, aka Königsse
Marienplatz
Brandenburg Gate
The Brandenburg Gate is one of the most beautiful places to visit in Germany. Located in Berlin, the capital of the country, Brandenburg Gate is a neoclassical monument that was built in 1791. Earlier, it used to be the memorial to the division. Today, this sandstone monument is the symbol of German unity. You can get a glimpse of German history by visiting this place. The arch is a famous tourist spot where you can see a number of international and local tourists taking pictures against this beautiful backdrop and enjoying their time.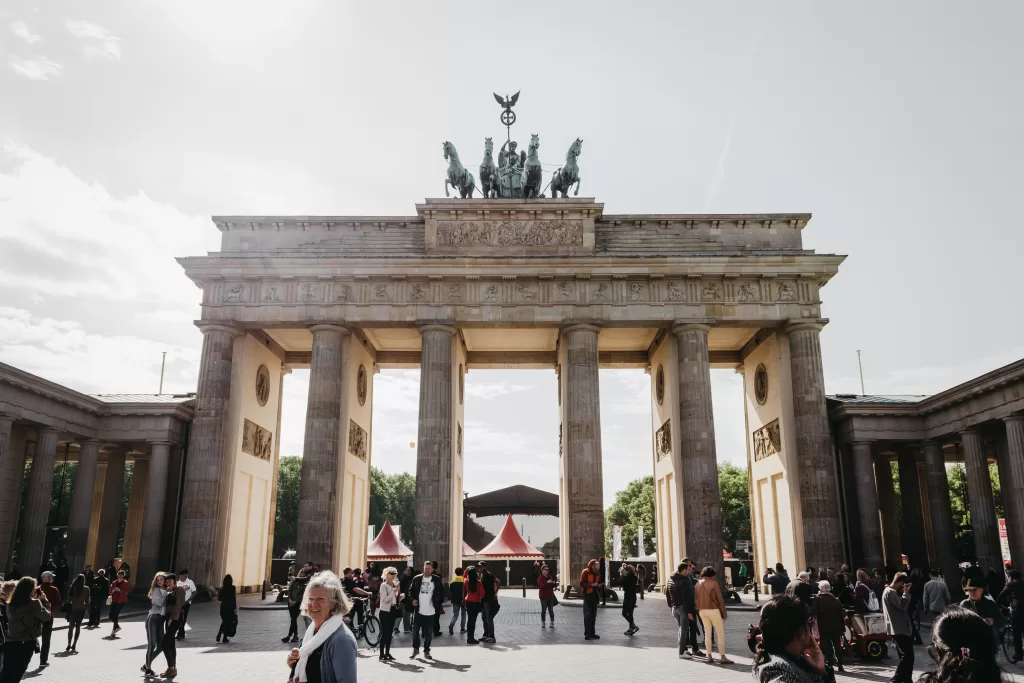 Museum Island
Berlin is certainly one of the most beautiful cities in Germany and has a number of tourist attractions, including Museum Island. This island is among the UNESCO World Heritage Sites and is located in the center of the city.
There are five museum buildings that were built on the orders of Prussian rulers. These museums are the Altes Museum, Neues Museum, Alte Nationalgalerie, Bode-Museum, and Pergamon Museum. This pedestrian-friendly district is a great place to visit in Germany if you have a keen interest in exploring ancient architecture. So, you must include Berlin in your Germany tour package to explore these beautiful places in the city.
The Berlin Wall
The world-famous Berlin Wall is a must-visit place in Germany. It is considered the most exemplary symbol of the Second World War. When you visit this place in Berlin, you will get a great understanding of the Cold War era. Many tourists visit this memorial site to learn about the lives of the east and the west, which were separated by this wall. Though it was knocked down by the locals in 1989, there are some remains that show a glimpse of the lives of the locals in those testing times.
Today, the Berlin Wall is visited by tens of thousands of tourists every year, who visit key sites such as the East Side Gallery, the Berlin Wall Memorial, Potsdamer Platz, and the Topography of Terror. All these places demonstrate the history of the city and tell a story of resilience and survival.
The Black Forest, Southwest Germany
If you are an avid nature lover, you will definitely like visiting the Black Forest in Germany. There is an abundance of natural beauty and a lot of things to explore in this part of Germany. Many tourists come here to get a view of the largest cuckoo clock in the world. You can spend several days exploring different regions of the Black Forest.
It boasts a number of cities and towns that are worth visiting in Germany. If you want to have a relaxing vacation, you can head towards Baden-Baden, known for its luxurious spa options. Party lovers can spend their time in Freiburg im Breisgau, as this place has lively pubs and party clubs. Here, you can try a bunch of activities and go sightseeing all day long; the choice is completely yours. This place is a heaven for adventure seekers, as a rocky hiking trail besides scenic lakes and waterfalls is all it takes to get an adrenaline rush.
Zugspitze Region
Next on the list of places to visit in Germany is the Zugspitze region. The entire region has sky-touching mountains that overlook Garmisch on the German side and the Austrian Cirque on the Austrian side. The highest mountain in the region is Zugspitz Massif. Located at a height of 2,950 meters above sea level, Zugspitz Massif is the ideal place to spend some time with your friends and family, enjoying nature's beauty. There are a number of sight-seeing places that you can explore in this region.
Make sure to see the Golden Summit Cross, which is the highest spot in Germany. If you are looking for some outdoor activities, skiing, cycling, and cable car rides are some of the best options in Zugspitze. Besides this, Tiroler Zugspitz Arena enjoys a lot of tourist interest because of the panoramic views and greenery all around. The Tiroler Zugspitz Arena features a number of beautiful villages in Germany, including Namlos, Lermoos, Biberwier, Ehrwald, Bichlbach, and Lähn-Wengle.
Kings Lake, aka Königsse
If you are looking for beautiful romantic places in Germany, Kings Lake is the perfect place for you. It is located southeast of Munich, which you can reach by car or guided tour. Surrounded by a picturesque view, this is a calm place away from the hustle and bustle of city life. There are famous mountain resorts in this area where you can book a stay to enjoy your vacation. The lake's water is crystal clear, and you can see the reflection of the scenic surroundings. This is a great place to make some beautiful memories and click some social media-worthy pictures.
Boat tours are organized in Kings Lake that usually last for an hour. You can also take a plunge in the lake, so do not forget to carry some swim attire. Some attractions near Kings Lake are Obersalzberg, Eagle's Nest, and Chiemsee.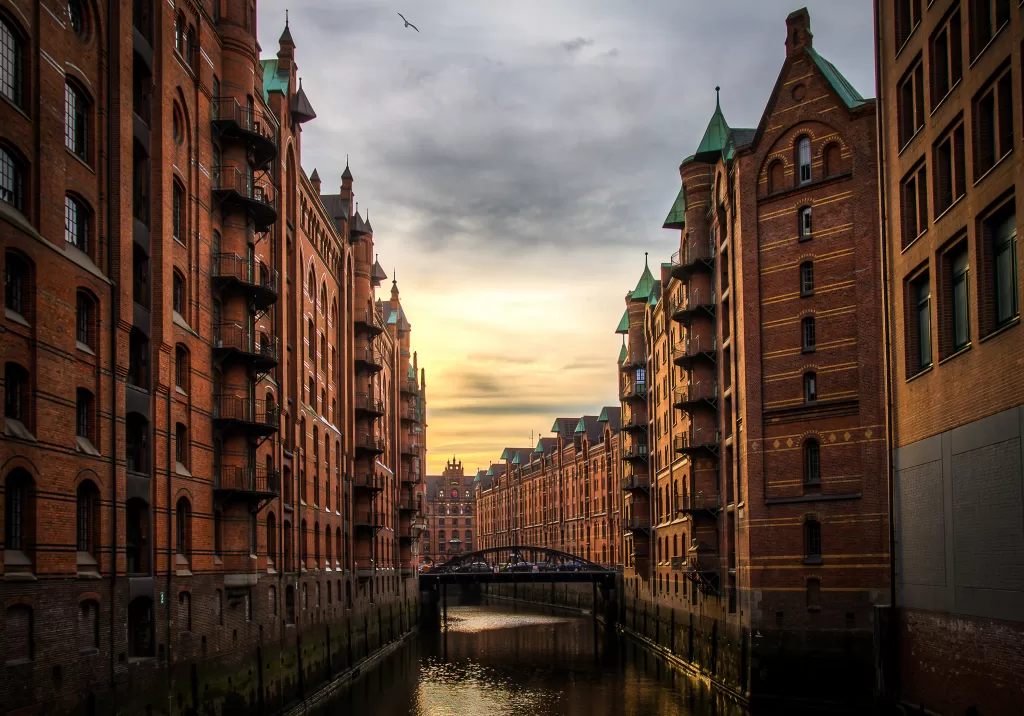 Marienplatz
Marienplatz is known as the geographical and cultural center of Munich. The famous Marien Square has a number of places to visit, such as the town hall, clock tower, and historical monuments. Marienplatz has a Marien column that was built in 1638. If you want to see the amalgamation of rich cultural history and modern-day life, this place should be on your must-visit list.
Marienplatz is bustling with tourists all around. It is a great place to enjoy your day in Munich. You can also participate in the walking tours that are organized at the square.
From iconic monuments to majestic mountains, Germany has it all. Depending on your travel plans, you can plan your itinerary and include famous sightseeing places. Germany is a gorgeous country that will mesmerize you with its beauty and give you tons of memories to relish for a lifetime.