Reading Time:
5
minutes
The grandeur of India is one-of-a-kind owing to the religious glory that the country boasts of, and which has been known and admired all across the globe. The spiritual capital of Orissa, Puri is an epitome of this existential truth, and among the most popular tourist places in India. Known as an ancient temple town, Puri (Jagannath Puri) is situated in the Bay of Bengal. The top tourist places in Puri include religious sanctuaries, scenic spots, architectural wonders, etc., making it a celebrated pilgrimage site in India. Here's a specially crafted list of the best places to visit in Puri:

1. Jagannath Temple – The Abode of Lord of the Universe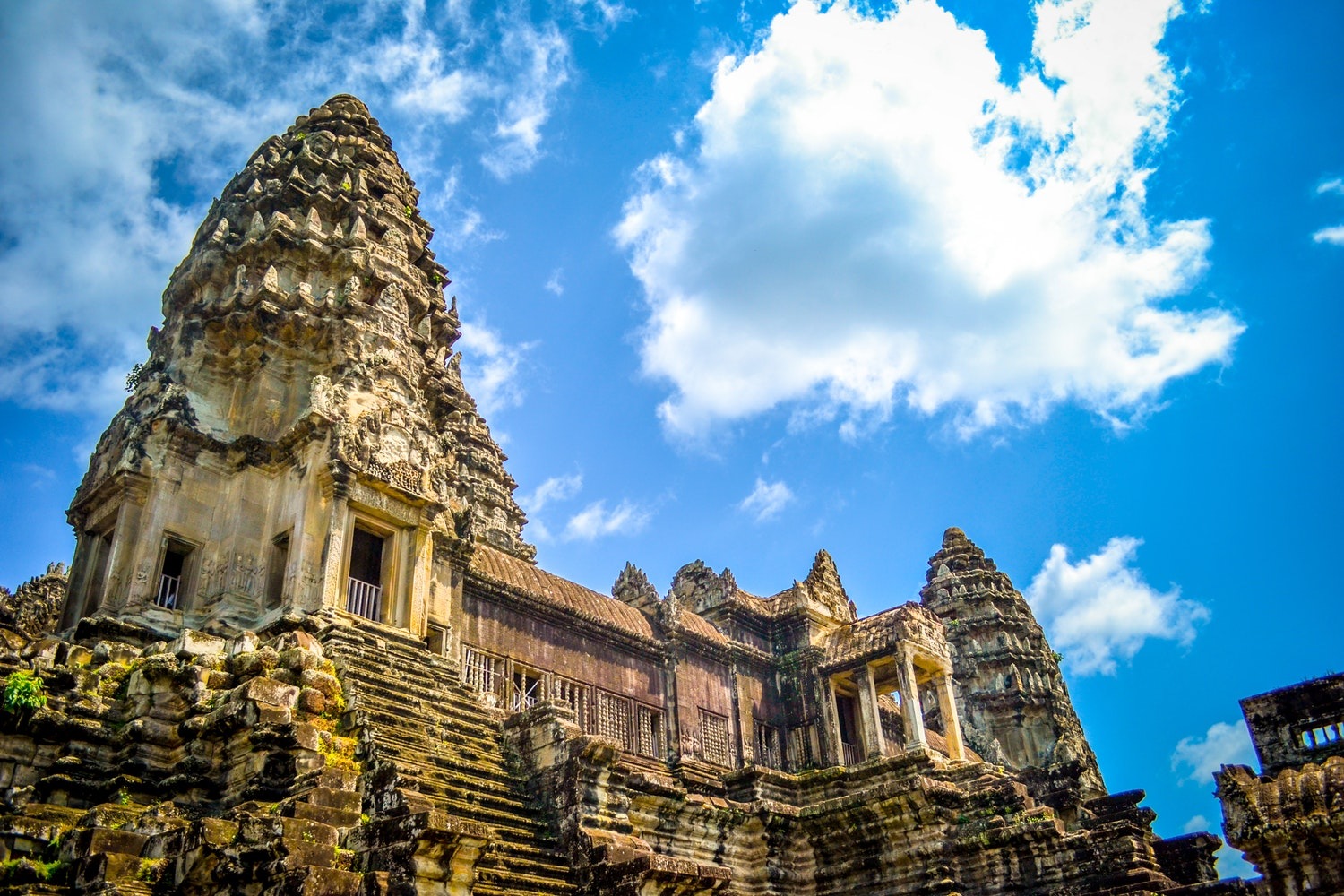 The Jagannath Temple is located at a distance of 2.5 km from Puri Junction. Built in 1161, it is a significant holy abode of Lord Jagannath (Lord of the Universe). The Jagannath Temple holds an important religious spot alongside Badrinath, Dwarka, and Rameshwaram as one of the pious Char Dhams. Among the top tourist places in Puri, Orissa, this holy temple hosts thousands of devotees all across the world every year.
Key Attraction: Unlike other Hindu temples, the statue of Lord Jagannath in this temple is carved of wood and is replaced every 12 years.

2. Gundicha Ghar Temple – The Garden House of Lord Jagannath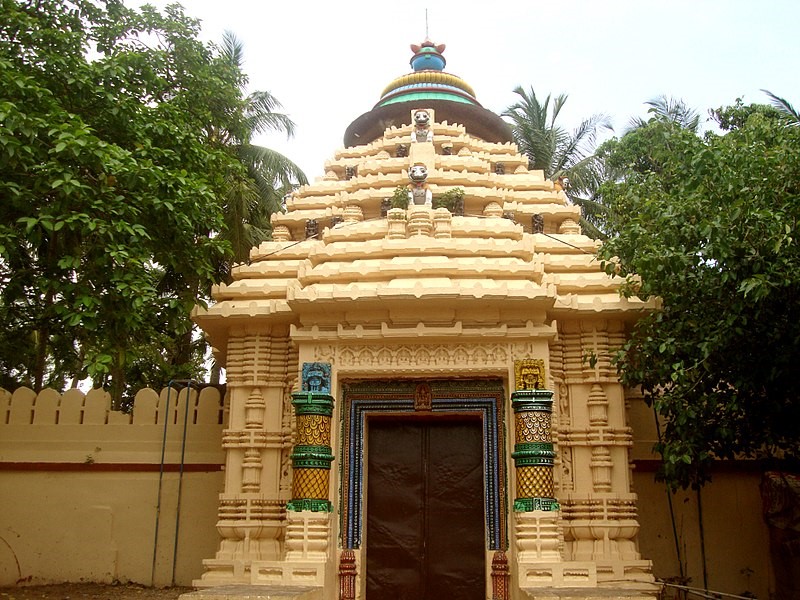 This architectural magnificence deserves a spot in your list of the best places to visit in Puri. The intricate work and aesthetic stone carving make Gundicha Ghar Temple a sight to behold. Located right next to Jagannath Temple, this temple is built in Kalinga style by Gundicha Maharani who was the founder of the 1st Jagannath Temple. The temple is adorned with gardens on all four sides. These gardens are perfect for sightseeing in Puri.
Key Attraction: Do experience the famous 9-day long Rath Yatra festival on your visit to Puri.

3. Puri Beach – One of the Cleanest Beaches in India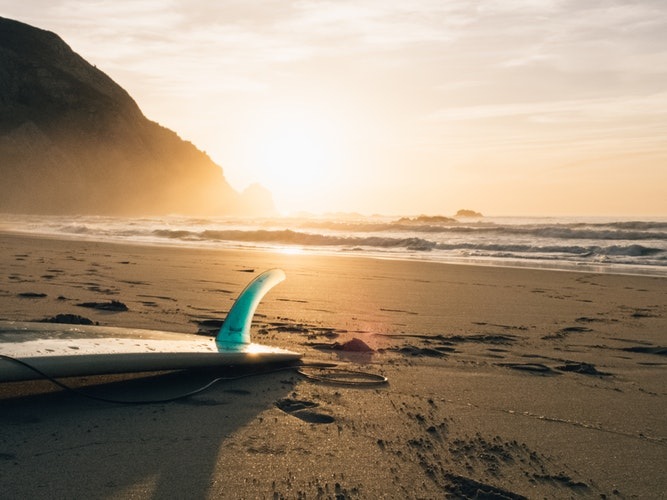 Puri Beach is a tourist place that you should not miss out on your visit to this holy city. Located on the shores of the Bay of Bengal, Puri Beach is one of the most popular beaches of Eastern India and also one of the cleanest beaches in the country. Many pilgrims visit Puri Beach for taking a dip to purify themselves. If your list of tourist places to visit in Puri doesn't have Puri Beach, add it right away. Also, make sure you catch a glimpse of sand sculptures made by internationally known artists and seashell souvenirs by locals.
Key Attraction: Puri Beach Festival organized in the month of November.

4. Chilika Lake & Wildlife Sanctuary – A Paradise for the Bird Lovers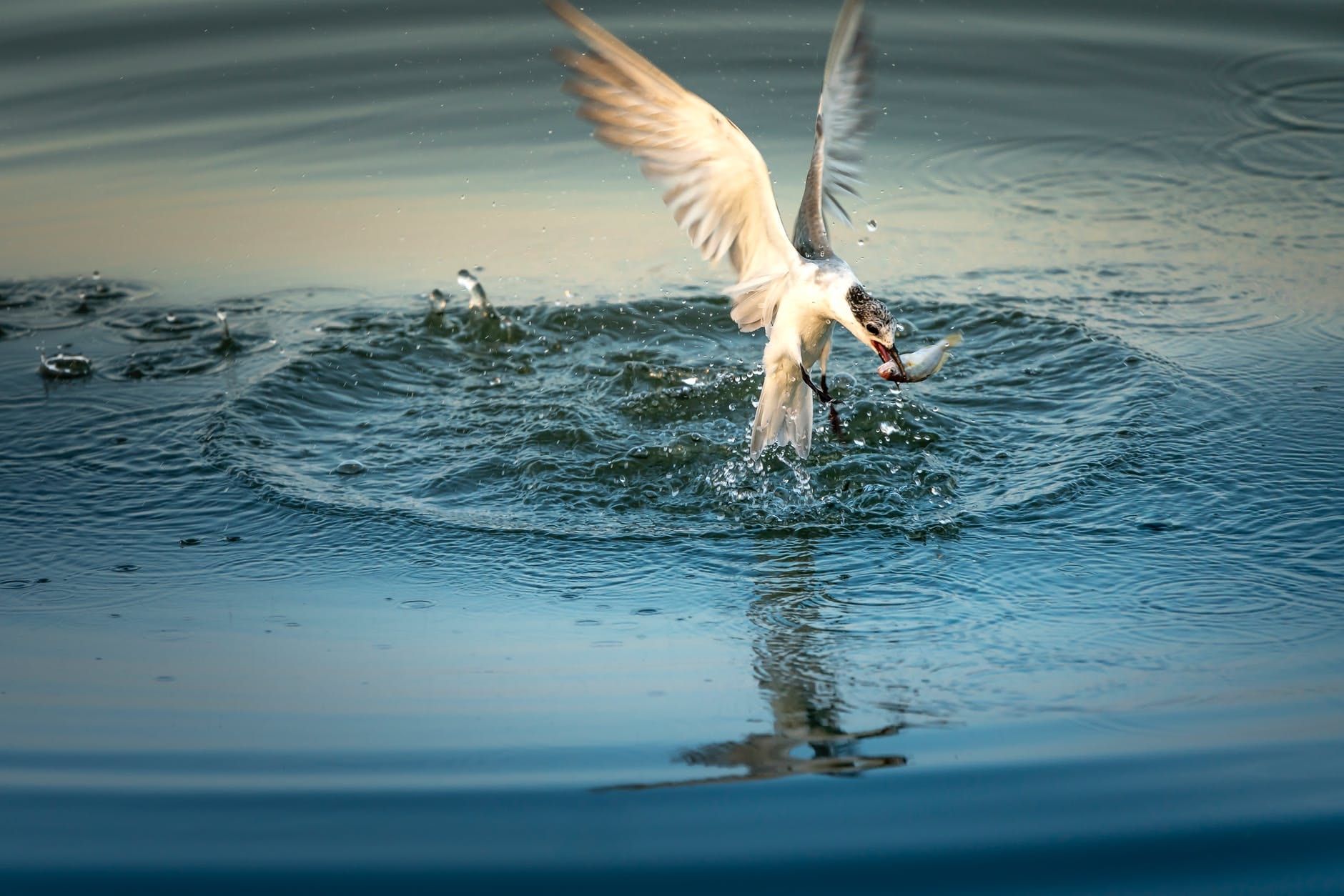 Search online for tourist places to visit near Puri, and Chilika Lake & Wildlife Sanctuary is sure to appear on your screen! Spread across the area of 1100 sq. km., Chilika Wildlife Sanctuary is one of the major wildlife sanctuaries in Orissa that sees a lot of visitors. Asia's largest brackish water lagoon, Chilika Lake is also one of the topmost places to see in Puri owing to its stunning islands of Honeymoon, Somolo, and Nalabana. Also, around 160 different species of birds attract tourists in huge numbers from all around the world.
Key Attraction: Do not miss out on clicking some beautiful pictures of a large variety of fauna species.
5. Swargadwar Beach- Gateway to Heaven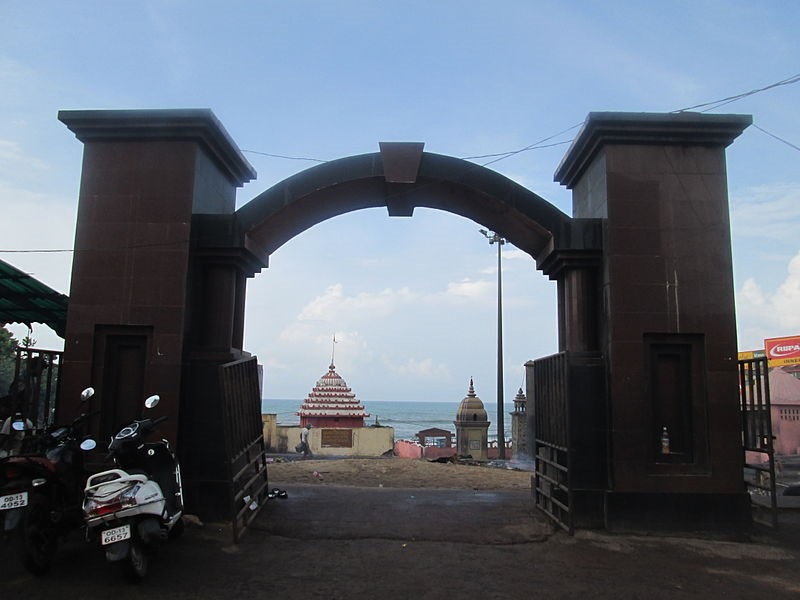 Swargadwar means a 'gateway to heaven'. Visiting this place is a one-of-its-kind experience that tourists from across the world yearn for. Mostly, it is a must-visit spot in every Puri tour package. But, if it is not there, then make sure to add this holy experience on your checklist. There are many interesting tales related to this place which you get to know on your visit here.
Key Attraction: Join thousands of devotees who pay a visit to this place to take a holy dip in the sea.
6. Markandeshwara Temple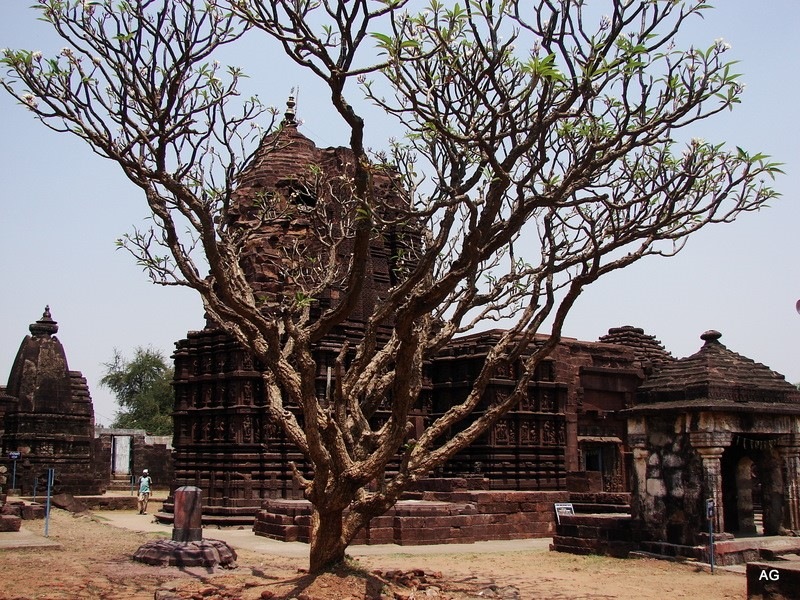 Dedicated to Lord Shiva, Markandeshwara Temple is a place you should definitely include in your list of tourist places to explore near Puri. Situated on Markandeshwar Street, this sacred temple is one of the Pancha Tirthas of Puri and also one of the fifty-two holy places of Shiva in India.  Markandeya tank is an open structure that is majorly used for rituals. You can pay a visit to this famous tourist place in Puri between 6 am in the morning till 7 pm in the evening.
Key Attraction: Don't miss the grand statue of Nataraja with ten arms!

7. Sudarshan Craft Museum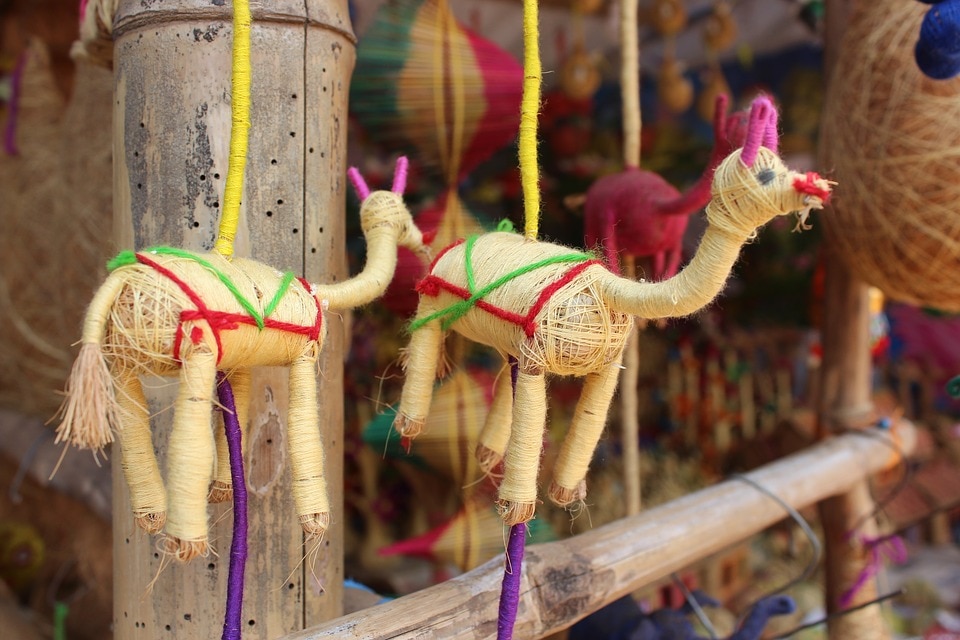 Located at Station Road of Puri, Sudarshan Craft Museum is 2 km away from the main junction of the city. Started in the year 1977 and built by Shri Sudarshan Sahoo, this museum is an ultimate delight for art enthusiasts. Don't miss to add this place on your list of places to visit in Puri for an enriching experience. Art pieces showcased in this museum depict the traditional and religious glory of the nation. At the same time, this place serves as a platform for budding artists to exhibit their skills.
Key Attraction: Witness some of the exceptional art pieces including wood carvings, stone and fiberglass, handicraft & beautiful paintings created by the legend Sudarshan Sahoo himself.

8. Atharanala Bridge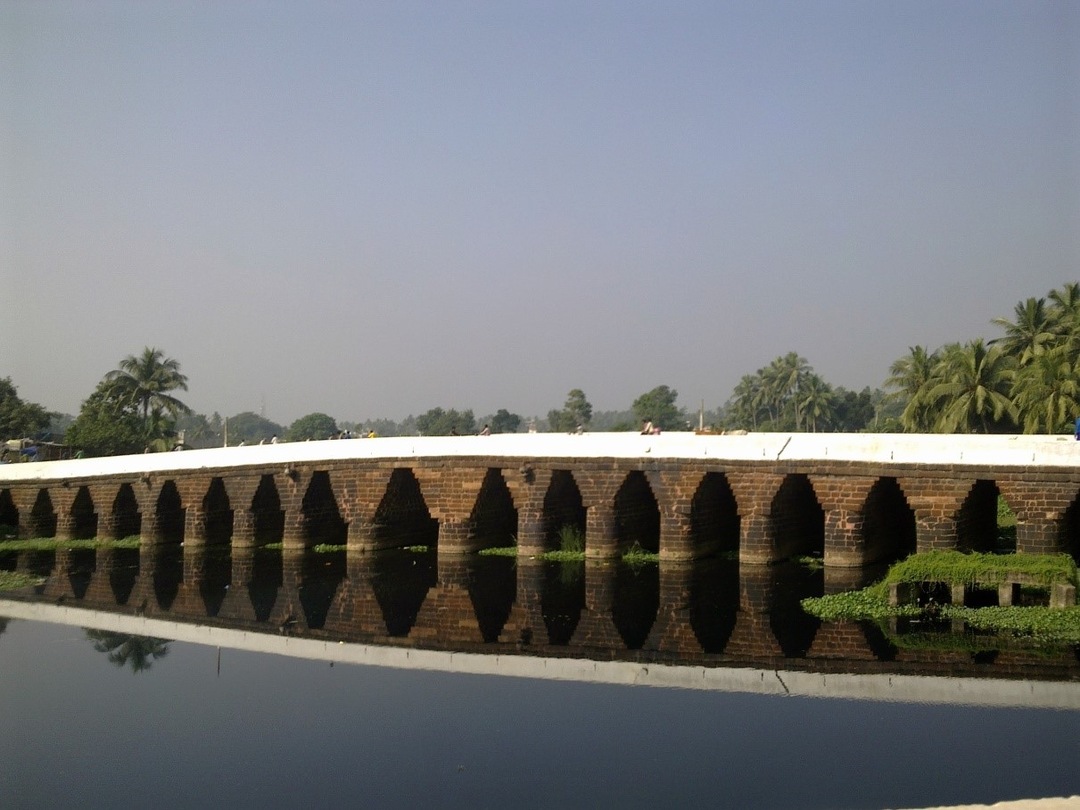 Atharanala Bridge is one of the best tourist places in Puri. Built by the kings of the Ganga dynasty in the 13th century, this bridge is 85 meters in length. It is a sheltered archeological heritage which attracts tourists in huge numbers. The best time to visit this spot is during the winter season.
Key Attraction: Sit back and enjoy the enthralling surroundings during your winter trip.

9. Narendra Tank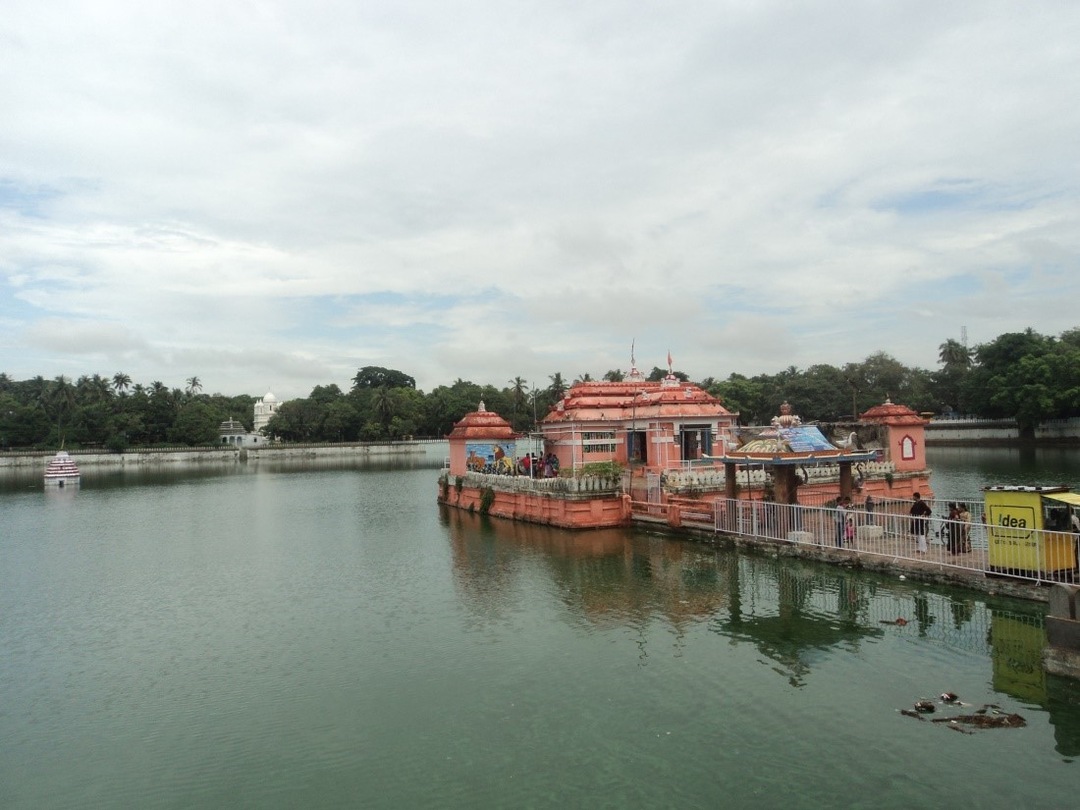 One of the largest tanks in Orissa, Narendra Tank is a sacred tank situated at Mauza Dandimala Sahi in Puri. Considered to be one of the largest tanks in Orissa consisting of 16 ghatas (bathing spaces), Narendra Tank was built in the 16th century. Your trip to the temple town of India is incomplete without a visit to the Narendra Tank which is one of the most famous tourist places in Puri.
Key Attraction: Be a part of the biggest annual celebration Chandana Yatra of Lord Ganesha also known as Chandana Pushkarini.
As you can deduce by now, Jagannath, Puri has in store innumerable divine experiences for a true spiritual seeker. Select an Orissa tourism package that includes Puri, and gear up for a memorable spiritual escape.