Reading Time:
5
minutes
A country that's located on a peninsula in the Mediterranean Sea, Italy lies in Southern Europe. Once the centre of the mighty Roman Empire, Italy is home to more UNESCO World Heritage Sites than any other country in the world and is blessed with serene mountain ranges, scenic coasts, alpine lakes, world-famous lip-smacking delicacies, distinct and interesting dialects and cultures, trendy fashion industry, and exotic automobiles.
For all these reasons, Italy has a plethora of things to do for those who decide to grace its beautiful lands!
1. Drive an exotic sports car along the Amalfi Coast
Known to be one of the most scenic spots in Italy, Amalfi Coast not only rewards tourists with spectacular scenery but unique and amazing bucket list experiences too! If you enjoy driving, imagine the pure joy of being behind the wheel of a Ferrari or a Lamborghini as you cruise along this coast; absolute bliss. This is one of those things to do in Italy that inspires cinematic shots. Don't worry; you do not need to own an exotic Italian sports car in order to drive one – you can rent it at Amalfi.
2. Attend an Opera performance in a regal amphitheater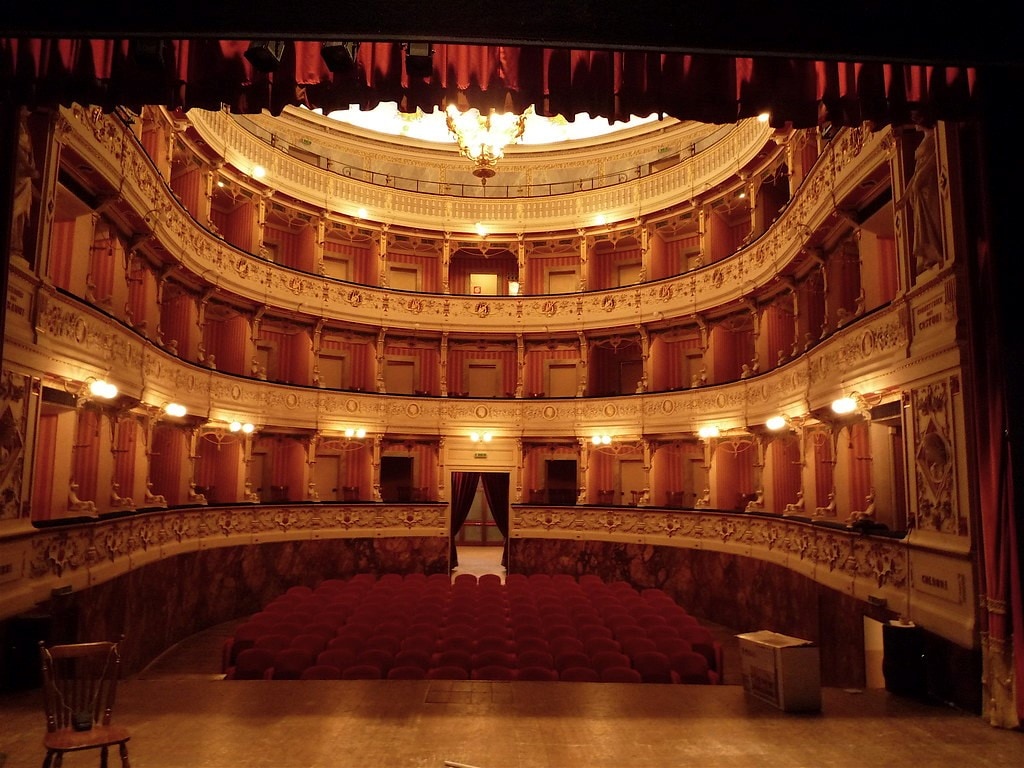 If you truly wish to get a good glimpse of the European culture, you have to include attending an Opera performance among your top things to do in Italy. Given that the country has practically served as the birthplace of this art form, opera is as quintessential an Italian thing as is the Colosseum or the pasta.
Once reserved for the elite in the society, opera performances in the country, with time, found their way to the public, and were regarded as impressive representation of the arts. Italy boasts of numerous historic and majestic opera houses that feature spellbinding architecture and powerful performances.
3. Learn how to row a Gondola in Venice when the sun sets
Taking a Gondola ride along the Grand Canal is one of those traditional Venetian experiences that the country is known by, but please don't stop there. We urge you to not simply take a boat ride; try rowing the Gondola yourself for a pure Italian experience. Considered among the most iconic images when it comes to this country, the gondolas plying across the waterways of Venice symbolize history, culture, and romance. Evening rowing lessons, generally around 90 minutes long, are held with a motto of preserving as well as promoting the Venetian culture. The style of poling a gondola is known as Voga Alla Veneta. 
If you have always fancied the image of this long wooden boat being rowed by a gondolier rapt in his folk songs, then this experience is sure to go down as one of the best things you did when in Italy!
4. Gorge on authentic Neapolitan Pizzas in Naples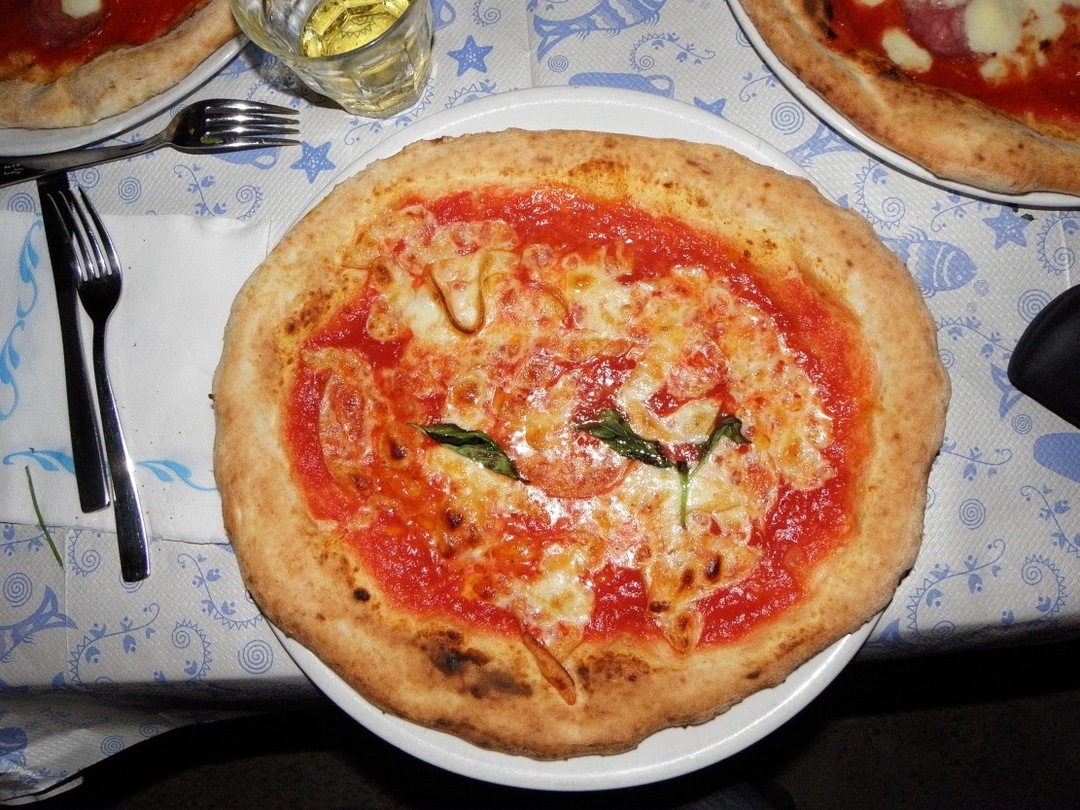 We simply cannot talk about the best things to do in Italy and not include food in the conversation. If you have skipped on the famous Neapolitan pizza during your last trip to Italy, then it is time to right that wrong. Referred to as one of the things of special cultural importance on this boot-shaped nation, the Neapolitan pizza is characterized by its gooey centre and puffed-up, thin yet tender crust. You can find this pizza in all kinds of varieties be it with fresh Mozzarella, charred crusts or fresh herbs.
Every bite is followed by an out-of-the-world taste. And in case you find yourself falling head-over-heels for this pizza, you can even take up one of the pizza-making classes in Naples.
5. Ride a bike and sip on the finest wines in the Tuscan countryside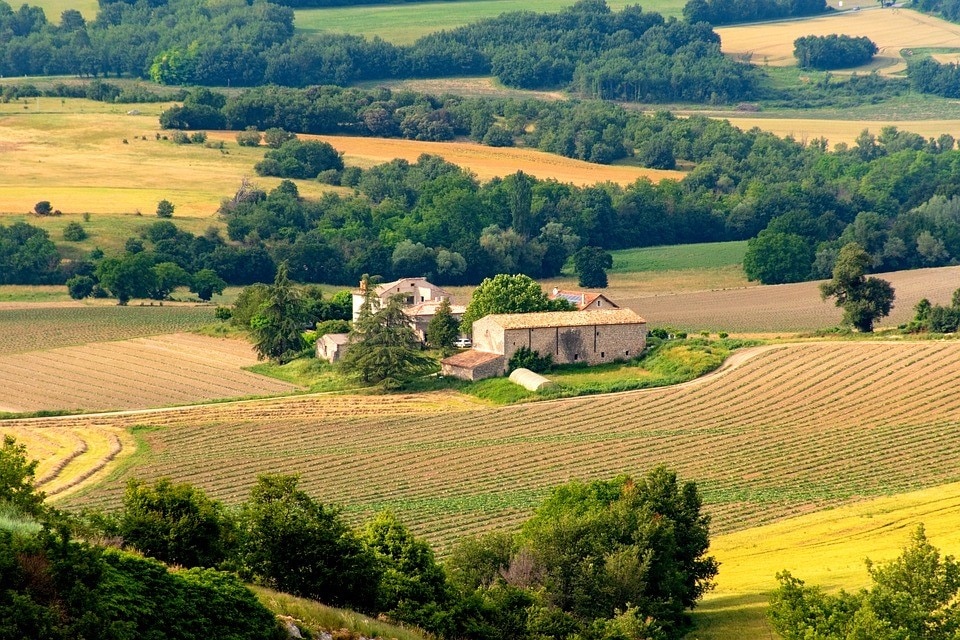 The good old Tuscan countryside is known worldwide for its wines and vast expanses of picturesque vineyards. That being said, renting a bike or a Vespa is one of the best ways to explore Tuscany's rural landscapes featuring rolling hills, olive trees, traditional Tuscan villas and, of course, the vineyards. Wineries in this region of the country are state-of-art, and one of the best places to head to for some wine-tasting, which is another one of the top things to do in Italy.
Interesting Piece of Trivia
Some of the traditional wineries in this region, other than being family-run are also among the oldest businesses in the world.
6. Go boating inside the glowing cave, Blue Grotto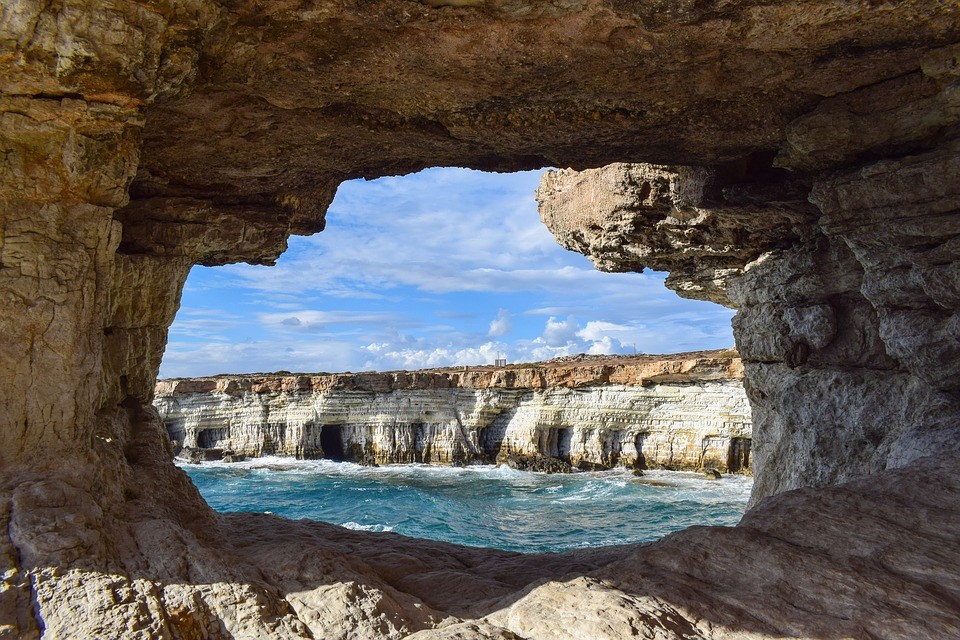 Located on the Capri Islands, Blue Grotto Cave is one of those rarities that you would not want to miss out on when touring Italy. The cave has a narrow entrance through which people can access the insides. What makes this cave fascinating and draws tourists from all across to it, is its luminescent blue waters.
You can get a boat to carry you to the cave. Riding a boat, wading through the fantastical glowing blue waters inside the cave with the oarsman singing Neapolitan barcaroles alongside, is not only mesmerizing but also one of the most adventurous things to do in Italy.
7. Train to be a knight at the Gladiator School of Rome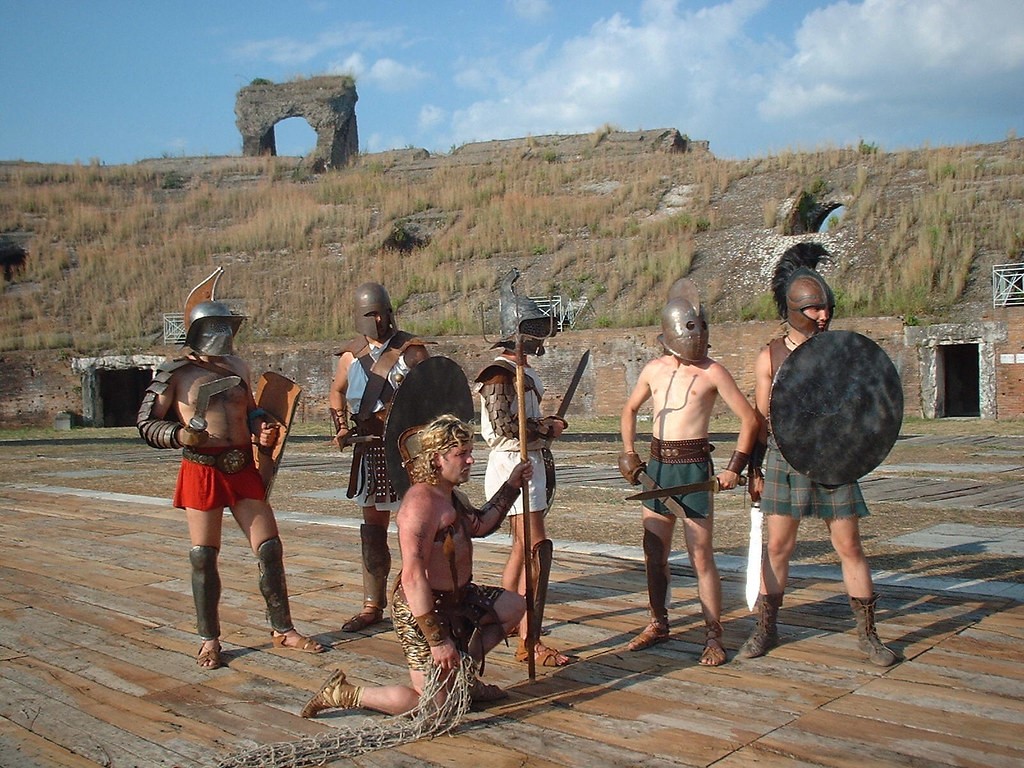 One of the oldest and the largest empires in the world, the Roman Empire had many distinct features that make people retell its legends centuries later even to this day. Among the numerous stories and legends about Rome and its people that you might hear, gladiator matches in the Colosseum shall most definitely be one of the key ones.
Allowing people to relive the wonders of this ancient sport is the modern gladiator school that's just a mile away from the Colosseum in Rome.  Herein, you get two-hour-long training sessions for enhancing your physical and mental skills through a mock life-or-death combat session.
Taking on to this activity may be one of the most fun things to do in Italy especially with kids. Don't worry as complete safety is ensured during the session.
Italy is a country where people believe in the psychology of living life well and in an effortless manner while also taking time to revel in the finer things in life. And once you have covered these must-do things in Italy, you can also have a look at the famous things to buy in Italy to take souvenirs from this exquisite country home with you. If you have opted for one of the tour packages to Italy, let your 'tour guide' tell you all about it.