Reading Time:
12
minutes
Quick question: Have you ever traveled solo? If not, get planning! There's nothing more eye-opening than discovering a new destination alone; you get to do what you want when you want, you'll meet more people, and you'll learn a whole lot about yourself in the process. Next up: If you have traveled solo before, chances are you already know the sweet struggles that go behind planning and executing a trip. So whether you're in the first category or the second, we are sure when you're travelling you don't want anything to weigh you down — not even your luggage. Undoubtedly you might have got many solo travelling tips from peers but it's always good to have some expert advice!
No matter where you go and how you like to travel – be it a city break, wildlife travel or backpacking through entire continents – there are some universal packing tips while travelling alone.
From portable power banks and anti-theft backpacks to first aid kits and torchlights, here are a few tips to consider before setting off on a solo trip.
1. The travel luggage that suits your needs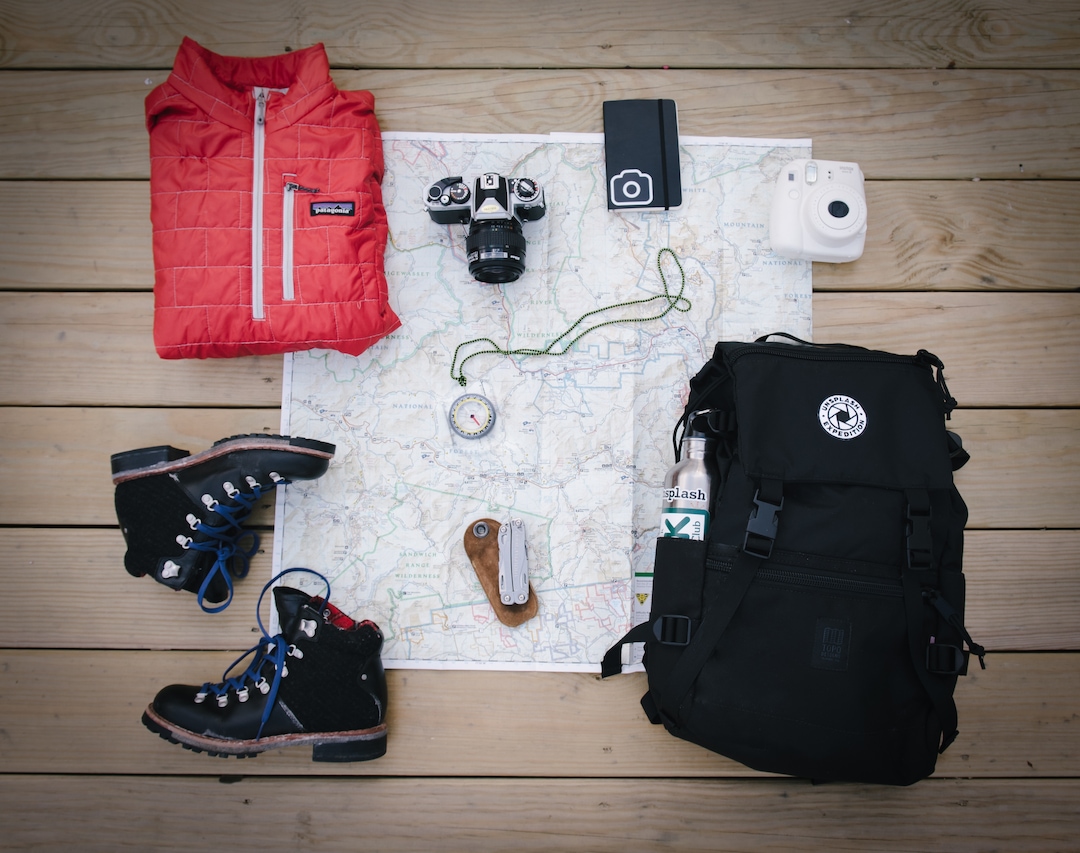 Make sure you can single hand manage your luggage for a distance. Without anyone to split the baggage-toting time with, the key here is being able to keep your hands free.
In order to find the most practical bag, think about which items you want like to bring along, how long your trip will be and where it will take you.
While a suitcase wins when it comes to personal convenience, organized packing and ease of transport, it won't make sense to bring it along if you're planning on backpacking or hiking through wildlife areas. Factors to consider when choosing a suitcase are size and weight, features (such as wheels, expand-ability and compartments), durability and price. When searching for the right backpack, consider the size, the type of framing, top loading versus front loading, support, weight and functionality.
2. Pick Clothes that you can Mix and Match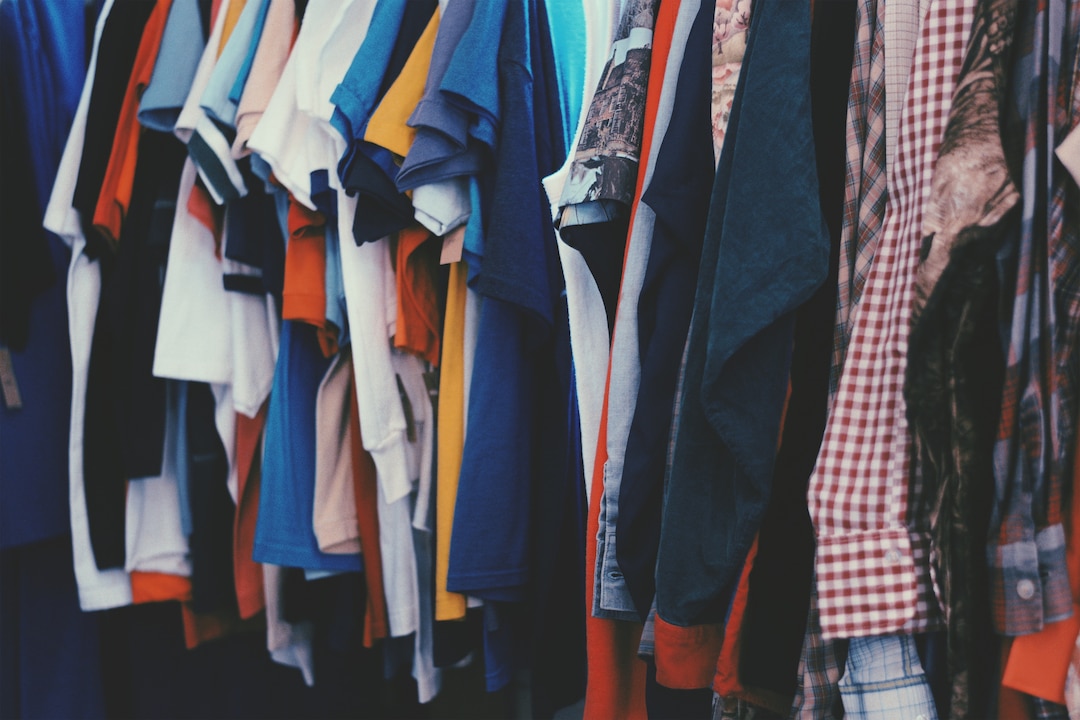 First and foremost, the items at the top of the priority list should provide comfort and convenience—and ideally serve more than one purpose. So leave behind that strappy dress you'll only wear once (no matter how cute they'll look in your photos), and make sure you're choosing things efficiently. Hold every item and ask yourself: Is this item a necessity on my trip? If it passes the test, set it in the suitcase.
Moreover, mix and match should be your mantra when starting to pack. Bringing clothes that can only be worn as one outfit is a big no-no if you want to travel light. Go for T-shirts and other basic clothing that you can wear on different occasions and mix with several outfits.
3. Anti-Theft Backpack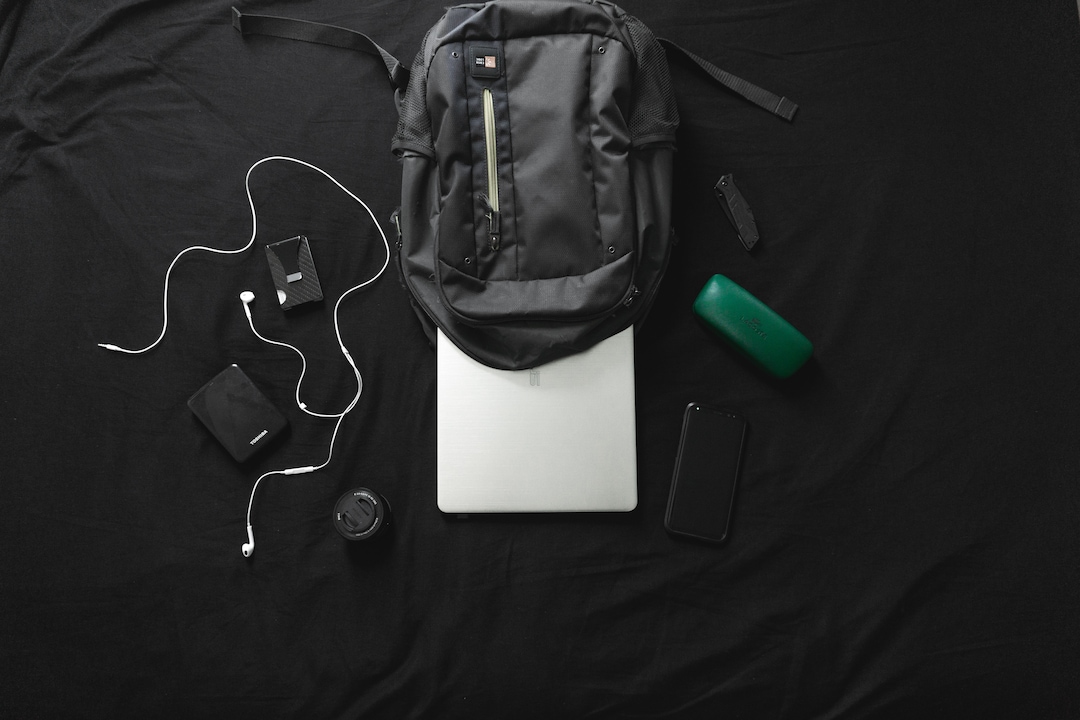 Keep your friends close and your valuables closer with a tear-resistant, water-repellent, tech-friendly bag. There are ample options available on Amazon or other online platforms. Dual-access anti-theft zippers keep your laptop and other electronics safe while pockets and compartments offer optimal space for organization. Oh, and these also come equipped with a built-in USB charger so you can juice up your smartphone whenever needed.
Also, carrying a backpack is a great travel hack because travelers wearing a backpack as carry-on luggage rarely get asked to weigh it at the airport. When you reach your destination, the backpack can also be used for day trips. A backpack is also lighter than other carry-ons, so you save some weight there as well. Talk about win-win! Need tips on backpacking alone before planning one? Read here.
4. Use the empty spaces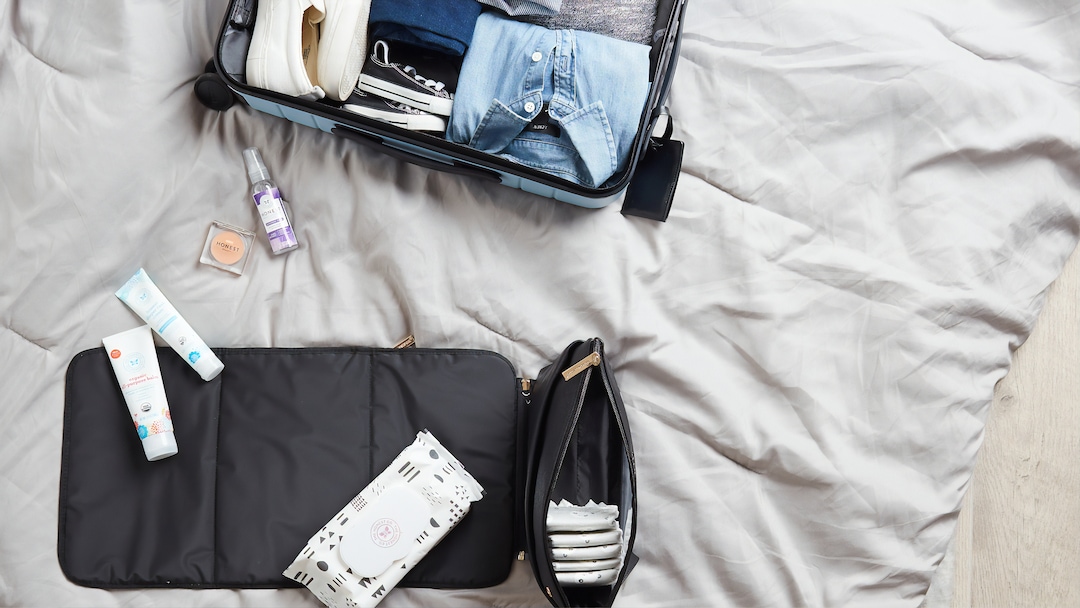 As a solo traveler, you will, of course, meet a lot of other travelers that can lend a helping hand, but then you don't want to take a chance right? That means you should use every empty space possible to minimize your luggage, and thus make it easier to lug around.
Your luggage is rife with small empty spaces that can be used cleverly. Take your socks for example – they make for a great packing space for a small bottle, underwear or other small items. Think about your luggage as a puzzle, and try to fit everything strategically.
You can also use packing cubes to save space and pack smart. Packing cubes are the ultimate luggage organizers. They are basically ultra-light pouches that come in different sizes. Not only do they save space, they also help you organize your clothes so that you don't need to unpack the entire bag just to find your handkerchief.
5. Secure your cash and credit cards

When travelling with a partner, splitting cash and credit cards between the two of you is natural. Yet when you're travelling by yourself, splitting the cash and credit cards becomes a necessity in case your wallet suddenly disappears. It's highly recommendable that you carry the biggest bulk of your money in a belt under your clothes and only stash a day's amount of cash in your wallet. On top of that, consider storing some emergency money in a hard-to-get-to place.
6. Safety first – Pack an e-Alarm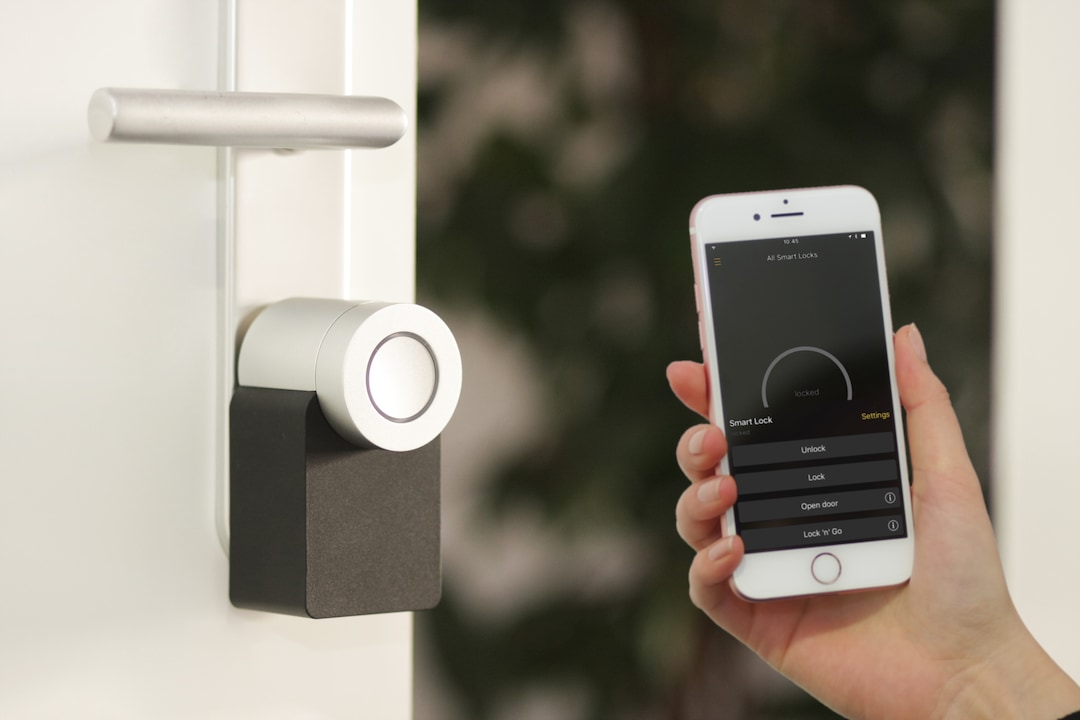 When it comes to safety, solo travelers can never be too prepared. One sure shot solo travel safety tip is to keep an e-Alarm—the world's smallest SOS alarm—on hand for emergency situations; all you have to do is pull the black pin to activate it and re-insert the pin to deactivate it. With a carbine included, you can easily stow it with your keys for easy access.
We don't recommend carrying pepper spray when you travel, as it's illegal in many countries (as well as on planes). However, having a whistle or other noise-making device can help scare away an attacker or draw the attention of others in an emergency.
Planning your next solo adventure? Check out some amazing adventure trips for singles here.
7. Brace yourself for Emergencies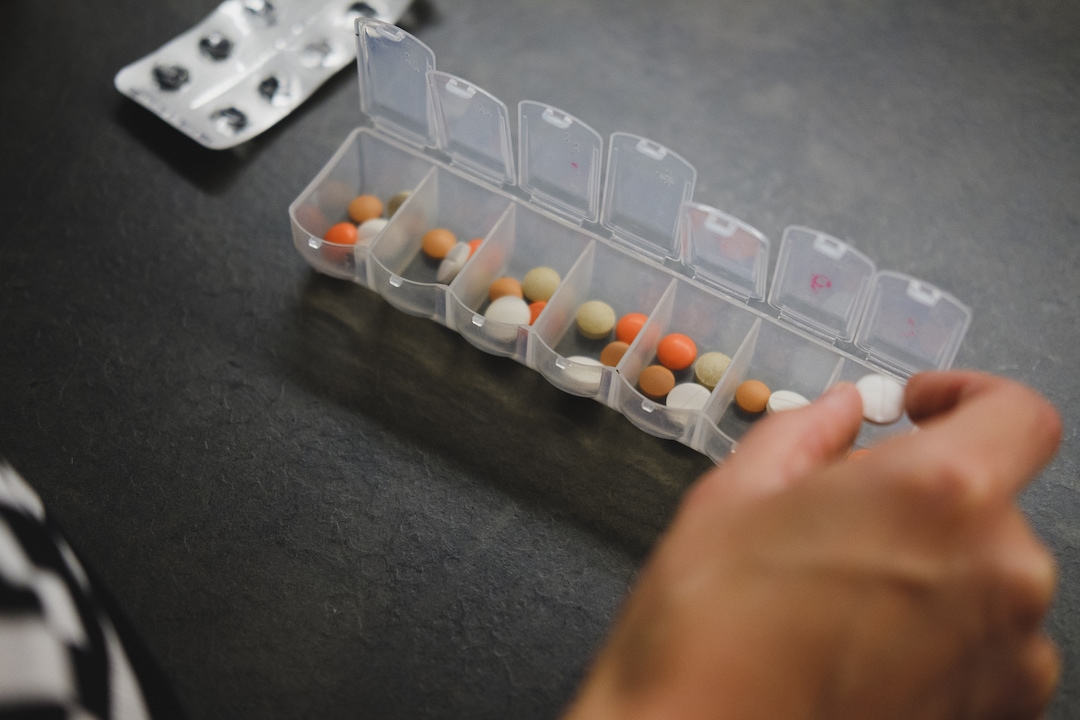 Nobody likes to plan for accidents or worst-case scenarios, but when travelling solo it's a good practice to think about what could go wrong. Especially in places where you can't count on anyone else being around. Do a pharmacy run and get some painkillers, large patch bandages, eye drops, multi-vitamins and whatever else you usually have at home on a regular basis. If worse comes to worst, you'll be prepared.
Additionally, make sure you have a card containing your emergency contact info in your wallet. If you lose your phone or laptop, you'll still be able to get hold of your family or friends.
If you become incapacitated during a solo trip, you won't have a companion to speak on your behalf to medical personnel — which could be life-threatening if you have allergies or health conditions a doctor needs to know about. That's why it's vital to have your medical information in a place where first respondents can find it easily.
8. Don't let personal hygiene take a backseat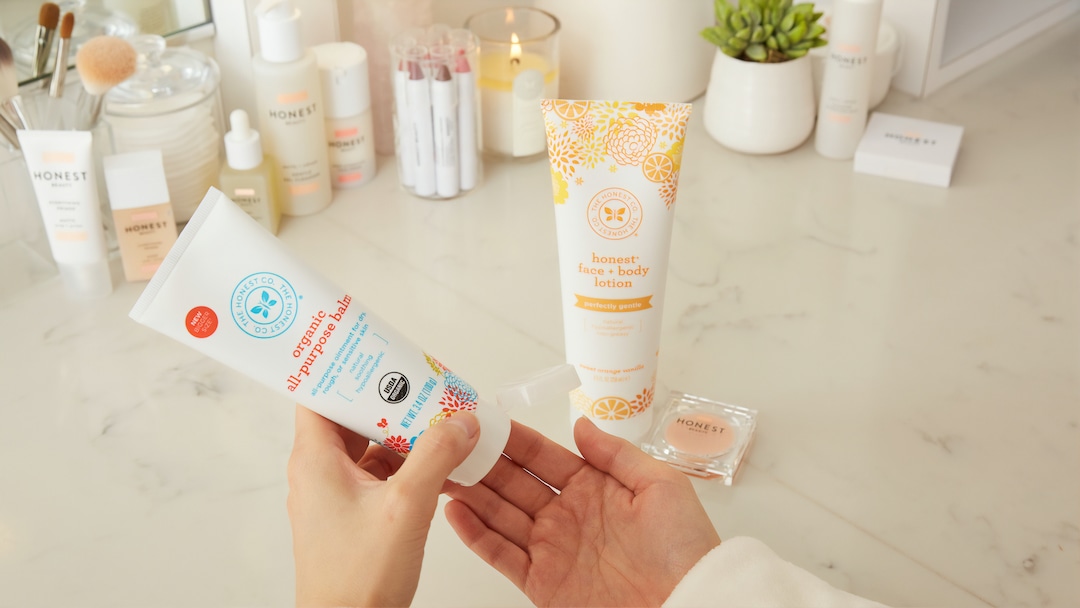 Quality and high functionality are key when it comes to your toiletries. Having a functional toilet bag will help you stay organised, and will also save space in your checked-in luggage. Some toilet bags even fit a small mirror and can be folded.
If you're going on longer trips, and already know that you'll have a checked-in bag, make sure to get big bottles of shampoo, conditioner and shower gel. Even better if you can buy a good 3-in-1 product. By bringing these products along, you will save money and be sure to use a product that you like. Sure, most hotels and hostels offer these too, but often the quality is low and they're neither good for you nor the environment.
9. Power up with a Power bank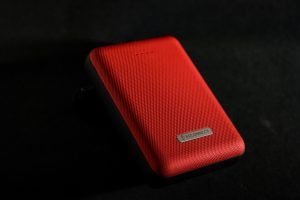 When travelling solo and off the beaten path, the worst that can happen is low battery. Of course, it's fun to get lost every now and then, but if you're on a schedule and need to find your way back or you just want to keep your loved ones updated on your whereabouts, battery life is crucial. Make sure to pack a power bank, so you always have a spare battery to charge your phone.
10. Pack a good book and download some good music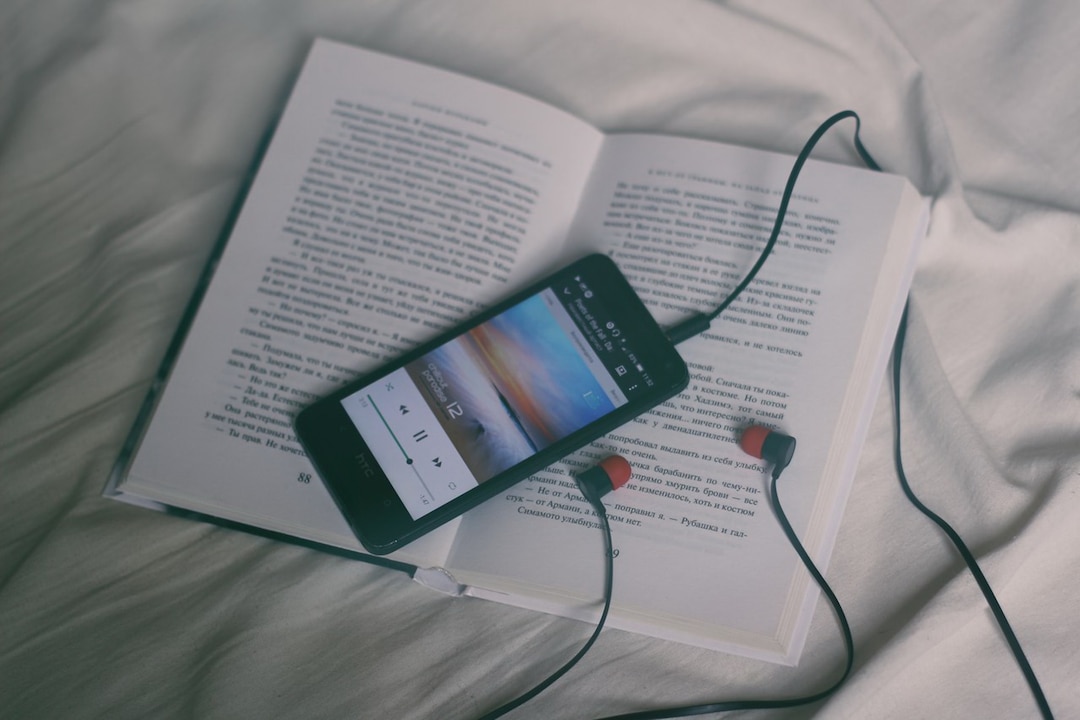 When you are travelling solo, you will have much time to kill without having any partner to blah away with. Whether it's on airport layovers, stations or when you are sitting at a cafe. Pack in a light read in your Kindle or a book that you've been waiting to read. Also don't forget to download some songs that get you in a vacay mood and bring a smile on your face. After all, it's all about making memories and living in the moment.
We hope this solo travel guide will help you when you start packing for your next adventure. Have any ninja technique that's super useful for solo travelling? Let us know in the comments!
Written by: Aashima Kadakia
Creative ninja and a true follower of 'Work, Save, Travel, Repeat', I love to travel, experience places and bring back stories for a lifetime. Born and brought up in Ahmadabad, I like to visit the same old places, the same cliched tourist spots and destinations, but choose to see the unexplored in the old places. Always inclined towards the mighty mountains in their debate with the beaches!