Reading Time:
7
minutes
Ever thought about the idea of enjoying luxury and adventure in the same trip? And while you do, everything is taken care of? Also, to add to it all, catered to you according to your specific choices? Sounds like a perfect movie sequence example, doesn't it? But it actually isn't! JA Hatta Fort Hotel brings all of it to reality for the fierce minds. Live the idea of Great Outdoors in Hatta Dubai. Embrace your adventurous spirit amidst the majestic Hajar Mountains in the heart of Hatta. Explore the rugged bike trails, hike to a mountain peak for impressive vistas, feel the adrenalin of a sky-high zip-line and reconnect with nature as you glide your kayak across pristine lakes. Treat yourself to a nightcap at a cocktail bar or step onto your private terrace to be mesmerised by panoramic mountain views and awe-inspiring starlit nights.

Experiences of the JA Hatta Fort Hotel can be best explained with its tagline. "There is Adventure, and there is Hatta Adventure." Encourage your adventurous side and cycle around the resort or take on the challenging Hatta trails. Channel your inner Katniss Everdeen or Robin Hood on the archery range. Kayak across the Hatta Dam for the ultimate photo opportunity or down a mountain. Play tennis, go for a round of mini golf or chase your best time on the jogging trails. While you do that, be spoilt for choice with exotic restaurants and pubs. They are all indeed perfect for celebrating with friends or even a simple date after an adventurous day!
This slideshow requires JavaScript.
If you're wondering if that's all to it, then you are absolutely wrong! Because, JA Hatta Fort Hotel is full of experiences to suit your mood, choose the ones you want to experience and set out for it. You can experience it all!
Indoor Recreation Centre & Kid's Play Area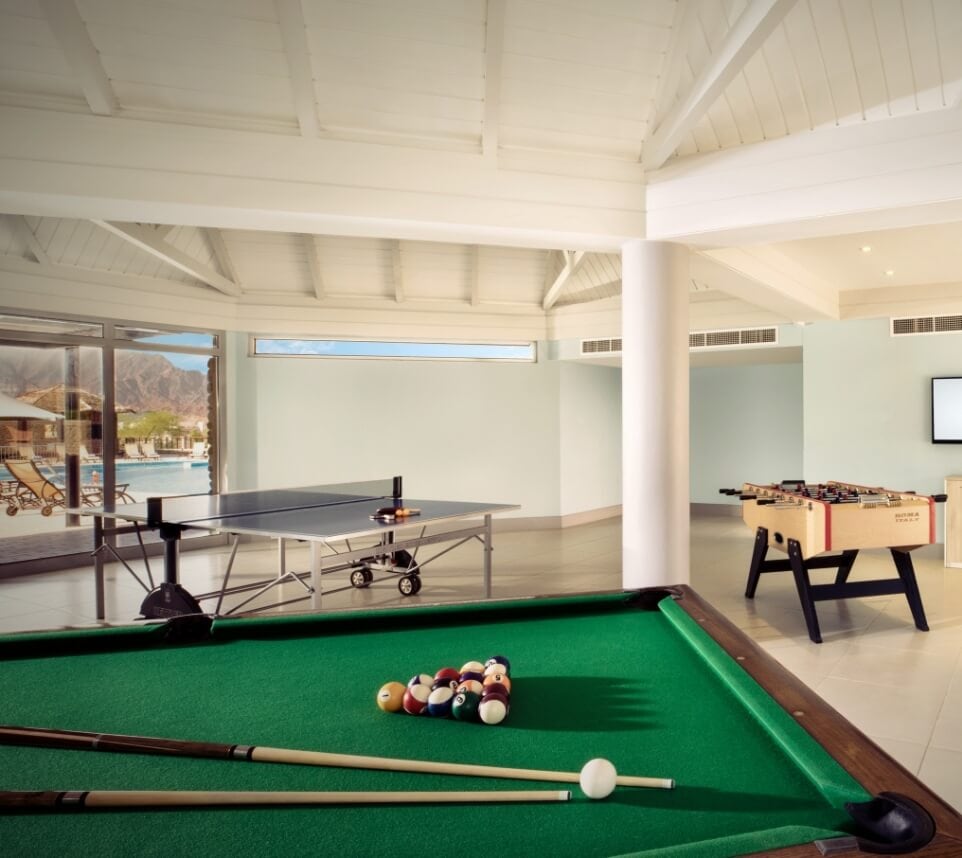 Children will be entertained with the range of child-friendly facilities and activities, from table tennis, air hockey, billiards and video games.
Enjoy popular indoor sports to indulge your competitive side in a more relaxed environment
PlayStation and video games
Billiards
Table Tennis
Air hockey
Foosball and Board Games
Spa & Wellness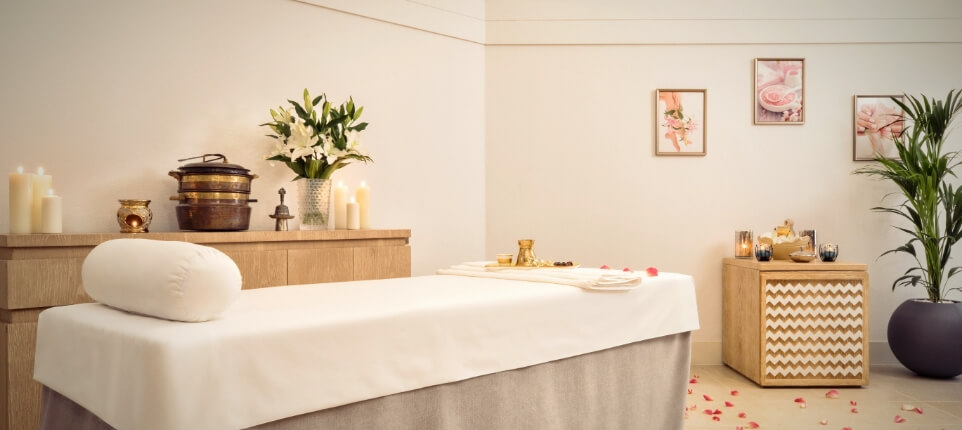 An oasis of tranquillity nestled at the foot of the towering Al Hajar Mountains. De-stress during your staycation and treat yourself from head to toe, with a wide choice of beauty, skincare and pampering treatments on offer.
Fitness Centre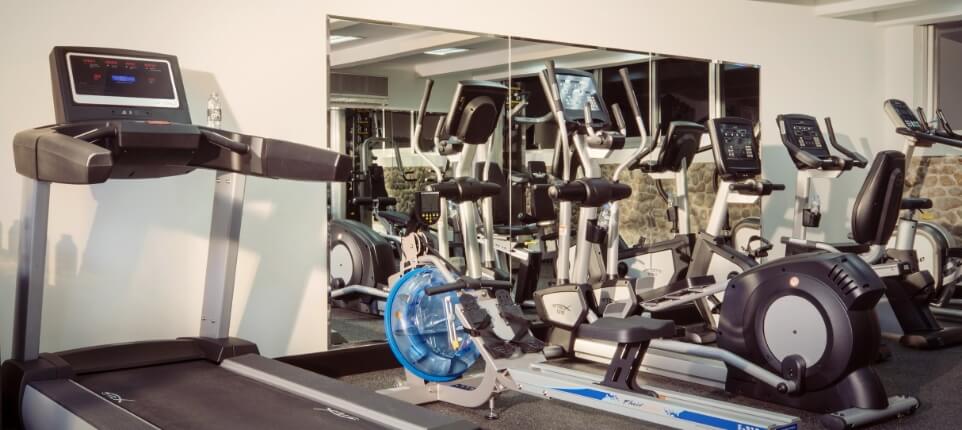 Well-equipped indoor gymnasium, temperature-controlled outdoor swimming pools, floodlit tennis courts or charted cross-country tracks; fitness enthusiasts will be spoilt for choice.
Mini Golf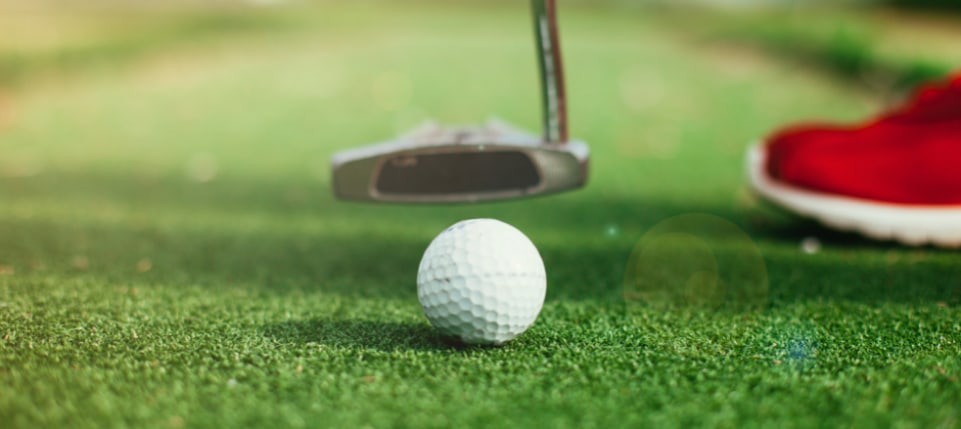 Spend an afternoon on the 9-hole mini golf course. Ideal for families or groups of friends, challenge each other over a light-hearted game.
Kayaking & Pedal Boats
This slideshow requires JavaScript.
The Hatta Dam is a hidden gem of stunning turquoise water and beautiful mountains, without venturing too far from the city.
Trail Hiking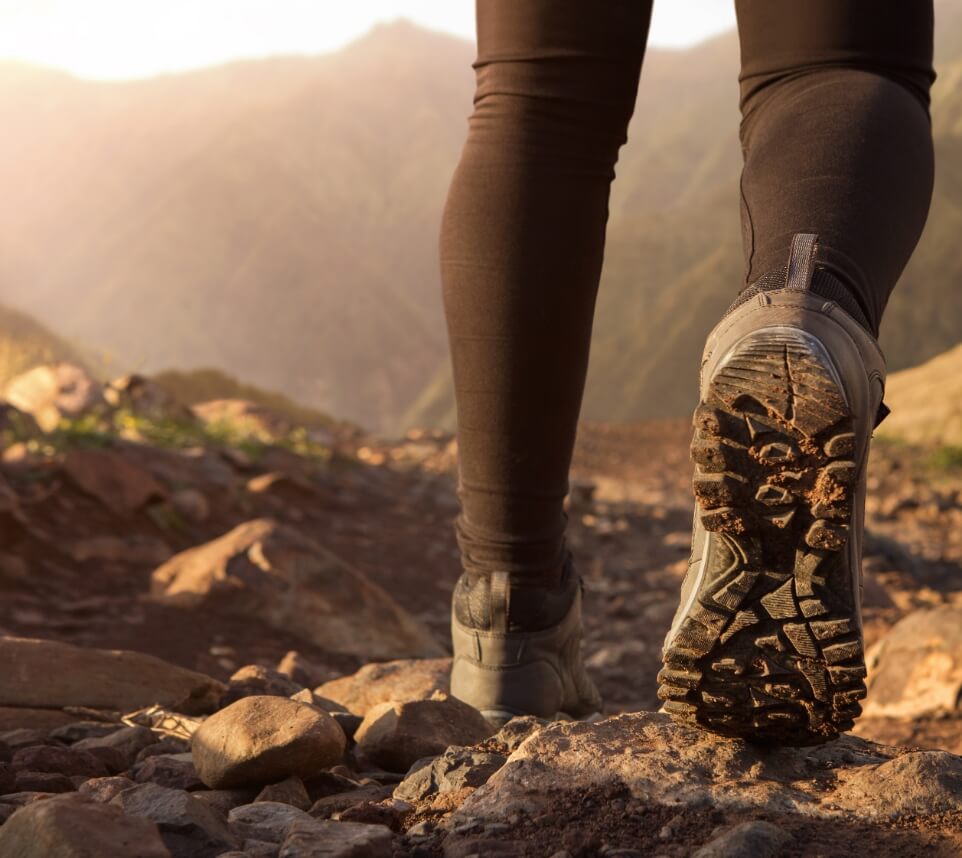 Get your heart pumping in the fresh air while your mind soaks in the inspiring views
Airgun Shooting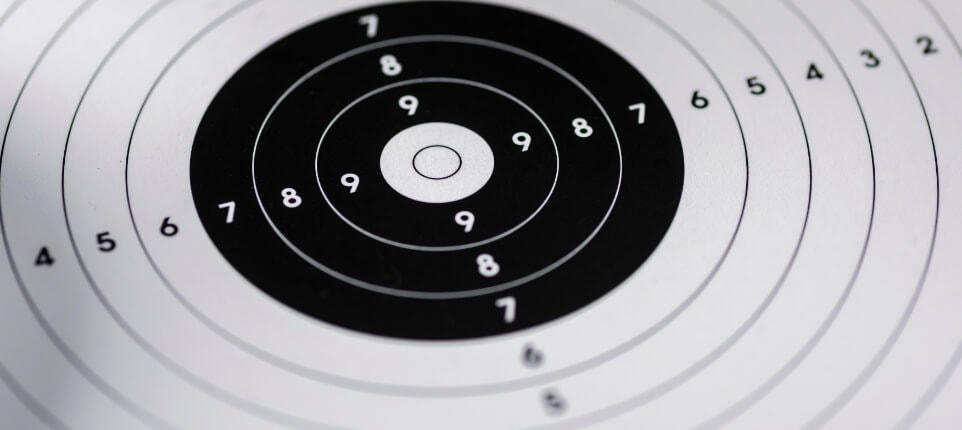 Experience the thrill and exhilaration of this indoor target sport or just improve your focus and marksmanship.
Archery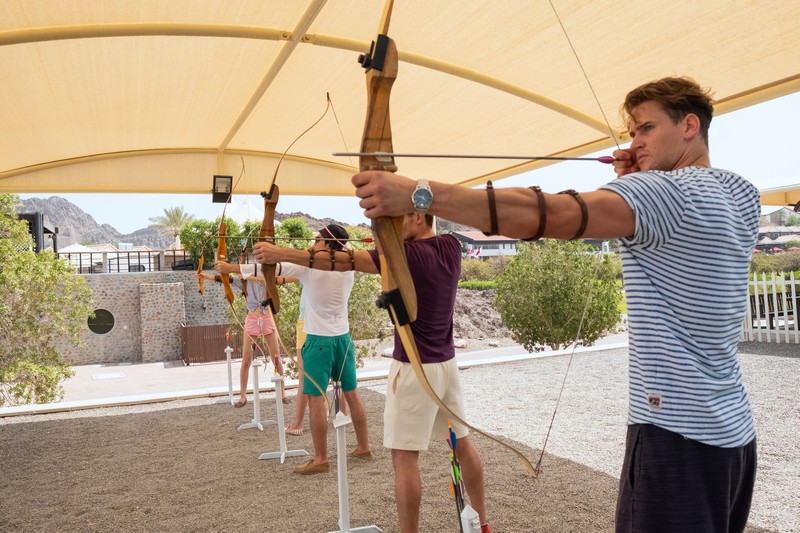 Master this age-old sport and improve your coordination, focus and control. JA's in-house trainer will guide you in hitting targets up to 25 meters away.
Bonus Activities!
Mountain Bike Trails
Full of thrill and adventure, this adventure sport will charge up your adrenaline rush to the optimum.
This slideshow requires JavaScript.
Giant Maze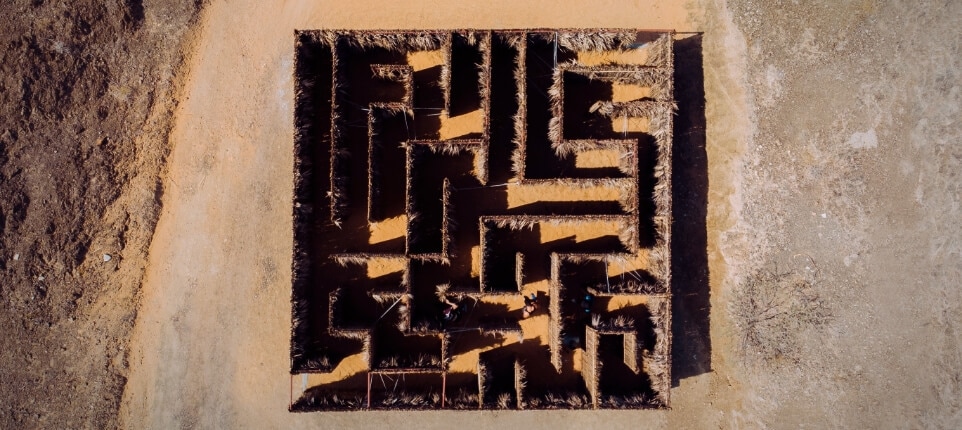 Giant Maze activity is all about fun! It has hidden trap doors, spider webs and mirrors! Also, it is educational with animal facts spread through the maze. In this activity, the groups are split in 2. They have to answer riddles. These riddles will lead them to blocks in the maze. These blocks will have numbers written on it.  They are thereby able to crack a code and solve the maze to win.
Wall Climbing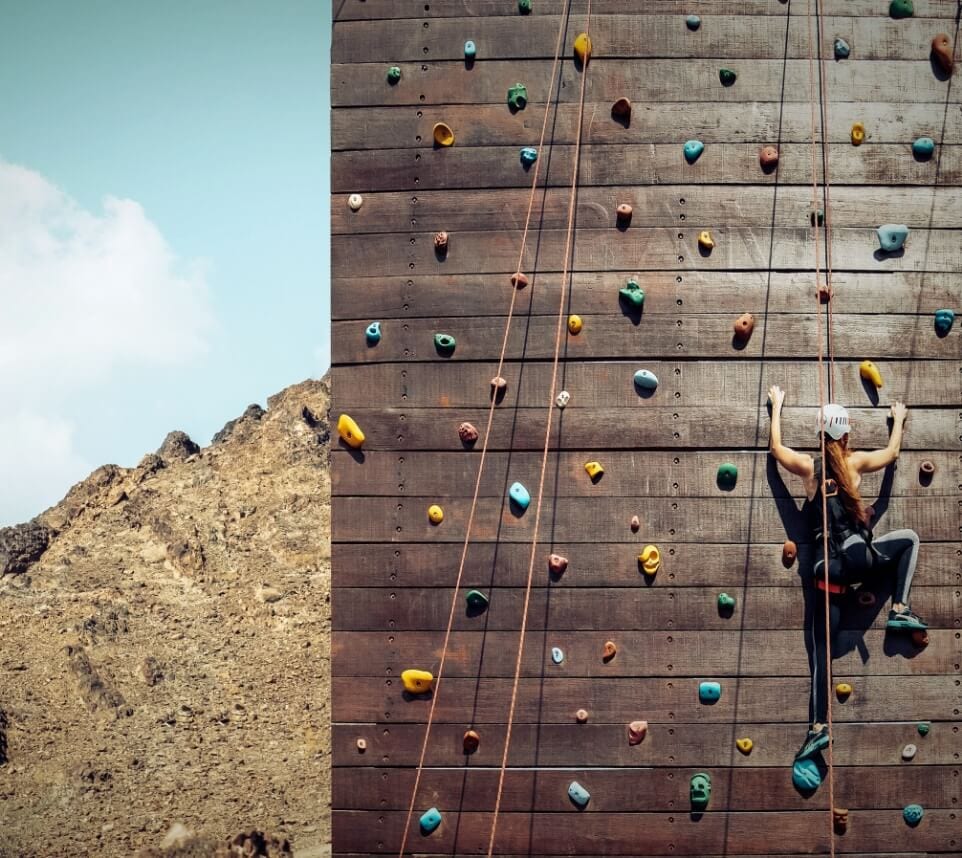 Maximum capacity of 2 people per climb, ERCA (European Ropes Course Association) Certified rock climbing wall.
Mountain Ziplining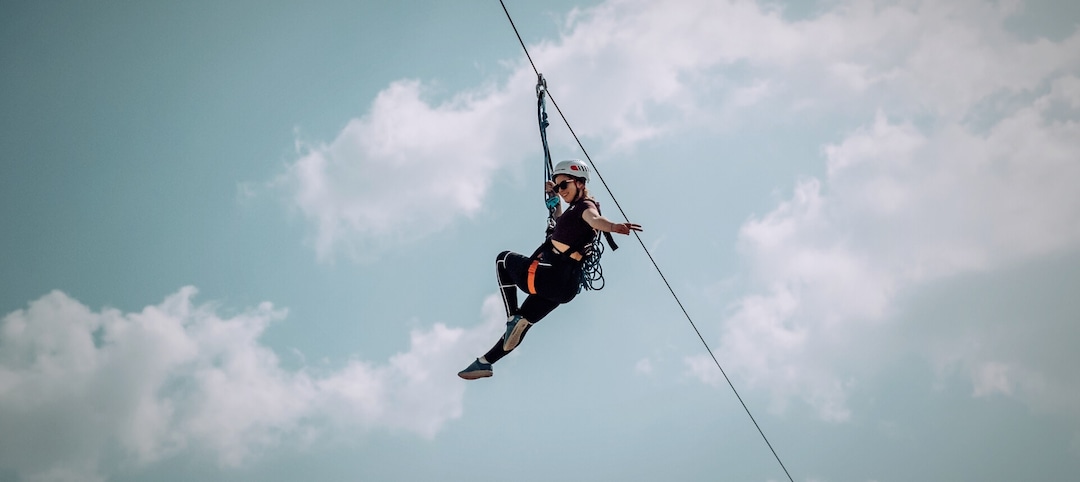 Get your adrenaline flowing on a 180-meter zip line with fully qualified ERCA instructors.
A Glimpse into their stay and more facilities:
This slideshow requires JavaScript.
JA Hatta Fort Hotel is all adventure and yet so much more. This summer vacation book your trip to JA Hatta Fort Hotel and experience this world within itself. Forget all that holds you back and live the thrill freely! Enjoy to the fullest and make no more excuses. Set out for that journey of a lifetime, as JA Hatta Fort is all up to fulfil your dream of adventurous luxury!