Reading Time:
9
minutes
"This blessed plot, this earth, this realm, this England"
Isn't it true? England is a destination that is blessed with a picturesque location, famous "accents" and a long history.
When you think of England, you cannot ignore the beauty of its fabulous countryside life that looks surreal and pretty at the same time. The England villages have retained their essence and attract a ton of admirers who visit there to escape from the buzzing city life. In today's fast-paced life, finding a moment of peace is so hard that it's fascinating to explore the much slower and frozen-in-time places. Dotted across dense greenery, England's villages are ideal destinations for seeing cosy cottages, unparalleled vistas, and country pubs. Whether you are a history buff or a nature lover, these beautiful villages in England will feed your inner soul with what you desire.
When in England, you must visit these fascinating villages that are not less than paradise on earth:
Stanton, Cotswolds
Stanton, also known as the sleepy Cotswolds village, is a perfect destination to explore the beauty of the medieval era. This place has witnessed little to no change in the last 300 years, which makes it one of the rare places on earth with no signs of commercialization. Located in Tewkesbury Borough, Gloucestershire, England, Stanton village is famous for its uniquely constructed houses made from Cotswold stone, the 17th century "The Mount pub", and "Stanton's Church of St. Michael".
You must visit this countryside location with your loved ones to spend some quality time together. Take a stroll around the village and stop by The Mount pub for an evening drink and call it a day. You can also go horse riding at the perimeter of the village where beginners as well as seasoned riders engage in this activity. Furthermore, every corner of this bourg is picture-perfect. So, don't miss out on clicking some Instagram-worthy selfies on your phone.
Cartmel, Lake District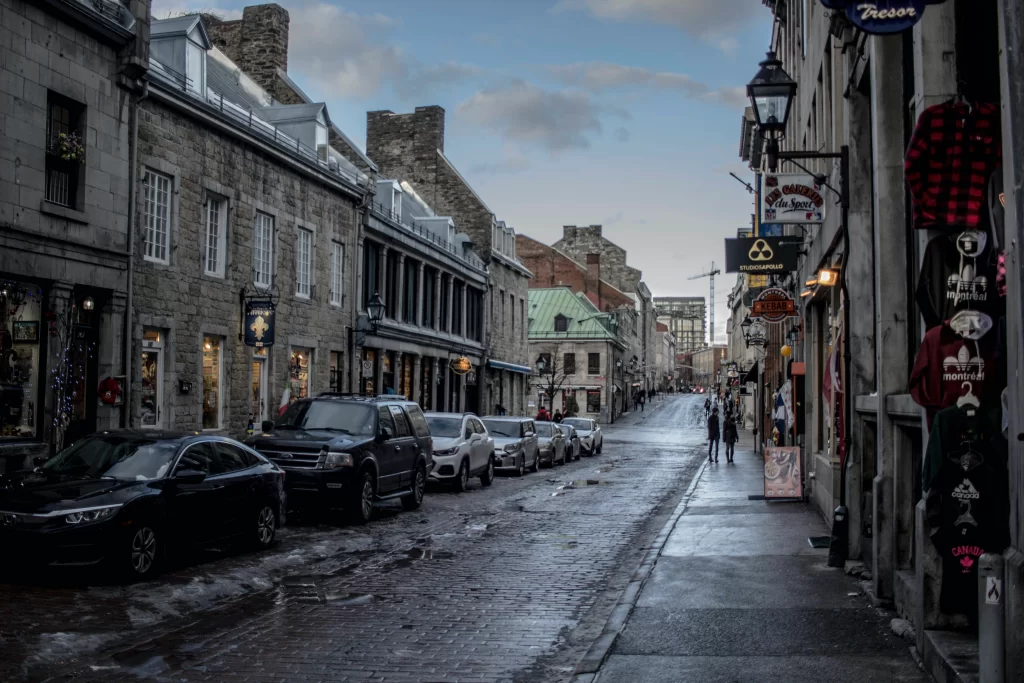 Cartmel, located at the southern end of the Lake District, is a village that has a history that dates back to the 12th century. This primordial era village is famous for a lot of things, including the delightful sticky toffee pudding, an age-old priory and narrow twisting streets. The place has recently come into the limelight due to the opening of a Michelin Star restaurant and a few traditional pubs. If you are a foodie, then you are in for a surprise. The 16-course menu with some signature dishes will transport you to food heaven. Besides this, Cartmel is an impeccable place that has held its culture and heritage in the community life. Local people lead a simple and stress-free life, unlike the fast-paced modern cities. Some of the sightseeing places in this mesmerizing village in the United Kingdom are Hampsfell, Cartmel Priory Gatehouse, and Holker Hall.
If you want to explore the beautiful and charismatic countryside in England, then Cartmel must be on your bucket list.
Bibury, Gloucestershire
Bibury is a quintessential English village that you dream of visiting at least once in your lifetime. Located in Gloucestershire, England, this village holds its timeless characteristics and traditional vibe in all its elements. Be it the quaint surroundings, a slow-paced lifestyle or ancient architecture, everything comes together to give you a vivid reflection of a postcard-perfect English village.
The centre of Bibury is captured by the enigmatic waterfront "Rack Isle", which is home to many aquatic animals. It is rather fascinating to know that the cluster of cottages in Bibury is one of the most photographed places in England. These cottages have a dynamic structure and an edgy pitched roof made from monastic wool stone. Arlington Row is another landmark location in this village that you must have seen in Hollywood movies. Other than this, the Church of England parish church of St Mary and 16th century Bibury Court are the historical places that you can cover on your trip to Bibury village in England.
You must include Bibury in your UK tour package to feel close to nature in a calm setting.
Lacock, Wiltshire
If you are in search of a small town in England that has preserved its old-world charm, then visit Lacock. Located near the Cotswolds, Loacock Village is a gorgeous place that is owned and managed by the National Trust.
Lacock, meaning "little stream", is a beautiful place for those who enjoy unpolluted nature in its purest form. Bide Brook is the stream that flows through the heart of the village and beautifies the entire area. You will be mesmerized by seeing the ancient cottages, workhouse, and tithe barn.
Other than this, you can stop at the local shops to purchase gift items and fresh produce. The local people of this place run small shops and have an honesty policy. You can take anything you want and leave the money on the doorstep. This is a century-old practice that has somehow survived in today's times! Furthermore, try some traditionally made liquor and local savouries during your trip.
If you still want reasons to visit here, you must know that Lacock is one of the favourite shooting destinations by Hollywood filmmakers. When you visit this famous place in England, you may recall a scene from the cult favourite Harry Potter movies. So, make sure to not miss this one!
Milton Abbas
Milton Abbas, located in Dorset, England, is a village that has a very fascinating history. This place was created in the 17th century when the Milton Abbey House decided to make a place that was isolated from the sounds of the nearby villages. The cottages and buildings in this village are quite big, but they used to be occupied by several families living in one cottage! It is one of the first places that's known to be a planned settlement area in England.
Visit this place to witness rural beauty and have a relaxing vacation. During your trip, sip a few cups of traditionally brewed tea and taste a few items from the "English menu." Besides this, there are a few sightseeing places such as the Tolpuddle Martyr museum, Clouds Hills, and the Tank Museum that must be explored. If you happen to visit this village in England during a historic country fair, then it's a jackpot. You will get to see traditional dance, music, and a farmer's market, which is a much-celebrated occasion in Milton Abbas village.
Wells, Somerset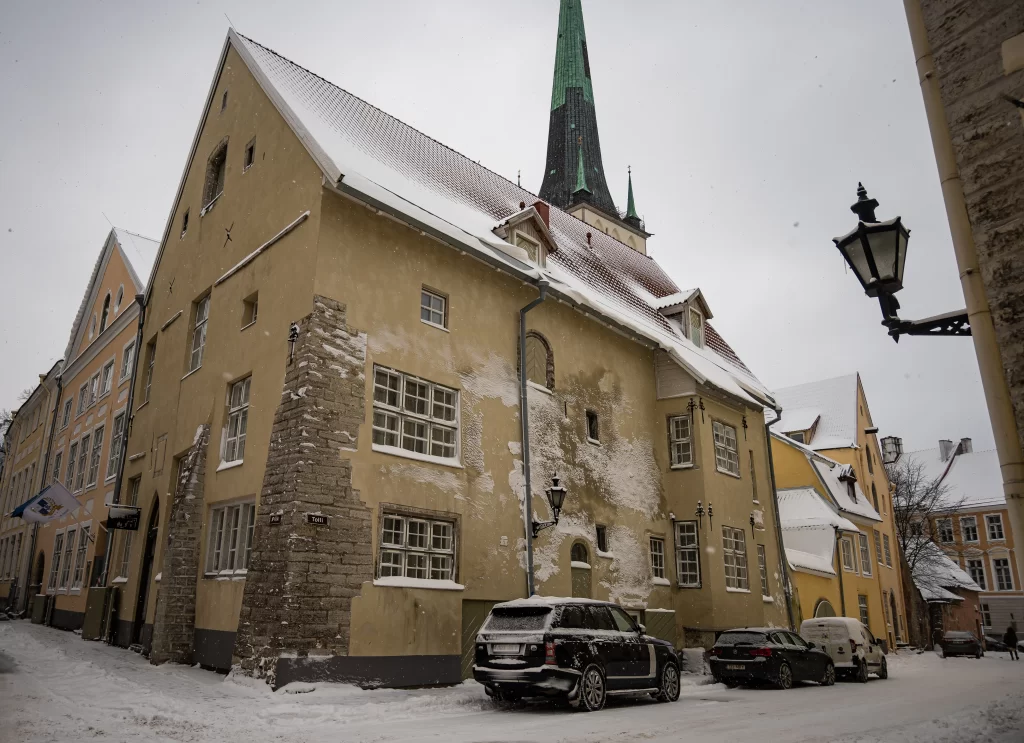 Wells, located in Somerset, England, may not be counted amongst the fabulous villages in England but is certainly one of the most beautiful small towns in the country. This pretty tourist destination snuck into this list due to its small population size and "village-like" feel. Wells is an amazing place where you can spend a day wandering through the picturesque landscape, admiring the 14th century architecture and greenery all around you. Some of the sightseeing places in this small town in England are Wells Cathedral, The Bishop's Palace, Ebbor Gorge, Wells Market Place, and Vicar's Close. You can easily pass several hours exploring all these places and clicking some amazing pictures. Try some authentic local cuisine from the street shops to make the most of your day.
England has always been one of the most captivating holiday destinations in the world. Who knew there is so much to explore in the countryside of this place? If you are fond of England's culture, history and heritage then visit the villages of England. You can witness a different culture and practices every few kilometres. Like they say, the true heritage of any country is hidden in its rural landscape. Certainly holds true as far as villages in England are concerned.