Reading Time:
14
minutes
Everything happens in America! The USA is known to welcome humans from all over the world. The diversity of America is even reflected in the continent's natural significances. Blend of all seasons and the shrine of vibrant wonders, it always has been an explorer's triggering passion. US has so much to offer that we at Veena World have special USA holiday packages to embrace every calling of the explorer in you! Specially designed and customized USA tour packages and USA holiday packages from India set a completely new benchmark of the voyage. "The American Dream" is a melody of every soul since its youthful ages and the handmade vacation packages like the USA tour packages are the personal favourites of many as it offers a perfect combination of the best of all cities of the world! Make the most fascinating memories with us and relish our legacy to travel, explore and celebrate life.
America is the land of young dreams! The variety of elements that this land has to offer are countless. The beauty of this land is in perfect sync with nature and the future bonded together. Travelling in this land makes you realise every moment, why it is advanced than most countries in the world. With best USA tour packages from India offered by us, explore the hype of an 'American Dream' and experience it in every corner of this 'New World'. Known to be the land of citizen-centric ideology, where everything is created to make life easy. This land is dedicated to people and the ideology of life. Here at Veena World, we understand this core nature of this land and tailor make the itineraries into our US holiday packages from India which are designed to provide you multiple options to choose from. The experiences that are spread across in this dreamland are of so many different shades that it will surely leave you spoilt for choice! To make a perfect bucket list of United States, here are the 10 best handpicked must have experienced for you:
1. Go local in New York!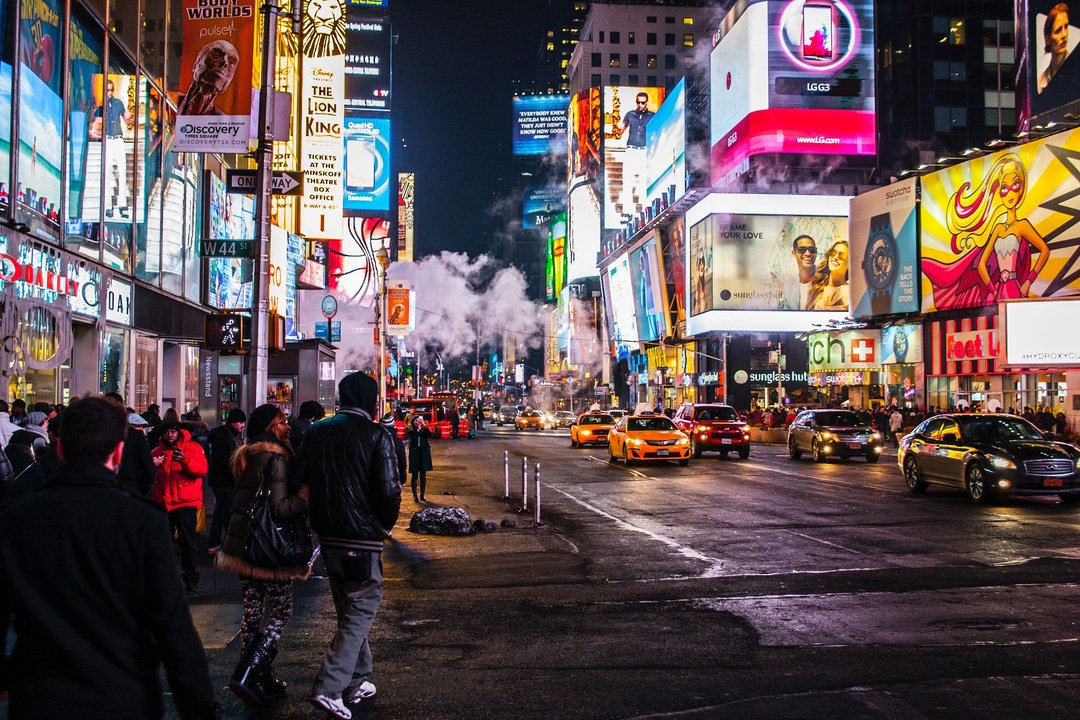 The lively land of New York has all the excitement in its name itself! Experience this city by going local completely! Go for a Broadway Show. Take a subway, stroll around in the lanes. Go for a brunch in a restaurant, enjoying the energetic city life passing by you as you take a bite. Let this city redefine street food for you and let you fall in love with more! Go for a picnic in the park. Witness the lives of New York and the innocent giggles of the kids in the park! Lose yourself in this planned city and find your way back while you explore it. Sing your heart out in Karaoke and enjoy the multi-cultured cuisine spread across the lanes. Meet locals, create stories and experience the Big Apple in its raw form by going local in this land of dreams. Club this experience with your USA tour packages and live your dream vacation!
2. Lunch with an Astronaut!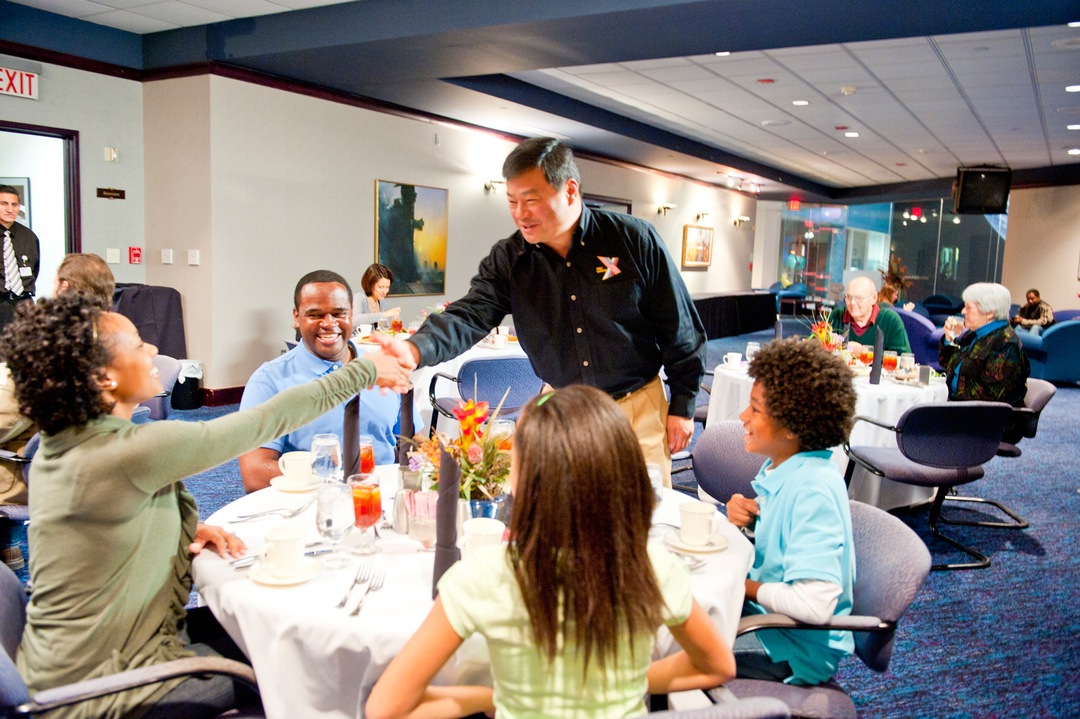 The USA is known for the aerospace industry. This country flaunts a history of being the pioneers in the space industry. With a corny reputation of taking dreams beyond the sky, USA welcomes tourists with enthusiasm of space and the little astronaut dreamers to attractions dedicated to universe and space. Kennedy Space Centre dedicated to Aeronautics and Space Administration gives you an exceptional chance to experience the greatest space adventure on Earth! With your US holiday packages from India, including Kennedy Space Centre experience along with a lunch with an astronaut. This experience swirls in the curiosity of sitting across with somebody who knows the space well to pour out the questions and create memories which may turn into inspirations!
3. Walk on the Golden Gate!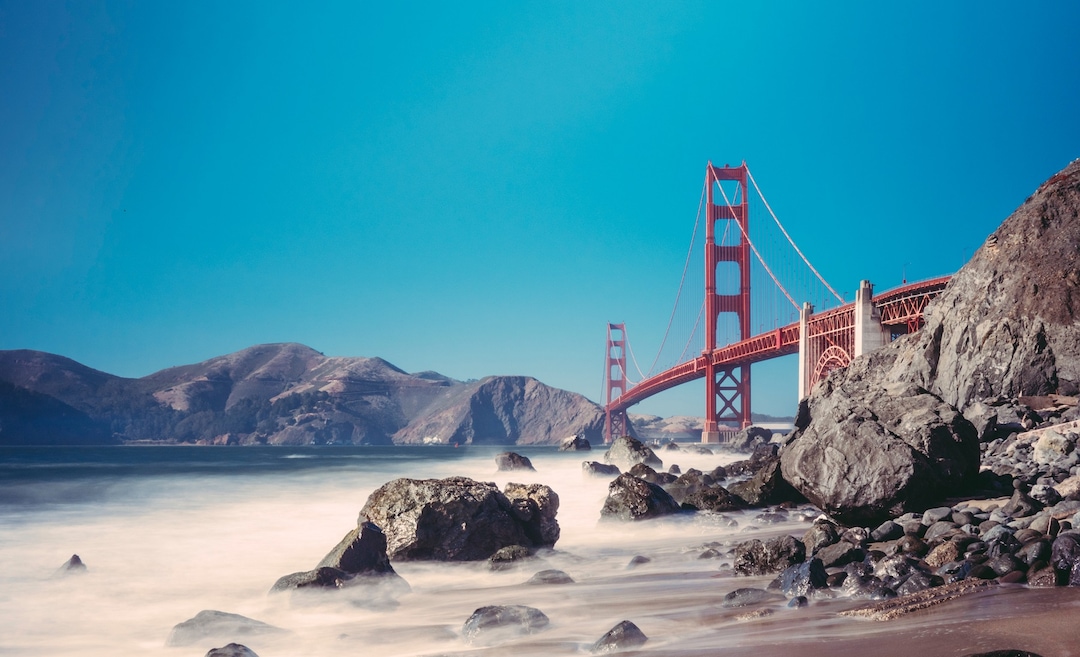 Golden Gate Bridge of San Francisco, rising taller over the Pacific Ocean has been one of the most interesting tourist attractions of this city and the country too. Ever thought a walk over a bridge could get adventurous? It's surely the experience that will redefine the usual USA tour packages from India in a whole new manner. Take a walk across the bridge and continue under the bridge up to the Hendrik Point vista point for a stunningly breath-taking view of the bridge with the postcard-perfect San Francisco skyline in the background. You will also have a chance to witness the incredible view of Alcatraz and even the Bay Bridge from here. From Golden Gate Bridge's Marin side you can continue into the Marin Headlands or may also choose to head down into Sausalito along the Bay Trail. Taking such offbeat routes into the exploration will only give you surprises that will stay along with you for a lifetime.
4. Rewind to Childhood!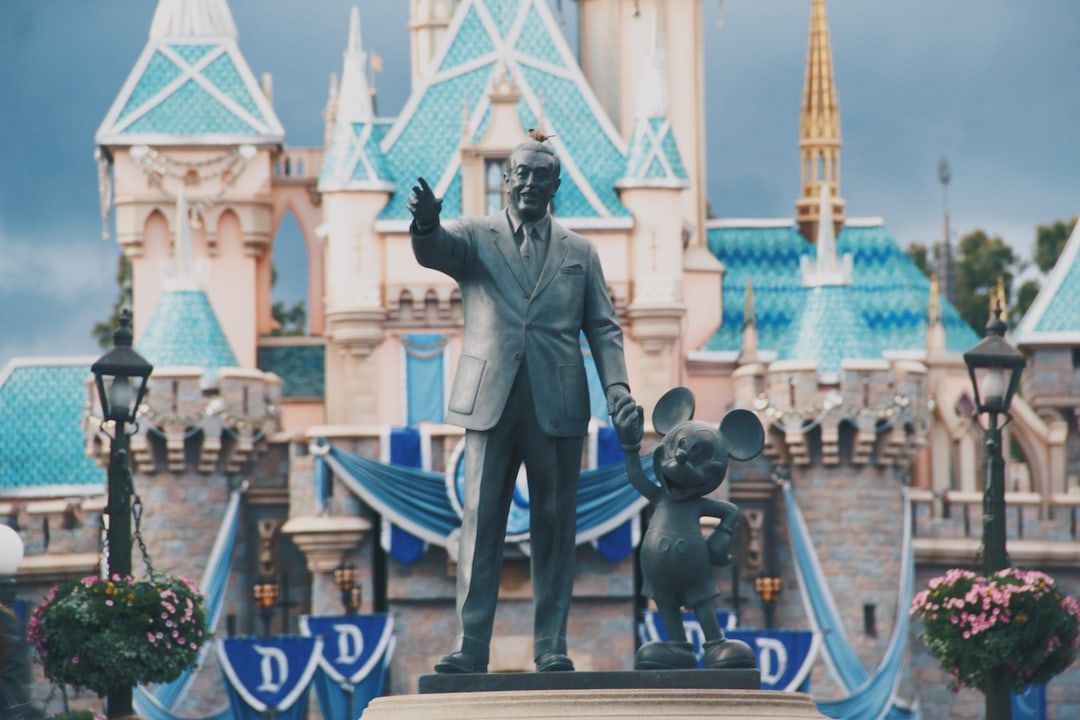 The country of USA is well known for so many theme parks. Right from the Disneyland to Universal Studios. It is set to rewind your soul back to your childhood and let you experience the childhood fairy tales and movies! Experience the Disney world where the princesses and the castles are brought into reality. Where Mickey Mouse and Donald Duck await you. Every cartoon that may have been a favourite part of your childhood will wait to give you a vacation that will turn your time back to your childhood. USA tour packages which include the experience of theme parks highlight the unique attractions of this land.
5. See the Hype!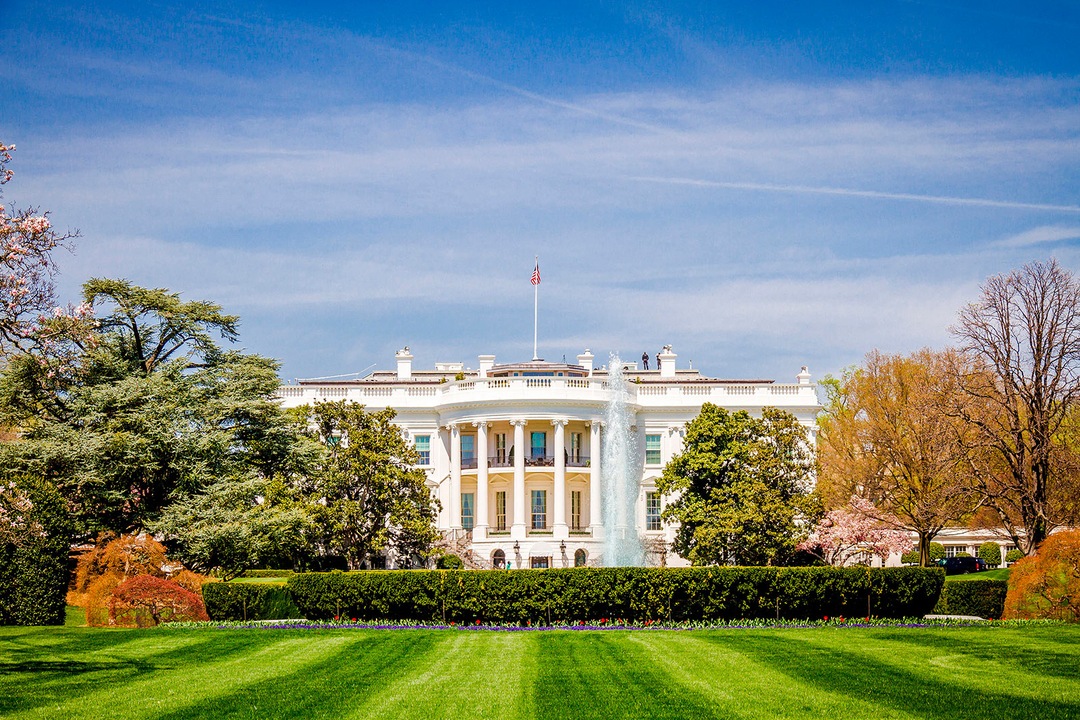 The identity of USA, as flaunted on many movies and even on the news channels. The architecturally iconic landmark and the trademark of USA located in Washington, D.C. is something which cannot be missed when you step on this land. White House is one of the rare historic landmarks that has been flashed in so many movies! It has only has triggered curiosity for it to be explored. Witness it, know what all the hype is about with a tour inside this iconic marvel. Combine this experience along with your USA holiday packages from India and get a chance for a rare experience of seeing beyond the walls of this discrete architectural body. White House will not only let you inside its history but also through the corners and people responsible for building this great nation.
6. Redefine Earth!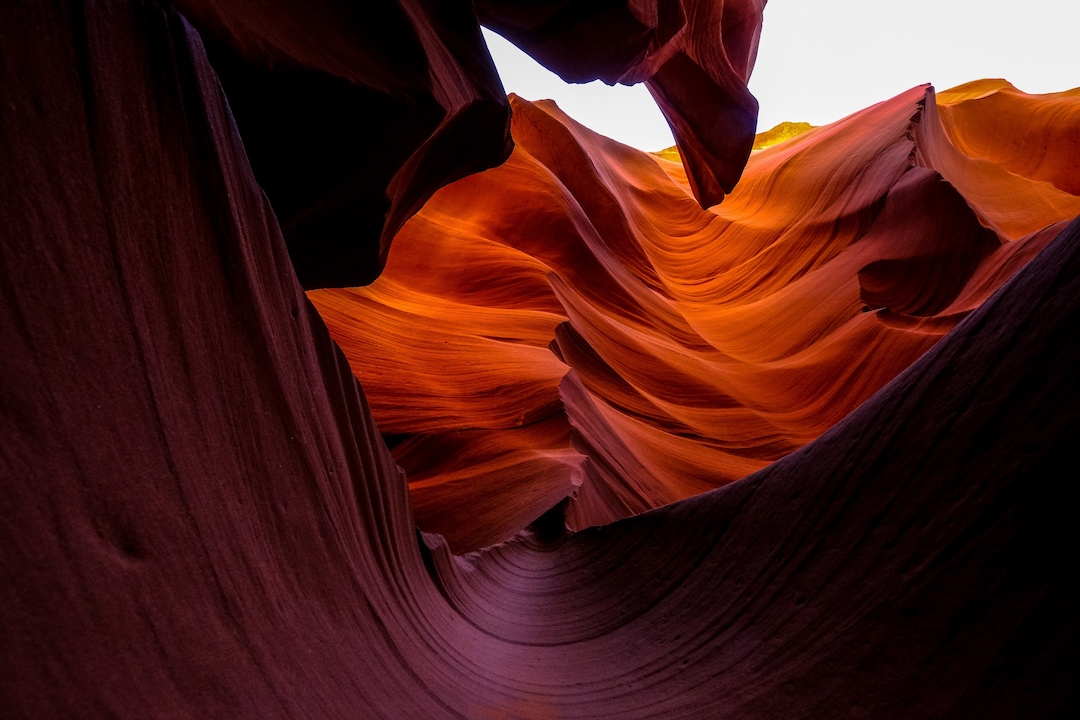 To imagine what our planet Earth would look like before humans, you have to witness the Antelope. This remarkably stunning natural wonder is out of this world. The sun-kissed sand illuminates colours and creates an aesthetically artistic ambience which will leave you to spellbound. Antelope is one of the most beautiful natural structures of the world. Experiencing Earth in its most raw form, gracefully dancing along with the natural acoustic designed in the most unique manner. Including Antelope along with the panoramic view of Colorado River from the Horseshoe Bend, will redefine nature to you and will make you feel as if you're witnessing Earth during its childhood! Clubbing this marvel along with USA tour packages, will add a new charm to your tour and will quench the thirst of adventure.
7. Illuminate your New Year as the night Falls!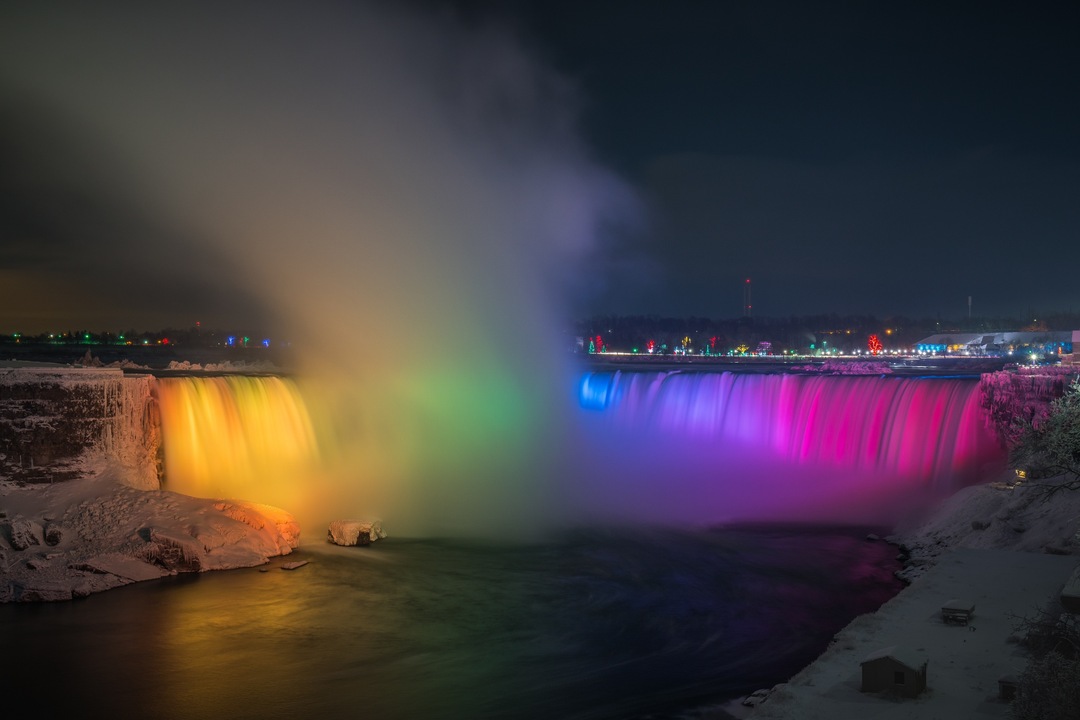 Niagara can be undeniably titled as The Falls of Wonder! The pixie-dust stuff that dreams are made of! The white roaring gushing waters and the spectacular light display on the water canvas at night, are a sight to behold and cherish for a lifetime. Even more mesmerizing is the New Year celebration at the Niagara Falls which not only illuminates the falls but also sparkles the night sky in a stunning display of fireworks that takes your breath away. Capture a stunning shot of memories, which sets the perfect example for life through rose coloured glasses where everything is cheerful and beautiful, very much like the Niagara Falls trip at night! USA holiday packages let your dream come true and takes you away from the reality to the land of perfection and completeness.
8. Go stargazing in a National Park!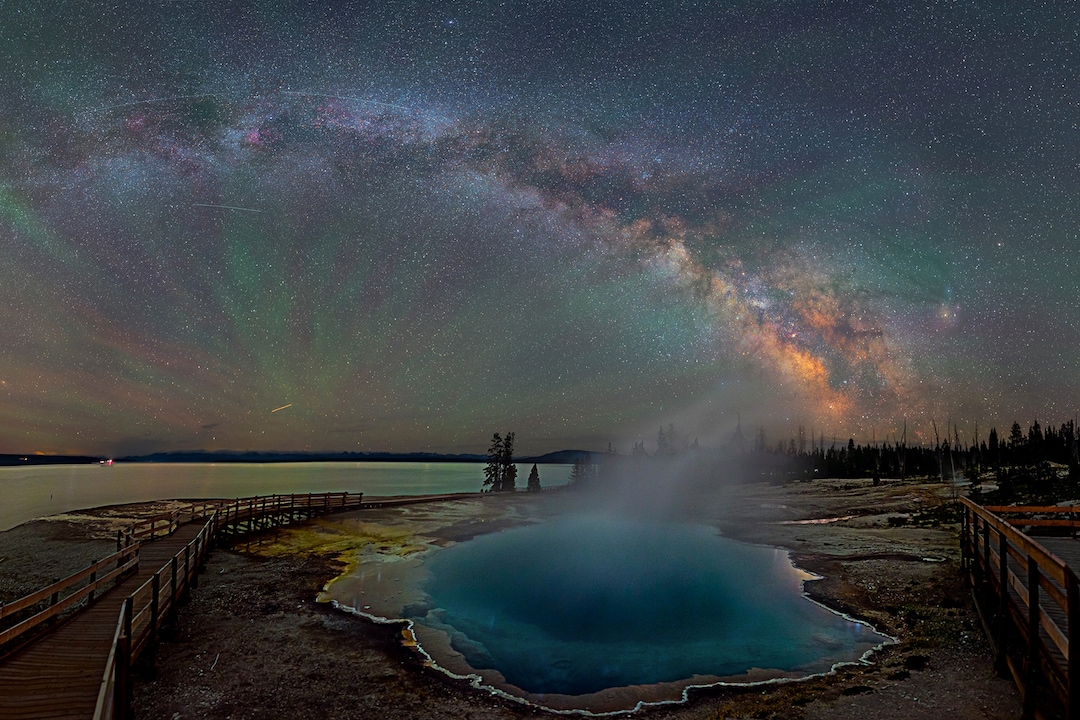 Yellowstone National Park lets you witness the diverse wildlife like wild elk, American buffalo, Bear etc. Explore the Grand Canyon of yellow stone, Yellow stone falls, Grand Prismatic Hot springs, Yellow stone lake, Mud Volcano, Old Faithful Geyser. This dramatic land of canyons, serene alpine rivers, lush green forests, soaking hot springs and gushing geysers is what Yellowstone National Park is about. Go campaign in this nature's embrace and spend your night awing at the stars and the remarkable landscape. Capture this stunning visual unfolding in front of your eyes which will strike you making it hard to believe along with our USA holiday packages.
9. Long drive on the trail!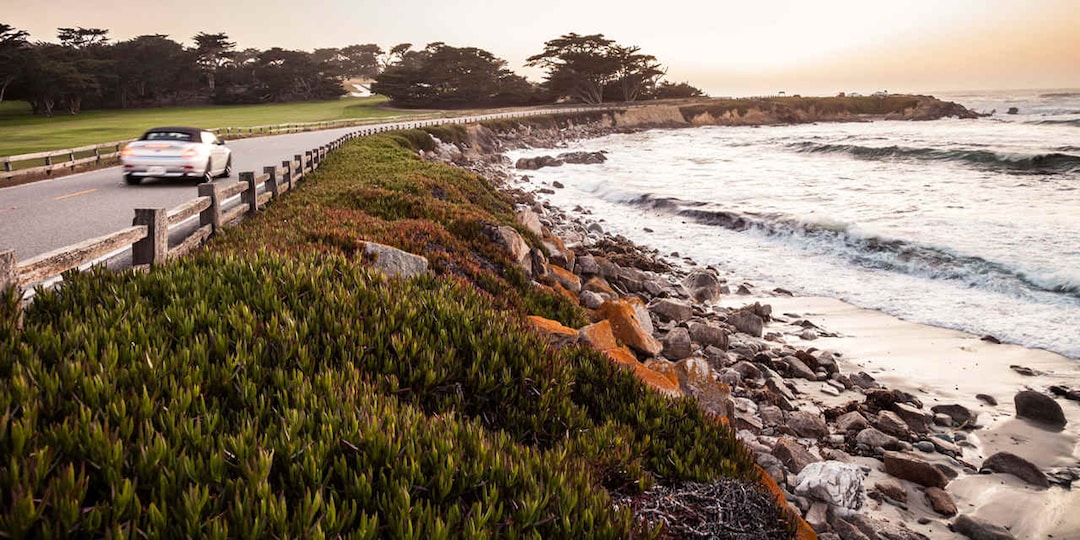 Mark your map and trace your path as you set to drive on the most scenic trail! The scenic 17-mile drive along with the ambience of the picturesque Pebble Beach. This drive will take you away from the world, right into the escape that you need. Enjoy beautiful countryside as we drive through the breathtaking lands of California. Race against the breeze and experience the one of a kind drive. Combine this unique drive experience along with your USA tour packages from India to make this trip an unforgettable one.
10. Escape to the beach!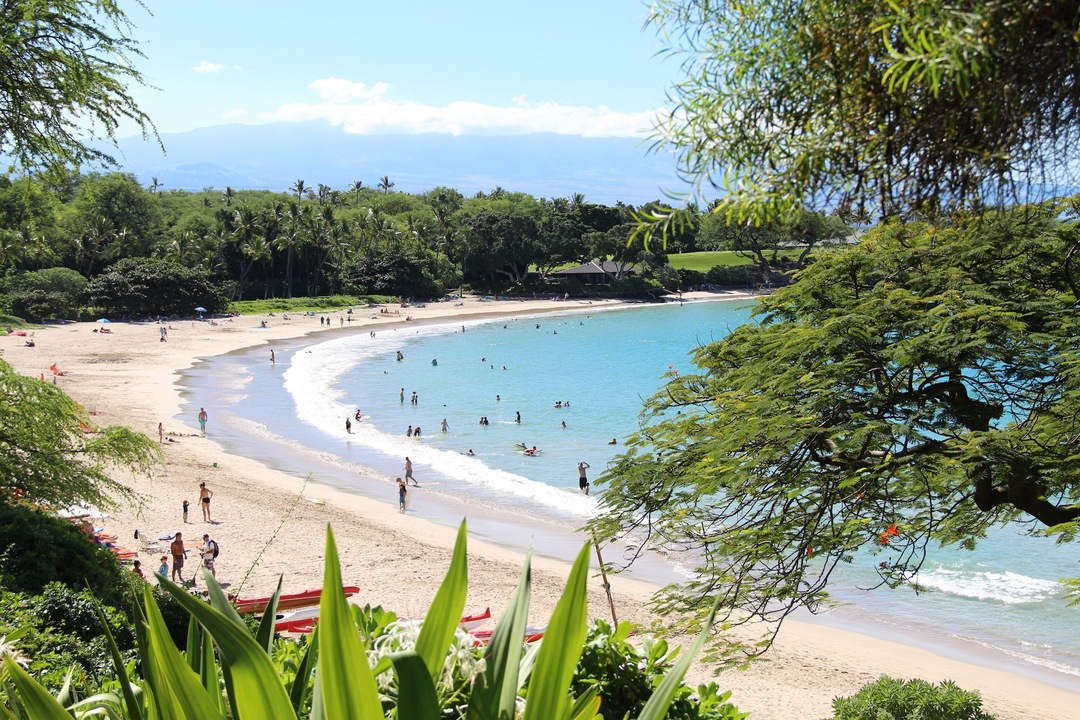 Enchanted with beautiful arrays of shades, spreading across the variant natural bounty, Hawaii is an island leisure vacation every traveller dreams! Escape time and the fast-paced life to the island of perfect dreamy holidays in the Kauna'oa Bay of Hawaii! These dreamy islands are blessed with a heavenly climate that soothes the body completely. Shimmering beaches, turquoise waters and scenic landscapes make the islands a perfect reason to hunt for Hawaii tours! The shades of dusks and dawns of this land are remarkably like a painting. Hawaii is not only about the spellbinding nature and adventurous land, but also about the essentially intriguing lifestyle, which shows contentment and fulfilment of life.
Explore the country which embraced the world! Known for being the land for every race, age and gender, one single trip here, would definitely not be enough. USA tour packages from India let your dream come true and takes you away from the reality to the land of perfection and completeness. Veena World has a focus on innovating and building unrivalled tours with perfectly crafted USA tour packages. We bring together everything best available, for a one of a kind memory and travel story that can be shared with your loved ones. The USA is an all year round destination with so much to offer every time that travelling here once wouldn't be enough! Raise your spirits for your American Dream Trip!