Andaman & Nicobar Honeymoon Packages
Blessed with enchanting nature and dressed in the tranquillity of turquoise waters, are the mystic islands of mysteries!
An expanse of sometimes emerald, sometimes sapphire, azure and turquoise in others, the Andaman and Nicobar Islands are the perfect destination for a cosy and romantic getaway. A honeymoon is indeed a special time to bond with your partner and you wouldn't want anything to spoil the feeling. A perfectly organised honeymoon package for Andaman and Nicobar will stun you with the unblemished natural beauty of the islands with the ocean completing the picture of a paradise. Far from the madding crowd, a trip to Andaman and Nicobar Islands creates indelible memories.
Walking barefoot on the pearly white-sand beaches, scuba-diving at the lagoons, exploring the marine life here or just watching the golden sun going down at the horizon, an Andaman honeymoon package is this and so much more. And if you want a holiday that truly takes you in its scenic fold, Veena World offers some of the best packages. You can check them out on our website and book from among the various Andaman Nicobar honeymoon tour packages online according to your price preferences.
Andaman & Nicobar Honeymoon Packages Travel Packages
| Andaman & Nicobar Packages | Day/Night | Price |
| --- | --- | --- |
| Honeymoon Special Andaman | 7 Days | ₹83,000 |
1 Andaman & Nicobar Honeymoon Packages Holiday Packages
Showing 1-1 packages from 1 packages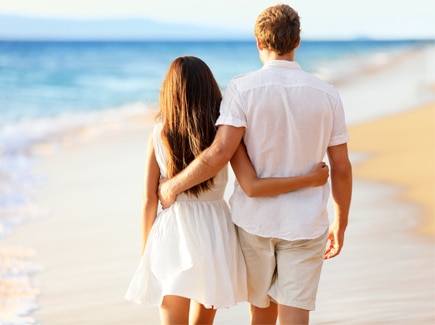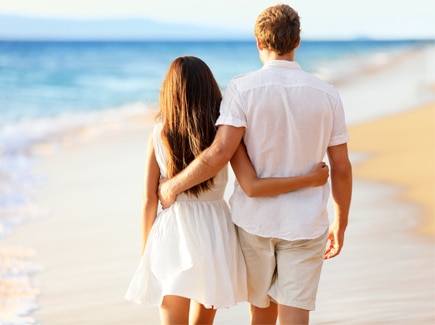 Popular Andaman & Nicobar Islands City Packages
What are you waiting for? Chalo Bag Bharo Nikal Pado!