Dadar Prabhadevi (Front Sales)
Mumbai, Maharashtra
Dadar Prabhadevi (Front Sales)
+91 8879972203
3, Midway Apartments, Ground Floor, Appasaheb Marathe Marg, Prabhadevi, Mumbai, Maharashtra - 400025.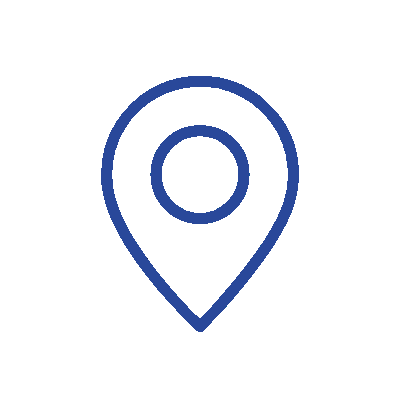 Get Directions
Office will be closed
Popular Tour Packages
Corporate Office
Neelkanth Corporate Park, Kirol Road, Vidyavihar (West), Mumbai, Maharashtra – 400086
For
Foreign Nationals
only
Have an enquiry?
Get in Touch
Fill in these details and we will get back to you within one working day.
Enquiry Sent
Thank You , we have registered your enquiry. Our team will get in touch with you within 1 day.
Join Our Team.
Help us on our quest on being India ki sabse badi travel company