Anniversaries Tour Packages
Anniversaries are special. It is time to remember the good things that rolled by and hoping to create fond memories in the future.
An anniversary is more than just a milestone; it is an acknowledgement of a glorious journey that will continue year after year. Whether it is a wedding anniversary, engagement anniversary or a commemoration of a special event, anniversary tour packages make such joyous occasions more joyful. Touring on your anniversary with your special one is a great way of celebrating togetherness and promising to stand by each other. What better way than to travel to a gorgeous destination on an anniversary tour package?!
Travelling introduces you to different cultures, lifestyles, terrains, and environments. As you discover a way of life different from yours, it makes you appreciate your part of the world even more. A special occasion demands a special treatment and Veena World's anniversary tour packages aim to do just that. Each and everything on your anniversary tour itinerary is handpicked to provide exclusivity, privacy, and a whole lot of quality time together.
Packages Coming Soon!
Currently, there are no package(s) found matching your holiday request.
Please try exploring our other available options by checking out trending destinations. Our dedicated Travel Experts are on hand to offer you an expert guidance and support throughout the entirety of your trip.
Reach out to us 1800 22 7979 or drop an Email at travel@veenaworld.com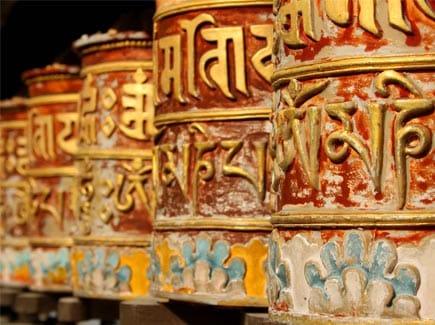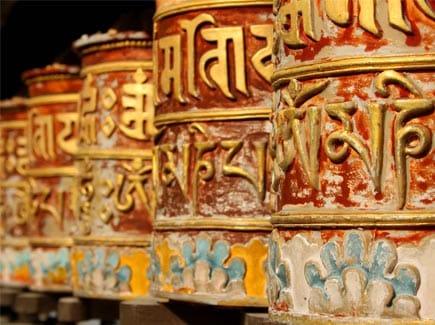 CUSTOMIZED HOLIDAYS
SHSD2
Starts from
per person on twin sharing
An anniversary is a fulfilment of a commitment of sharing your life with your soul-mate and it deserves a grand celebration and an anniversary holiday package is a perfect way to celebrate it. Travelling is not just about finding a place, spending some time, and getting back to your own life. Travelling with a special someone means you value their presence in your life and are willing to go that extra mile to make it a momentous event.
Every relationship has its ups and downs and how you work together to overcome the challenges is the real test. Commemorating your special day is reminding yourself that no matter how hard the road seemed to be, you toughed it out. The tough times, more than the happy ones, bring a couple closer and is a real assessment of your relationship. The initial excitement, the tinge of nervousness and fear of offending the other in a new relationship naturally gives way to be a little more casual about things. An anniversary allows you to renew your vows to be there for your better half always.
The Magic of Travel
Travelling is magical and it adds so much value to a relationship. More than the travel itself, it is the anticipation of spending some quality time together, moving out of your comfort zone, preparing for the trip, and doing little things together that bind two people. On your wedding anniversary tour package, you would probably be travelling to a place you have not been to before. Perhaps, the lifestyle, culture, customs, and traditions of the people there would be vastly different from yours. The way you and your partner adapt themselves to unusual situations, an unfamiliar culture, or any uncertainty, helps to build understanding and teamwork.
There might be times when you and your partner have felt that the initial excitement of being newlyweds has fizzled out a little bit. An anniversary holiday package is your window to rekindle the romance and rediscover the love and excitement. A romantic dinner under the starry skies or lounging at the beach with the waves kissing your feet or the exhilaration of accomplishing a treacherous trek – a holiday package for your anniversary could surprise you in so many ways. An anniversary is a good time to set new relationship goals for the future. Some like to celebrate it privately, some like a loud bash with friends and family, while others choose the immensely satisfying idea of travelling together. The world is your oyster and you never know when you end up discovering a precious pearl. And all this is possible only when you travel. Travelling for a special occasion such as an anniversary, there is nothing better than a specially crafted anniversary tour from Veena World.
Things to do on a customized anniversary holiday
There are endless possibilities for how you want to enjoy your special getaway. Anniversaries are special and so are the below-mentioned destinations for a momentous celebration: -
Book customized anniversary packages at Veena World
If you are still confused about what to do for your special day, visit Veena World's website pronto! Our expertise lies in understanding the pulse of our customers. Need the most special anniversary getaway with the most romantic things to do, so be it. You can customize your anniversary tour package to include all those things that hold meaning for you both and our specialized holiday experts would be happy to do that. They shall brief you about all the wedding anniversary tour packages, the itinerary, the price involved, and the recommended customizations. Each of our wedding anniversary tour packages is designed to make you and your partner rediscover passion and fall in love all over again.