Reunion Island Tour Packages
Sensational beaches, scintillating vistas, sublime pleasures and thrilling adventures – check, check, check, and check! Welcome to Reunion Island, where the excitement never stops.
Tucked away from the prying eyes, Reunion Island on the Indian Ocean has successfully kept the sanctity of its natural gems intact. Due to the location of Reunion Island, nature has been quite generous in bestowing only the best to the island. Now, what have you on a Reunion Island package? A stretch of woods peeping through the rugged mountain slopes, cascading waterfalls appearing out of nowhere, and just as you start setting your heart on the spectacular white sandy beaches, the sight of an active volcano takes your breath away.
Leisure, adventure or both, tourists go gaga over the numerous things to do and see with a package to Reunion Island. The question is not really why but how? And to answer that question, head straight to Veena World's website. One of the very few to have realized the worth of a Reunion Island package from India, Veena World has carefully put together many packages for Reunion Island. Many tourists travel to Reunion Island from India to witness some of the most enchanting views in the world. What are you waiting for? The untouched, unadulterated panoramas of Reunion Island tour await you.
Packages Coming Soon!
Currently, there are no package(s) found matching your holiday request.
Please try exploring our other available options by checking out trending destinations. Our dedicated Travel Experts are on hand to offer you an expert guidance and support throughout the entirety of your trip.
Reach out to us 1800 22 7979 or drop an Email at travel@veenaworld.com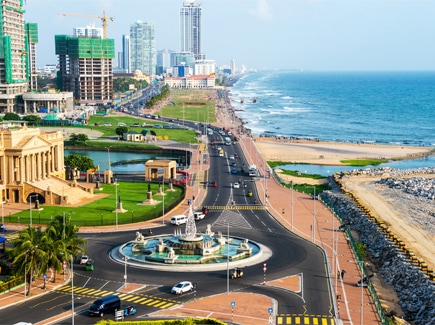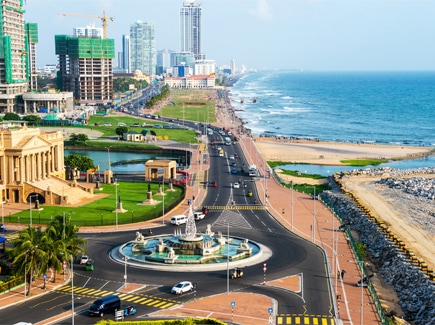 SUPER DEAL PRICE
(14 Dec 2023)

Last 6 Seats

Starts from

per person on twin sharing
Trending Indian Customized Tours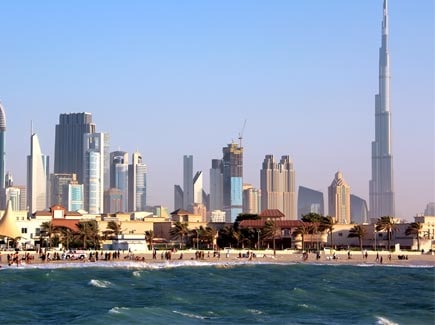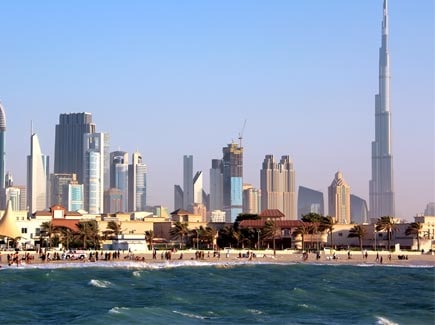 CUSTOMIZED HOLIDAYS
SHDZ1
Starts from
per person on twin sharing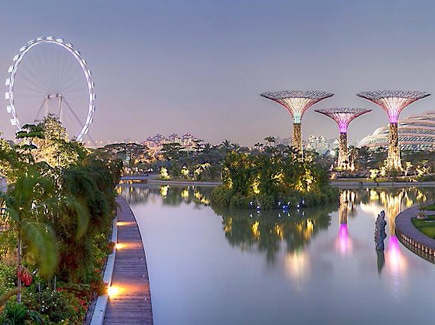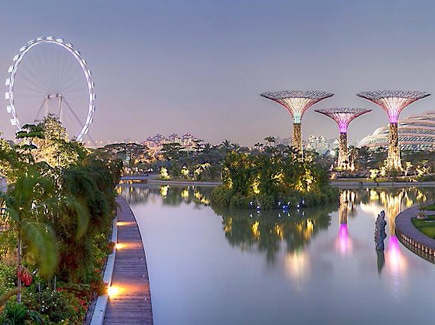 CUSTOMIZED HOLIDAYS
SHSG11
Starts from
per person on twin sharing
Get to know more about Reunion before booking your tour packages
Reunion Island is an Indian Ocean island that lies to the east of Madagascar and southwest of Mauritius. It is an overseas department and region of the French Republic. The island is mostly of volcanic origin with the active Piton de la Fournaise volcano having erupted several times since 1932. An outpost of France, Reunion Island's history of the island has been documented since the arrival of the Portuguese in the 16th century. After the Portuguese, the French made the island their colony in the 17th century. The island was used as a layover station for the French East India Company for ships en route to India. Just like its neighbour Mauritius, slave labourers were brought in from India, China and the Malay Peninsula to work on the massive sugar plantations.
The population today is mostly of mixed ethnicities. Although the official language is French, the other commonly used language is French Creole. Travellers on Reunion Island packages from India will be amazed to find many people speaking in Tamil too! The capital is Saint-Denis, on the Northern Coast.
Experience Réunion Island
A Reunion Island package is perhaps for someone who has a taste for the unexplored. Such a traveller's expectations from a vacation are quite different from others and a Reunion Island packages go above and beyond those expectations. To categorize the destination of Reunion Island only as a naturally endowed island would be unfair to the unlimited scope of a Reunion Island package. A French colony, the island boasts of some of the finest French architecture and the juxtaposition of this influence over indigenous Creole culture is absolutely spell-binding. In addition to that, the range of adventure activities that can be enjoyed here on a tour to Reunion Island takes it to another level. And we haven't come to the culinary aspect yet. The location of Reunion Island offers a staggering variety of lip-smacking array of cuisines, from French to Creole. A trek up to the basaltic volcano of Piton de la Fournaise when it is not erupting, each better than the next kind of hilltop views, sapphire and emerald lagoons, world-class adventure sports- tourists on a Reunion Island trip are pampered to the hilt. UNESCO World Heritage designated National Parks, sanctuaries and botanical gardens to make sure that nature and its flora and fauna are always revered and preserved.
Exploring this French Island with Reunion Island tourism reaffirms your belief in the inherent beauty of our planet and why we can't afford to lose any of that. Veena World's website is fully equipped to fulfil all your desires and needs concerning with a well-planned Reunion Island package. Browse, select, and book according to your price preference. Planning your dream vacation online doesn't get easier than this.
Things to Do in Réunion Island
Planning on activities can be a difficult thing to do as there are myriad aspects to Reunion Island tourism that it would depend upon the preferences of the travellers. With nearly half of the total area of Reunion Island in the Indian Ocean been classified as UNESCO World Heritage site, it is only natural that there are plenty of things to do, see and experience.
However, to assuage some of your worries, we have a list of some of the must-see/must-do attractions of Reunion Island, a France controlled outpost.
The sight of the magnificent slot canyon is breathtaking. Dotted with countless waterfalls that include the gorgeous Bras de Caverne stream, it has some of the most spectacular hiking trails.
It is perhaps the topmost attraction in a Reunion Island package from India. Loosely translated, it means 'peak of the furnace' which seems like an apt name for this active volcano. Scores of tourists visit this volcano either by a helicopter, a Microplane, horse ride or by just trekking to the crater rim. It is best witnessed from the vantage point called Pas de Bellecombe. Le Grand Brule is a black expanse of solidified lava spewed by Piton de la Fournaise in the past. This is one of the most visited destinations in Reunion Island. There are several lava tubes which are cave-like structures they were formed by the rapid cooling and hardening of the lava.
Get ready to be hypnotized by the ridges, deep valleys, boundless canyons and dense jungles at Cirque de Cilaos. It wouldn't be incorrect to say that the most majestic sceneries on a package to Reunion Island from India are to be found here. Another attraction here is the gigantic collapsed crater overlooked by the island's highest summit, the Piton des Neiges.
Although Reunion Island is part of France, the place has not forgotten its Creole heritage and culture and Hell-Bourg is the perfect place to see the Creole aspect at its best. A laidback town with rows of houses in the indigenous Creole architecture with splendid natural beauty all around, do devote some time to soak in the sights of Hell-Bourg.
The town of Saint-Pierre is full of surprises. On one hand, the town wears an unhurried expression with many colonial-era heritage buildings, Creole-style architecture that reminds one of the umbilical cords, still attached to France. And on the other, the town seems to be throbbing with excitement with numerous restaurants, pubs, and bars with the seafront and marina bustling with activity. But the most beautiful part is the sunset and travellers on Reunion Island package from India just fall in love with the amber colour that the town gets transformed into.
A trip to Reunion Island can offer some of the most exciting adventure opportunities in the world. Whether you want to kiss the sky on a paraglider in Saint-Leu, delve deep into a canyon in Riviere Langevin or indulge in some daredevil rappelling, this place is heaven. Apart from these, there are many other activities that you can enjoy such as scuba diving, big game fishing, jet skiing, kayaking, surfing, paddle boarding among many others
Best Time to Visit Réunion
The climate of Reunion Island is tropically hot and humid and there exist two distinct seasons. The hot and humid rainy season lasts from December to February and the milder dry season lasts from May to November. The months of May to November are the best months to visit the gorgeous destination of Reunion Island.