Travel. Explore. Celebrate Life.
Veena World
Travel is indeed one of the things that help us celebrate life. And 2020 has made us realise that more than anything else. With Travel. Explore. Celebrate Life., let's go on a journey around India and the world and talk about culture, history, experiences, food, and more. Your co-hosts Neil Patil and Sunila Patil along with special guests every episode, discuss where to go, what to eat, where to stay, what to pack, what to explore, and much much more. So hop on, chalo bag bharo nikal pado!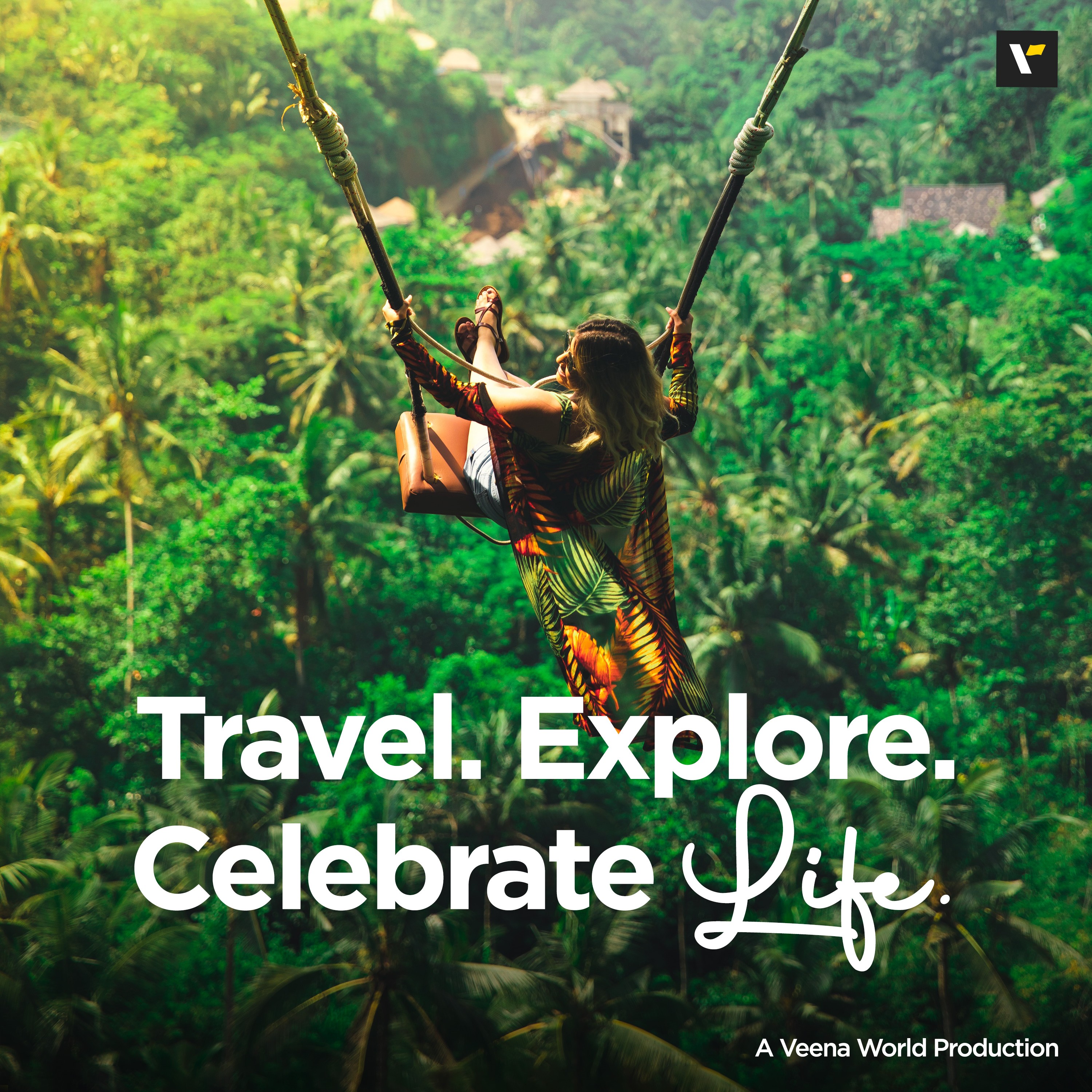 45: Sri Lanka - the ultimate guide and the best places to visit in Sri Lanka
40:57
27 Nov
44: Wah Taj! Taj Mahal, Shah Jahan & Mumtaz Mahal
25:17
20 Nov
43: The Leaning Tower of Pisa - Why does the leaning tower lean so much?
25:12
13 Nov
42: Switzerland, there's nothing like it!
35:19
6 Nov
41: The Great Wall of China
26:54
30 Oct
40: Pondicherry - White Town, Auroville, French architecture, surfing and more...
23:45
23 Oct
Taking a chota break to Celebrate Life!
1:06
16 Oct
39: Burj Khalifa - The tallest, highest and largest!
29:41
9 Oct
38: Mysore Palace - The place to be for Dussehra
22:36
2 Oct
37: Eiffel Tower - The ultimate guide to the symbol of Paris
28:54
25 Sep