Travel. Explore. Celebrate Life.
Veena World
Travel is indeed one of the things that help us celebrate life. And 2020 has made us realise that more than anything else. With Travel. Explore. Celebrate Life., let's go on a journey around India and the world and talk about culture, history, experiences, food, and more. Your co-hosts Neil Patil and Sunila Patil along with special guests every episode, discuss where to go, what to eat, where to stay, what to pack, what to explore, and much much more. So hop on, chalo bag bharo nikal pado!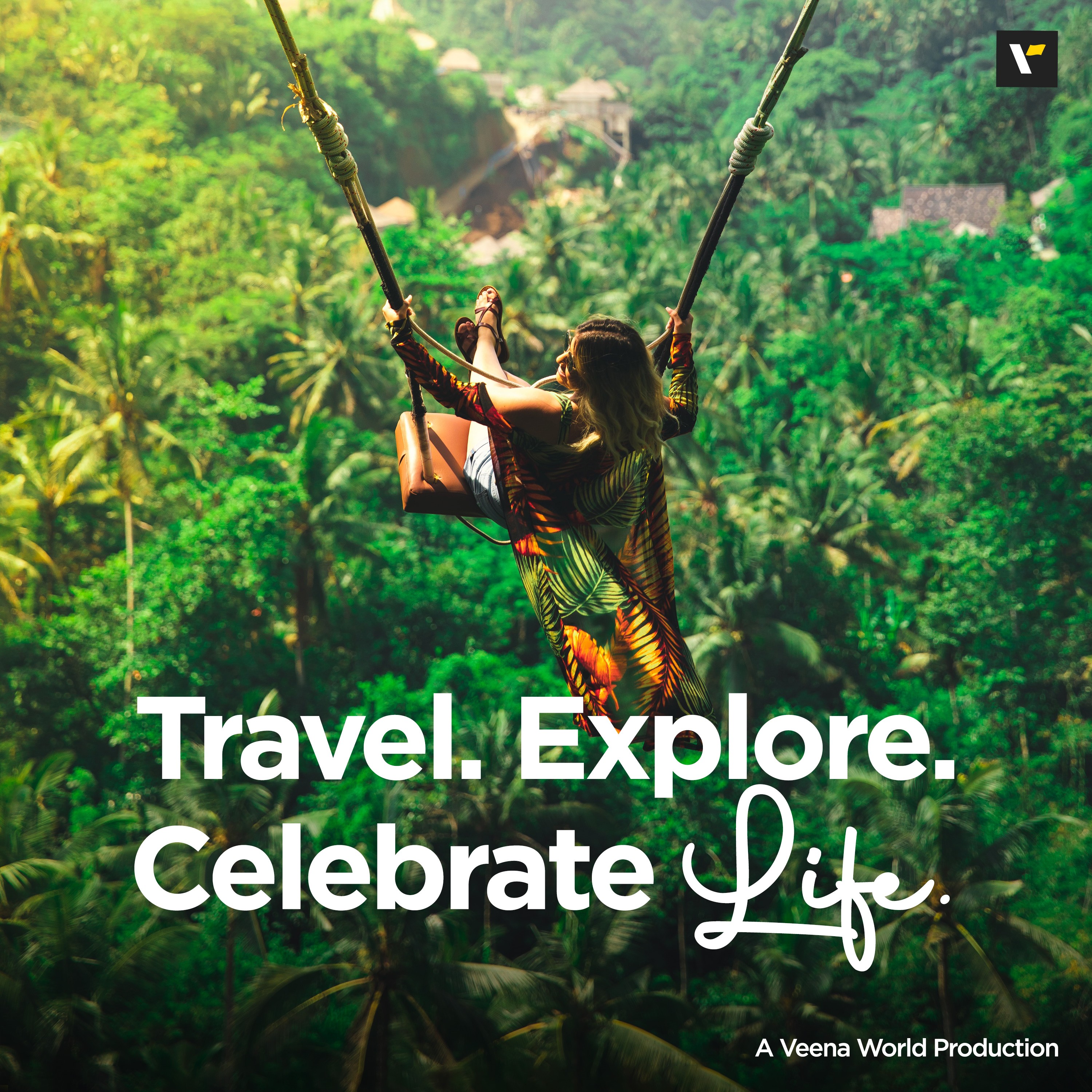 63: First time in Austria
30:39
30 Apr
62: Singapore 2022
32:33
23 Apr
61: What to pack before a trip?
46:33
16 Apr
60: Switzerland and Seychelles
30:37
9 Apr
Bonus: Know the Unknown
2:55
2 Apr
59: USA - The land of abundant travel with Sheema Vohra
24:15
26 Mar
58: Vietnam with Janhavi Rane
26:58
19 Mar
57: What is the best time to visit New Zealand?
31:18
12 Mar