Sigiriya Tour Packages
Experience the ruins of the capital built by the king of Kashyapa. Witness the nightlife, sightseeing, tuk-tuk rides and hot air balloon tours.
Sigiriya or Sinhagiri is an iconic rock fortress located in the Northern district of Malle in the central province of Sri Lanka. The adventurous experience on offer is a compelling reason to plan a trip to Sigiriya. The 180 m tall Lion Rock is a steep ancient architecture with overhangings in all directions and the landmark is a UNESCO World Heritage site - the ancient fortress is perched on top of the rock and offers a stunning view of the flora all around. Its history dates back to (AD 477–495) when King Kashayapa selected a hill for his new capital and built a palace on top of the rock, this mesmerizing landscape attracts a lot of visitors daily. Experience all that this majestic destination has to offer with Veena World's Sigiriya tour packages that come with curated itineraries, professional tour managers, and the best of experiences.
Packages Coming Soon!
Currently, there are no package(s) found matching your holiday request.
Please try exploring our other available options by checking out trending destinations. Our dedicated Travel Experts are on hand to offer you an expert guidance and support throughout the entirety of your trip.
Reach out to us 1800 22 7979 or drop an Email at travel@veenaworld.com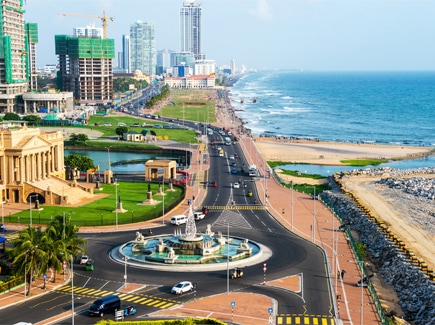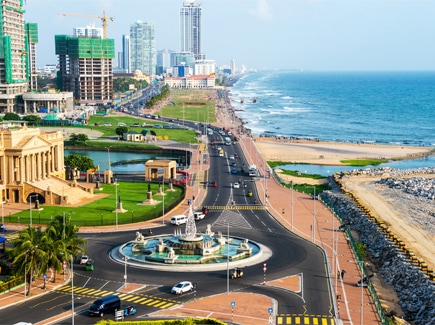 SUPER DEAL PRICE
(14 Dec 2023)

Last 6 Seats

Starts from

per person on twin sharing
Trending Indian Customized Tours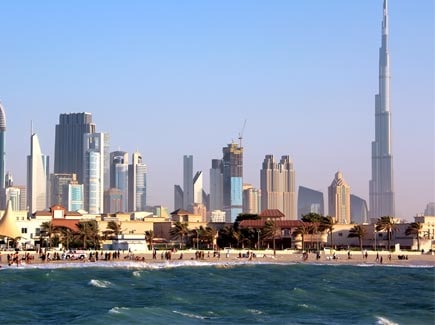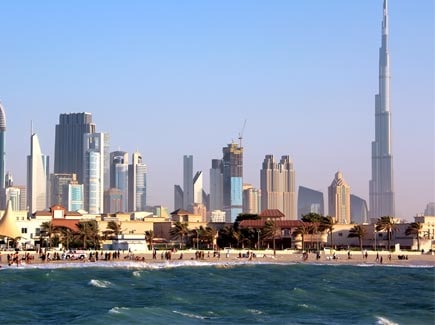 CUSTOMIZED HOLIDAYS
SHDZ1
Starts from
per person on twin sharing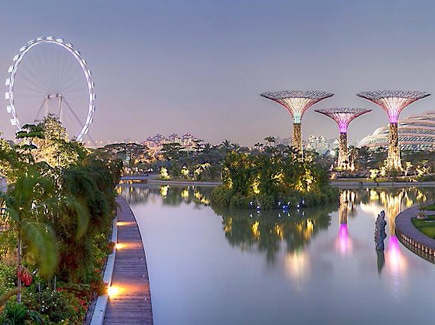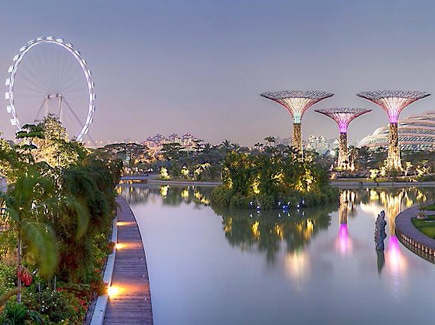 CUSTOMIZED HOLIDAYS
SHSG11
Starts from
per person on twin sharing
The Lion Rock in Sigiriya remains the highlight of this tour experience however, the region has a lot more to offer to travellers. The humble town of Dambulla is a treasure trove of underrated historical monuments. You have Dambulla cave temple, Minneriya National Park, the Buddhist Museum and Arangala Mountain Peak. With our Sigiriya tour package, you'll get to experience this wonderful place in all its beauty. The geography of Sri Lanka is quite unique; the Western Ghats of India and Sri Lanka were among the first 18 global biodiversity hotspots owing to the several species they are home to. The island nation supports a rich flora and fauna of 453 species, which includes 240 species of birds. Apart from the beautiful landscape, your taste buds are taken care of by the palatable curries and rice and some of the finest teas in the world. The taste, in general, is similar to South Indian Food, and its distinctive flavours are sure to bowl you over!
Must-Visit Attractions of Sigiriya
From panoramic views of the diverse landscape to temples depicting the History of Sri Lanka, a village tour package to Sigiriya/Dambulla and Arangala mountain peaks is well worth your money. It all starts with landing in Colombo/Negombo with a day being adequate to explore the city and try the local cuisines. It is a 3-hour drive to Sigiriya from there - you get the option of both a private cab and a bus. Upon arriving, the huge rock starts being visible from a distance and is a remnant of a long-extinct volcano.
Rock of Sigiriya
Usually, travellers find a day tour to Sigiriya adequate. Head early morning to the area where a day full of exploration awaits. It's a unique experience in its own way as the main entrance is a huge stone lion that welcomes the visitors.
The ancient citadel was built by King Kashyapa in the 5th century and contains ruins in the upper palace on a flat top (plateau). This site is both a palace and a fortress - on the west side of the rock lies a park for the royals that is laid out in a symmetrical plan. The south accounts for a man-made reservoir (water garden). It was primarily used to replenish the dry south zone of Sri Lanka.
Pidurangala Rock
It is another highlight that tourists visit in Dambulla town. A few kilometres from North Sigiriya, it has an interesting history relating to the Sigiriya Rock fortress. Unlike the climb of Lion Rock which is easy, the difficulty level of Pidurangala Rock is moderate to difficult depending on the individual.
If you're an adventure freak with a fit physique, this hour-long climb will be full of adventure, with the view from the top making all the effort worth it. The traveller community visiting Sri Lanka usually specify Pidurangala Rock as one of the most adventurous experiences in their Sigiriya tour package.
Arangala Mountain Peak
Situated around 20 km from the centre of Dambulla town, it is among the top attractions for thrill-seekers during the Sigiriya tour. When it comes to trekking, this Mountain Peak is a great expedition experience where sunrise and sunset from the top of this location are mesmerising affairs.
A white Buddhist temple marks the start of the Pidurangala Rock hike and sunrise from the top attracts many visitors in the morning. However, that is only possible by waking up early. So, for the majority, it makes sense to time the hike according to the sunset. Ideally, the hike is just about an hour depending on the fitness level.
Dambulla Local Market
This should be a definite inclusion in your itinerary during your Sigiriya tour. It is a farmers market that offers a glimpse of the local produce from the entire island. It is also the largest wholesale vegetable and fruit market. It's a fun place to hang out with many local restaurants to try something unique. In addition to the diverse produce, the marketplace is abuzz with intriguing aspects of the local culture.
The crowded market has a lot for travellers visiting for the first time as they witness the typical lifestyle of the village people. This Sigiriya village tour is quite an enriching cultural experience.
Dambulla Hot Air Balloon Ride
You just can't miss this on your Sigiriya tour! It is a three-hour hot-air balloon ride which takes off near Sigiriya and silently soars over. Witness a perfect glimpse of Lion Rock with a dense forest in sight in all four directions and man-made water reservoirs. The professional hot air balloon pilot will help you spot the highlights of the ride like Sigirya, Kandalama tank and Golden Buddha statue.
Primarily, all the balloon rides start before sunset as the temperature is ideal and the view of the sunset is just something to remember. As the craft hovers at 500-2000 feet, the bird's eye view offers an experience that you'll remember for a lifetime. Make sure to get this included in your Sigiriya tour package!
Check Out the Best Holiday Packages to Sigiriya at Veena World
Whether you're looking for a domestic or international package, our team of travel experts at Veena World focus on making every travel plan and arrangement. From stays and designing itineraries to airport transfers, booking local transportation and flight tickets - you can rely on us for everything. So sit back, relax and enjoy your trip as it unfolds. Plan your Sigiriya tour with us and have an experience to remember for a lifetime.