99 Dollars Holidays
Malad, Mumbai, Maharashtra
99 Dollars Holidays
Sales Partner
Mr. Vilas Patil
+91 8451004310
psp.99dollarsholidays@veenaworld.com
G-2, Sanman Apartment, Ground Floor, B. J. Patel Road, Liberty Garden, Near Flag Hotel, Malad (west) Mumbai - 400064 , Maharashtra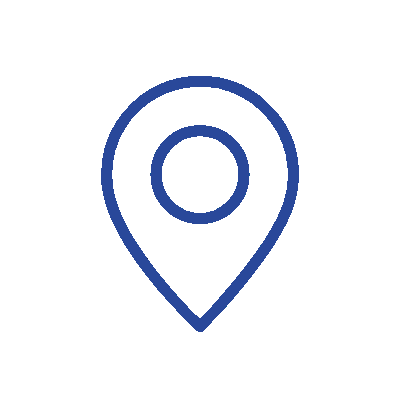 Get Directions
Office will be closed
Popular Tour Packages
Corporate Office
Neelkanth Corporate Park, Kirol Road, Vidyavihar (West), Mumbai, Maharashtra – 400086
For
Foreign Nationals
only
Have an enquiry?
Get in Touch
Fill in these details and we will get back to you within one working day.
Enquiry Sent
Thank You , we have registered your enquiry. Our team will get in touch with you within 1 day.
Join Our Team.
Help us on our quest on being India ki sabse badi travel company
Affordable Journeys
We strive to make the world accessible for each and every one!
Guided Experiences
Hassle free journeys with the expertise of our in-house Tour Managers.
All Inclusive
Comfortable stay & transport, delicious meals and abundant sightseeing on every tour